At TACO, we are thankful to help support several fantastic nonprofit organizations that are working hard to help others all year long. This Giving Tuesday, we'd like to share a little information about these organizations, should you feel inspired to learn more and help support these great causes.
Project #BahamaStrong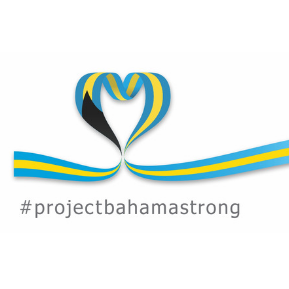 Founded in the days following the devastating category 5 Hurricane Dorian, Project #BahamaStrong is working to continually provide aid to people throughout the Bahamas. In addition to making regular supply runs by boat and air, Project #BahamaStrong has facilitated temporary housing in the states for many displaced Bahamians, coordinated crucial medical response teams to the islands, setup free medical care for displaced Bahamians in Florida, and is now working to bring holiday cheer to Bahamian families. Project #BahamaStrong is a 501(c)3 nonprofit in Florida. Visit their website here to learn more.
Third Wave Volunteers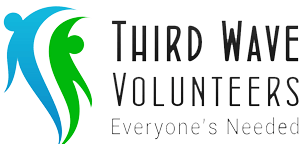 Another organization working to provide aid to the Bahamas after Hurricane Dorian is Third Wave Volunteers. Third Wave Volunteers setup a donation receiving site in Miami and coordinated regular supply runs to the Bahamas. 
"THE THIRD WAVE is to encourage and inspire people to give a little back to the world," reads the organization's website, thirdwavevolunteers.com. "To volunteer even for just an hour, whether it is helping inner city kids or the elderly lady living next door or even with an environmental issue. As people, we have the power to impact and influence positive change."
I'M LOGAN IT Foundation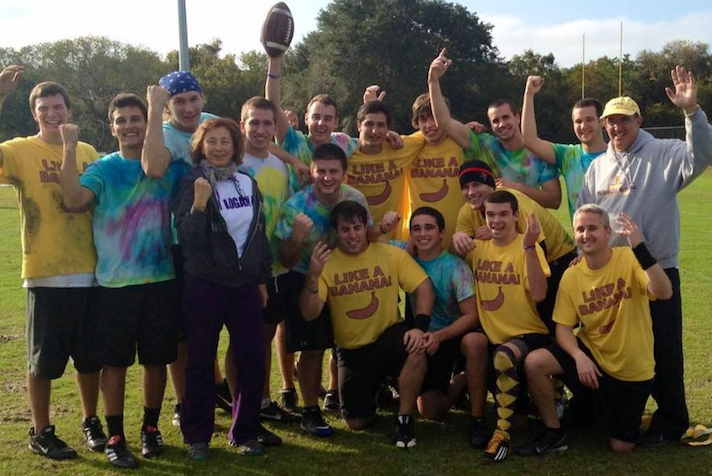 In memory of a loving son and nephew, Logan Kushner, the I'M LOGAN IT Foundation was created to help young people establish a healthier self esteem through acts of kindness and mentorship. The I'M LOGAN IT Foundation also provides support to the Juvenile Diabetes Research Foundation and college scholarships to deserving students. The Foundation also hosts fundraising events to support local charities that were near and dear to Logan Kushner, including its annual Flag Football Tournament. 
Read more about the I'M LOGAN IT Foundation here.
Wounded Waters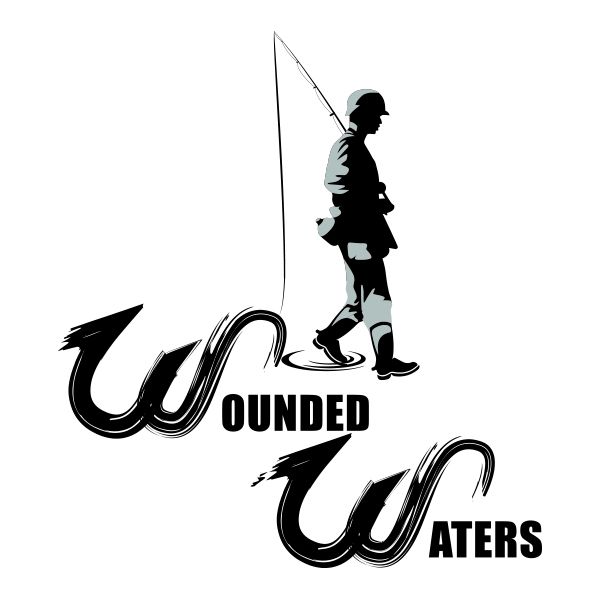 Wounded Waters is a new nonprofit with the sole purpose of helping Active Duty Military, Veterans, Wounded Warriors and First Responders heal through fishing and outdoor activities. To help support the Wounded Waters program, TACO donated a pair of Grand Slam 380 Outrigger Mounts, a pair of GS-800 VHF Antenna Mounts, a pair of 15' Aluminum Tele-Outriggers, a Rigging Kit, a Come On Board Handle, an Adjustable Poly Filet Table and other accessories.
Read more about Wounded Waters here.
Chase'NTailz Fishing Tournament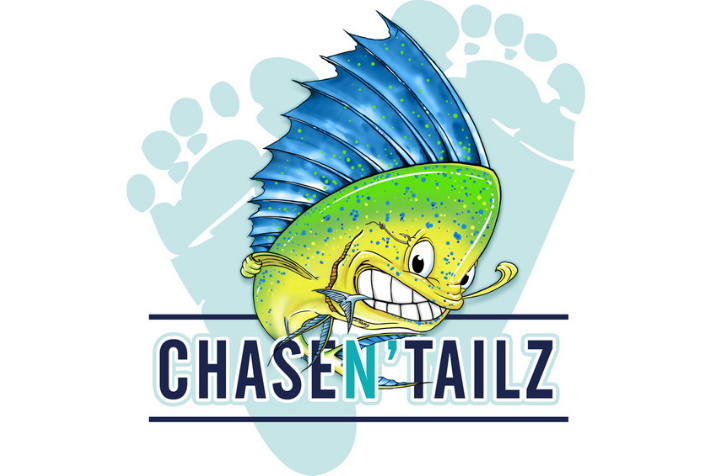 Created in memory of Chase Warren, ChaseN'Tailz Co-Founder Summer Warren said the charity is dedicated to helping families with children who have rare diseases or are very sick. As fishing and boating enthusiasts who own Canvas & Towers in Lake Park, Florida, Summer and Jay Warren wanted to host a marine-based event in honor of Chase. In 2013, they launched ChaseN'Tailz Fishing Tournament – helping to spread awareness about rare diseases and raise funds for research and support.
Funds from this year's tournament will be used toward the foundation's new 2020 program called ChaseN' Chow, which provides meals to families in local hospitals as well as funds grants for families in need with very sick children. Read more about Chase'NTailz here.
S.H.A.R.E. KMT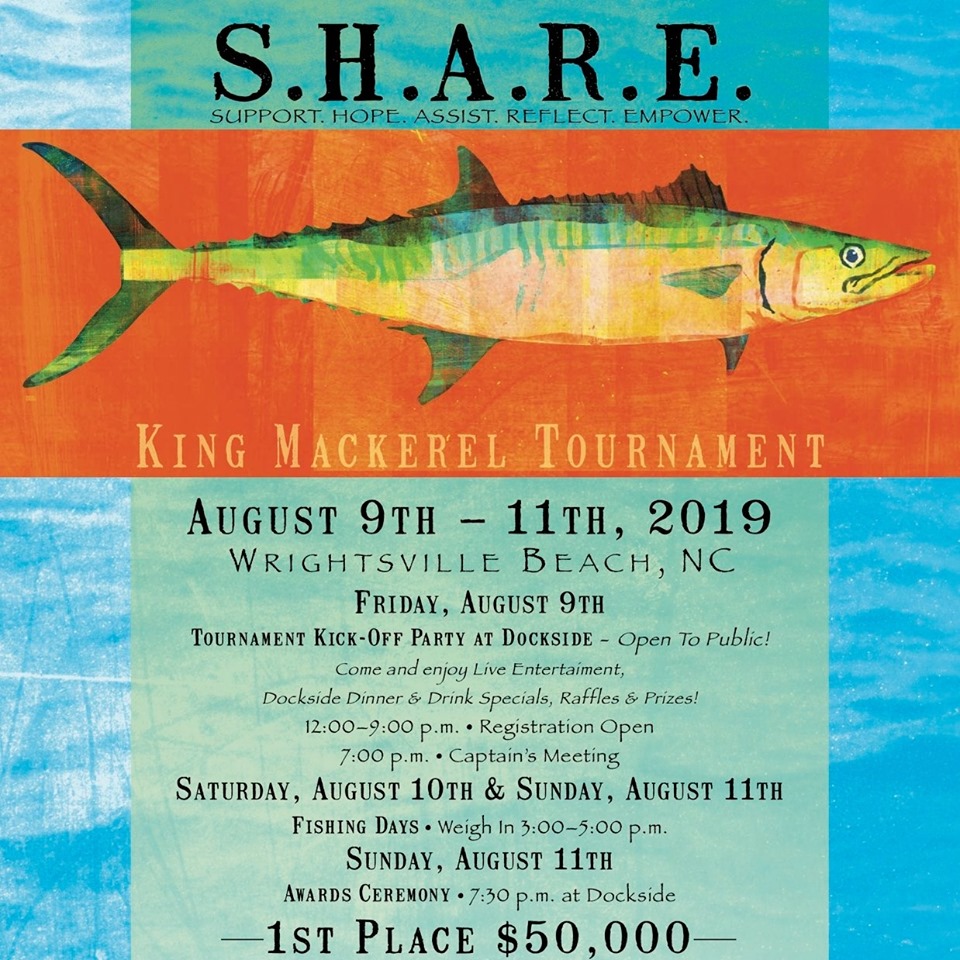 Support. Hope. Assist. Reflect. Empower. These five important words make up the acronym S.H.A.R.E. – a North Carolina-based program dedicated to helping special needs children and their families, as well as families facing difficult circumstances. S.H.A.R.E. Executive Director Briana Knight said the KMT is the organization's primary fundraising event. Money from the KMT is used to support three programs throughout the year – 'Tis The Season to S.H.A.R.E., Pay It Forward and S.H.A.R.E. It Forward. To help raise funds for the volunteer-based nonprofit, S.H.A.R.E. hosts a popular King Mackerel Tournament [KMT] annually in Wrightsville Beach, N.C.
Read more about S.H.A.R.E. here.
VETS on the WATER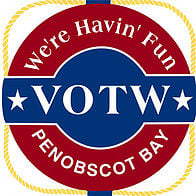 In 2014, Tim Hoffmann and his daughter Ann launched Vets On The Water, a Maine-based nonprofit dedicated to helping active duty, disabled veterans and Gold Star families experience and enjoy time on the water. Activities include fresh and saltwater fishing, sailing, cruising and ice fishing.
Sadly, Hoffmann passed away this November. Read more about VETS on the WATER and the legacy of Hoffmann here.
Action for Literacy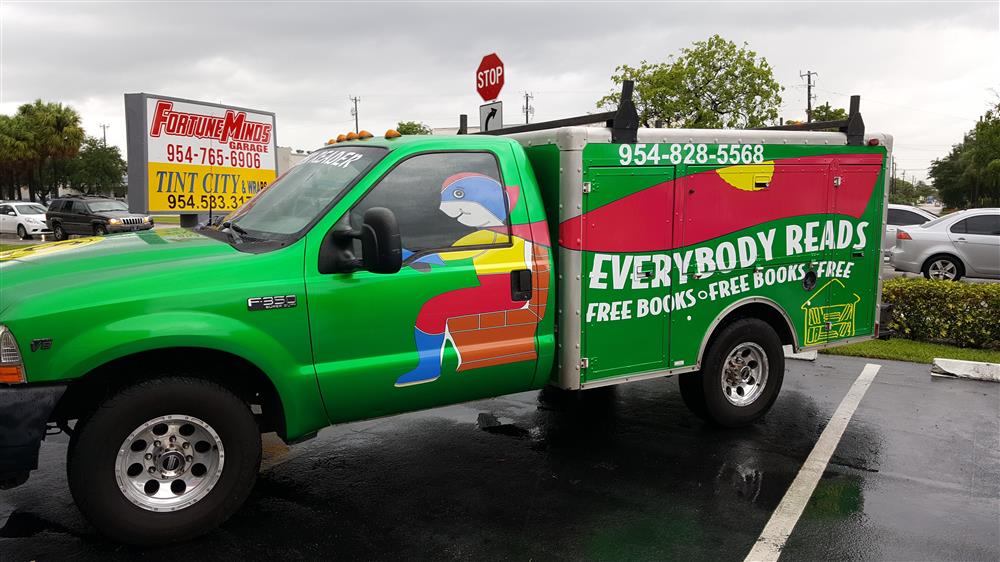 Over the past four years, beautifully painted tiny house-like structures filled with children's books have cropped up throughout Fort Lauderdale. Usually mounted in or around public areas, these mini libraries are from Action for Literacy – a nonprofit that aims to help children become functionally literate. 
Action for Literacy [AFL] is the brainchild of retired CPA Alan Garber and Chief Service Officer for the City of Fort Lauderdale Jorg Hruschka, who were inspired by the nationwide nonprofit Little Free Library. Because of Garber, Hruschka and a team of volunteers, 70 AFL libraries are installed throughout the city.
Read more about AFL here.
SV SKY 57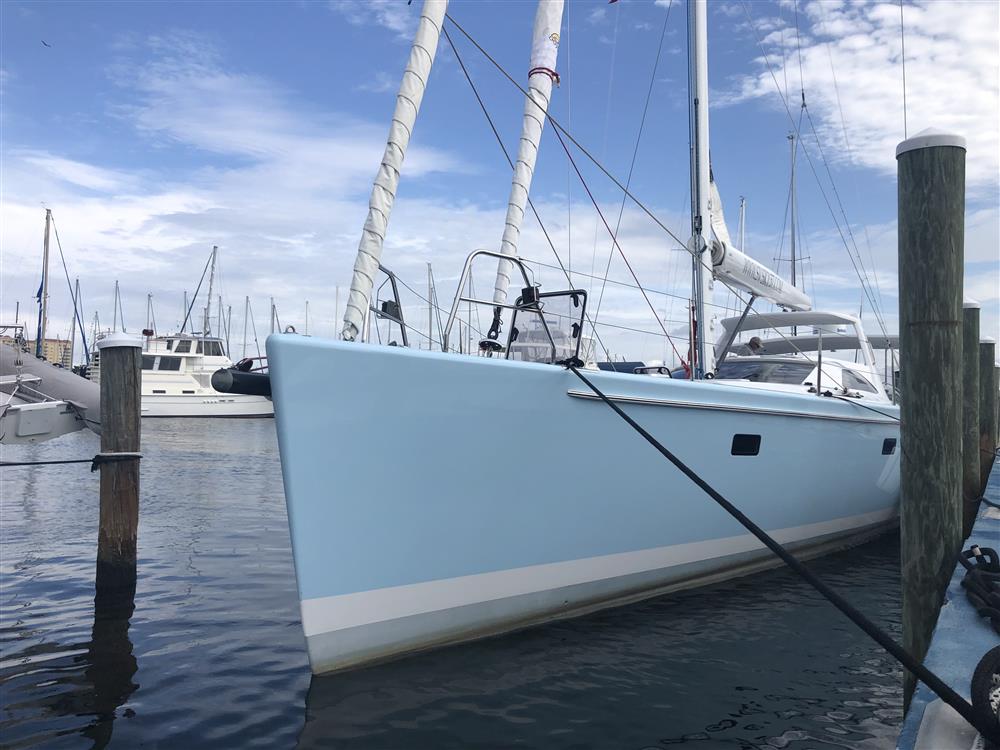 Cancer survivor, sailor and second-generation boat builder Johannes "Jopie" Helsen embarked on a $1 million around-the-world fundraiser for the Leukemia & Lymphoma Society. Inspired by the many patients and survivors he met during treatment, Helsen knew he wanted to do something to help the fight against cancer. To support Helsen's fundraiser, TACO donated brand new Rigid Vinyl Rub Rail with a stainless-steel insert, LED lights, a custom-made helm chair and a pedestal for the boat.
Read more about SV SKY 57 here.
From all of us at TACO, thank you for taking the time to read about some charitable causes near and dear to our hearts. To learn more, please visit our community page. Stay up to date on all things TACO by subscribing to our newsletter and following us on Facebook, Instagram, YouTube, Twitter and LinkedIn.