Anywhere from 175 to 185 boats are slated to compete in the ChaseN'Tailz Fishing Tournament Sept. 21 in Jupiter, Florida – the most boats ever in the competition's six-year history.
Created in memory of Chase Warren, ChaseN'Tailz Co-Founder Summer Warren said the charity is dedicated to helping families with children who have rare diseases or are very sick.
The story of ChaseN'Tailz began Oct. 1, 2012, when Chase Edward Warren was born – a dream come true for parents Summer and Jay, who struggled for years to conceive. While baby Chase first appeared healthy and normal, signs that something was wrong quickly began to surface.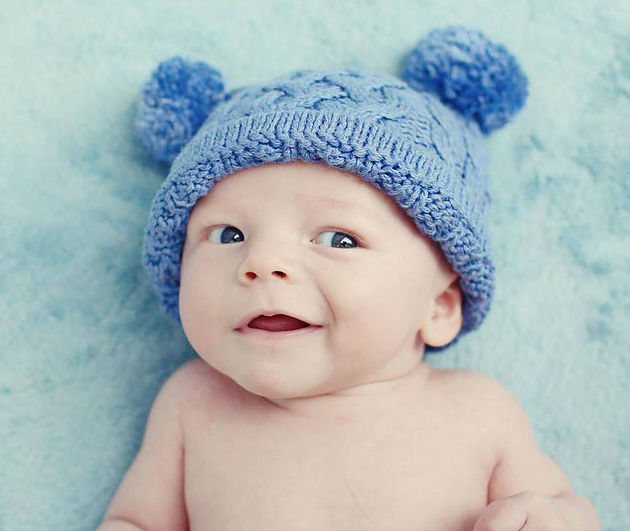 Chase Edward Warren passed away Aug. 7, 2013 from Gaucher Type 2 – a rare neurological disease. 
Photo courtesy the Warren family.
In the 10 months that followed Chase's birth, he lost his ability to move, his organs became enlarged and his breathing labored. Meanwhile, doctors were stumped at the cause because his symptoms were so varied and severe. 
Baby Chase passed away Aug. 7, 2013. Two days later, he was officially diagnosed with Gaucher Type 2 – a rare neurological disorder that has no treatment or cure.
Formerly called Infantile Gaucher Disease, the Gauchers Association describes Type 2 as a rare, rapidly progressing disease that affects the brain, spleen, liver, lungs and bones. 
"Fewer than 1 in 100,000 newborn babies have Type 2 disease," states the Gauchers Association. "Babies usually appear normal at birth but develop symptoms by the age of 3 to 6 months."
As fishing and boating enthusiasts who own Canvas & Towers in Lake Park, Florida, Summer and Jay wanted to host a marine-based event in honor of Chase. In 2013, they launched ChaseN'Tailz Fishing Tournament – helping to spread awareness about rare diseases and raise funds for research and support.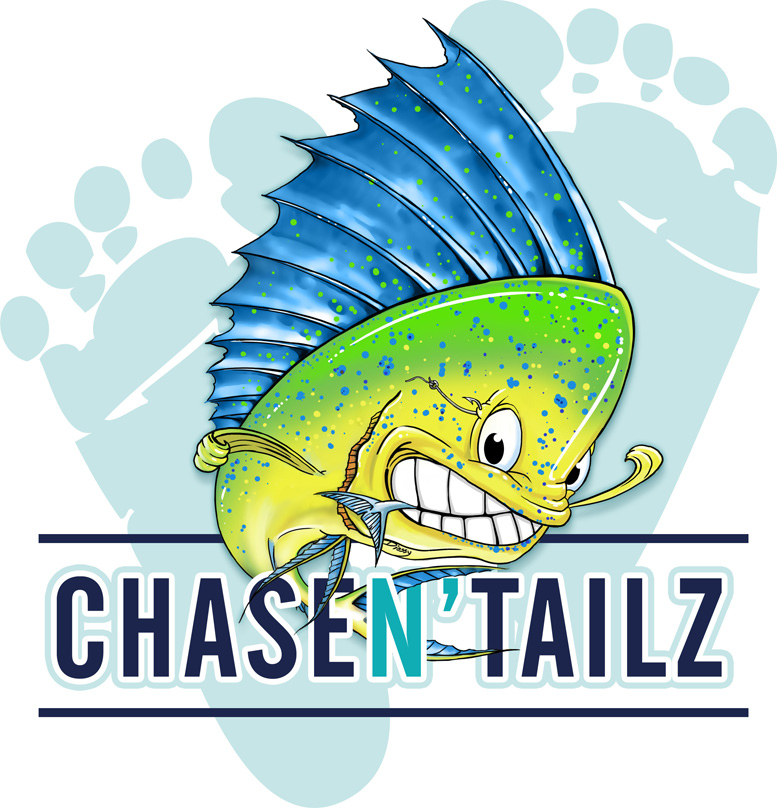 Heading into its sixth year, ChaseN'Tailz has donated more than $170,000 to families with sick children in a variety of ways, including meals, housing, assistive technology, medical care and expenses, explained Summer. 
Funds from this year's tournament will be used toward the foundation's new 2020 program called ChaseN' Chow, which provides meals to families in local hospitals as well as funds grants for families in need with very sick children.
This is the second year in a row TACO sponsored the ChaseN'Tailz Fishing Tournament by donating money as well as popular sport fishing equipment for the event's silent auction, including a pair of Grand Slam Outrigger Mounts and Tele-Outrigger Poles, a rigging kit, filet table and poly tumbler holders.
"We support ChaseN'Tailz not only because it's a marine-industry event, but because the Warren family started this charity to honor a child they lost, and I cannot think of anything more meaningful," explained TACO President Jon Kushner, whose nephew Logan passed away in 2012. "In addition to supporting the I'M LOGAN IT Foundation, we are passionate about also giving back to the marine community and supporting events like ChaseN'Tailz."
Leading up to the tournament is the ChaseN'Tailz Captain's Meeting on Thursday, Sept. 19th, which is catered by Tommy Bahama and includes entertainment, the silent auction and a raffle, explained Summer. 
On tournament day, Saturday, Sept. 21, lines go in the water at 6:30 a.m. Also on the day of the tournament is a free Family Festival, which begins at 2 p.m. and includes a waterslide, water games, snow cones and other fun activities the whole family can enjoy. Both the Captain's Meeting and the Family Festival are open to the public.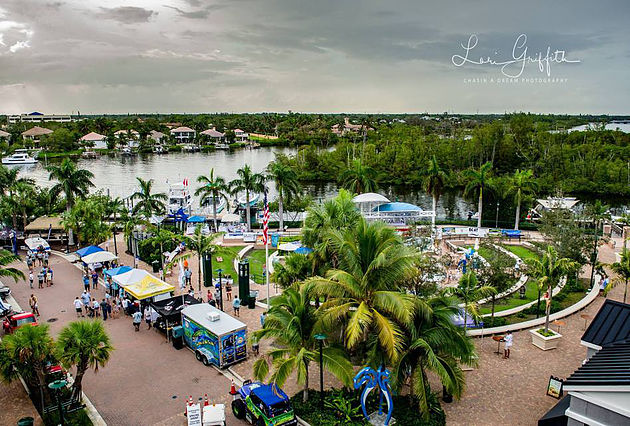 An aerial view of the Family Festival. Photo courtesy the Warren family.
Anglers can still register to compete in ChaseN'Tailz from now through Sept. 19 at the Captain's Meeting. To learn more and donate, visit chasentailz.com.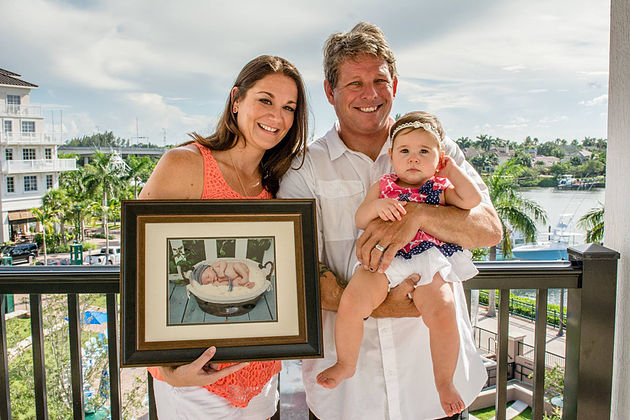 The Warren family. Photo courtesy the Warren family.