Proving that age is just a number, 72-year-old Jopie Helsen is gearing up to fulfill his lifelong dream to sail around the world in a bid to raise $1 million for charity.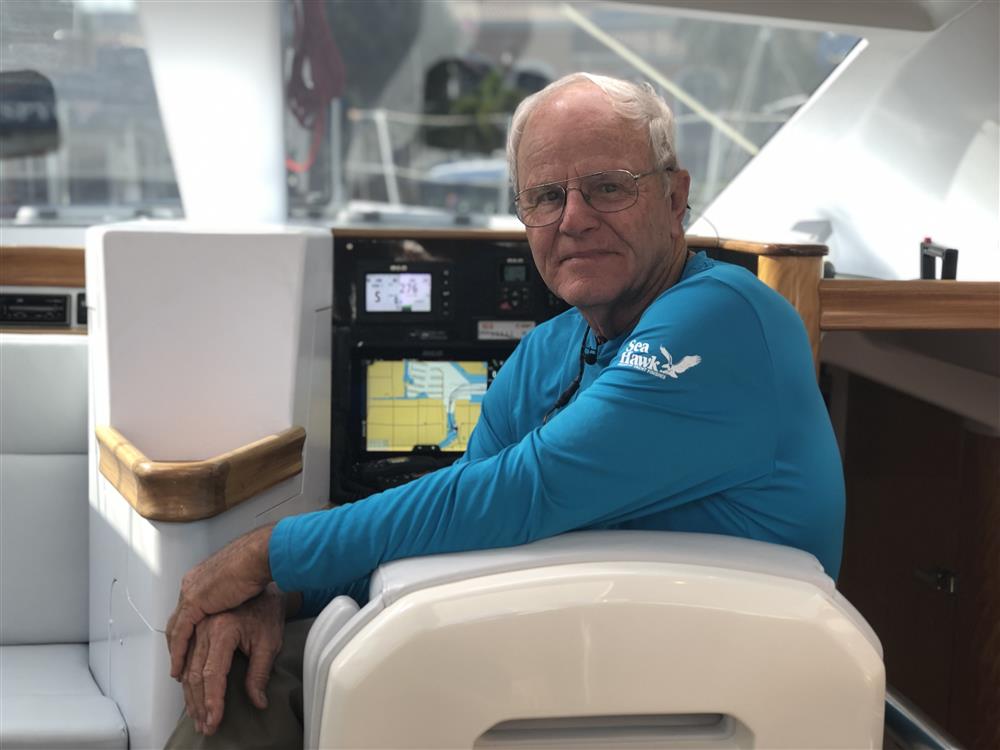 SV SKY 57 Captain Jopie Helsen, sitting in the custom helm chair created and donated by TACO. Photo credit Dana Koman / TACO Marine
What began as a grandiose vision more than two years ago is quickly becoming reality for Helsen, a five-year throat cancer survivor who decided to join the 2019 World Arc as a fundraising endeavor for the Leukemia & Lymphoma Society [LLS]. Even though he survived throat cancer, Helsen said he felt a connection to the Society because of family and friends who have been impacted by both leukemia and lymphoma.
Additionally, because of the LLS' recognition among the sailing and power boating communities worldwide, Helsen believed the charity to be a fitting recipient for his round-the-world fundraiser.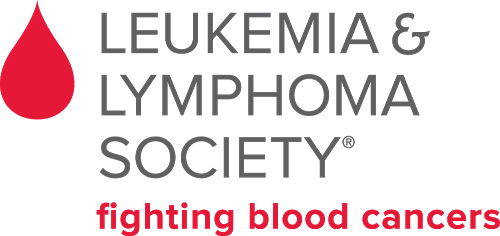 "Why not do this for charity," Helsen recalled asking himself when planning the trip.  
Leading up to Jan. 12, 2019, the official start of the World Arc, Helsen opened his boat – a 57-foot dual-helm Vaudrey Miller monohull – up for tours at the dock of the St. Petersburg Yacht Club, where Helsen is a member. The club also hosted a reception for Helsen and his crew – giving the second-generation boat builder an official sendoff party ahead of his round-the-world adventure.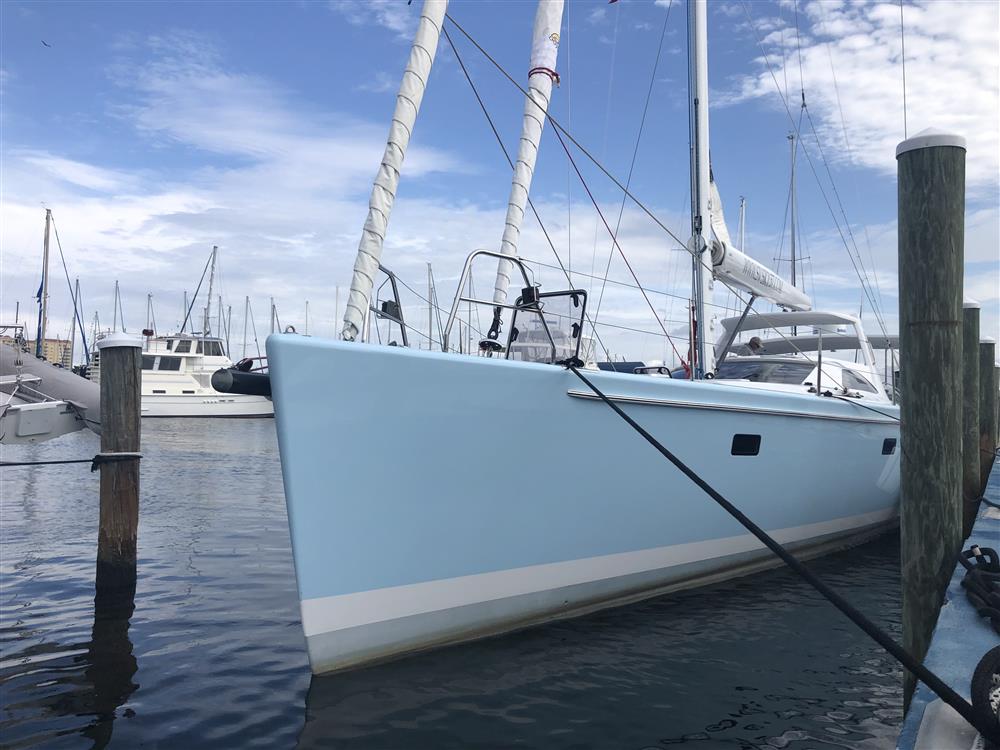 The beautiful SKY, a 57-foot Vaudrey Miller monohull, originally built in 2004. Photo credit Dana Koman / TACO Marine
SV SKY 57 is setting sail for Saint Lucia this Saturday, Dec. 15, at sunrise.
To commemorate the voyage, we spent the weekend with Helsen, his crew and family – seeing the boat for ourselves while discussing the details of the upcoming journey, worries and what they're looking forward to most.
Get to know the crew of SV SKY 57! Video credits Dana Koman & Luis Rodriguez / TACO Marine and Chris Gourley / SV SKY 57
While sailing around the world can certainly be dangerous, Helsen, a lifelong sailor with an abundance of experience, said he believes he is prepared for the worst and can remain calm in the event of an emergency. 
For example, during the April 2013 Regata Del Sol al Sol, which sails from St Petersburg, Fla. to Isla Mujeres, Mexico, Helsen's boat JADE, a Hunter Helsen Signature 470 sailboat, lost its rudder in 25-foot seas during the boat's return voyage, which resulted in Helsen and his crew being rescued by the United States Coast Guard. 
"I was amazed at how cool I was in those circumstances," Helsen recalled, crediting his years of experience at sea to helping him keep calm during the crisis.
MEET THE REST OF THE CREW
Accompanying Helsen during much of the World Arc is his girlfriend Heidi Trilsch, who is also an equal partner in the project. Trilsch is an experienced sailor who, in the past, lived on a boat for several years and has extensively cruised throughout the Bahamas and Caribbean.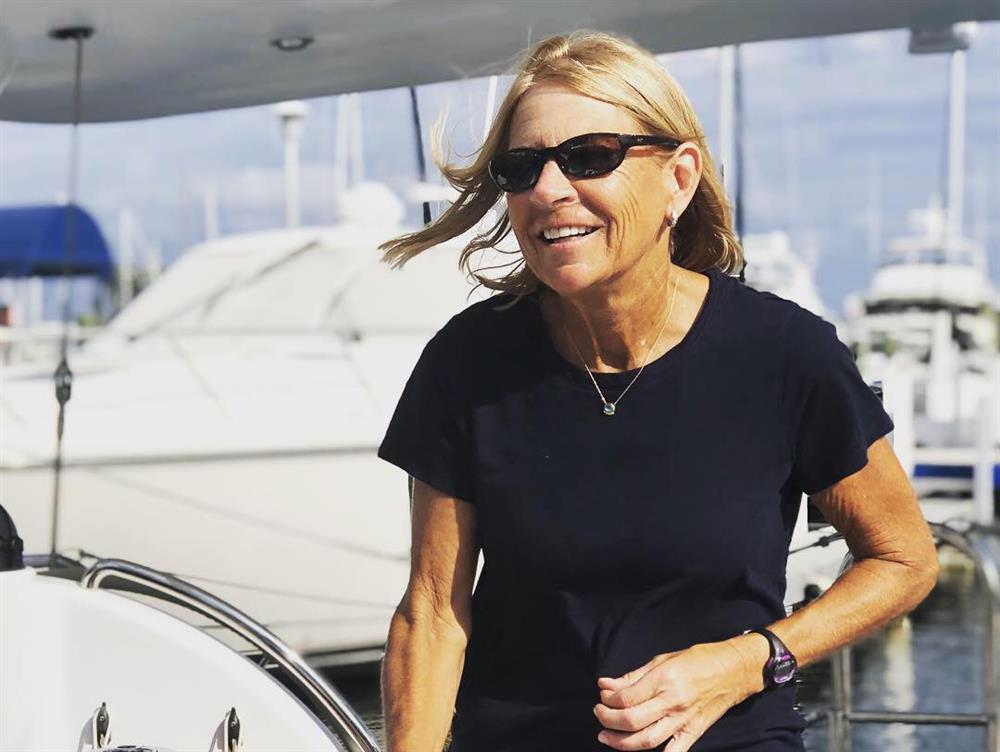 Heidi Trilsch, Helsen's girlfriend and equal partner in the SV SKY 57 'round-the-world fundraiser, is slated to join Helsen for much of the World Arc. Photo credit Dana Koman / TACO Marine
Although she's not nervous about the extent to which they'll be sailing, Trilsch said she is apprehensive about the unknown.
"You just don't know," said Trilsch about what could happen at sea. "But we're provisioned enough. We have enough spare parts. We're as ready as we can be and we'll figure it out."
To prepare for 15 months at sea, Trilsch said they've customized the boat with various equipment and amenities to make the voyage as safe and comfortable as possible, including the installation of a microwave and a washer/dryer unit – two things Trilsch said were important.
Helsen, who owns Sailor's Wharf Yacht Yard in St. Petersburg, Fla., said he and his employees worked to remodel and update the boat, which was built in 2004. This included the installation of a self-furling boom, new sails and new electronics.
TACO also donated new Stainless-Steel Rub Rail, a custom-made Helm Chair for inside the saloon and a host of new LED Lights through the deck and up the mast.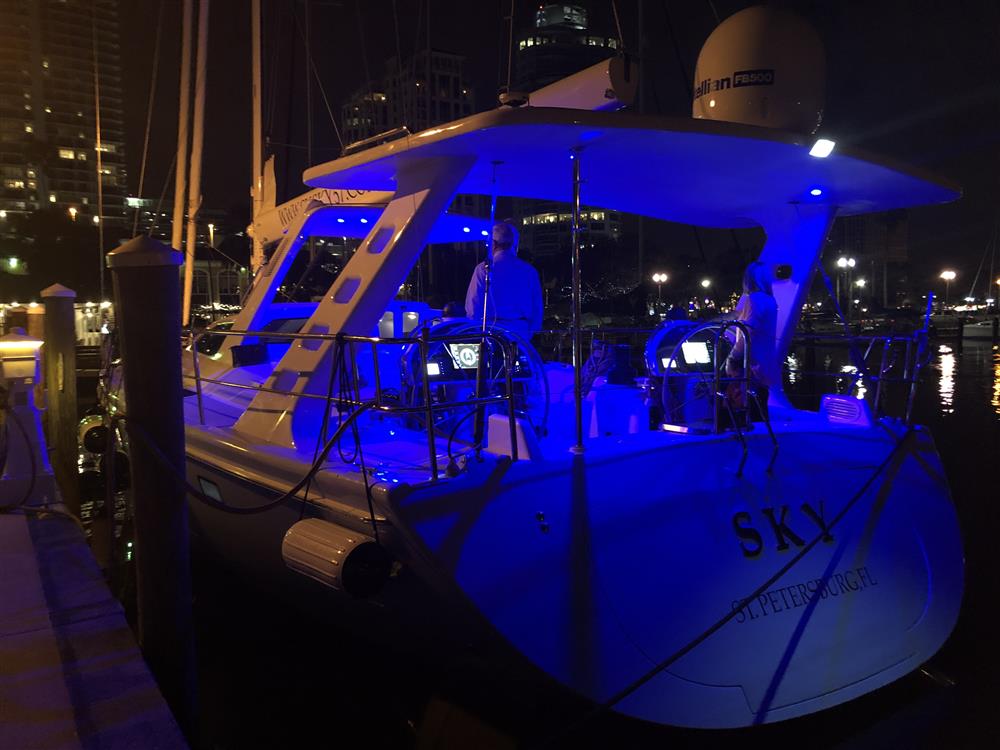 TACO Marine LED Lights were donated to SKY, which were strategically placed above the transom and up the mast, providing crucial visibility when sailing at night. Photo credit Dana Koman / TACO Marine.
Also joining Helsen around the globe is Videographer Chris Gourley, a recently retired television cameraman and photographer from Iowa with a penchant for sailing.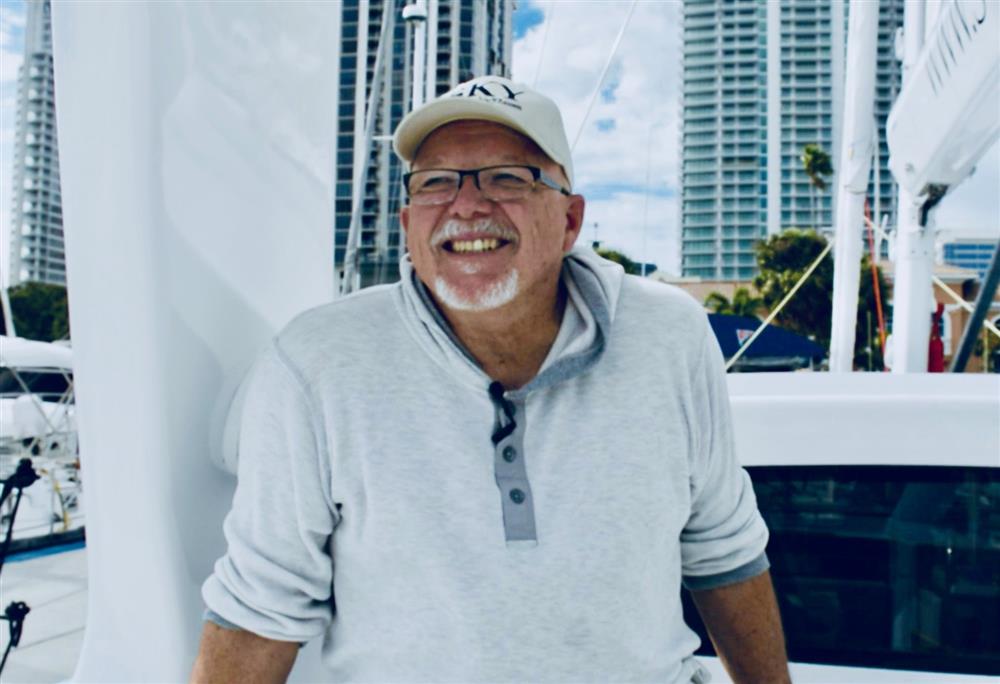 Videographer and photographer Chris Gourley of Iowa is set to join Helsen along the entire 15-month circumnavigation. Photo credit Dana Koman / TACO Marine
After 32 years in public television, Gourley said he is excited to not only see the many destinations around the world, but to meet the various people along the way.
"Through my job at Iowa Public Television, I always liked talking to people and finding out more about them," Gourley said. "It drives my kids nuts when we're on vacation because I'll talk to anybody."
As a married father of two grown sons, Gourley said being away from his family and friends will be the most difficult for him during the circumnavigation. 
The fourth person joining Helsen on the World Arc is Dan "DJ" Driscoll, who is slated to participate in the entire 15-month voyage.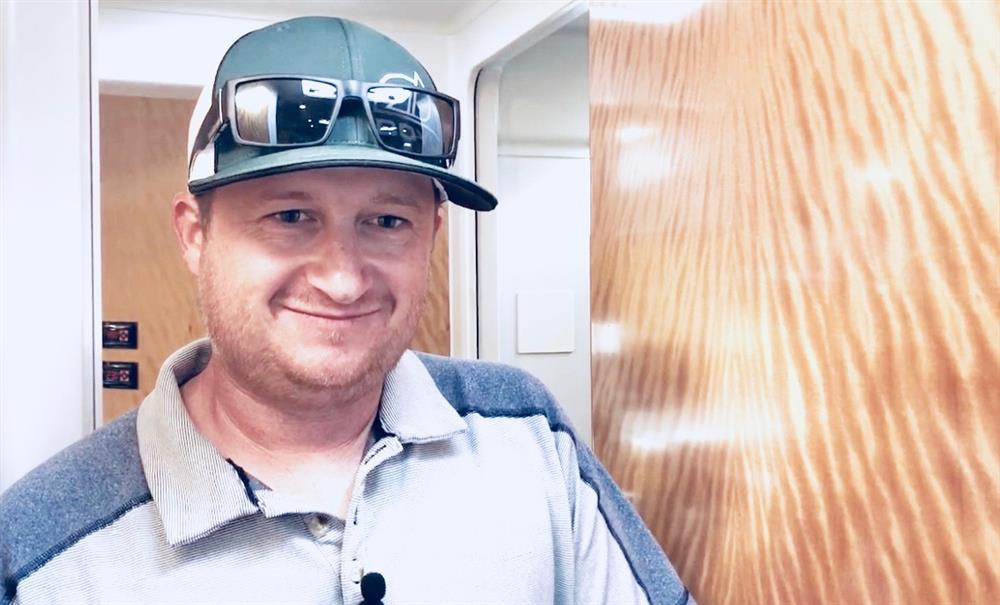 The fourth member of SKY is Dan "DJ" Driscoll, who met Helsen through his work from Doyle Sails. Photo credit Dana Koman / TACO Marine
Driscoll, a St. Petersburg transplant from Situate, Mass. and long-time employee of Doyle Sails, worked with Helsen off and on throughout the past 10 years on projects at the Sailor's Wharf Yacht Yard.
Leading up to the 2018 Regata Del Sol al Sol, Helsen reached out to Doyle, who assisted in installing the new self-furling boom and the making of the new sails on SKY.
Take a tour of SV SKY 57 with crewmember Dan "DJ" Driscoll, who is sailing around the world. Video credit Dana Koman / TACO Marine
After touring the boat and meeting the crew, we joined Helsen at the St. Petersburg Yacht Club for the SV SKY 57 reception, where more than 150 friends, family and colleagues came together to celebrate the voyage.
In attendance was TACO VP of Sales & Marketing Mike Kushner, who's known Helsen for more than 35 years.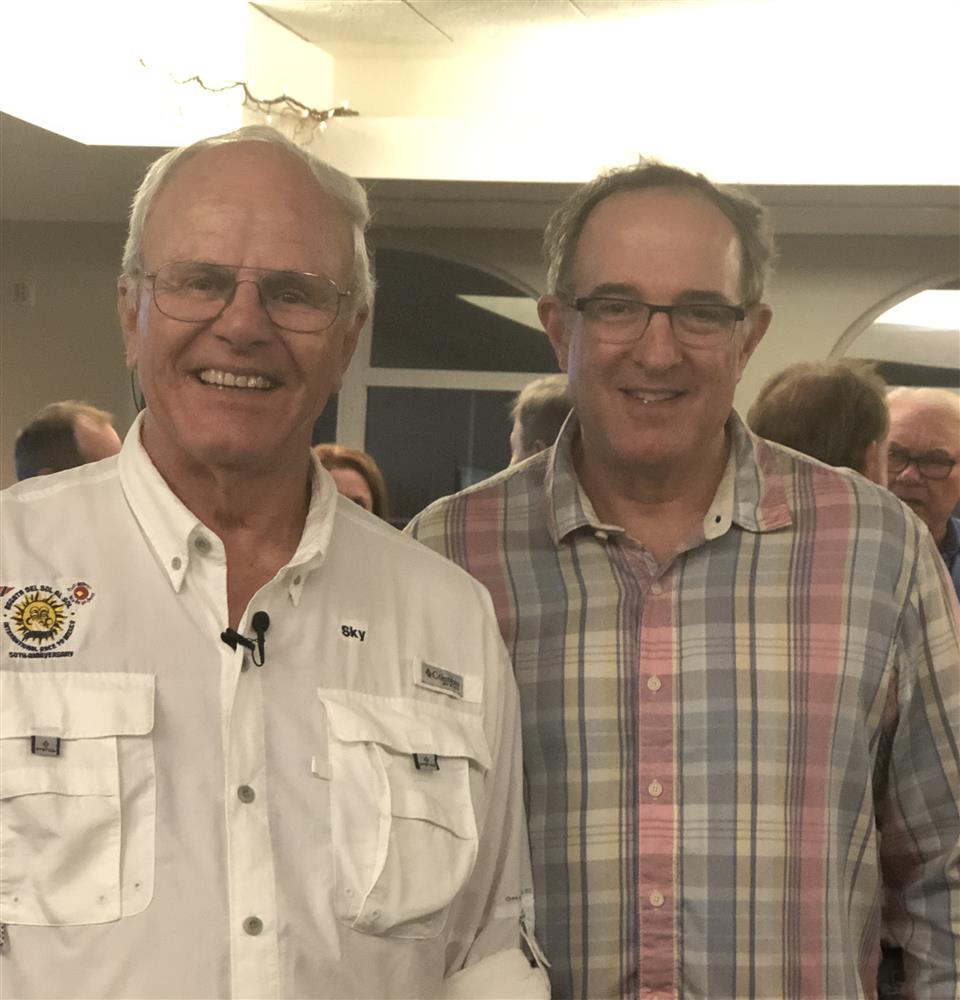 Helsen with TACO VP of Sales & Marketing Mike Kushner. The pair have known each other for more than 35 years. Photo credit Dana Koman / TACO Marine
"It's going to be quite an adventure [and I'm] glad we could be a small part of it and help out," said Kushner, referencing the parts donated by TACO for SKY. "I first met Jopie over 35 years ago in St. Pete when he was building the Helsen 22 [sailboat]. He has the same drive and enthusiasm today that he had over 35 years ago."
Perhaps the people most impacted by Helsen's voyage are his family – daughter Stephanie Bechtol and son Erik, who each have families of their own.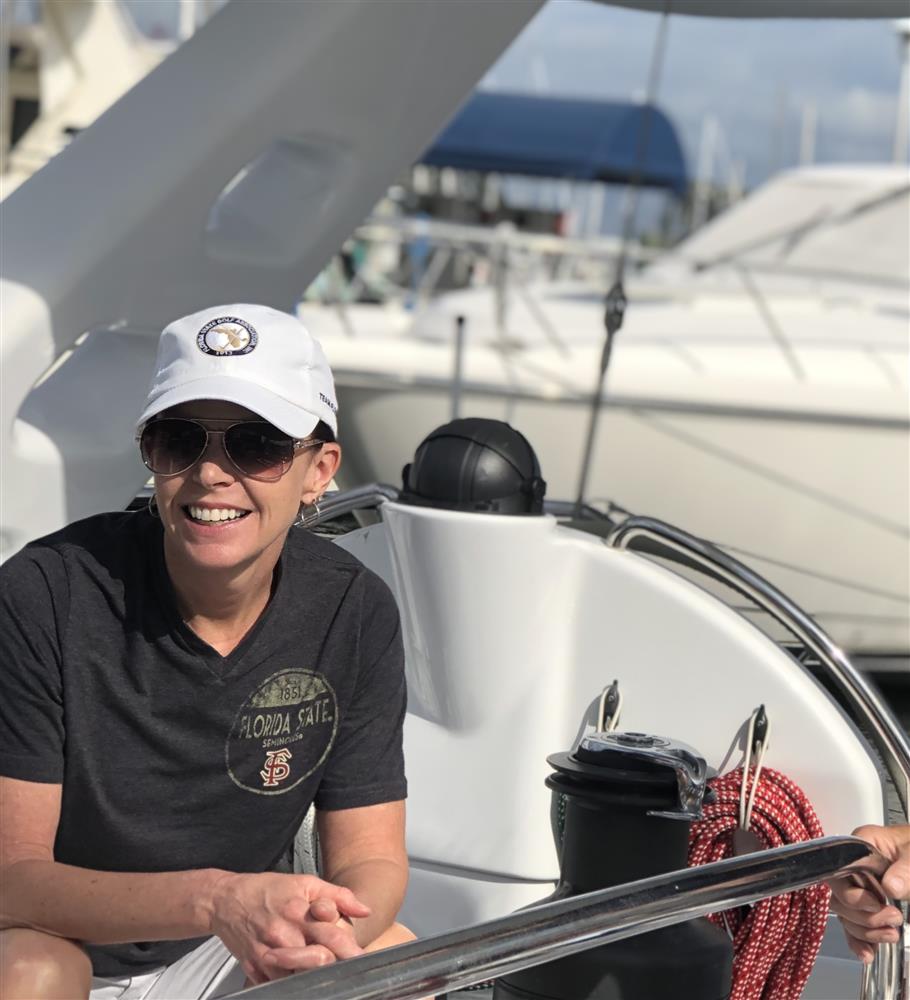 Helsen's daughter, Stephanie Bechtol, onboard SV SKY 57 ahead of the sendoff reception. Photo credit Dana Koman / TACO Marine
Addressing those gathered at the reception, Bechtol spoke candidly about what her father's journey means to her.
"He's 72 years old and embarking on his dream," said Bechtol. "What that says to me, and more importantly my children, is that you just keep at it. You never give up. There's so many of us who… come to peace with the fact that, well, it didn't work out. My dad, good, bad or otherwise, will never be at peace until he pushes through and makes it happen. So I just want recognize him and his determination and his will to live out his dream."
To follow SKY's journey around the world and to donate to Helsen and Trilsch's fundraiser, visit svsky57.com. You can also learn more about entire crew by visiting the SV SKY 57 Facebook and YouTube pages.
And from all of us at TACO Marine, fair winds and smooth sailing!