If you're new sport fishing and want to take your game from the beach to offshore, now is a great time to add TACO Outrigger Systems to your boat. We have two fantastic entry-level sport fishing outrigger systems to get you started.
STRIKER BASE GUNNEL MOUNT 
Not everyone can, or wants to, run outriggers from a boat top, and if you're new to offshore sport fishing, adding a pair of Striker Base Gunnel Mounts could be a good starting point. These mounts install into the gunnel of your boat and the arm is removable from the base, which offers convenient storage when not trolling.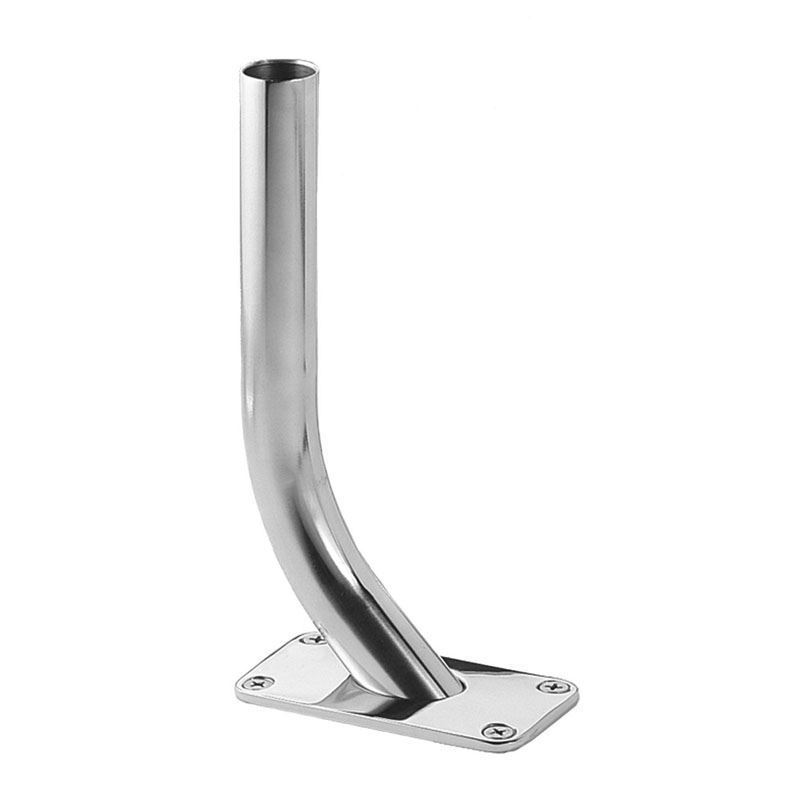 Compared to more traditional top-mounted outrigger systems, the Striker Base Gunnel Mounts are less expensive and will still provide you with the experience of trolling. Keep in mind, outrigger poles are also needed once the Striker Bases are installed. Thankfully, for beginners to offshore sport fishing, our Aluminum Tele-Outriggers pair perfectly with these mounts and won't break the bank.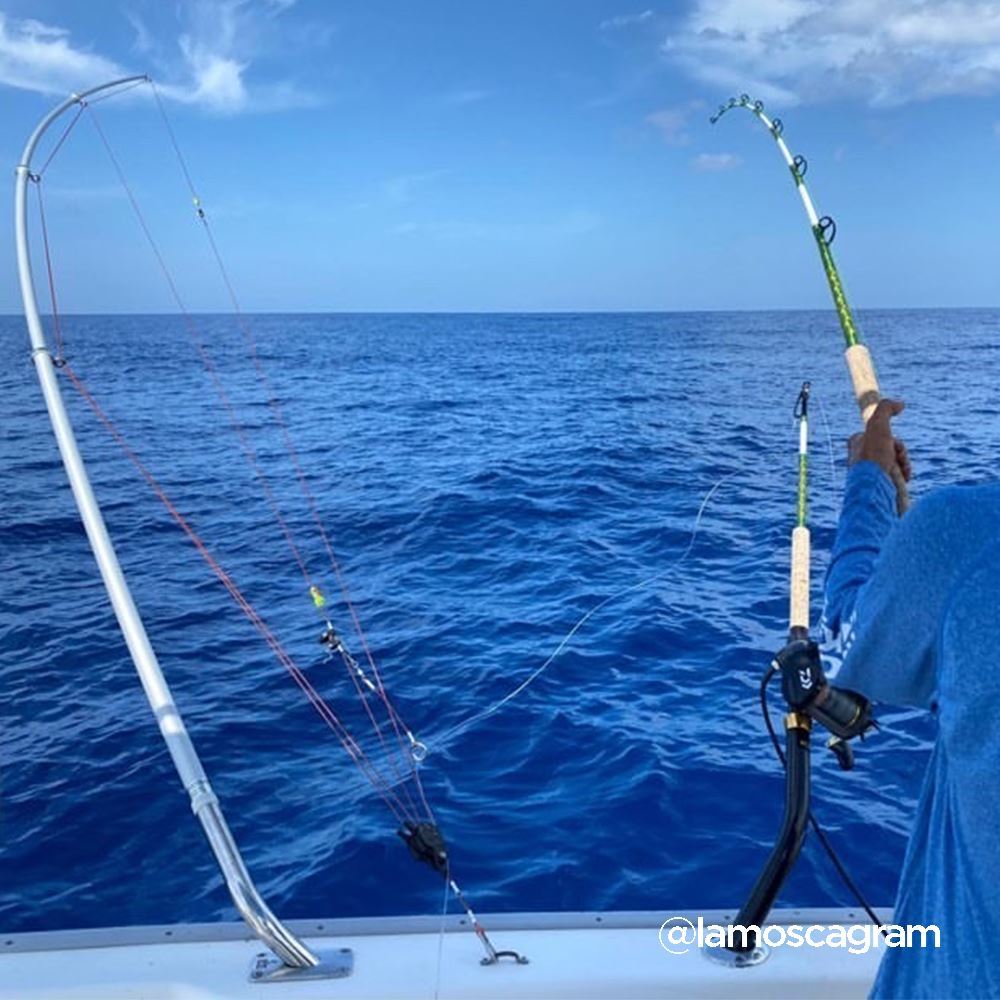 Photo courtesy of @lamoscagram on Instagram.
To understand what type of installation is required for the Striker Base Gunnel Mount, click here to view the manual. 
We offer the Striker Base Gunnel Mount for 1-1/8" and 1-1/2" diameter poles. These mounts can also be installed individually or as a pair.
GRAND SLAM 170 OUTRIGGER MOUNT 
For beginners to intermediate offshore sport fishing enthusiasts, who have boats 24' and under with a top, the GS-170 Outrigger Mount is a fantastic option for an outrigger system.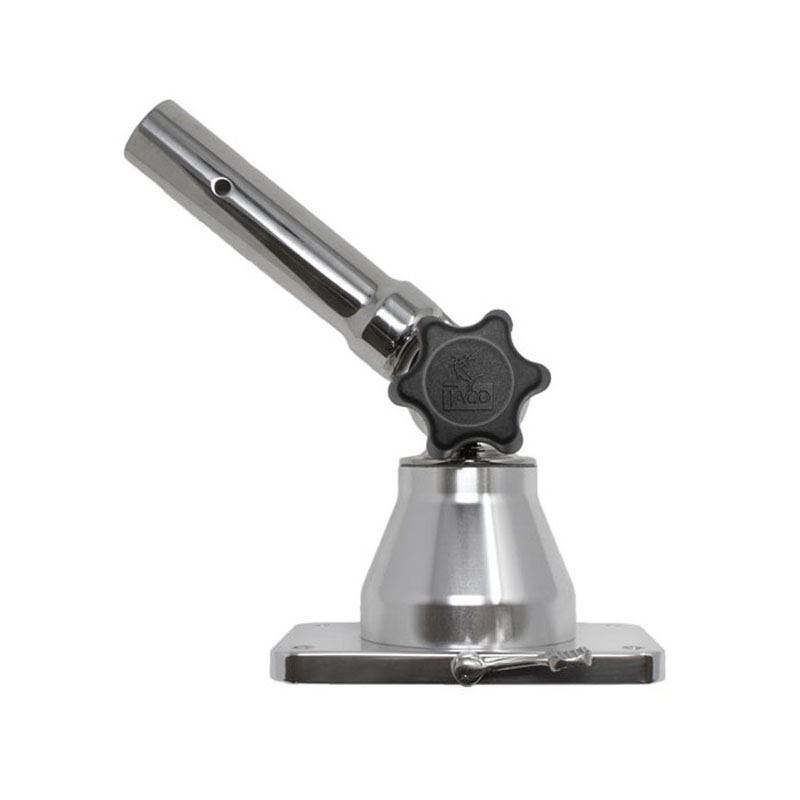 While the GS-170 only works with 1-1/8" diameter outrigger poles, these smaller but hearty mounts add a whopping 30 feet of fishing spread. Even though the body of the GS-170 does not mount through the boat top, the screws do. Installing a backing plate on the underside of the boat top is also recommended for added strength. 
The GS-170 features a locking lever, which is used to lock in the outward rotation angle. Where the arm meets the body, you'll find the Sure-Grip knob, which enables anglers to adjust the lift every 18 degrees and lock the position in place.
This mount is sold in pairs but is also available individually as the GS-170-2 Center Rigger Mount, which is traditionally used to add another line in the water for a "way-back" bait presentation when offshore fishing. For more information about the GS-170 Outrigger Mount, click here. 
Explore our entire line of Outrigger Mounts for offshore sport fishing here. For questions about finding the right outrigger system for your boat, comment on this blog or contact one of our Technical Support experts today!
Stay up to date on all things TACO Marine by subscribing to our newsletter below and following us on YouTube, Instagram, Facebook and Twitter.