As Thanksgiving approaches, we at TACO Marine are reminded of the value of family and friends during this holiday season. We are also reminded of the importance of giving back and helping others in the community.
Just over one year ago, individuals and organizations came together to help us fundraise more than $132,000 for the I'M LOGANIT Foundation through the TACO Marine Project Boat, which supports the Juvenile Diabetes Research Foundation and college scholarships for deserving students. Such a fundraiser would not have been possible without the tremendous support of so many within the marine community and beyond. 
After the conclusion of the TACO Marine Project Boat fundraiser, and because of the generosity of so many people, we were inspired to continue giving back to some amazing causes within the marine community. Below are just a few organizations we are proud to have sponsored this year. By sharing their incredible stories, we hope you too will be inspired to give back and help those in need this holiday season.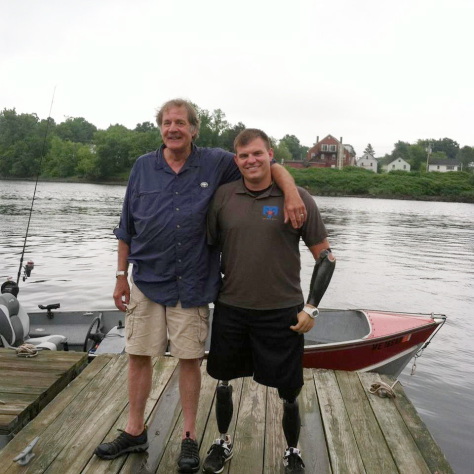 Retired Army Lieutenant Colonel Tim Hoffmann spends his time giving back to active duty, disabled veterans and Gold Star families through his nonprofit VETS on the WATER – a Maine-based fishing and boating program. 
Weather permitting, Hoffmann and his team of volunteers conduct nearly 60 boating and fishing trips per year for an estimated 1,000 veterans.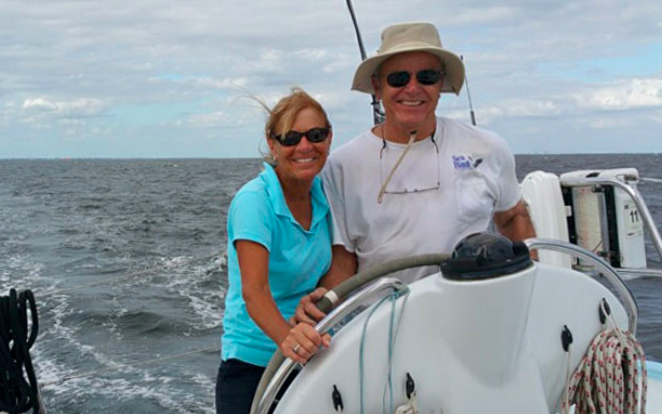 Cancer survivor, sailor and second-generation boat builder Johannes "Jopie" Helsen plans to embark on a $1 million around-the-world fundraiser for the Leukemia & Lymphoma Society. Helsen is slated to begin his circumnavigation Jan. 12, 2019 for a 15-month voyage known as the World Arc.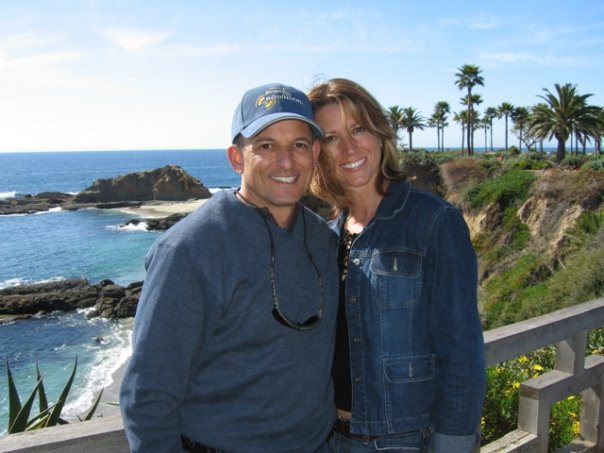 After prostate cancer claimed the life of her husband, Reed, of 29 years, Adriana Somberg launched the charity fishing tournament Anglers For The Cure – providing life-saving PSA blood tests for men and research funding to find a cure for the disease.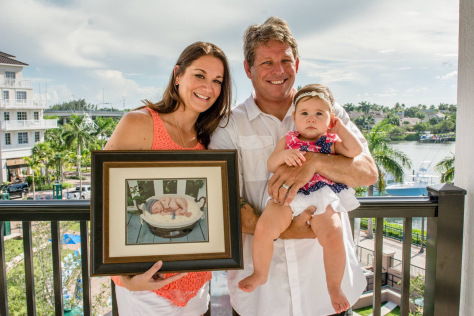 Jay and Summer Warren created ChaseN'Tailz – A Florida charity fishing tournament – in memory of their son Chase Warren. ChaseN'Tailz is dedicated to helping families with children who have rare diseases.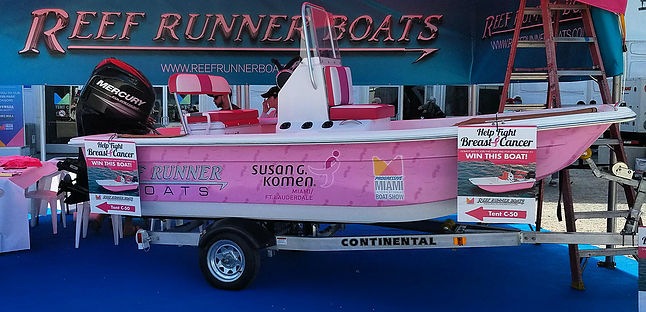 Miami-based boat builder Reef Runner Boats is slated to raffle its new Battle Breast Cancer Boat during the 2019 Miami International Boat Show. All proceeds will be donated to the Miami/Fort Lauderdale Chapter of the Susan G. Komen Founation, which provides funding for breast cancer treatment and research programs.
From our family to yours, all of at TACO Marine wish you a happy, healthy and safe Thanksgiving.