Get ready for spring boating with these affordable DIY products from TACO Marine. Find a retailer today or buy online from TACO Direct.
SUPROFLEX RUB RAIL KITS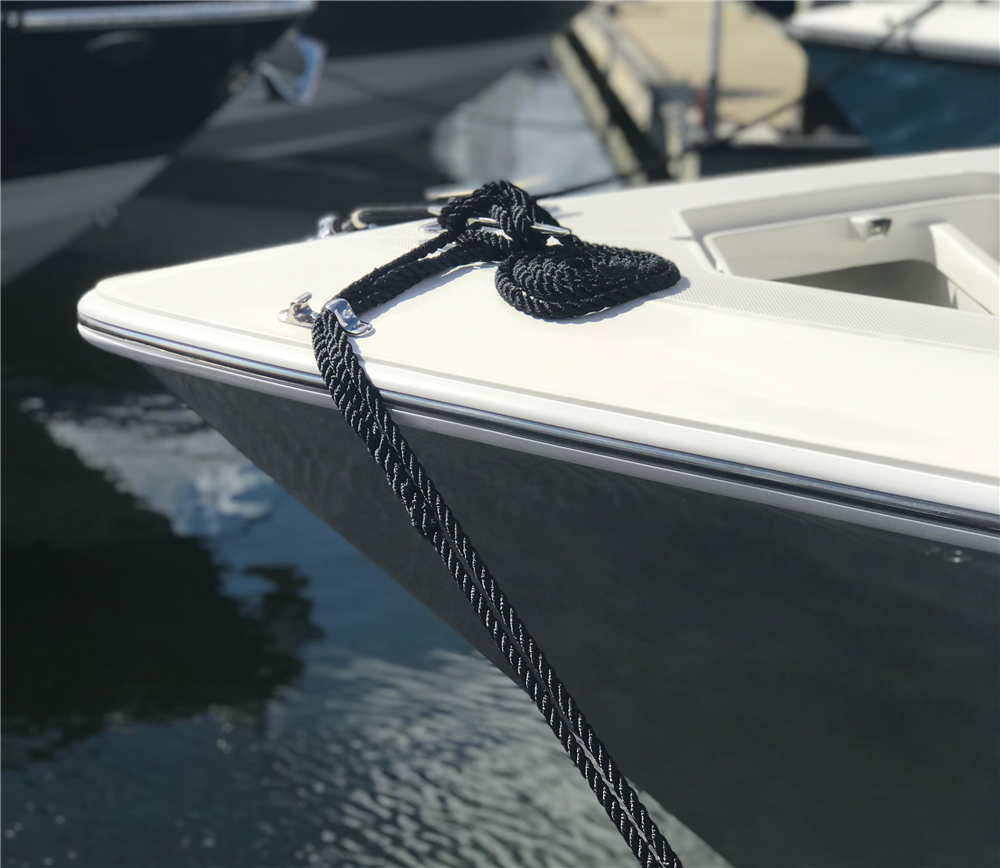 The new SuproFlex series requires minimal heating and no pre-forming – reducing installation time and making it the perfect rub rail to use when refurbishing your boat.

WEATHER SEAL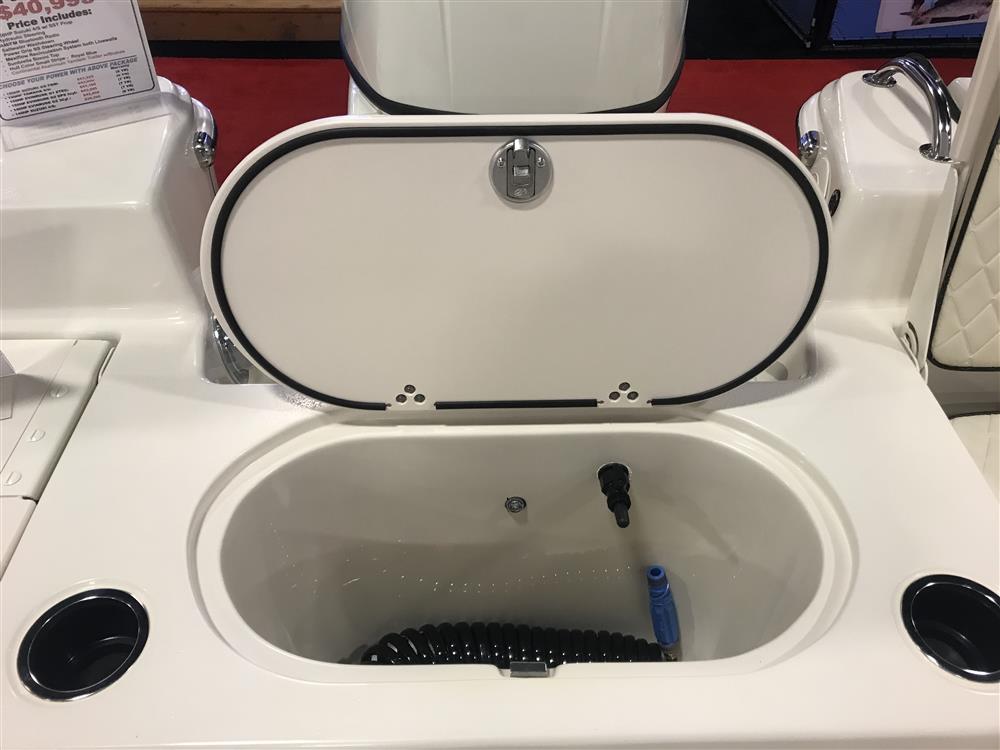 Prevent leaks and reduce rattling with our Weather Seal products. Made from the highest-quality synthetic rubber and rubber compounds, our Weather Seal products are a great replacement for your worn weather seal. It even comes with a 5-year warranty!

QUICK RELEASE FENDER LOCK
For dockside safety and convenience, our Quick Release Fender Lock ensures secure, quickly stored fender lines, which are also maintained at the optimal length because of the attached mounting pin. At the dock, simply tie off a hanging fender by the pushing down and inserting the pin into the fitting. Voila! 

HINGES & LATCHES
Choose from a wide assortment of Hinges & Latches in stainless steel, aluminum, chrome and brass. Using only the finest marine-grade materials, our stainless-steel hinges and latches will enhance the look of your boat. 

GS-800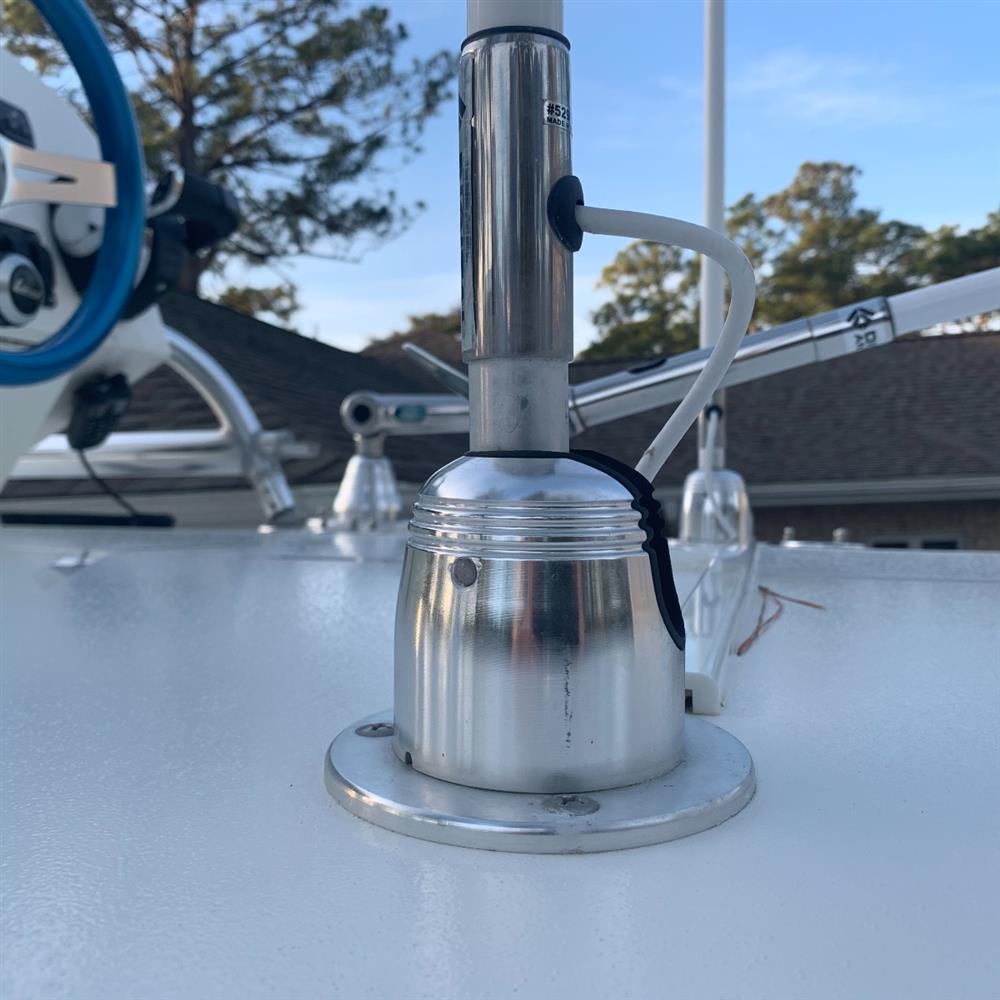 The new GS-800 VHF Antenna Mount was created specifically to prevent climbing on the boat gunnel to raise and lower a VHF antenna. Upgrade to this antenna mount to lift and descend the antenna from the safety of the deck from under the top.


GS-900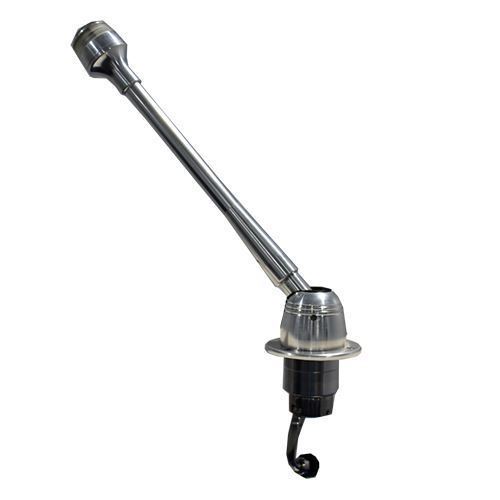 Enhance your boat with our new Grand Slam 900, which was created specifically to keep one from climbing on the boat gunnel to raise and lower an masthead anchor light.

GS-390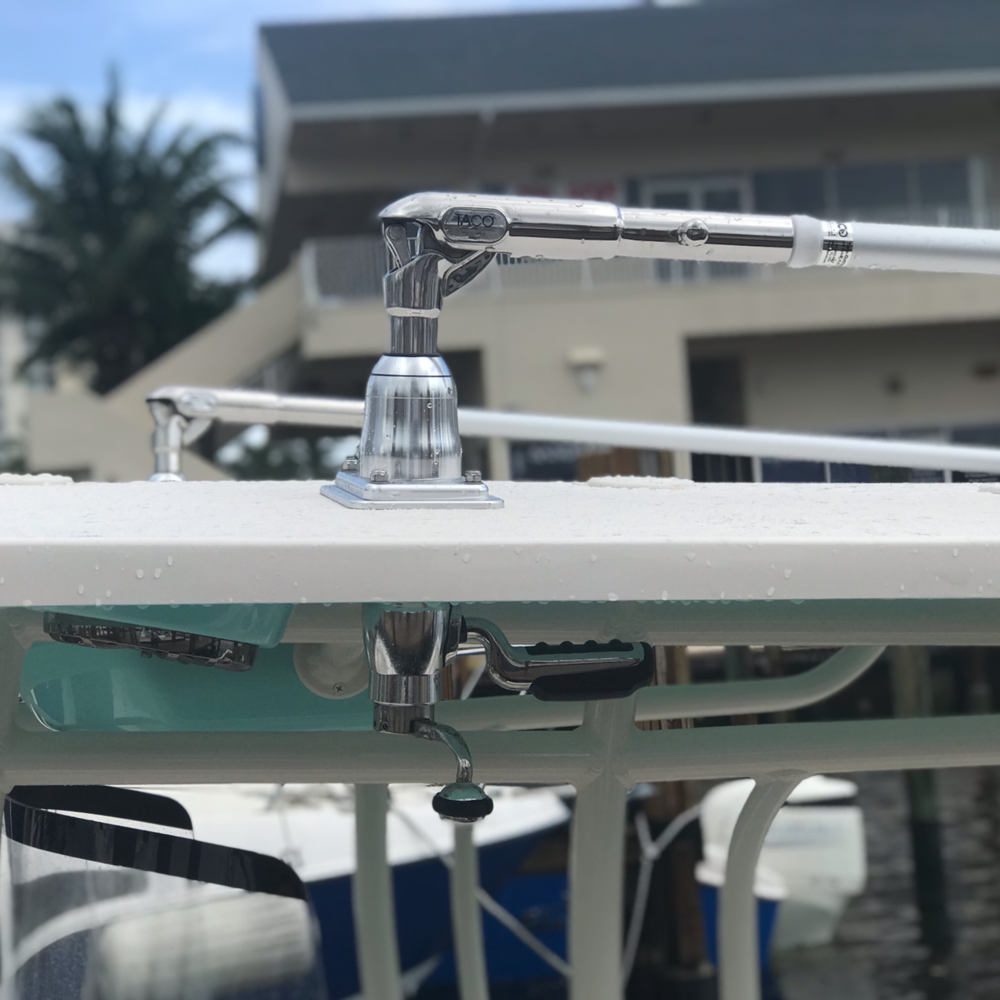 The GS-390 is the newest addition to our line of heavy-duty Outrigger Mounts. We took all the durable, dependable features of the popular GS-380 and incorporated a more robust gusset and thicker arm to withstand the torque and pressure created when using longer outrigger poles.

DELUXE ALUMINUM POLES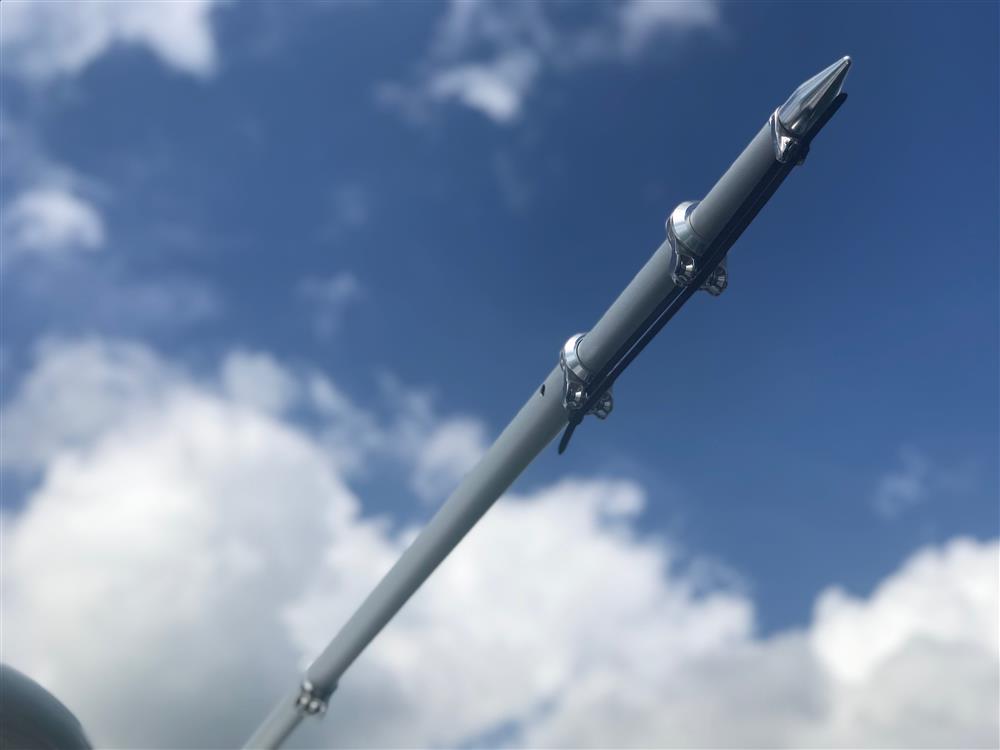 Designed for offshore trolling in search of bigger fish, these poles have a thicker wall for enhanced durability and feature patent-pending 360º swivel collars for better natural bait presentation and reduced halyard friction.