We are proud to offer TACO Nation free shipping on all orders $99 and above on Buy TACO Direct. From DIY Rub Rail Kits to Sport Fishing Outrigger Mounts, Rigging Kits and made-in-the-USA Helm Chairs, we proudly ship to anywhere in the continental United States to bring you the TACO products you need for your boat.
To help make your TACO product installation process as smooth as possible, explore our extensive video library and popular FISH TACO TV YouTube channel for educational how-to videos and more.
Make sure to follow us on Facebook, Instagram, YouTube and Twitter for the latest TACO news and updates.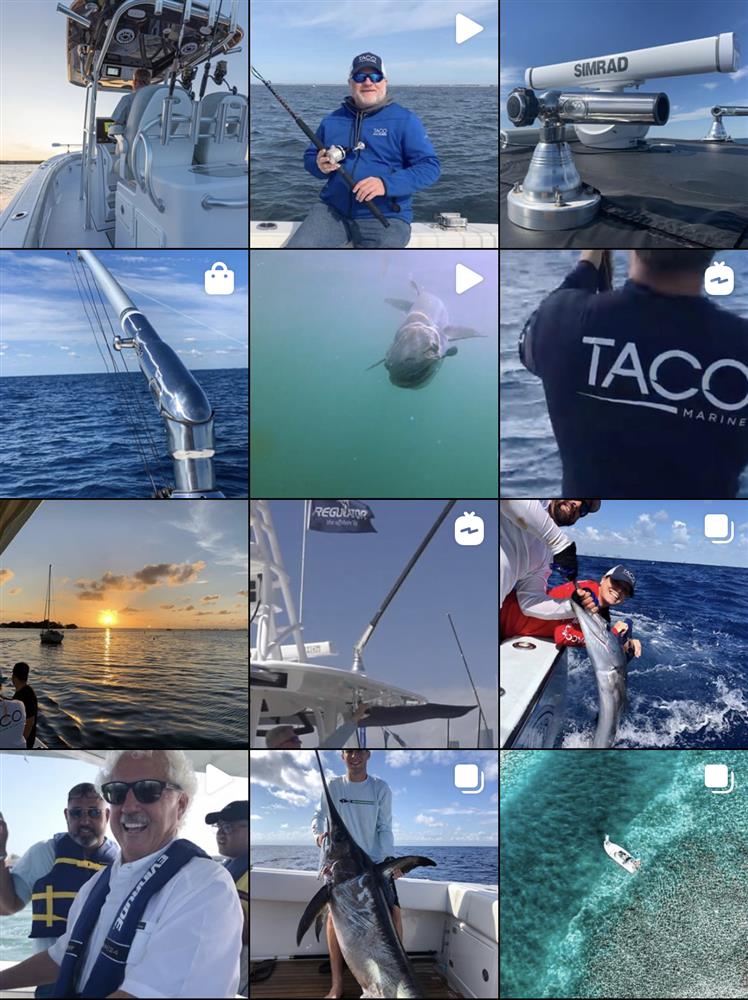 If you ever have questions about your TACO product, our Technical Support team is here to help. Simply fill out this form and one of our Technical Support team members will contact you.