You might find these apps for your phone pretty handy – before, during and after your boating experience.
1. Marine Charts: For iPhones, EarthNC Marine Charts delivers a complete chart plotter solution on your iPhone and iPad. It includes integrated GPS, 24x7 charts, real-time weather, create and share and multi-point routes, easily record tracks and drop waypoints, plus many more features.  Marine Charts app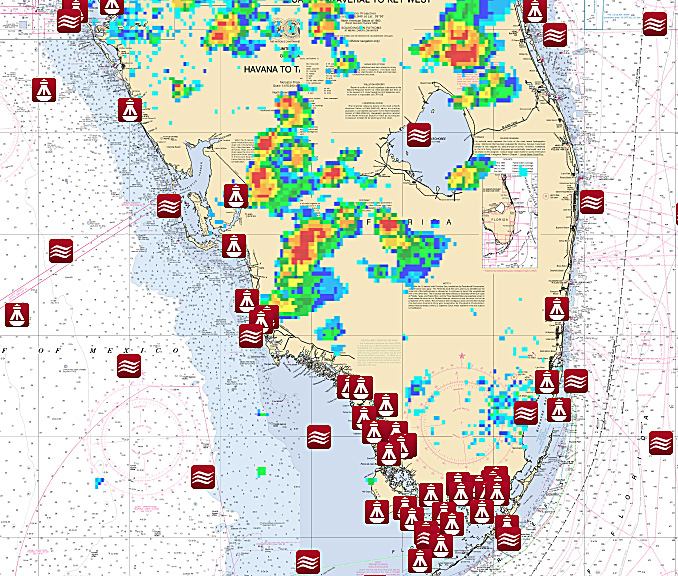 2. Find a boat ramp: This free Boat Ramp app features more than 35,000 boat ramps and marinas across the country to help you find a place to launch or dock your boat.  Boat Ramp app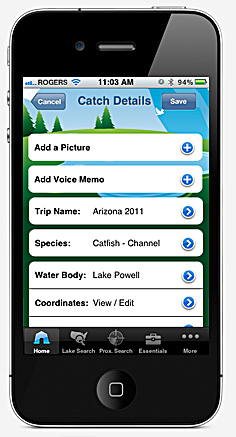 3. Fishing guide: This advanced fishing app provides an intuitive guide to fishing in the USA. It features over 122,000 lakes, ponds and reservoirs with proximity search. It includes species reference with images and fish details, as well as mark your hot spots and catch log track with picture and voice memos.  Fishing Guide app Don't forget that Taco Marine also has fishing related products that are pretty handy too, click here for more info.