For TACO Marine Tuesday, we're featuring the Command Ratchet Hinge – a heavy duty hinge that is available in two sizes for a variety of applications.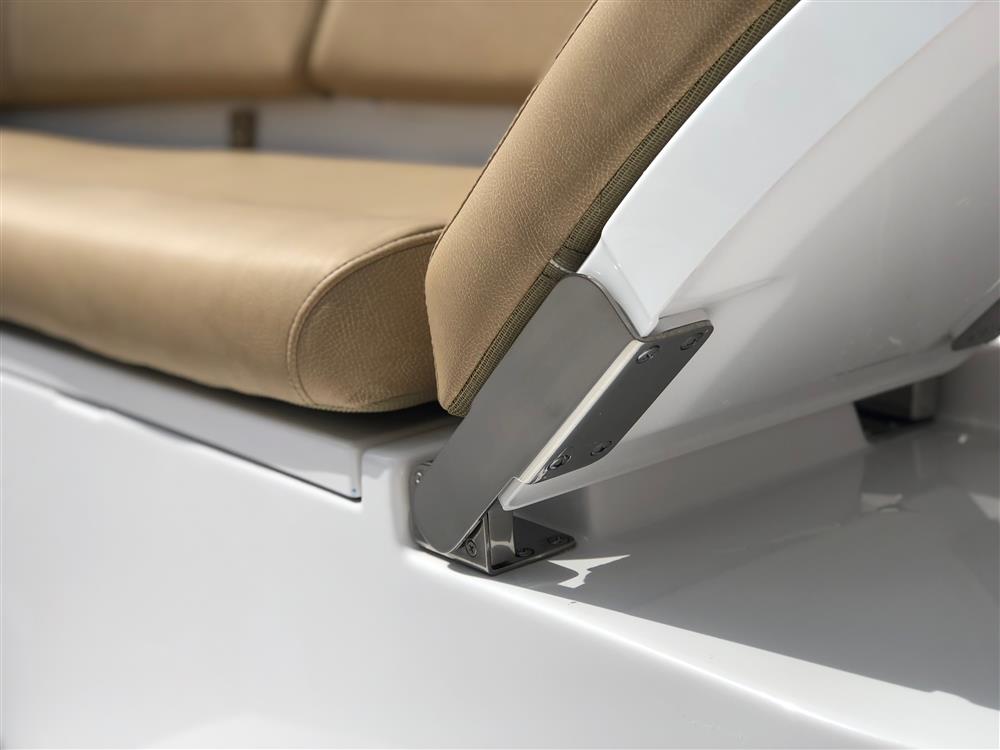 Constructed from high-grade stainless steel and brass, our Command Ratchet Hinges are ideal for sunpads, bolsters and lounge backrests. The 9-3/8" heavy-duty specialty hinge features a 15-degree locking inclination and ratchets up to four positions. The 18-1/2" heavy-duty specialty hinge features one locking position at 61.5 degrees. Learn more in the video below.
 Check out these great shots of the Command Ratchet Hinge in action.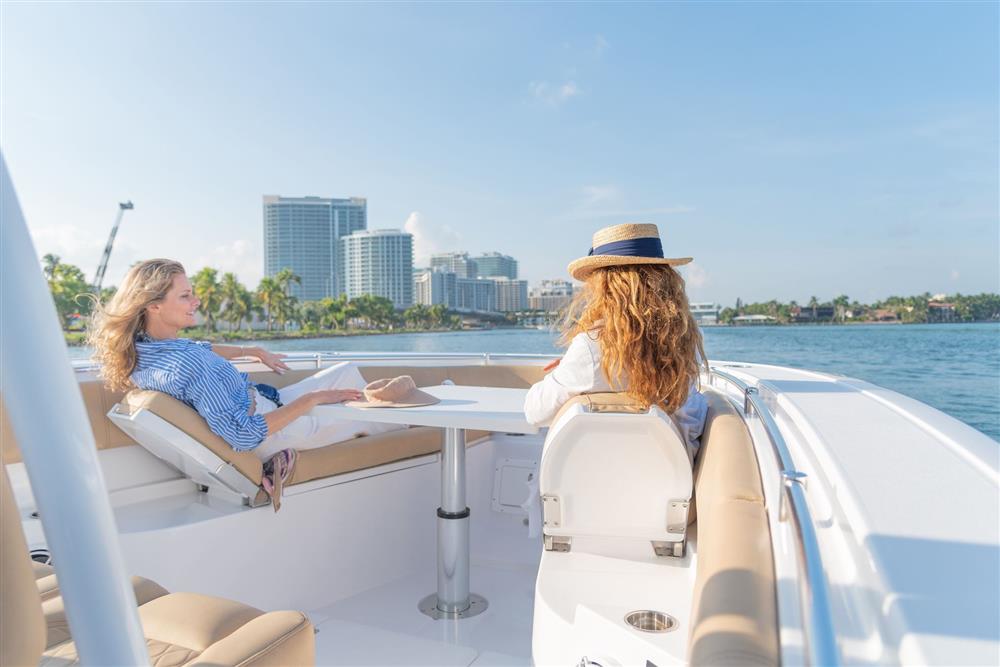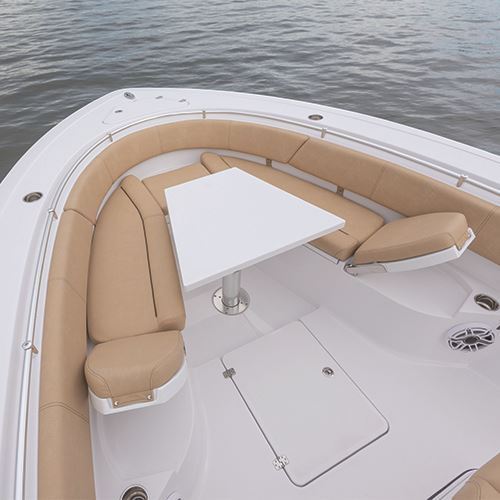 For boat builders, both sizes of the Command Ratchet Hinge are available right now through your TACO Representative. For boating enthusiasts, you can find both sizes through your favorite marine retailer today!
Stay up to date on all things TACO Marine by subscribing to our newsletter below and following us on Facebook, Instagram, YouTube and Twitter.