Whether you're a boat builder looking for top-of-the-line hardware or a DIY boating enthusiast working on a project or making repairs, we are proud to offer an expansive array of boat hinges and boat latches for all your marine needs!
Explore our entire line of boat hinges and latches today. For boat builders and the aftermarket, contact your TACO Sales or Customer Service Representative today to order. For consumers, you find TACO boat hinges, latches and more at your favorite marine retailer and right now on Buy TACO Direct.
Continuous Hinges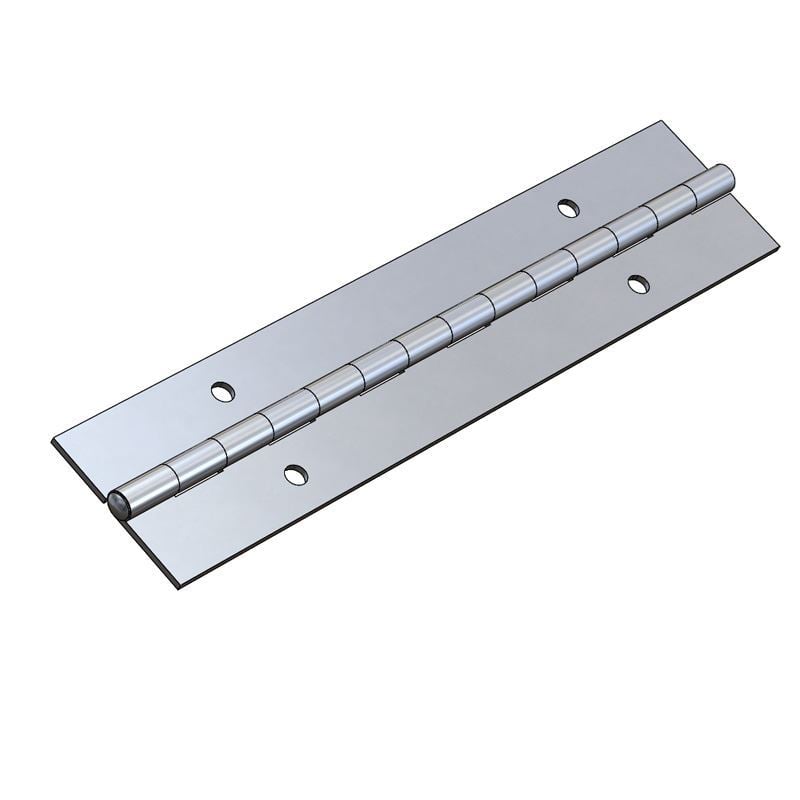 Continuous Hinges, which are also referred to as piano hinges, are ideal for boat seats, boat lids and boat hatches. At TACO, we offer these in both aluminum and stainless steel. These are available in 72" lengths, but can easily be cut down, as needed. Boat piano hinges are economical options when you need increased support onboard. 
Deck Hinges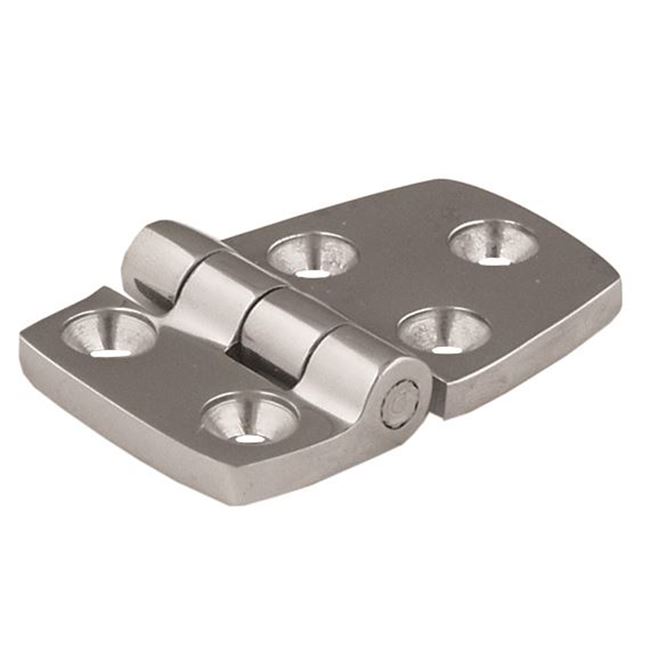 At TACO, we have a huge variety of boat deck hinges. From butt hinges and hatch hinges, to strap hinges, tee hinges and utility hinges, our extensive line of deck hinges come in a host of shapes and sizes, depending on your needs.
Latches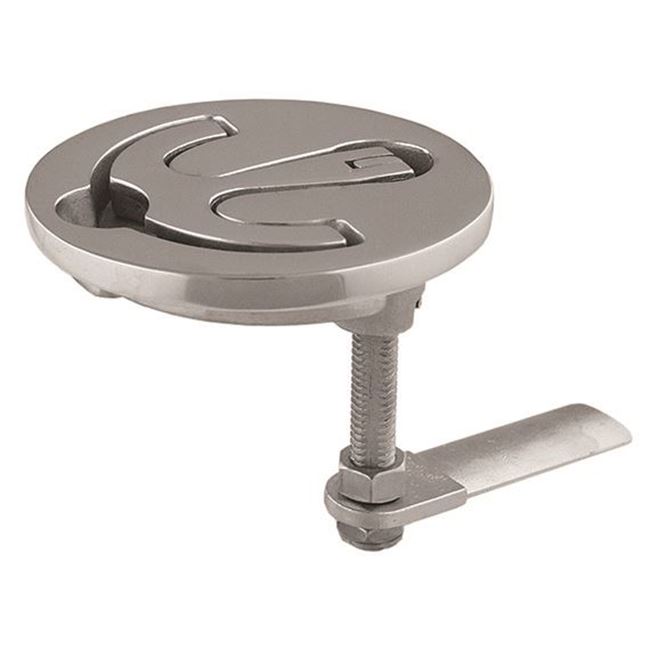 We are proud to offer a specialty line of boat latches called LATCH-tite™.  
LATCH-tite™ handles are designed to provide high-performance and trouble-free use in the most challenging conditions on the water. Manufactured from Type-316L stainless steel or injection-molded and glass-reinforced nylon, these latches are perfect for heavy-duty, high-performance construction. Available in round, square or rectangular shapes, all LATCH-tite™ handles are anti-rattle with a stainless-steel shaft with bushing and twin Nitrile "O" rings for greater protections against the water. Concealed fasteners and mold plugs are available upon request. 
Specialty Hinges & Latches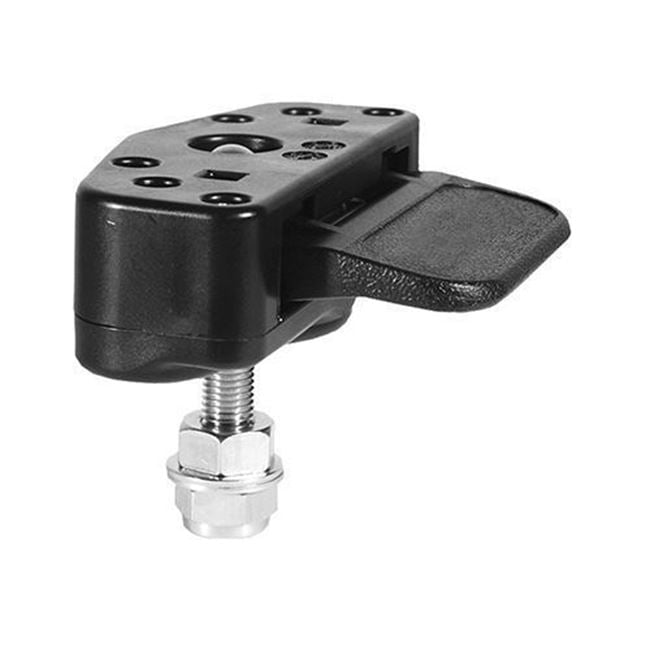 When it comes to boating and the creative designs in the industry, standard boat hinges sometimes are not enough. That's why we offer a line of specialty boat hinges and boat latches to cover a variety of innovative boating needs. This line includes the Walk-Thru Windshield Latch – a popular option for dual consoles –, the Sundeck Latch, which is versatile for an array of applications, a Hasp Swivel Lock and more. Start exploring today!
Ratchet Hinges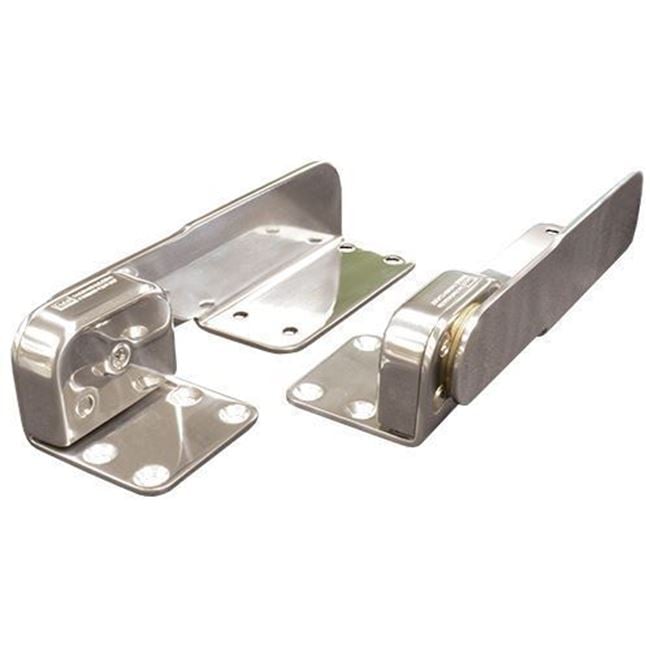 We cannot forget to mention our award-winning line of patented boat ratchet hinges – heavy-duty hinges that are ideal for sun pads, bolsters, lounge backrests and so much more. Start exploring our line of boat hinges online today and contact us if you have any questions.
Stay up to date on all things TACO by subscribing to our newsletter below and following us on YouTube, Instagram, Facebook and Twitter.