Fisherman's Post published an excellent feature on Captain's Mark, Josh and Crockett of the Liquid Fire Fishing Team in its winter issue. The TACO Pro Team took Gary and his son, James, on a true sport fishing adventure in the waters off the coast of North Carolina catching King Mackerel – one as big as 30 pounds!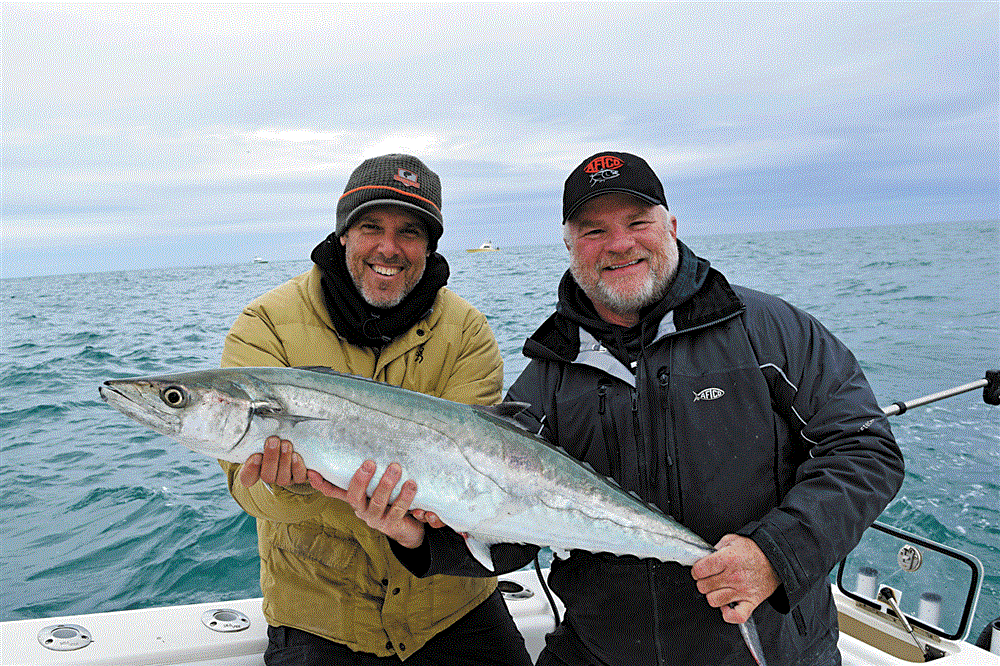 Our favorite line from the feature reads, "Josh and Crockett ran a smooth and professional show, while Mark, the patriarch, watched with pride at the family tradition he has been nurturing for about two decades, happy to let his two sons now give him instructions on the boat."
We are a very proud sponsor of the Liquid Fire Fishing Team, which includes Captain Chris Waters and Mark's wife Audrey. At TACO, we appreciate what Captain Mark, our very own OEM Sales Manager, does for our company as well, which was founded by Kushner patriarch, Dave, 60 years ago.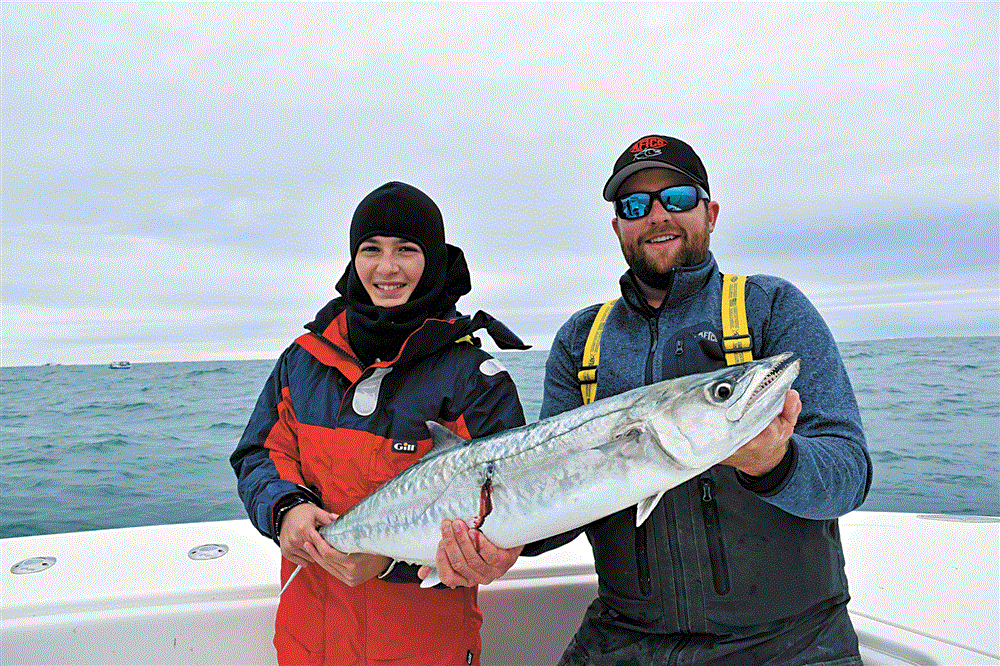 Congratulations, Liquid Fire, on this great feature. Read the full story here.