FOR IMMEDIATE RELEASE: For the Liquid Fire Fishing Team, featuring four members of the Henderson family, 2021 turned out to be one of the most successful years since the family started fishing together in 2005.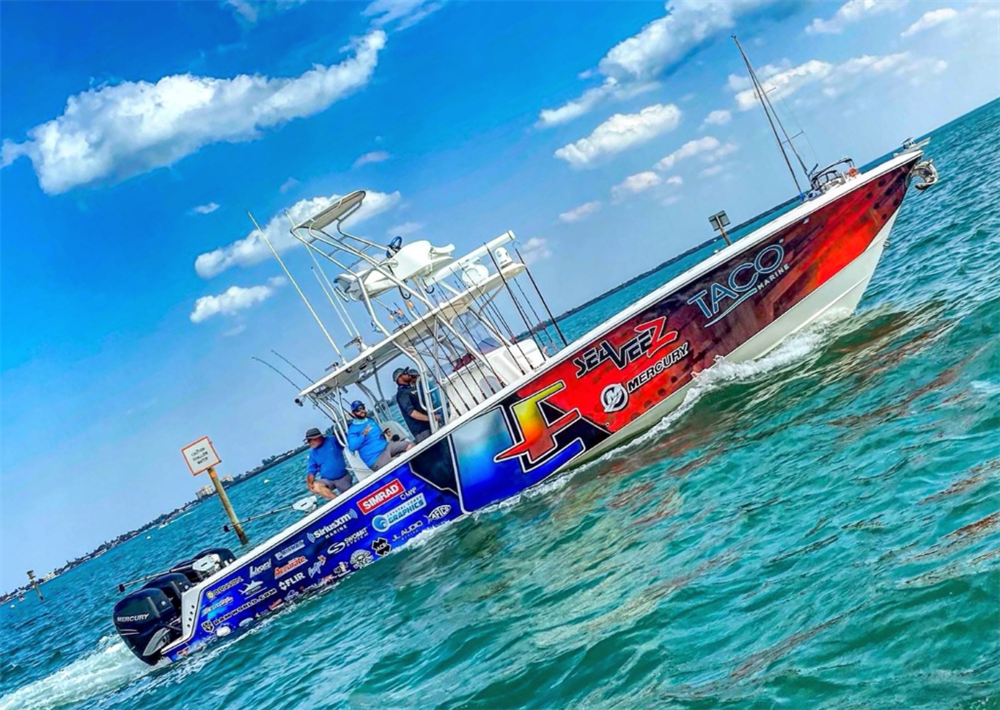 Liquid Fire, headed by TACO Marine® OEM Sales & Product Manager Captain Mark Henderson, includes family members Josh, Crockett and Audrey Henderson, as well as new Lady Angler, Madison Ambrose.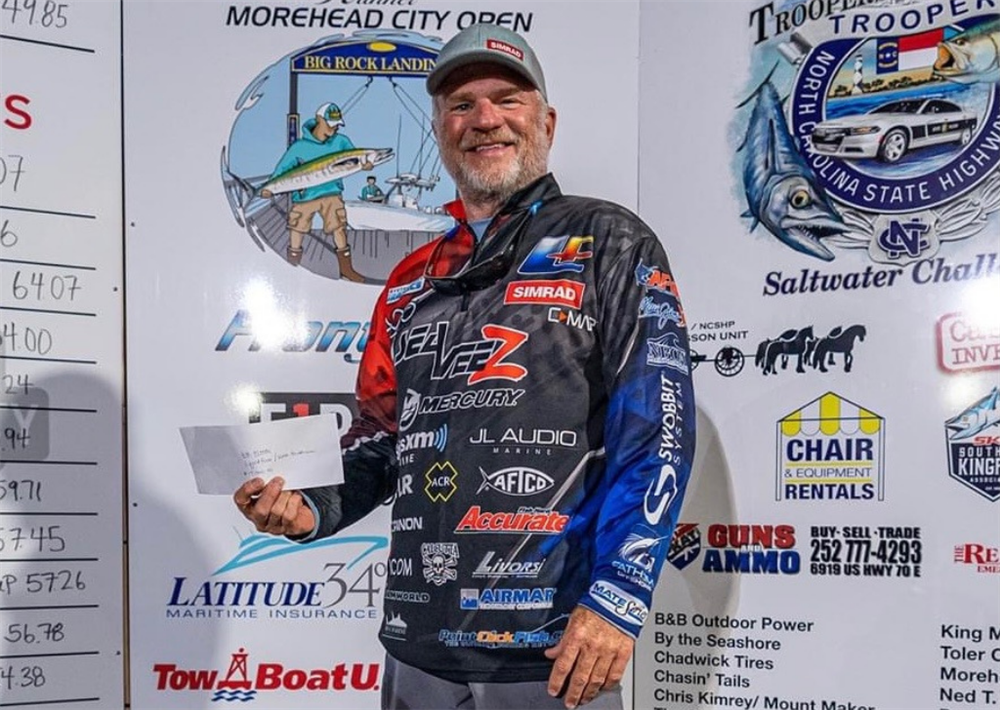 A lifelong angler, Durham, North Carolina native Mark Henderson started fishing competitively in 2004, and in 2008 was the Angler of the Year on the Yamaha Professional Kingfish Tour.
A recap of Liquid Fire's results in 2021 east coast saltwater fishing tournaments:
Kingfish Cup - 4th Place out of 100 teams fishing the 4 qualifying events.
Southern Kingfish Association, Division 2: 5th Place Open Class, 3rd Place Senior 8th Place Lady.
Southern Kingfish Association, Division 1: 13th Place Open Class, 4rd Place Senior, 8th Place Lady.
Cape Lookout Shootout Tournament Series:
South Division - 20th Place out of 60 teams fishing 3 qualifying events. 13th Power Ranking.
North Division - 17th Place out of 60 teams fishing 3 qualifying events. 10th Power Ranking. 5th Place Lady.
Championship - 15th Place. 60-Boat Field. 5th Place Lady.
Angler Armory's Fish What You Wish, Zone 1 - 9th Place.
Looking ahead for 2022, Liquid Fire will fish a full schedule of tournaments and participate in a wide range of related events, beginning with the Fisherman's Post Saltwater Fishing Schools, February 12 in Morehead City, NC and February 26 in Wilmington, NC.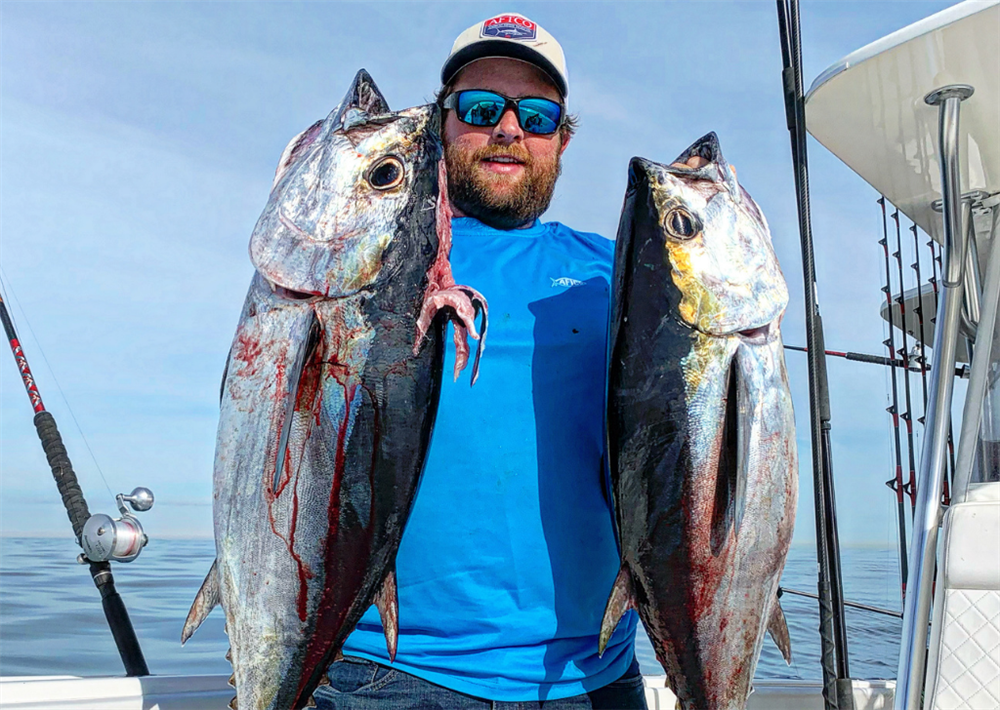 In addition to TACO Marine®, Liquid Fire is sponsored by SeaVee Boats, Mercury®, Simrad®, SiriusXM® Marine, Crystal Coast Graphics, Accurate®, Cannon®, JL Audio® Marine, Swobbit®, FLIR®, Coastal Kia, Calcutta®, Star Rods, PointClickFish.com, AmeraTrail, ACR, Airmar®, Livorsi Marine, Optima Batteries™, Icom™ Maui Jim®, SPOT, LLC.™, AFW® (American Fishing Wire), C-MAP®, Mate Series, Ocean-Tamer®, Betts®, Phenix™ Custom Quality Rods, AFTCO®, R&R Tackle, NBOA® Marine Insurance, Mercury Permits, Best Marine Products and Baitmasters of South Florida. 
For more information about the Liquid Fire Fishing Team and Liquid Fire Sportfishing, visit www.fishLF.com and www.liquidfiresportfishing.com.