Introducing an all-Stainless Steel Sundeck Latch!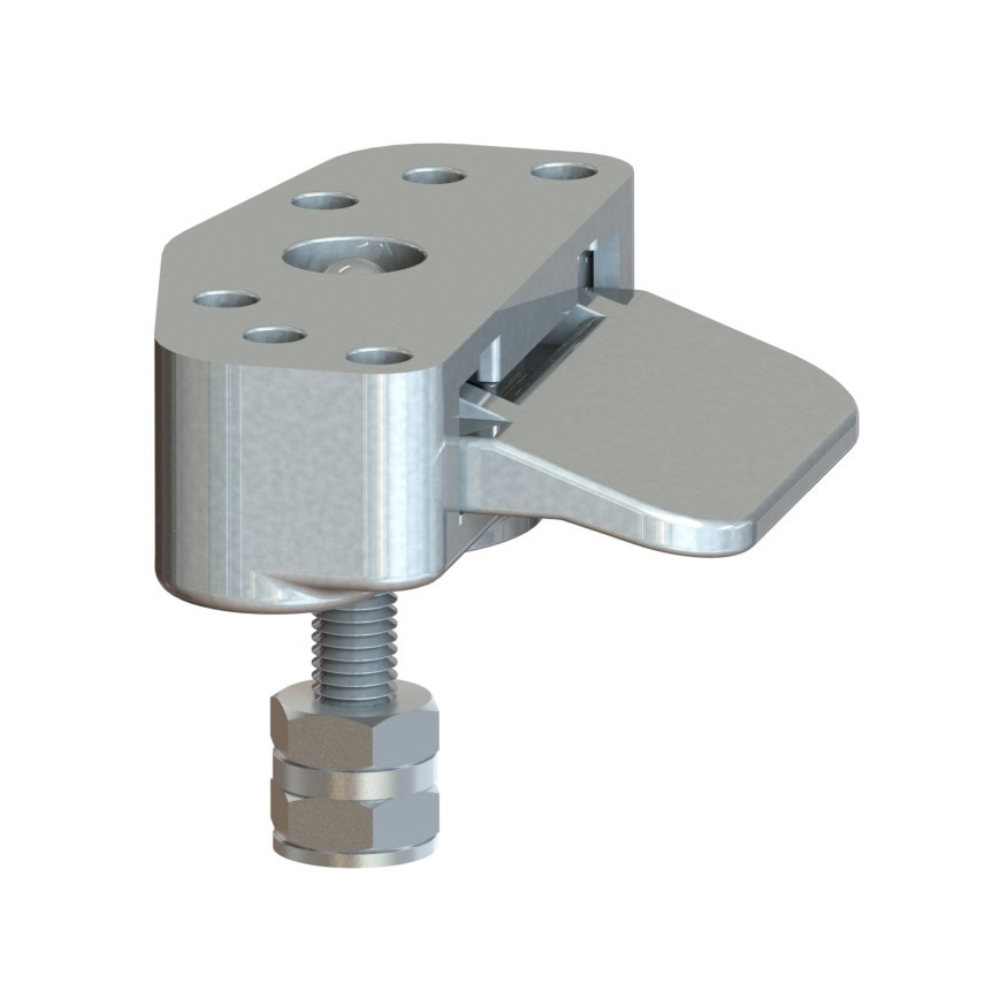 This low profile concealed latch is made entirely from Type-316L stainless steel, features a 2-3/4" long locking pin, and is perfect for an array of applications, including engine hatches, access panels, cabinet doors, dock boxes, coffin boxes, leaning posts and folding seats. Its non-slip grip ensures a secure lift and comes with an adjustable anchoring stud. This is available now to OEM. Contact your TACO Sales or Customer Service Representative today!
Featuers & Benefits
High-performance latch in Type-316L Stainless Steel

Rugged construction with positive locking features

Locking pin and bolt made of stainless steel Type-316L

Low profile, concealed latches with a non-slip grip

Ideal for coffin boxes, engine hatches, access panels, dock boxes, folding seats, leaning posts, large seats

5-year limited warranty
For questions about the Stainless Steel Sundeck Latch, comment on this blog below.