20% OFF EVERYTHING!
Take an extra 5% off TACO's November 15% deal now through Monday with code HOLIDAY20 on tacomarine.com/buytacodirect!
Offer expires November 30th, 2020.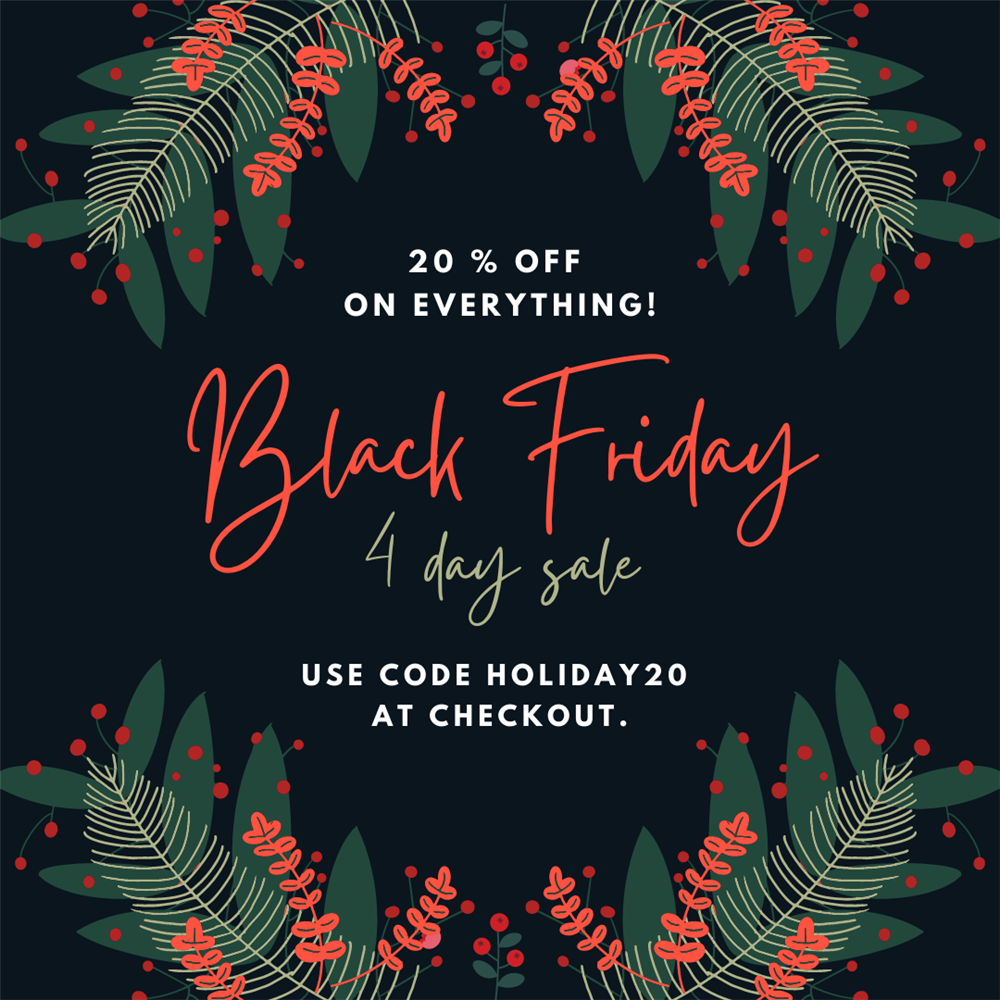 Save big and start shopping now!
STOCKING STUFFERS
Cup Holders
Boaters love our Poly Products! Our easy-to-clean, removable drink holders are the perfect must-have accessory for boating and fishing enthusiasts. Available with strong suction-cup mounts, our line of drink holders is made from the highest quality, UV-resistant, anti-fungus polyethylene that is built to withstand the harsh marine environment.

Rigging Kits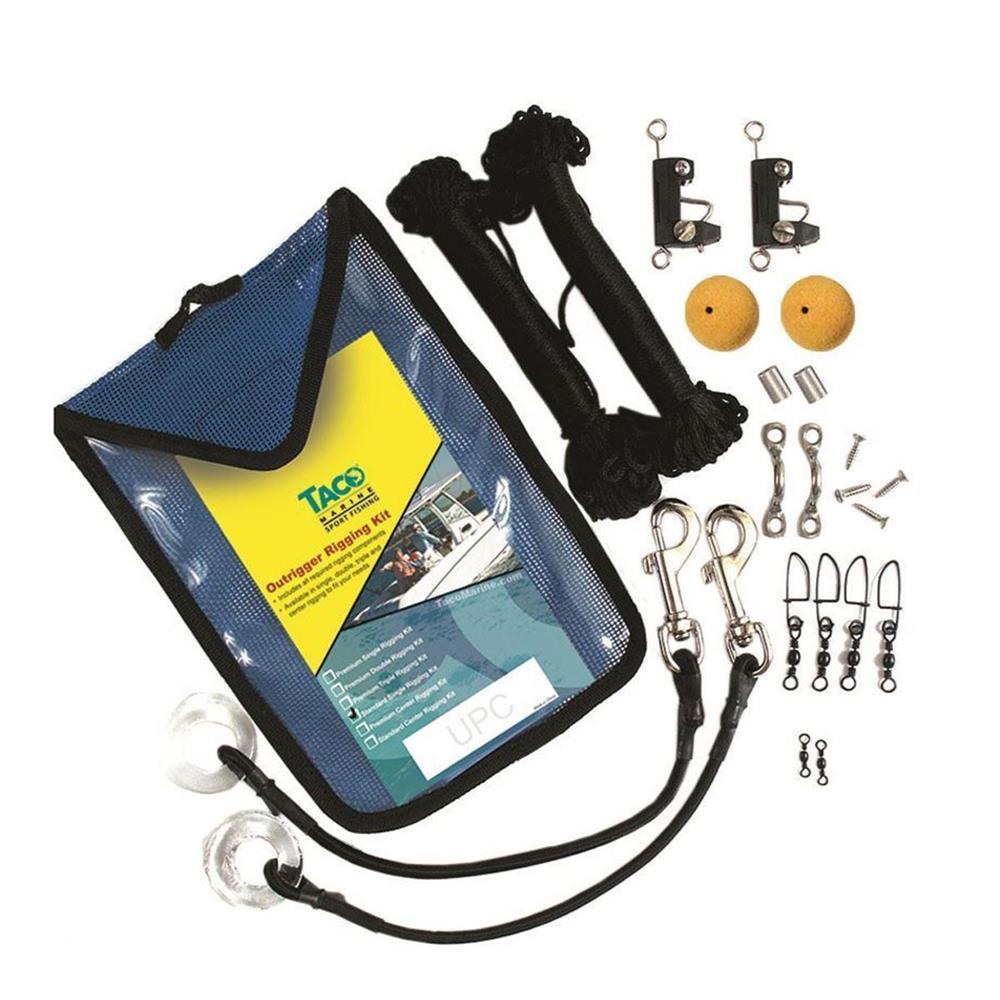 TACO Sport Fishing Rigging Kits provide you with everything you need to successfully rig and be ready to go offshore.

Quick Release Fender Lock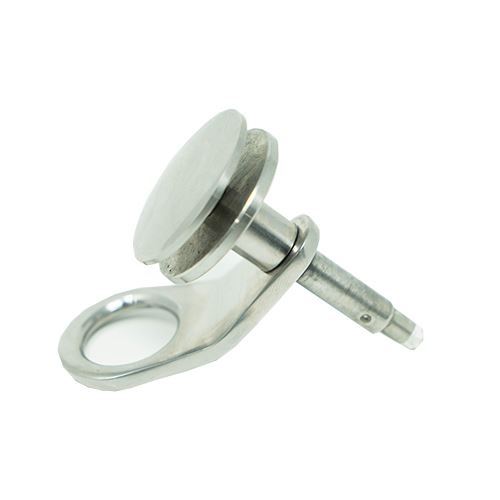 For dockside safety and convenience, our new Quick Release Fender Lock ensures secure, quickly stored fender lines, which are also maintained at the optimal length because of the attached mounting pin. At the dock, simply tie off a hanging fender with secure line through the 7/8" hole by the push button, insert the pin into the fitting and your boat is protected.

Outrigger Line Tensioner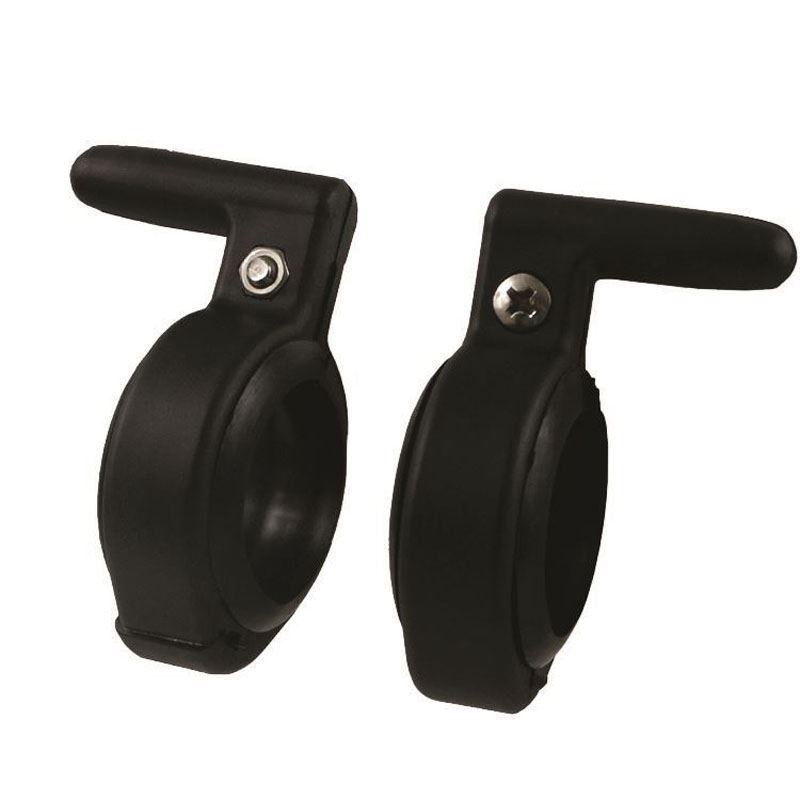 Halyard lines, while critical for catching fish, can be frustrating to keep neat and organized. Our Line Caddy provides a simple option to keep them tamed. It's easy-to-install design is a must to add to your outrigger system collection

ANGLER GIFTS
Grand Salm 390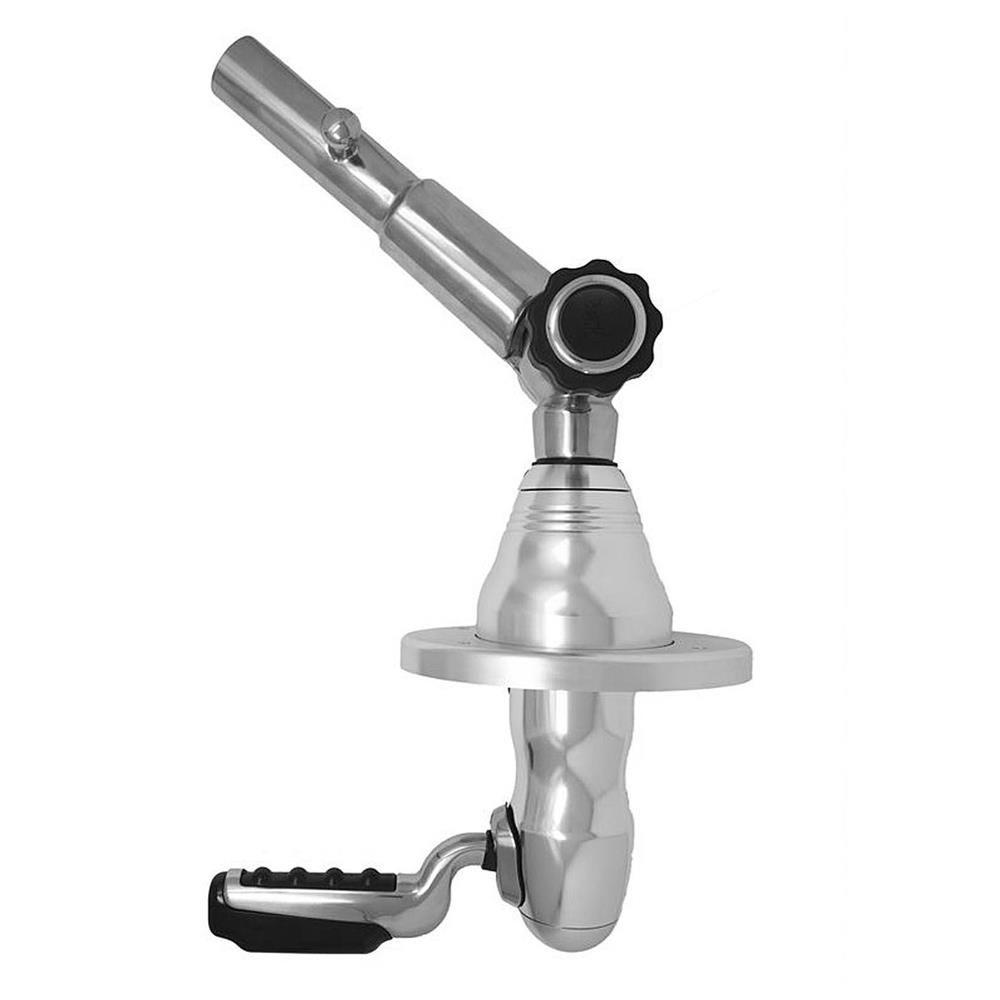 Boats up to 50' and 1600 horsepower require heavy-duty equipment. The new Pro Series Grand Slam 400 Outrigger Base is the beast you need! It's increased girth and weight is designed to handle the additional pressure from torque and whip the longer outrigger poles generate.
Deluxe Aluminum Tele-Outrigger Pole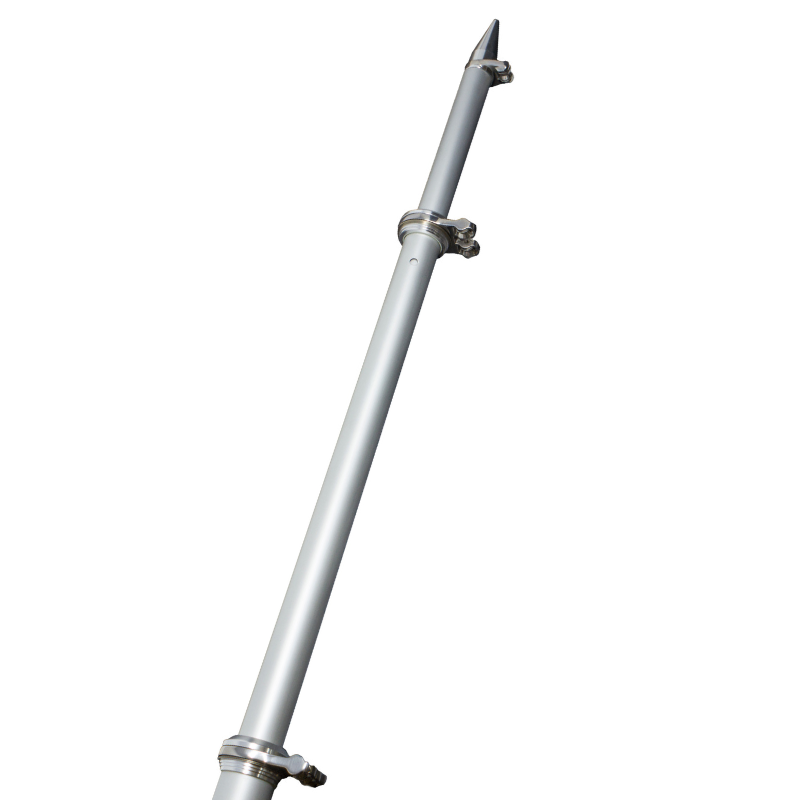 Designed for offshore trolling in search of bigger fish, these poles have a thicker wall for enhanced durability and feature patent-pending 360º swivel collars for better natural bait presentation and reduced halyard friction. The Deluxe Poles telescope below 8' for trailering, storage and bridge clearance and extend to 18' – increasing the strike zone when fishing. They pair with TACO Grand Slam 280, 2801, 380, 390 and 400 series mounts and are available in silver/silver and black/silver.
Kite Fishing Rod Cluster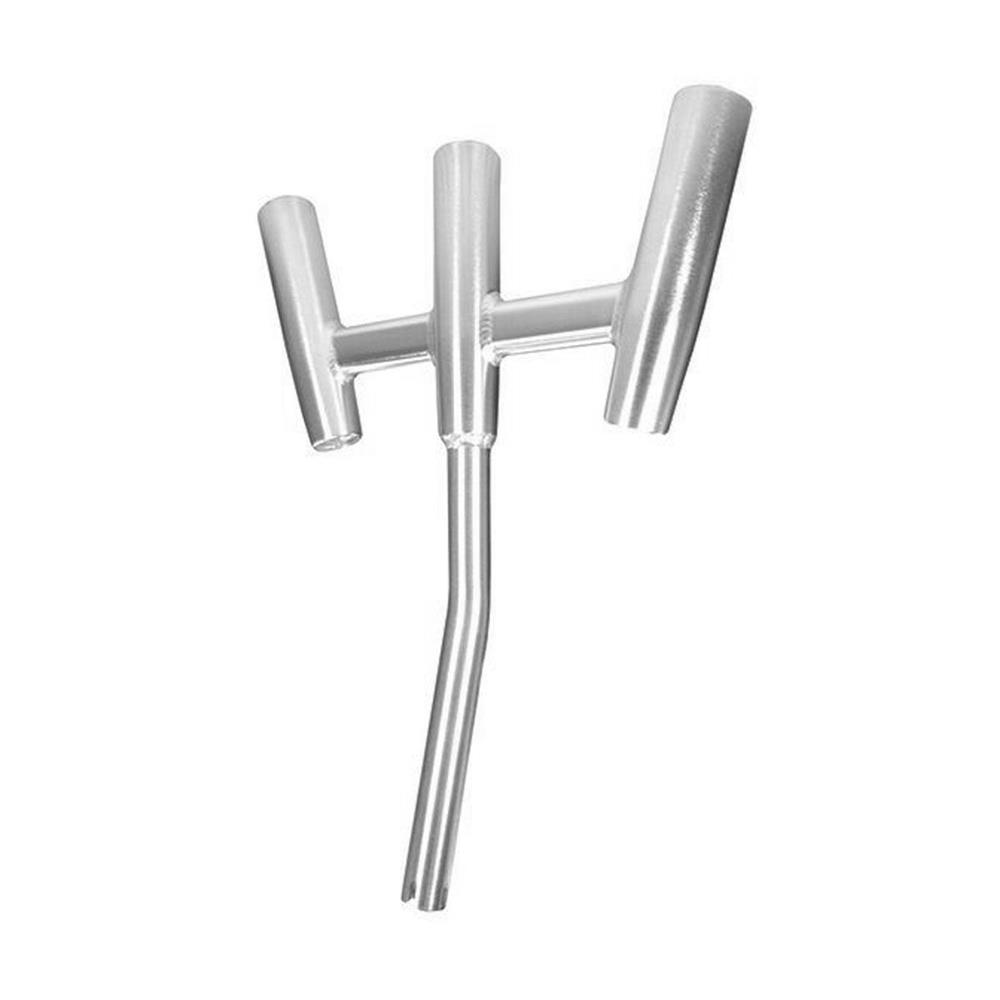 One of the most useful fishing tools you can have when kite fishing is the TACO Marine Kite Fishing Rod Cluster, which allows you the freedom to place your kite fishing outfits in the perfect boat location. This three-rod cluster keeps everything close, tidy and easy to handle when the bite turns on.
Bungee Rod Holders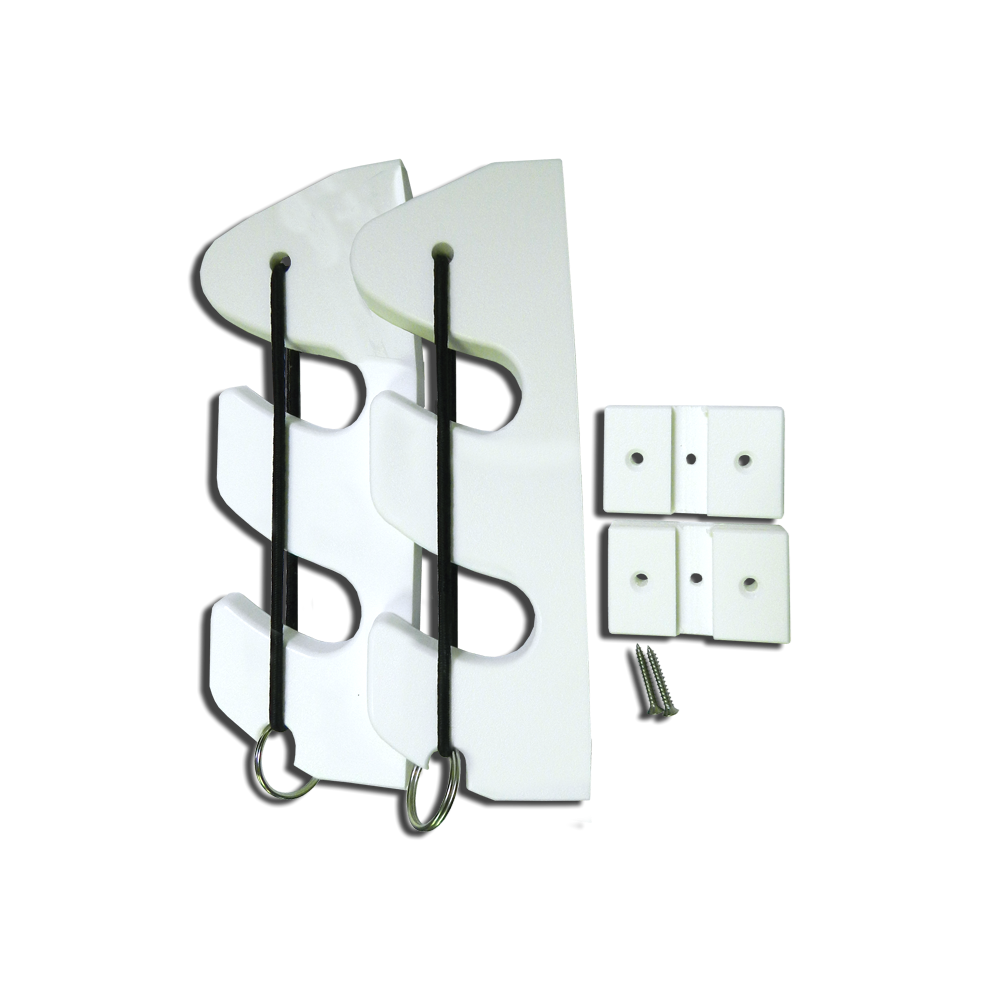 If quick, simple under gunwale rod storage is what your boat needs, TACO Marine's Bungee Rod Holders are the answer. These holders provide easy-in and easy-out rod storage. Fast and simple installation gets you on the water quickly with the additional storage capacity you need.
FOR THE DO-IT-YOURSELFERS
Rub Rail Kits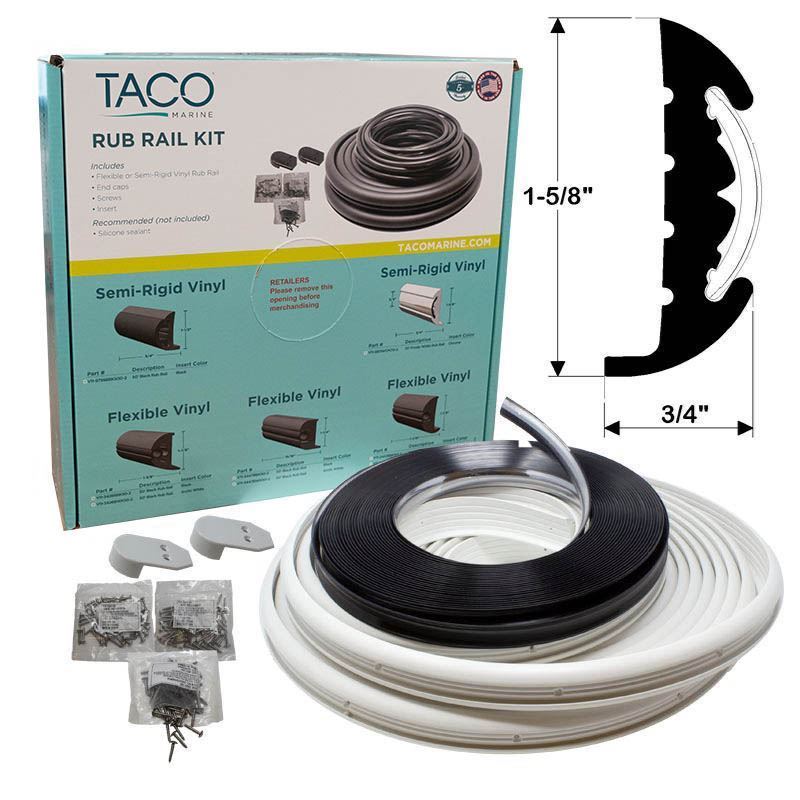 Our all-in-one, convenient Vinyl Rub Rail Kits have everything you need to replace your boat's Rub Rail. These affordable kits are designed to meet the functional and aesthetic requirements of most boats. Each kit comes with one continuous coil of seamless Flexible Rub Rail, an insert (when applicable), end caps, screws and an installation guide. 
Rub Rail Mounted LED Navigation Lights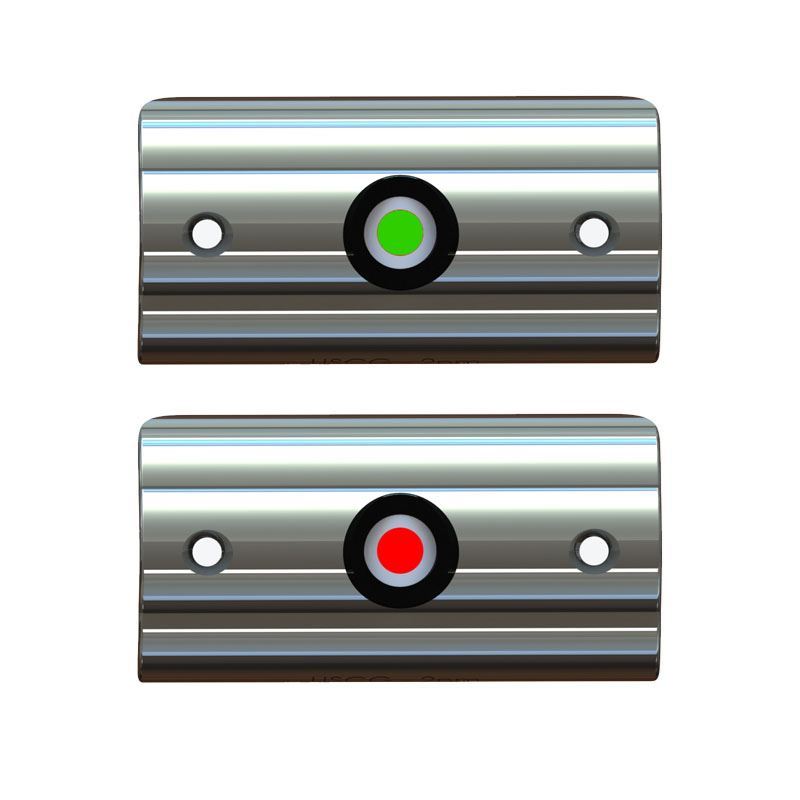 With constant innovation in mind, we've developed a line of Rub Rail-mounted LED navigation lights – sleek, low-profile lights designed to allow for cleaner, open decks with non-obstructed view points. Very popular with bay boats, these easy-to-install lights meet ABYC and USCG requirements for both sail and powerboat designation, have a water-resistant IP68 rating and provide hours of maintenance-free, reliable use. 
MUST-HAVE ACCESSORIES
Come On Board Handle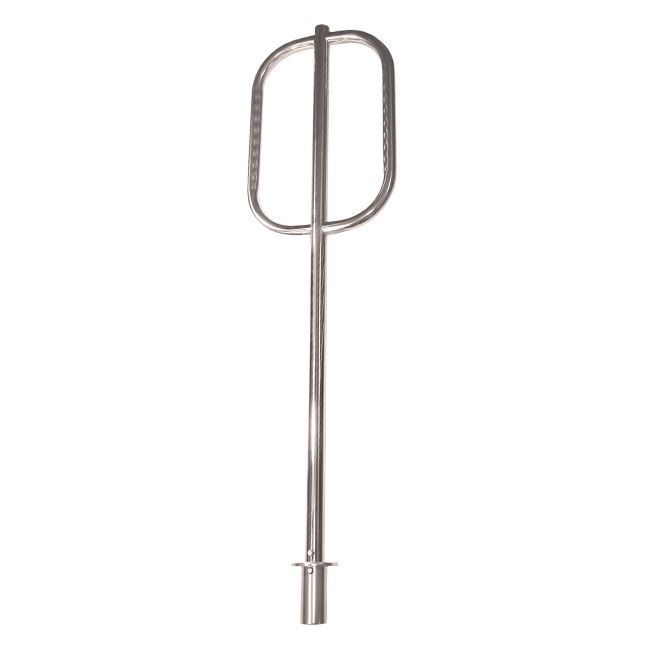 Boarding your boat is easier than ever before with our Come On Board Handles! At nearly five feet in length, these handles feature a large grabbing surface with a finger-molded design for comfortable, strong support for getting on and off your boat.
4-LED DECK LIGHT FLAT MOUNT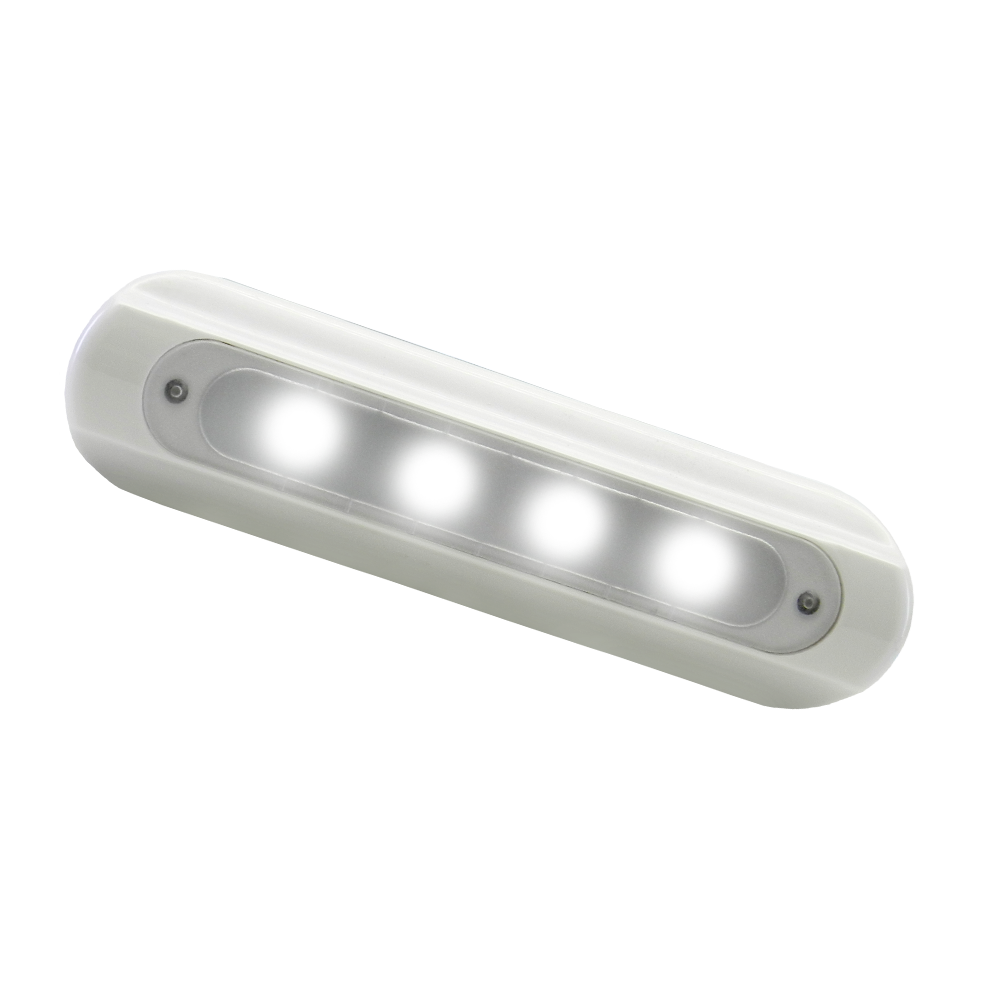 You'll love this unique, low-profile LED multi-purpose deck light designed for flat mount applications. It's ideal for hard tops, leaning posts, consoles, interior cabins, under gunnels and inside bait wells.
Multi-Purpose Portable Cleat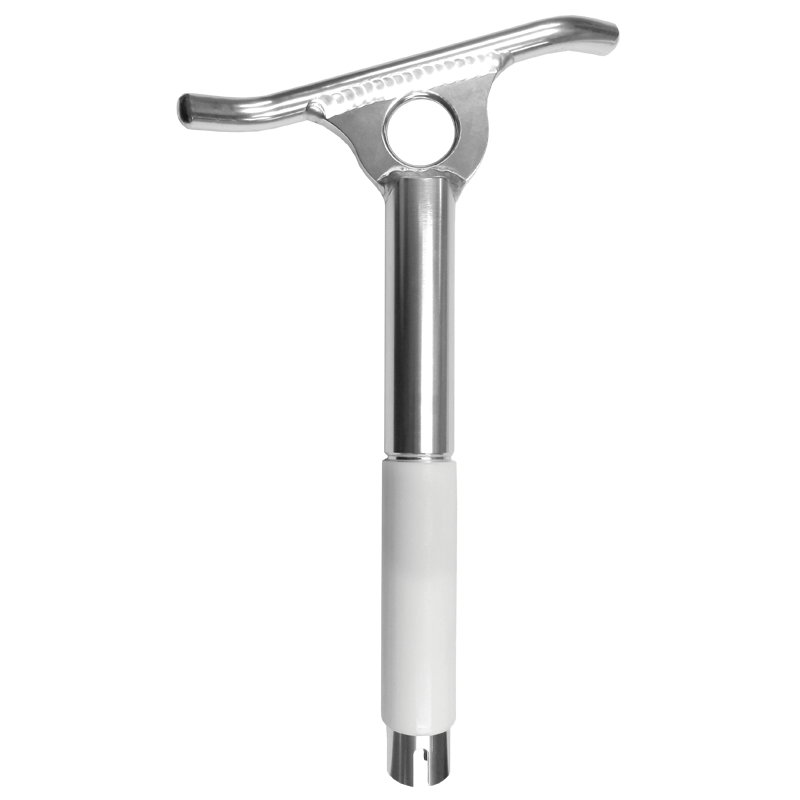 We've combined a cleat and a fender holder into one glorious accessory with our Multi-Purpose Portable Deck Cleat! Securely tie off lines and set fenders all in one place. Because it fits standard rod holders, this cleat is movable, stowable and a practical step forward in your boating and docking experience.
TACO Gear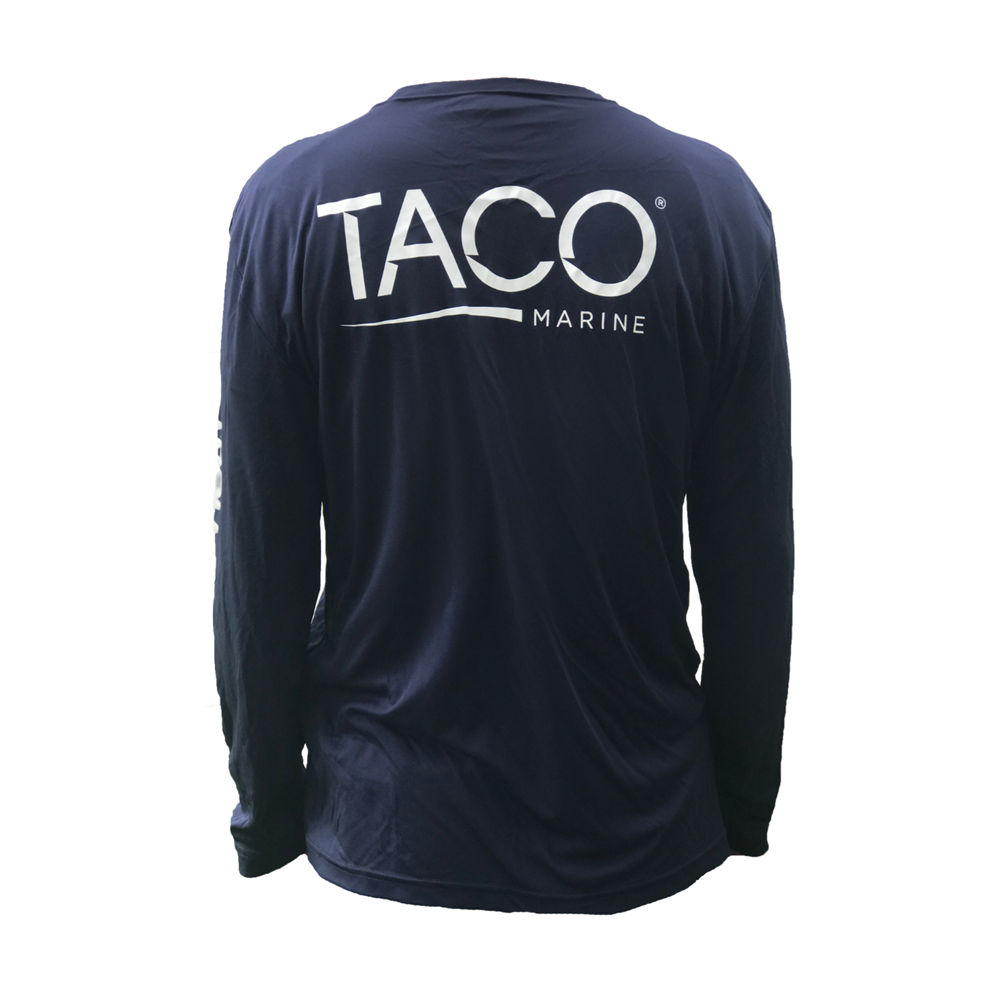 Fish, swim, sun and surf. Sport the latest TACO apparel on and off the water. From shirts to hats to sun shield neck gaiters, we everything you need to protect yourself from the sun on the water.