We're proud to announce our new online store called Buy TACO Direct! Boating and fishing TACO enthusiasts can now buy our popular Rub Rail Kits, Sport Fishing Outrigger Systems, Dockside Accessories, Electronics and more right here on our website.
Additionally, TACO fans can find our products at their favorite marine retailers in-person and online. To find a retailer near you, visit our Where To Buy page today!
RUB RAIL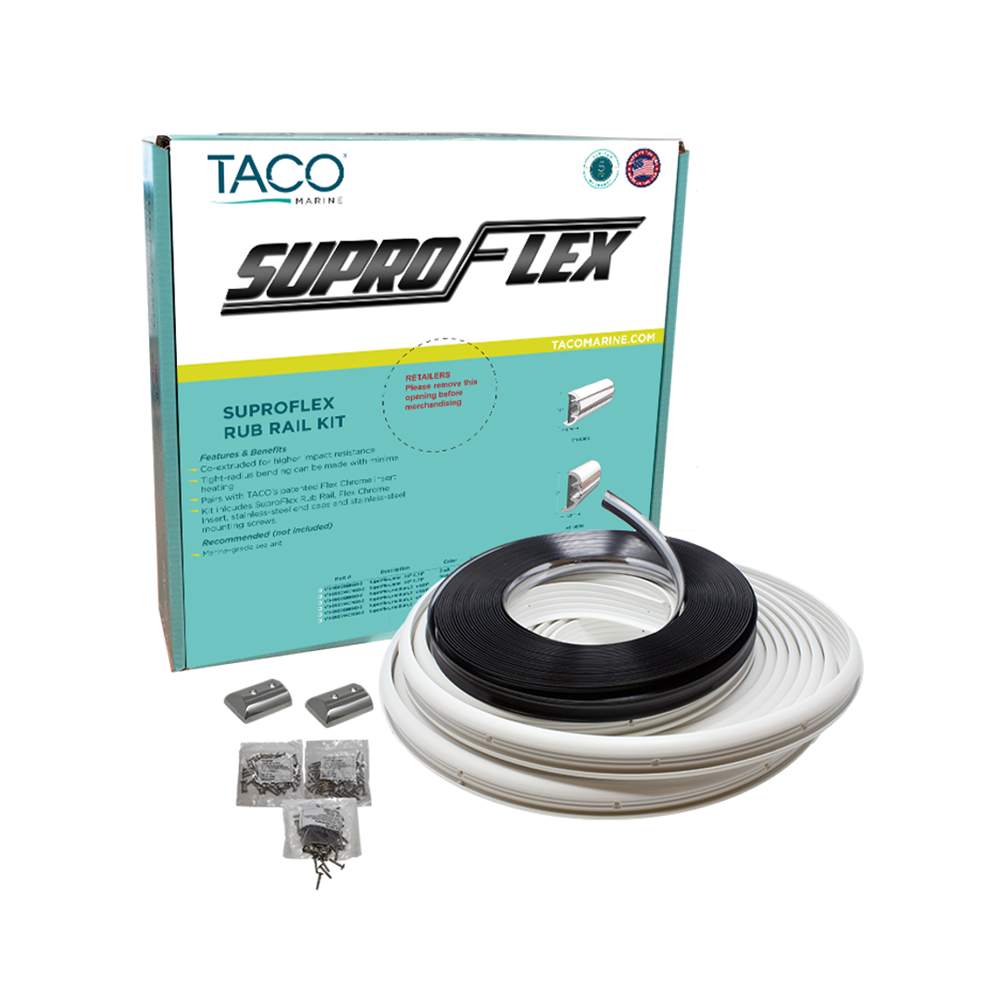 For boaters looking to upgrade the appearance of their boat with new Rub Rail, our Vinyl Rub Rail Kits and accessories make it easy and affordable. Designed to meet the functional and aesthetic requirements of most boats, each kit comes with one continuous coil of seamless Flexible Rub Rail, an insert (when applicable), end caps, screws and an installation guide.
SPORT FISHING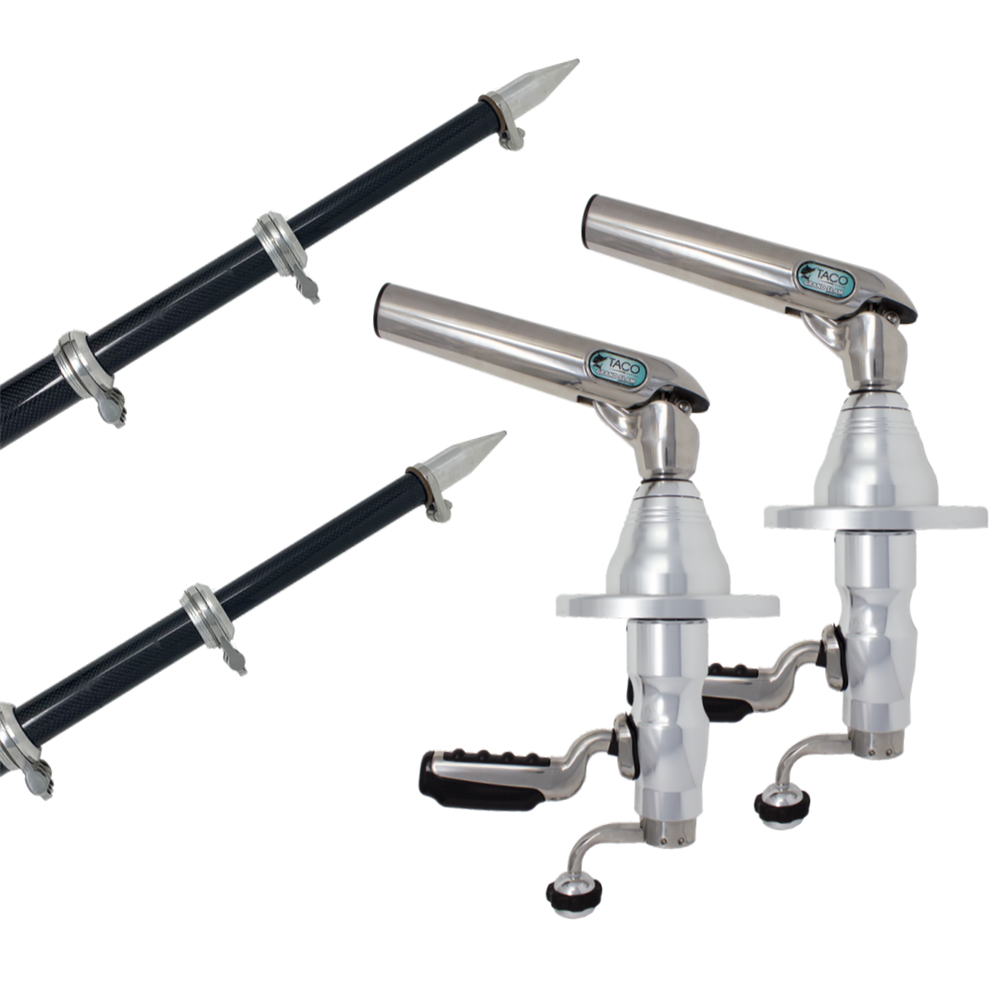 Our line of Sport Fishing products is recognized worldwide for durability, simplicity and angler-friendly features. Explore our line of popular outrigger mounts, poles, rigging kits and other outrigger accessories for all your Sport Fishing needs. 
SEATING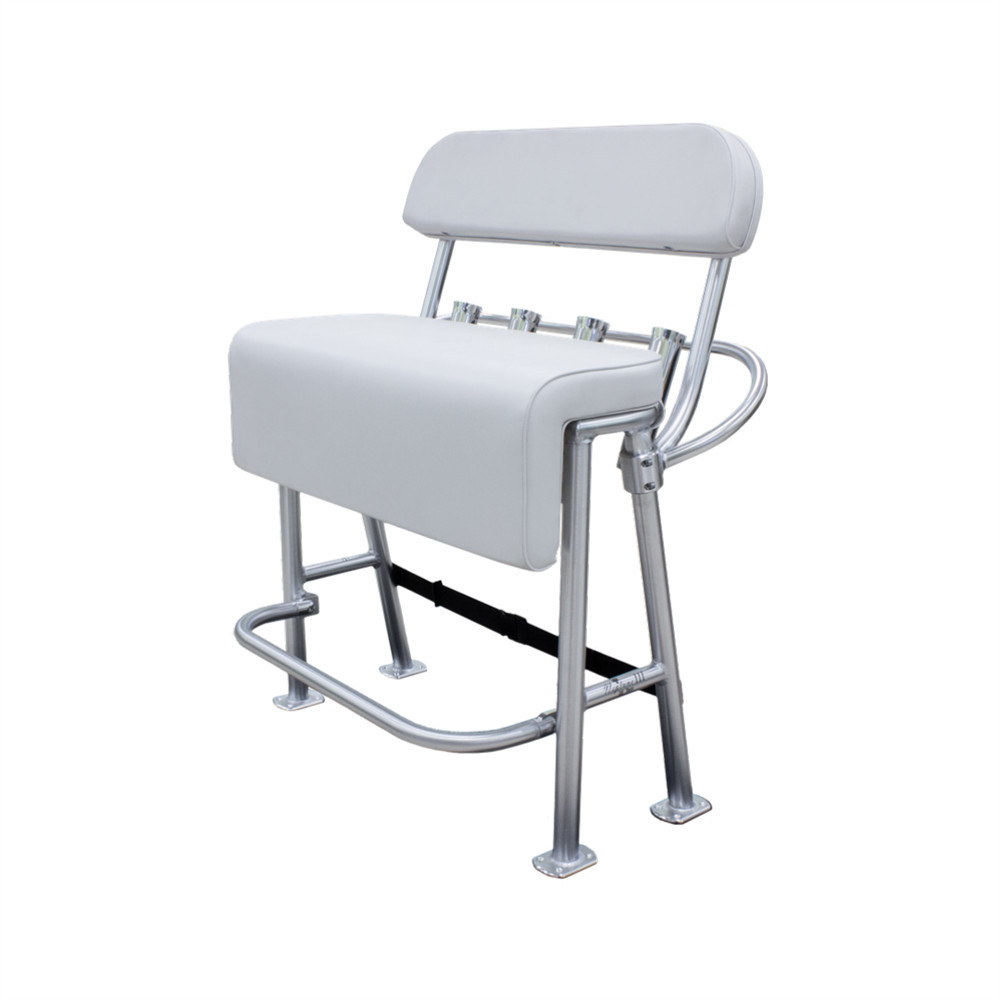 We understand how important comfort, durability and quality is when spending time on the water. The craftsmanship behind our seating line is a measure of great pride because we use quality componentry and precise engineering. You can be sure our products are built to withstand the most difficult elements of the marine environment.
TABLE PEDESTALS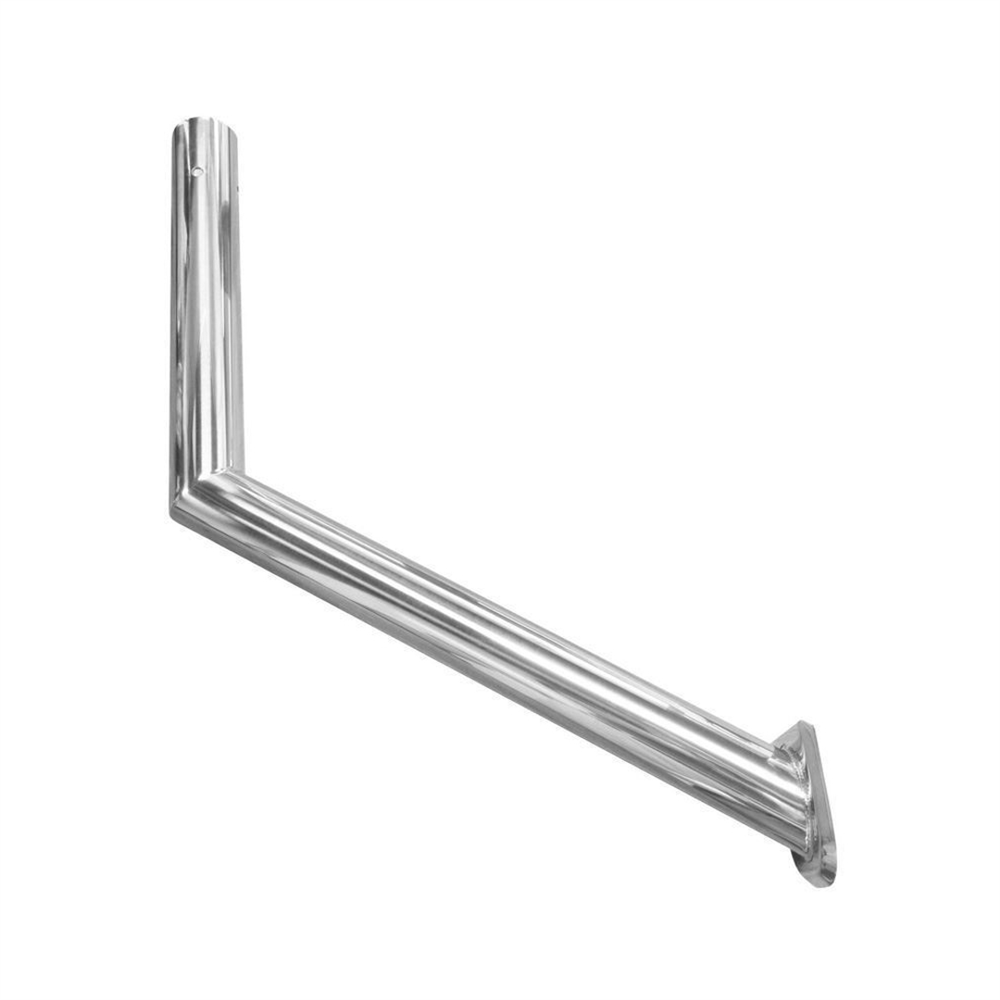 Our table pedestal systems are the pinnacle in style, workmanship and versatility in the marine industry today. Using premium marine-grade aluminum alloys and stainless steel, our table pedestals ensure long-lasting protection from the constant exposure of sun and saltwater.
CANVAS FABRICATION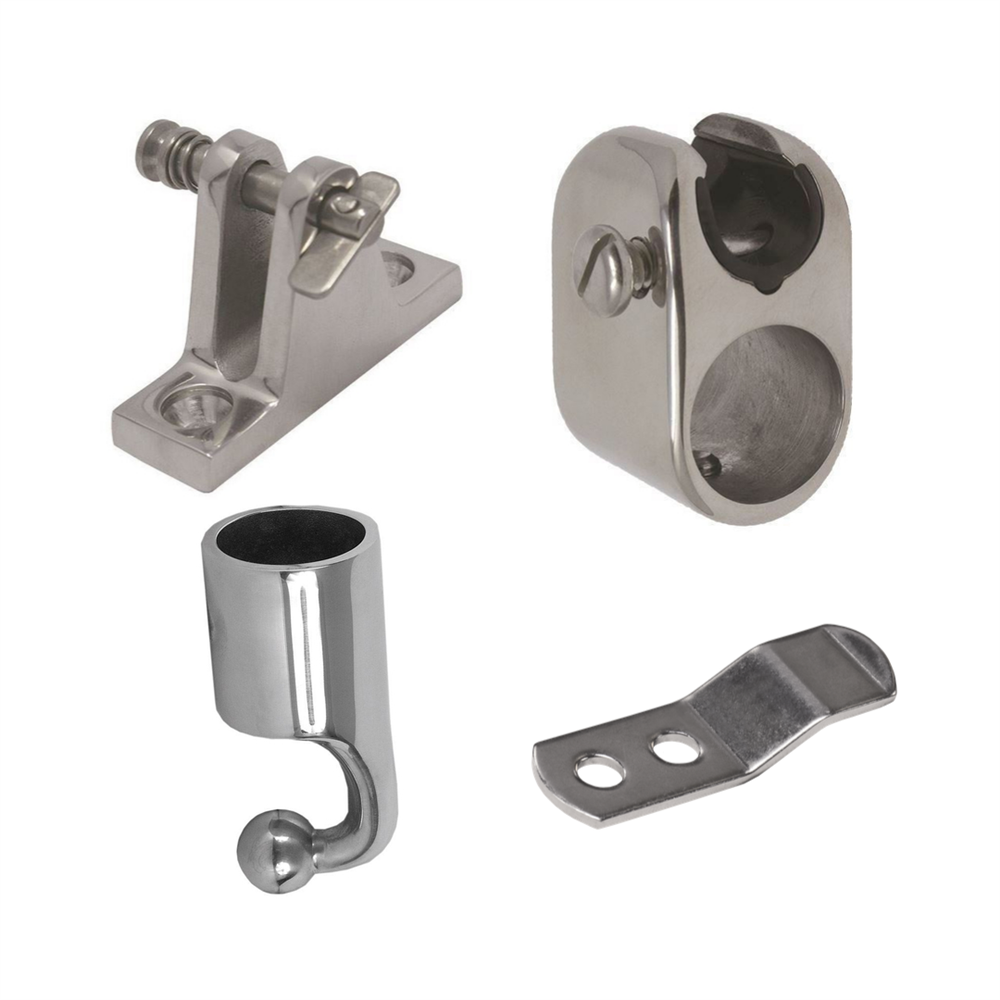 Whether its tubing, rail fittings or ball and socket hardware, our extensive line of Canvas Fabrication products has you covered. Using the finest aluminum stock and marine-grade stainless steel, our products not only look amazing but are compatible with a variety of tubes, headers and fittings for years of durable, trouble-free use.
HINGES & LATCHES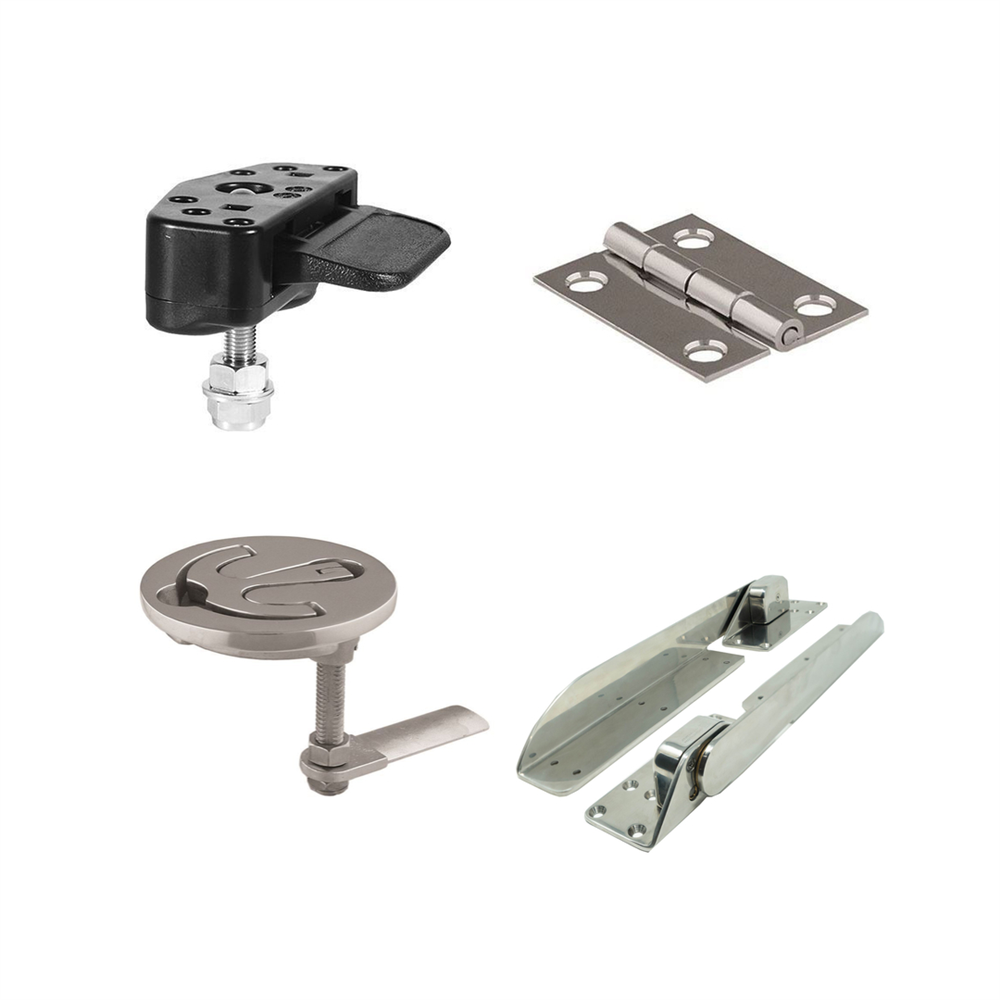 Choose from a wide assortment of Hinges & Latches in stainless steel, aluminum, chrome and brass. Using only the finest marine-grade materials, our stainless-steel hinges and latches are finished in either mill, brite annealed or polished.  
ELECTRONICS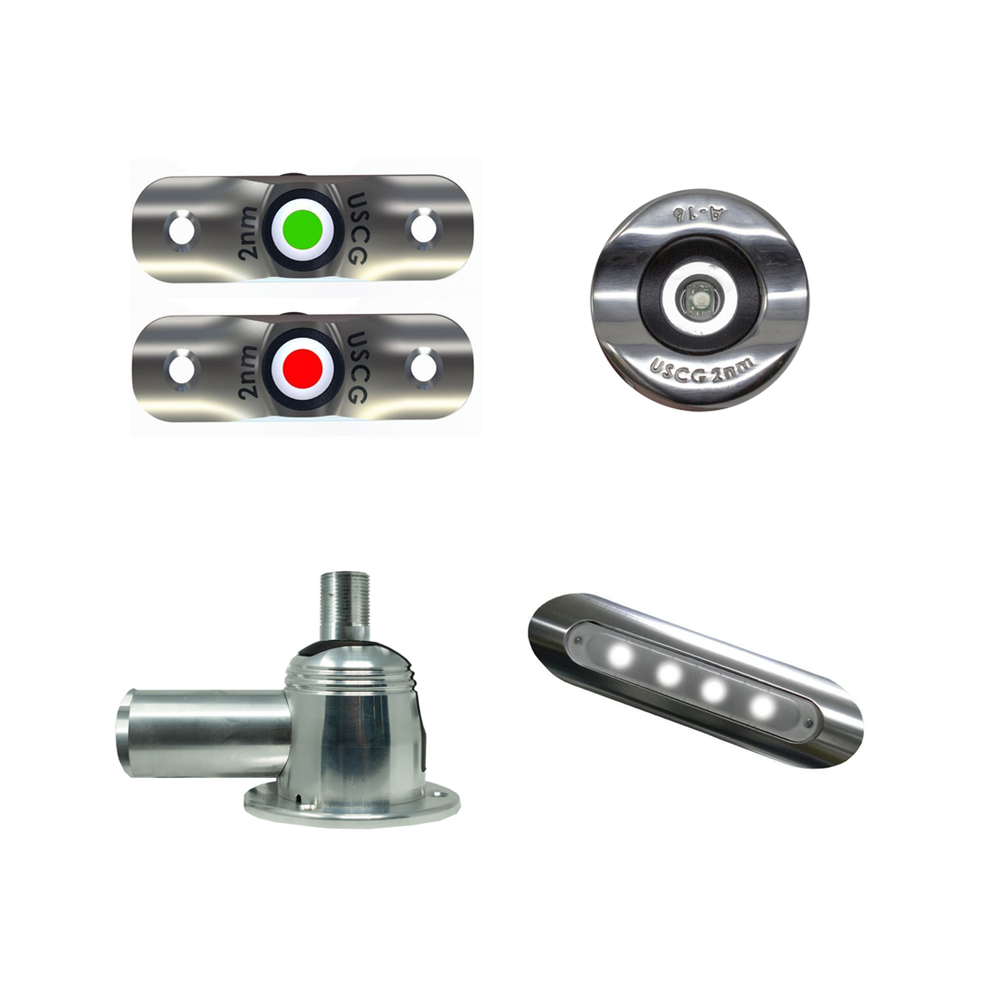 From the new Anchor & Stern Light Mounts, to our comprehensive line of LED Surface Mount and Rub Rail Mounted LED Navigation Lights, find some of the latest marine electronic innovations right here! Our LED lights are impact-resistant, waterproof for non-submersion and tested to meet the highest standards put in place by the United States Coast Guard. Highly efficient and hardwired for a low draw of less than 1 amp, our LED lights are ideal for gunnels, T-tops, towers, hatches and other areas of a boat that require more light.
FISH TACO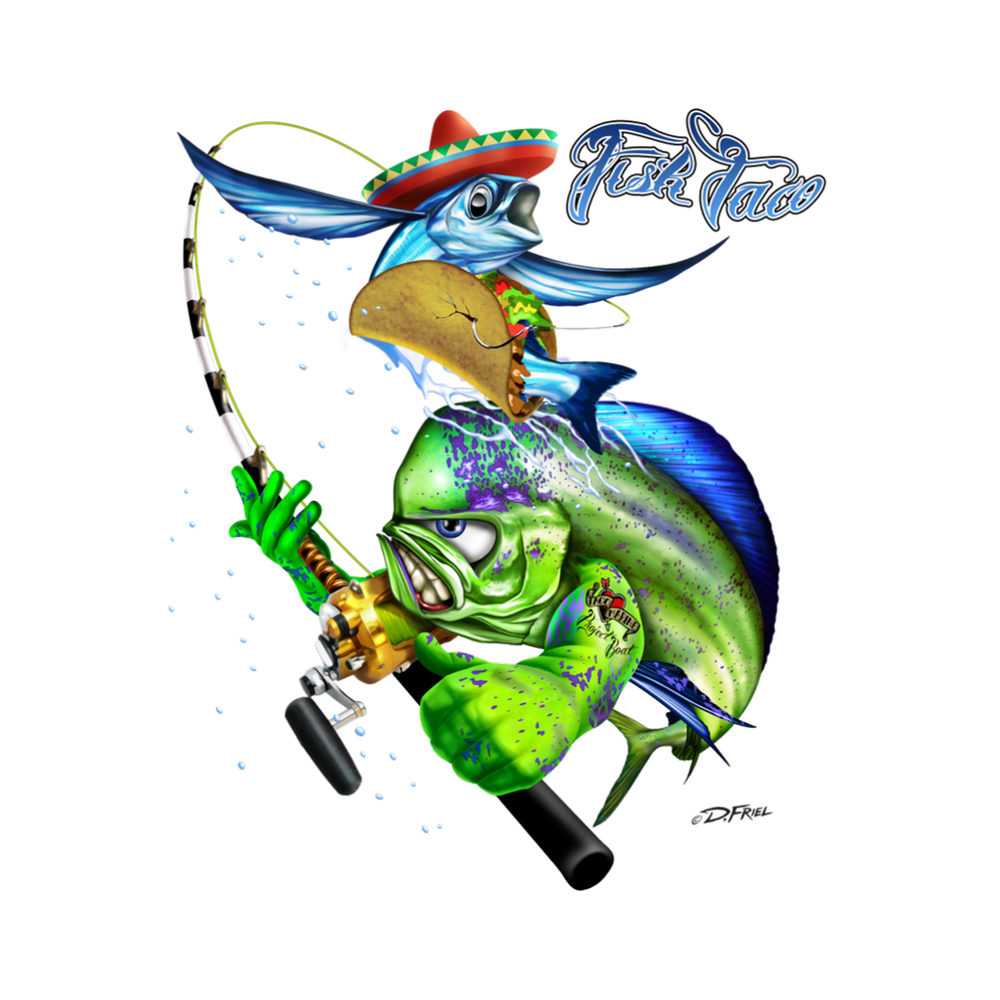 In memory of a loving son and nephew, Logan Matthew Kushner, the I'M LOGAN IT Foundation was created to help young people establish a healthier self esteem through acts of kindness and mentorship. To raise awareness and support for I'M LOGAN IT, all Fish TACO proceeds go toward the Foundation.