TACO Pro Team Captain Rick Murphy is back with an all-new season of Sportsman's Adventures! From the beautiful waters of the Florida Keys to the Islands of the Bahamas, Captain Rick is ready to take you on a new fishing journey in 2021.
Captain Rick Murphy and Ron Magill of Zoo Miami hop on an airboat guided by Captain Ridge Murphy to fish and explore the natural wonder of Everglades National Park.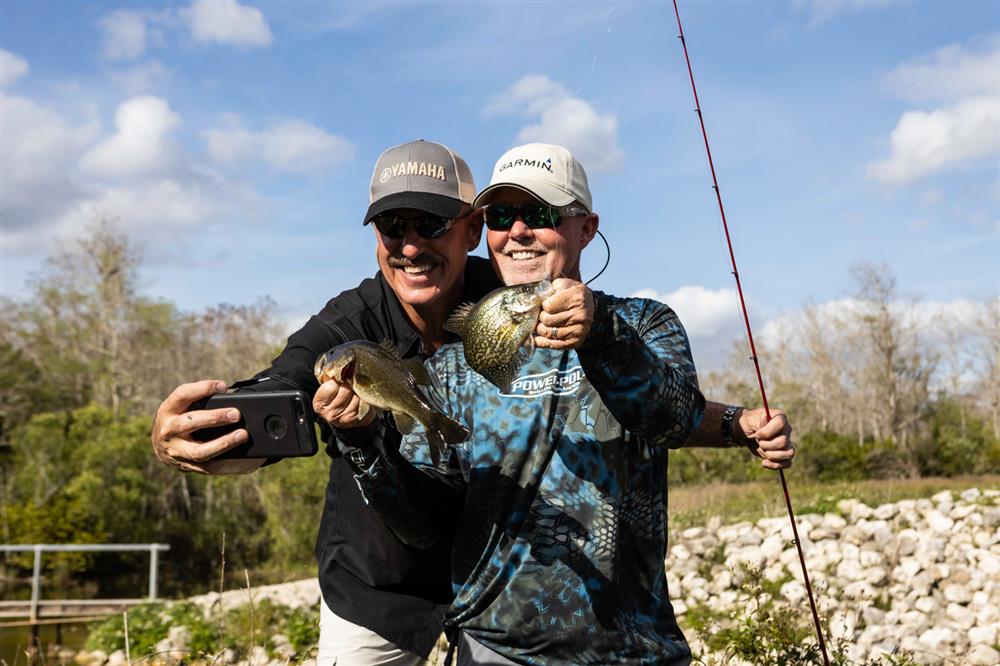 Watch the show on the Pursuit Channel at the dates and times below.
Tuesday, December 29, at 6 p.m.
Thursday, December 31, at 8 a.m.
Saturday, January 2 at 7 a.m. and 11:30 p.m.
Sunday, January 3, at 7:30 p.m.
You can also catch the show on the Discovery Channel on Sunday, January 3 at 8:30 a.m.

Stay up to date on all our TACO Pro Team by following us on YouTube, Instagram, Facebook and Twitter!