TACO Pro Team Captain Rick Murphy from TV's Sportsmans Adventures and CCA Florida's Brian Gorski travel to Crystal River to tour Duke Energy's redfish restocking center. After the tour, they hit the water to teach next generations of anglers about fishing and conservation.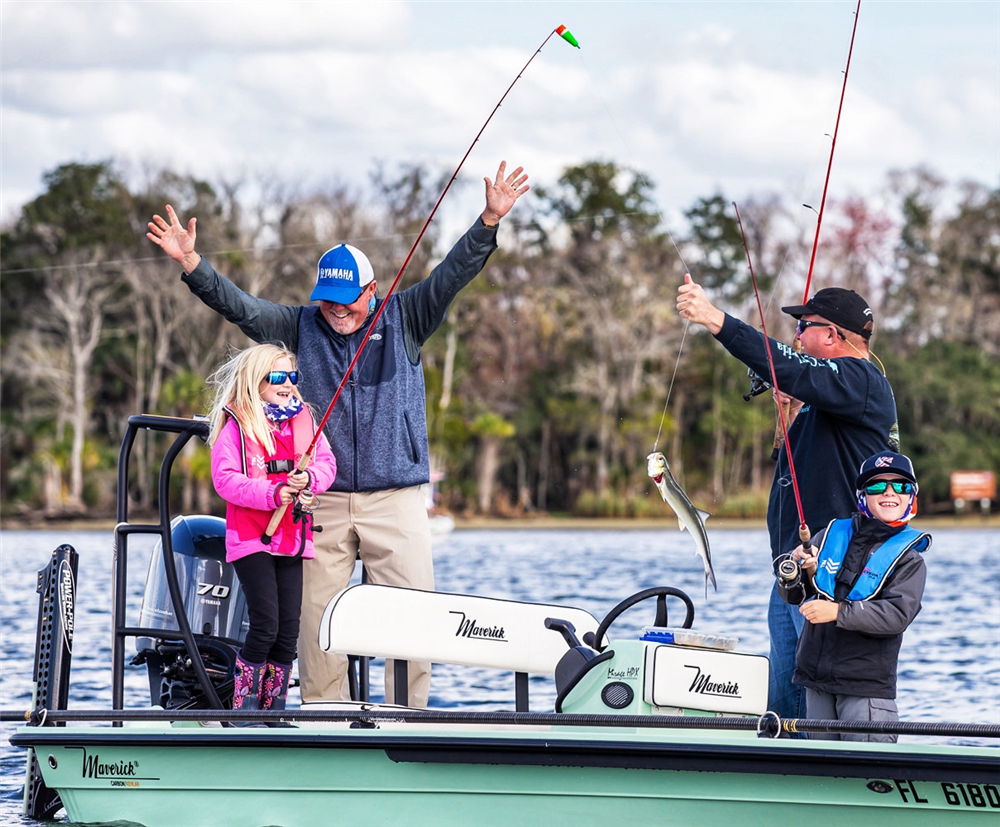 Read more about TACO Pro Team Captain Rick Murphy here.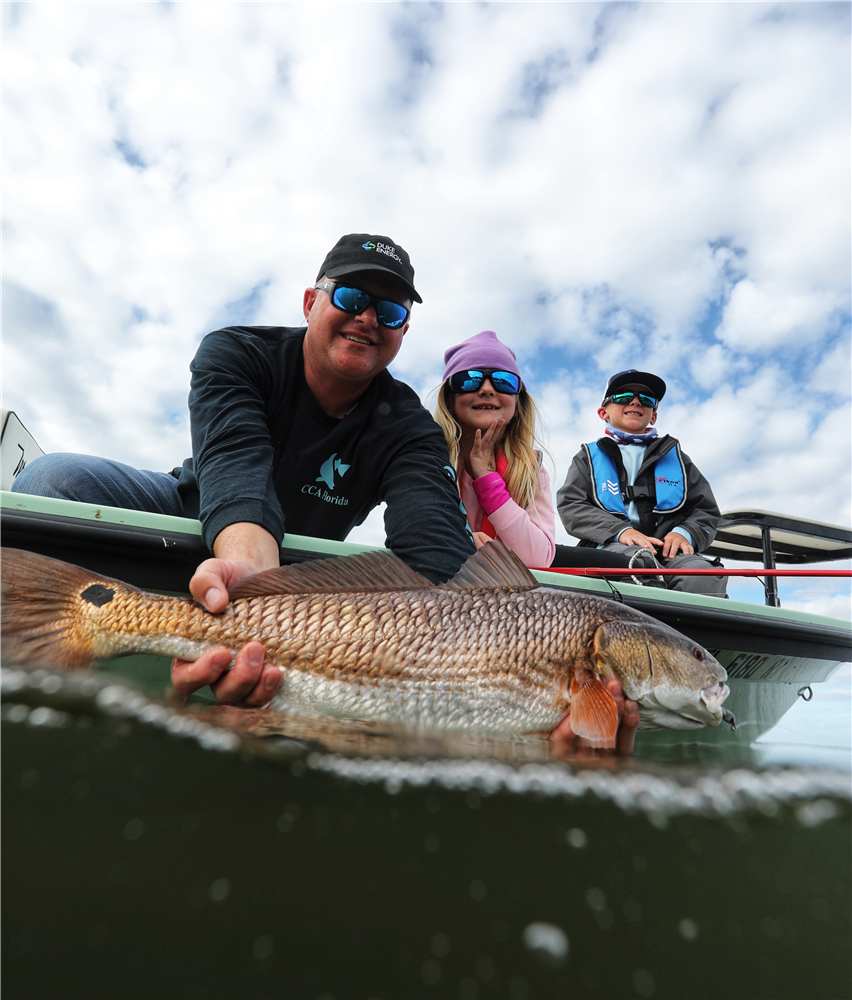 "CCA Florida is a non-profit organization dedicated to the conservation of Florida's marine resources," states the foundation on its Website ccaflorida.org. "Founded in 1985 and one of 19 state chapters of the national CCA organization, we work with our 18,000+ members, including recreational anglers and outdoor enthusiasts, to conserve and enhance marine resources and coastal environments in our state.
"Nationally, CCA is committed to the sustainable health of coastal fisheries and fights for recreational anglers' interests," the Website continues. "Here in Florida, we push for fisheries management that keep fish stocks sustainable and abundant, we educate and engage the public to support habitat and environmental restoration, and we work with our members and state residents to ensure good stewardship of our coastal resources."
Catch the adventure this week on 👣 the Pursuit Channel Saturday at 7 a.m. and 11:30 p.m., Sunday at 7:30 p.m., and on 🌎 the Discovery Channel Sunday at 8:30 a.m.