Sportsman's Adventures Press Release
Sportsman's Adventures is proud to partner with TACO Marine for the 2021 season. You may recognize the brand as one of the leading metal manufacturers in the marine industry, or you may have seen them featured on Florida and Texas Insider Fishing Reports. 
In 1959, TACO Metals was founded by Dave Kushner. The company started out as a small Miami-based railing company and grew into a highly successful metal and marine company with more than 110 employees.
TACO first entered the marine industry in the early 1970s. At the time, South Florida at this time was one of the largest markets for recreational boaters and TACO soon became one of the top suppliers in marine metals. 
TACO continues to serve the marine industry with innovative product lines including, outrigger mounts and poles, rub rail kits, navigation lights and helm seats. Capt. Rick has been on TACO Marine's pro staff for over a year, and with both Rick and TACO making a name for themselves in South Florida, partnering up just made sense.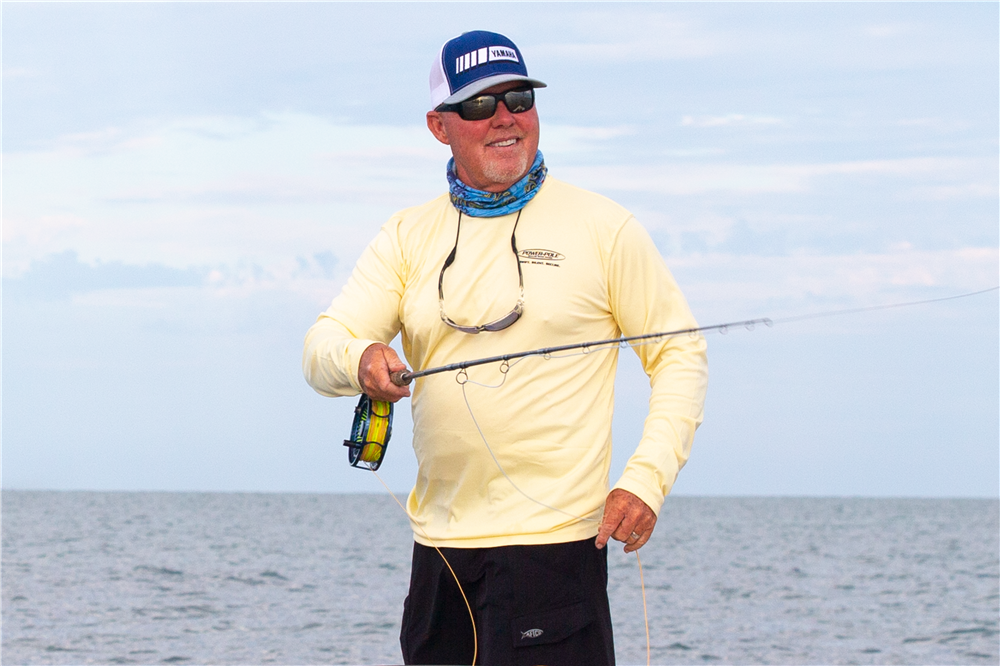 Sportsman's Adventures looks forward to sharing 2021's many adventures with TACO Marine.