Join us on a trip to Casa Vieja Lodge where more than just your pride is on the line...IT'S TOURNAMENT TIME! TACO Pro Team Captain Rick Murphy challenges family and close friends in Guatemala's most exciting billfish tournament at Casa Vieja Lodge.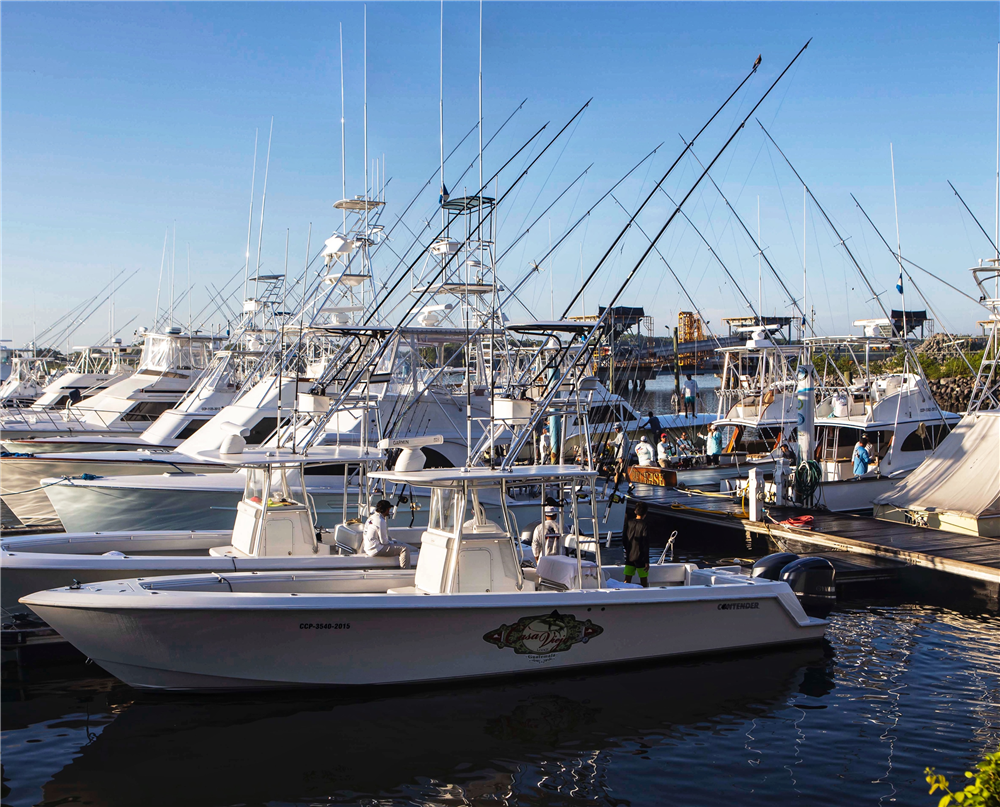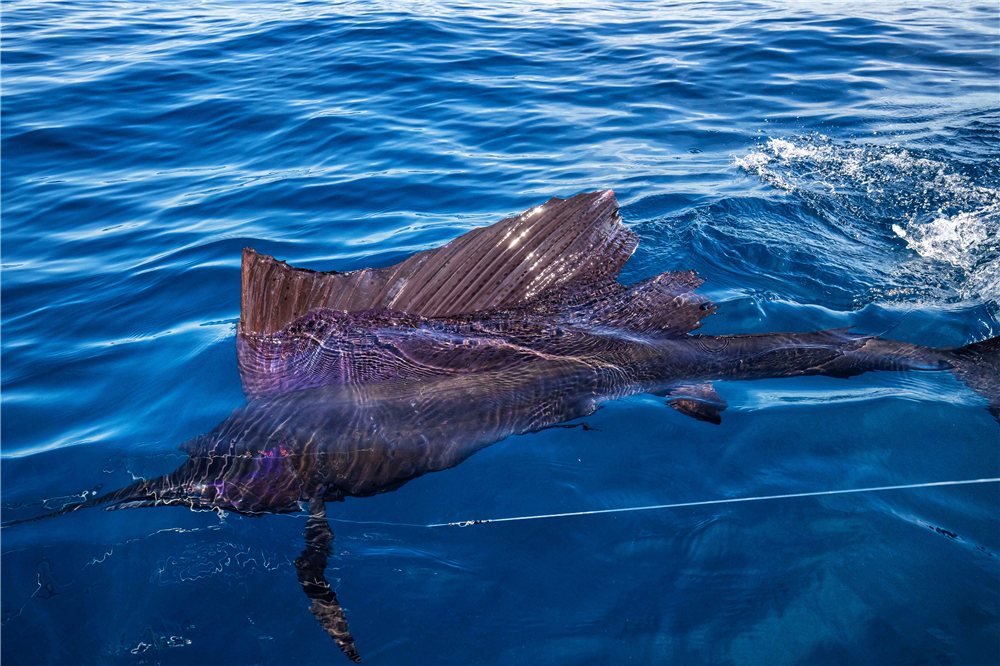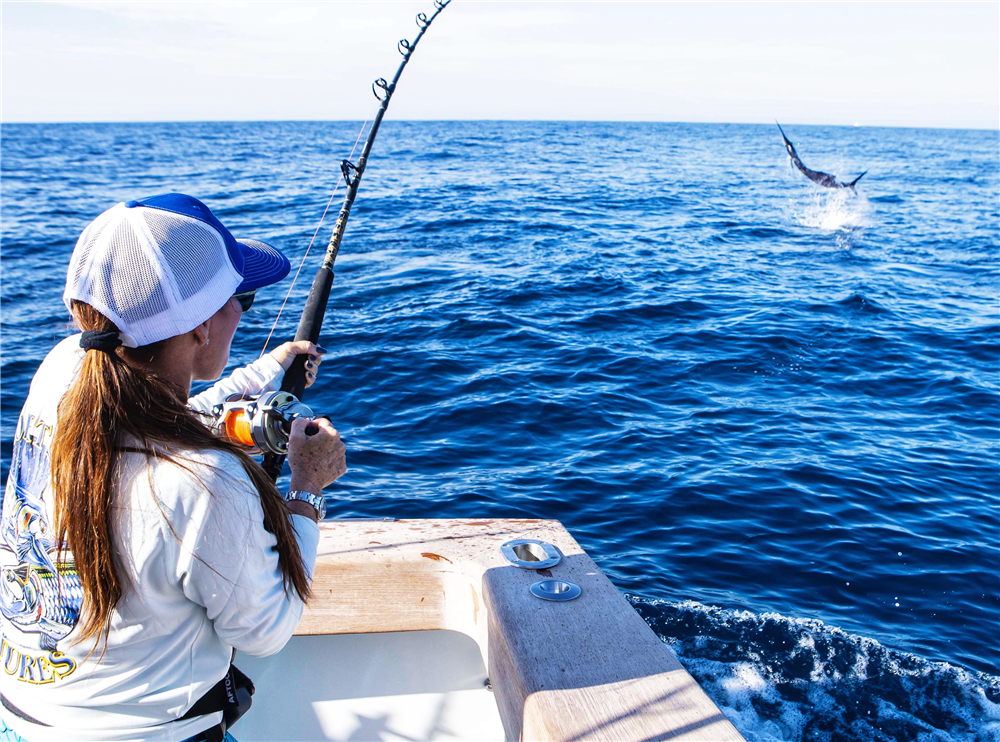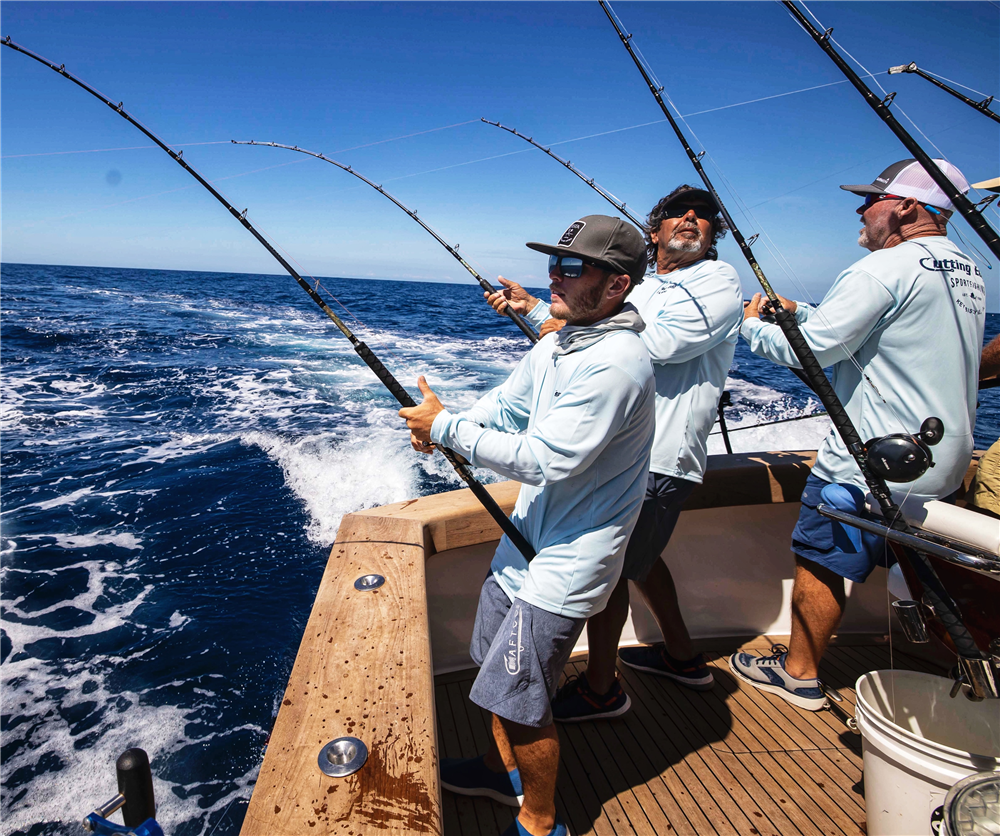 Catch the latest episode on the Pursuit channel Saturday, March 21 at 7 a.m. and 11:30 p.m. and Sunday, March 22 at 7:30 p.m., and on the Discovery channel Sunday, March 22 at 8:30 a.m.
Need another Sportsman's Adventures fix? Check out its YouTube channel –– Captain Rick Murphy –– for all of season 2020 episodes every Monday after they air. You can also find tons of great sport fishing and boating content on the TACO YouTube channel here!
Stay up to date on all things TACO Marine by following us on Facebook, Instagram, YouTube and Twitter.