*English below*
¡Estamos emocionados de presentar nuestro primer video sobre cómo montar los outriggers en español! El capitán Mark del equipo de pesca, Fuego Líquido presenta al personal pro de TACO, el capitán Orlando Muniz de Nomad Fishing Charters y el capitán Danny Avila de TACO Marine y Hammertime Sport Fishing.
Los capitanes Orlando y Danny explican, paso a paso, cómo montar los outriggers utilizando el kit de doble monofilamento de TACO Marine en los postes telescópicos de fibra de carbono de 20 pies.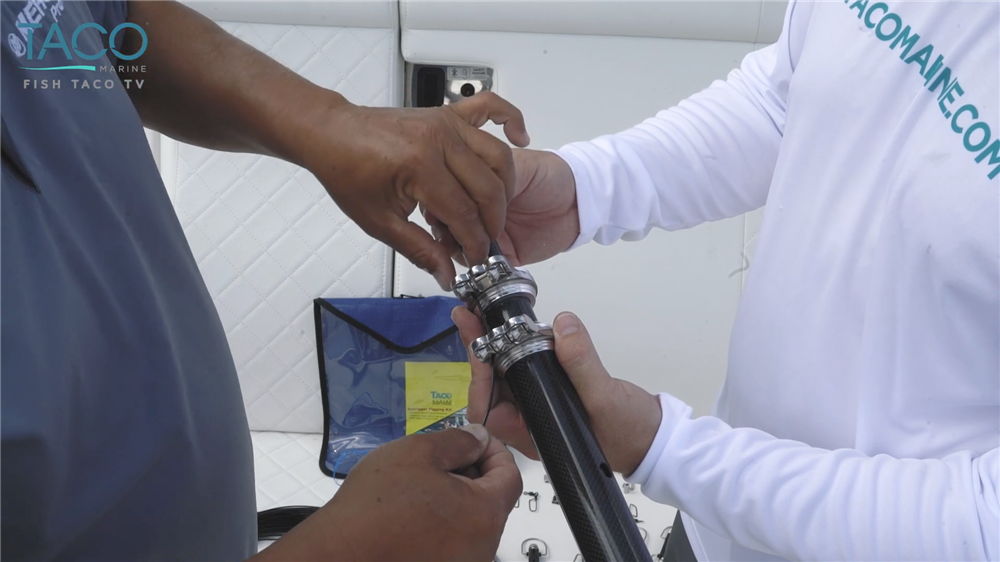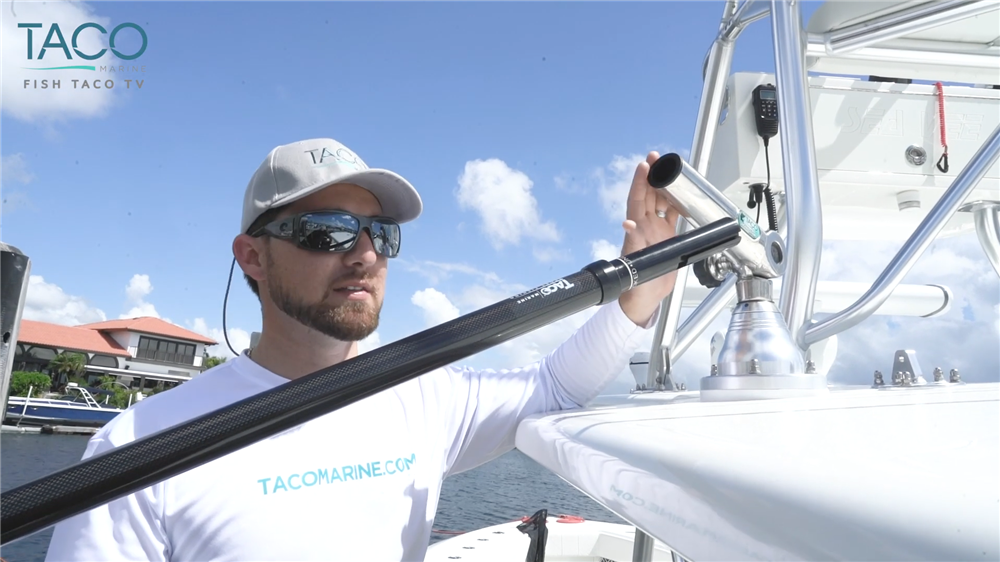 TACO Marine fabrica una variedad de kits para equipar tus outriggers, incluidos los kits estándar que son simples y los kits superior que incluye tres líneas, por nombrar algunos. Todo los kits de TACO Marine incluye todo lo necesario para equipar tus outriggers. Explora los kits de TACO aquí.
Adicionalmente, TACO planea lanzar más videos en español, que se publicarán en el popular canal de YouTube de la compañía con regularidad.
Para obtener más información sobre cómo instalar los outriggers en español, vea el video abajo.
Manténgase al tanto de todo lo relacionado con TACO Marine suscribiéndose a nuestro boletín de noticias a continuación y siguiéndonos en Facebook, Instagram, YouTube y Twitter.
TACO Marine Tuesday Featured Video: How To Rig Outriggers in Spanish
We're excited to introduce our first-ever how to rig outriggers video in Spanish! Captain Mark from the Liquid Fire Fishing Team introduces TACO Pro Staff Captain Orlando Muniz from Nomad Fishing Charters and Captain Danny Avila of TACO Marine and Hammertime Sport Fishing.
Captains Orlando and Danny explain step-by-step how to rig outriggers using TACO Marine's Premium Double Mono Rigging Kit on 20-foot Carbon Fiber Tele-Outriggers.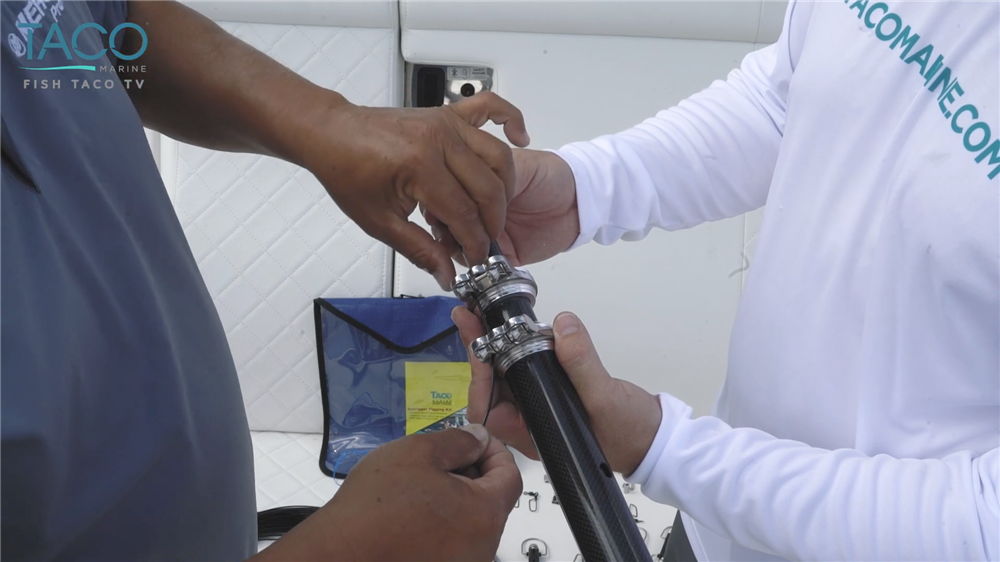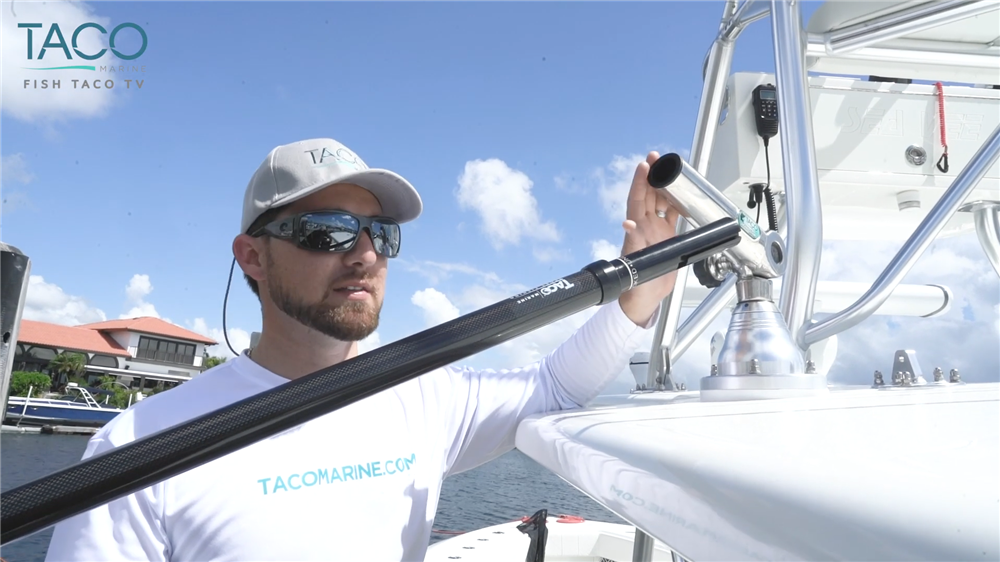 TACO Marine manufacturers a variety of rigging kits, including Standard Rigging Kits and Premium Triple Braid Rigging Kits, to name a few. Explore TACO's rigging kits here.
Additionally, TACO is planning to roll out more videos in Spanish, which will be posted on the company's popular YouTube channel on a regular basis.
For more information on how to rig outriggers in Spanish, watch the video below.  
Stay up to date on everything TACO Marine by subscribing to our newsletter below and following us on Facebook, Instagram, YouTube and Twitter.