Boarding your boat is easier than ever before with our Come On Board Handle! 
Available with either a Fixed Base or Rod Holder Mount, the Come On Board Handle stands at nearly five feet in length. It features a large grabbing surface with a finger-molded design for comfortable, strong support when getting on or off a boat. Once underway, the handle easily disassembles for quick and secure storage.
The Fixed Base Mount version comes with a stainless-steel receiver that installs permanently to a gunnel or transom platform. 
The Rod Holder version is manufactured with a solid gimbal mount design that assures proper locking placement.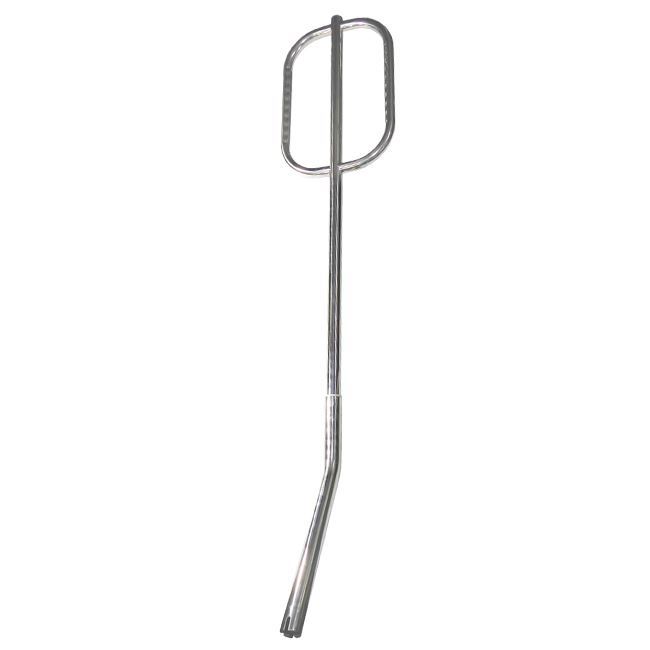 Additionally, each handle is packaged in a mesh bag for easy drying if stored when wet and to avoid scratching the deck or storage surfaces on a boat. The Come On Board Handle comes with a 1-year limited warranty. 
Find these handles at your favorite marine retailer or online.  
Stay up to date on all things TACO Marine by subscribing to our newsletter below and following us on Facebook, Instagram, YouTube, Twitter and LinkedIn.