As people start to get outside and enjoy themselves this holiday weekend, we know many will hit the water. We encourage everyone to have fun, be safe and practice responsible boating. From all of us at TACO, we wish you a happy Memorial Day weekend.
This Memorial Day, we also want to recognize the importance of helping others in need. Through the spirit of giving back, we hope we can help make our world a better place. Below is one cause near and dear to TACO that we encourage you to learn more about.
Wounded Waters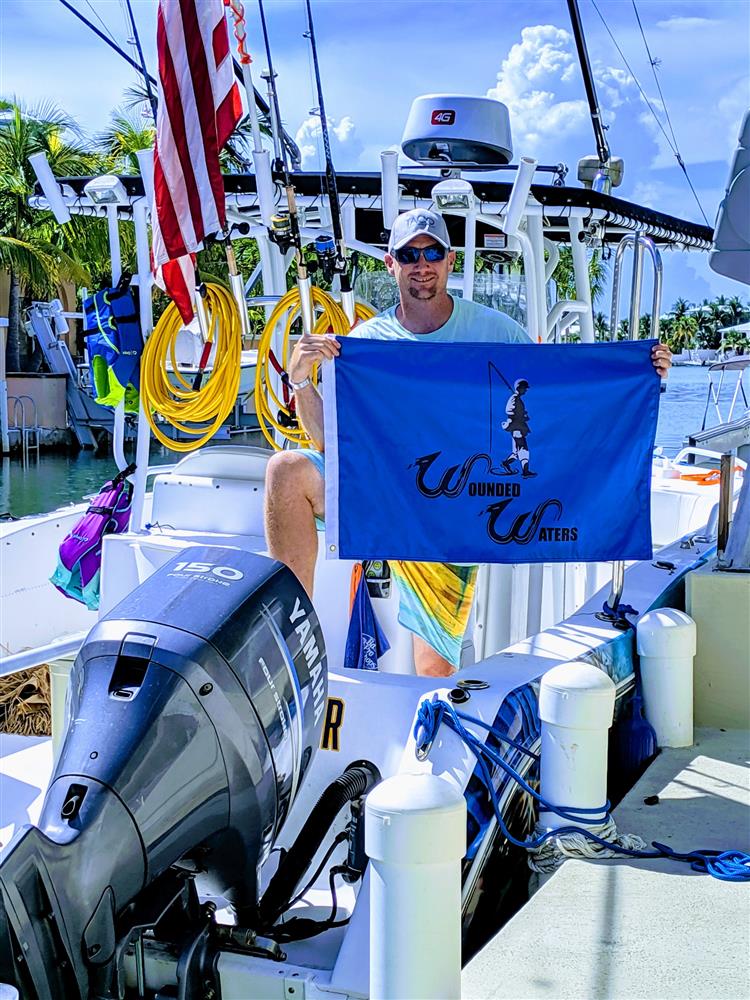 A few years ago, during a fishing trip with friends, US Army Ranger Kevin Klepac realized he unintentionally saved a man's life – not during combat, but from suicide.  
Because of that day on the water, the concept of Wounded Waters began and over time became what it is today – a new nonprofit with the sole purpose of helping Active Duty Military, Veterans, Wounded Warriors and First Responders heal through fishing and outdoor activities.
To help support the Wounded Waters program, TACO donated a pair of Grand Slam Outrigger Mounts, a pair of 15' Aluminum Tele-Outriggers, a Rigging Kit, a Come On Board Handle, an Adjustable Poly Filet Table and other accessories.

Happy Memorial Day!