For the second consecutive year, TACO is pleased to announce its sponsorship of the Fins for Fons Fishing Tournament taking place September 17th and 18th in Cape Coral, Florida.
Hosted by the Dave Fons Memorial Fund, the sport fishing tournament aims to raise awareness for and money toward truck safety education. The nonprofit also provides resources and support to survivors and families affected by truck-related accidents and advocates for greater truck safety on the roadways. 
The fund was created in memory of Dave Fons, a beloved husband, father and grandfather who was tragically killed in an automobile accident involving a large dump truck.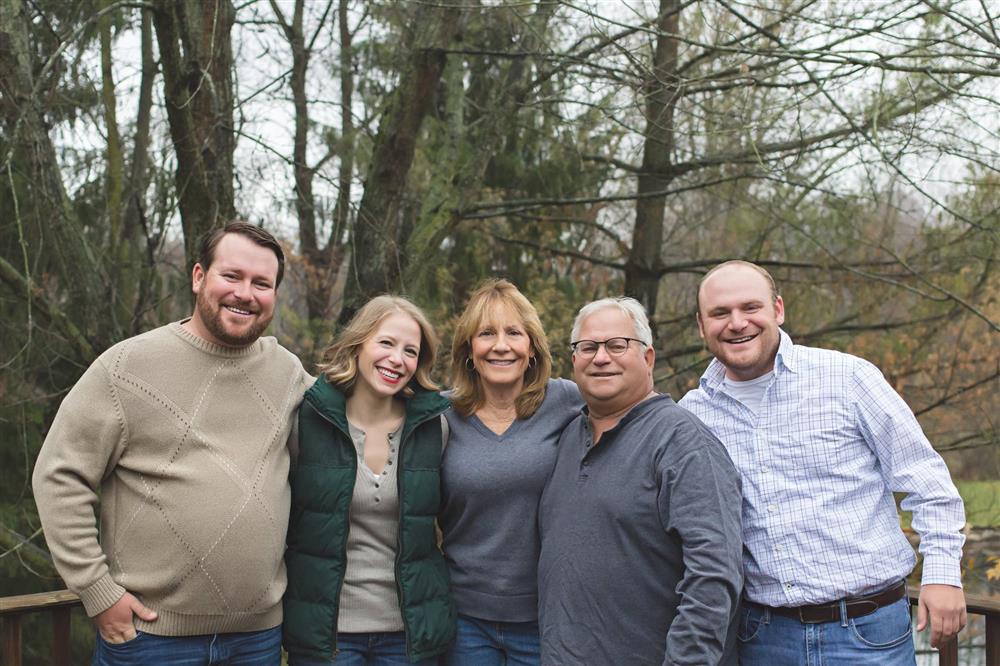 Dave Fons, second from right, with his family.
"As Dave was involved in the construction and aggregate industry, it was truly ironic that his life ended the way it did," reads the foundation's Web site trucksafetyfordavefons.org. "His family found a greater meaning in his death and created the Dave Fons Memorial Fund for the Advocacy of Truck Safety just days after his death. It was important for them to make an effort to help other families in their position, as well as prevent other tragedies like this from occurring."
To support the nonprofit and help raise funds during the tournament, TACO donated a Deluxe Trident Rod Holder Offset with Tool Caddy and four Rod & Reel Tote'm Racks. These items are slated for the event's silent auction.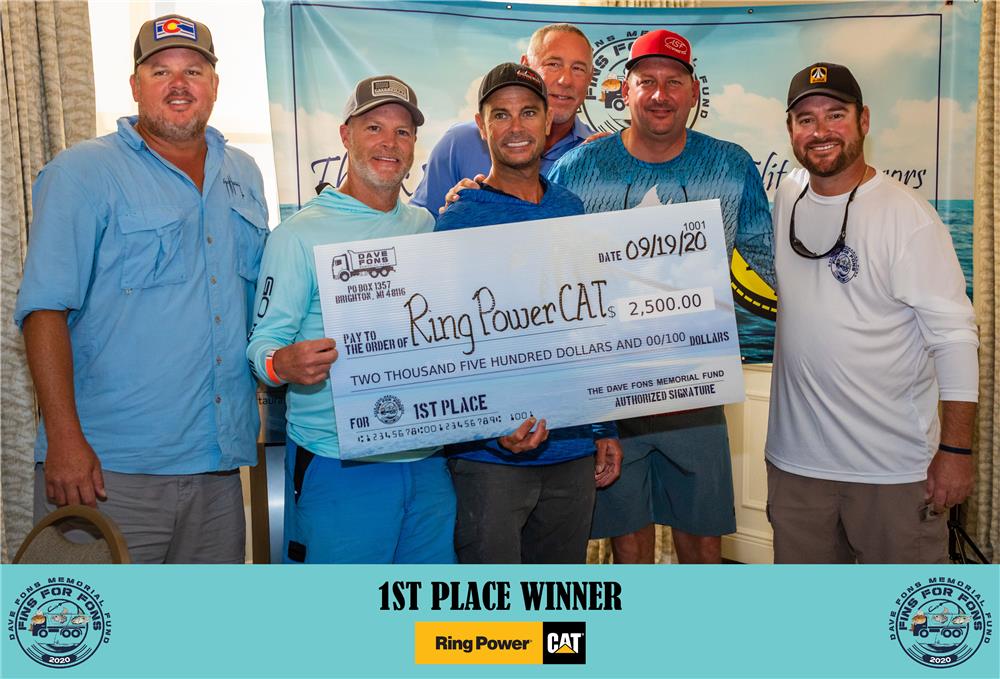 Last year's winners, team Ring PowerCAT, standing with foundation President, Garrett Fons, Dave's oldest son.
The offshore/inshore two-day event begins Friday, September 17th at the Westin Cape Coral with a Cocktail Party and Captain's Meeting. Immediately following the Captain's Meeting, offshore anglers can begin fishing. Inshore anglers can begin at 7 a.m. on Saturday, September 18th. 
Throughout the year, the foundation also hosts other events, including a golf tournament, conducts truck education seminars and offers scholarships to high school students and trucking school applicants. To learn more about the foundation, visit trucksafetyfordavefons.org. You can also follow the nonprofit on Facebook and read about last year's tournament here.