This week on Florida Insider Fishing Report, TACO Pro Team Captain Rick Murphy is hangin' around the beaches and gettin' in the water.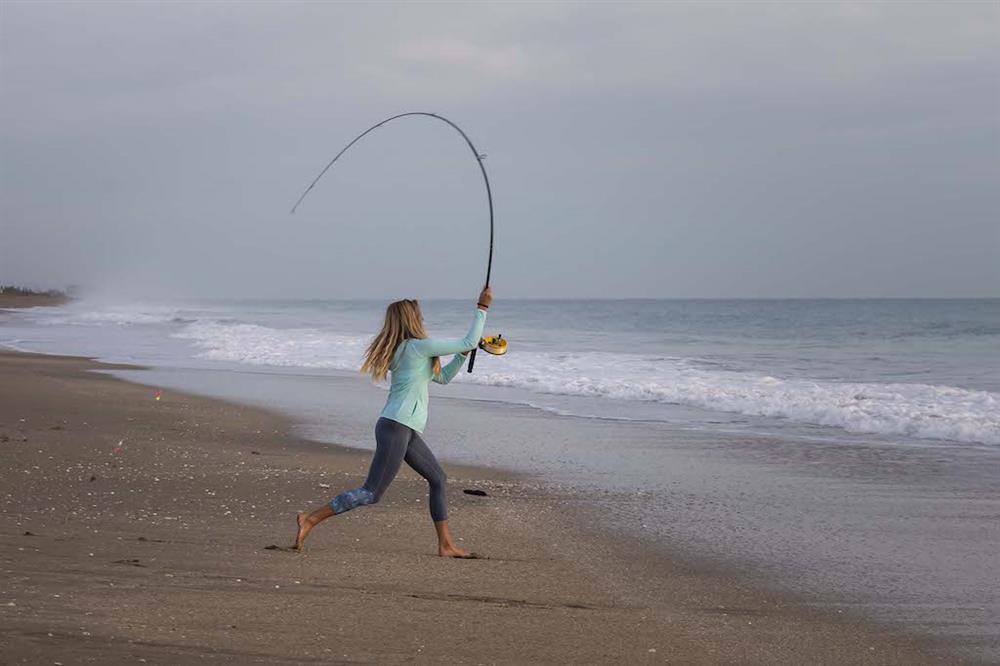 Surf fishing and wading are extremely popular around Florida's coastal waters and the Florida Insider Fishing Report crew is ready to show you the best products, rigs and techniques to catch em' up!
Watch the teaser below and catch the episode on Fox Sports Florida at the dates and times listed below:
Thursday, May 21, at 5 p.m. and 11 p.m.
Friday, May 22, at 11:30 a.m., 4:30 p.m. and 10:30 p.m.

Saturday, May 23, at 9:30 a.m.