TACO Pro Team Captain Rick Murphy is back with an all-new episode of Florida Insider Fishing Report focused on kids fishing.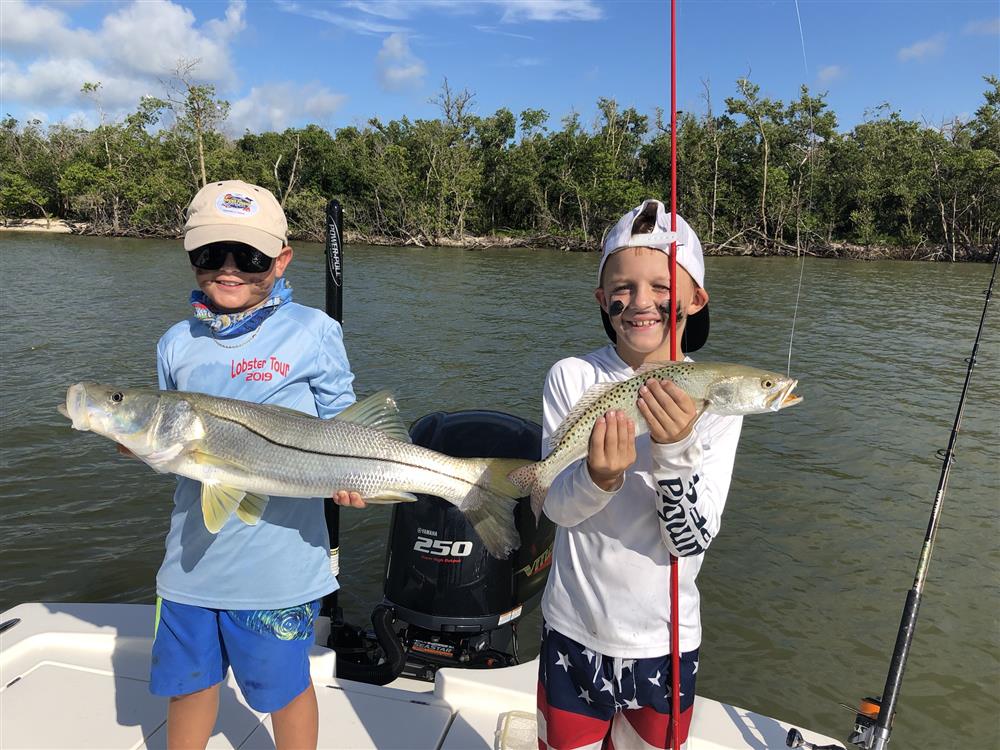 The future is lookin' bright!
Florida Insider captains and crew have the inside scoop on how to keep the kiddos entertained on the water!
Tune in on Fox Sports Florida Thursday, June 18 at 5 and 11 p.m., Friday, June 19 at 11:30 a.m. and 4:30 p.m., and Saturday, June 20 at 9:30 a.m.