TACO Pro Team Captain Rick Murphy is back with an all-new episode of Florida Insider Fishing Report.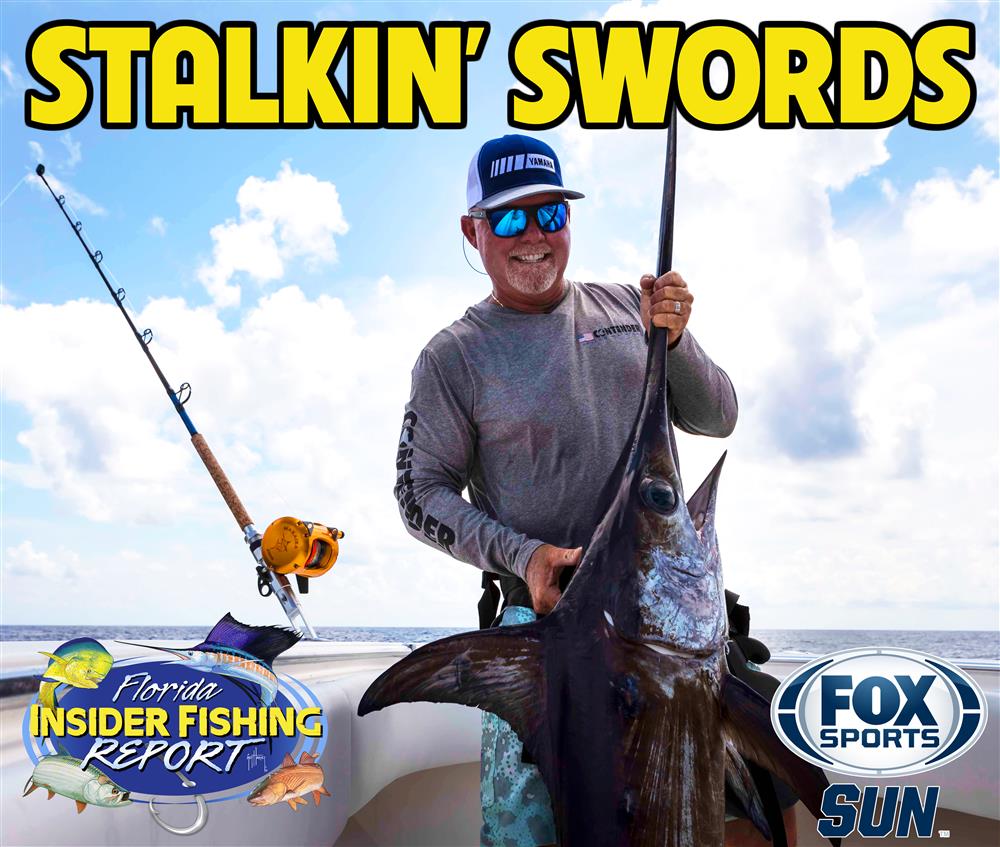 Florida is home to some of the best fishing and the Insider captains have all the best tips for you to fill your buckets. Tune in this week on Fox Sports Sun on Thursday, June 25 at 5 and 11 p.m., Friday, June 26 at 11:30 a.m. and 4:30 p.m., and Saturday, June 27 at 9:30 a.m.
Watch the teaser on our Fish TACO TV YouTube Channel!