Turn those bumpy boat rides into a comfortable cruise with the plush new Boca Sport Chair by TACO Marine. 
The Boca Sport Chair gives you the support and comfort you want to make those bumpy boat rides feel like you're sitting in your recliner at home.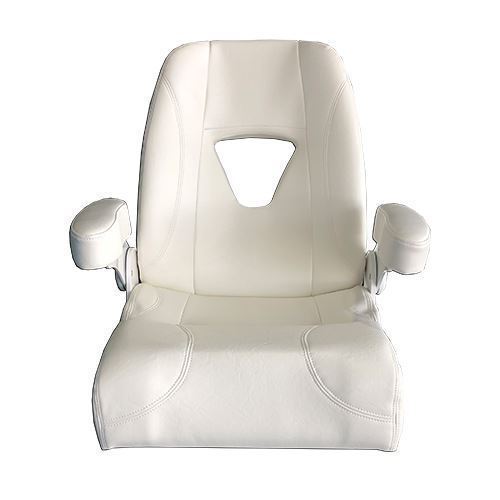 This made-in-the-USA helm seat is fitted with premium quality, marine-grade vinyl fabric that is treated with anti-microbial and UV stabilizers. Its anti-bacterial foam padding not only provides excellent support but is protected against mold and mildew. It's innovative design features form-fitting sides, which keep you comfortable at the helm.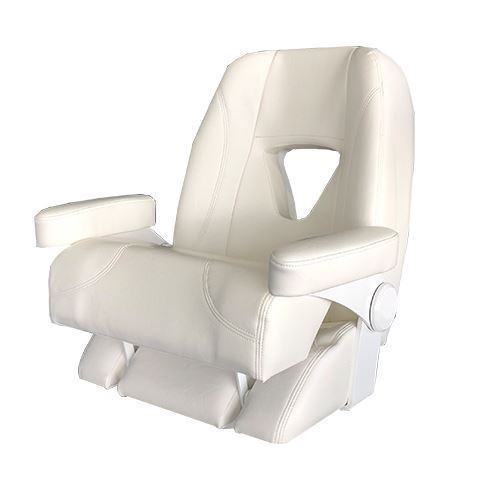 When standing, easily adjust the bolster, which turns the Boca Sport Chair into a versatile Leaning Post. Additionally, the Boca Sport Chair is built with powder-coated armrest brackets and a roll-back, recessed seat hinge. Best of all, this seat meets ABYC H-31 impact test requires.
The Boca Sport Chair is available right now through your favorite marine retailer.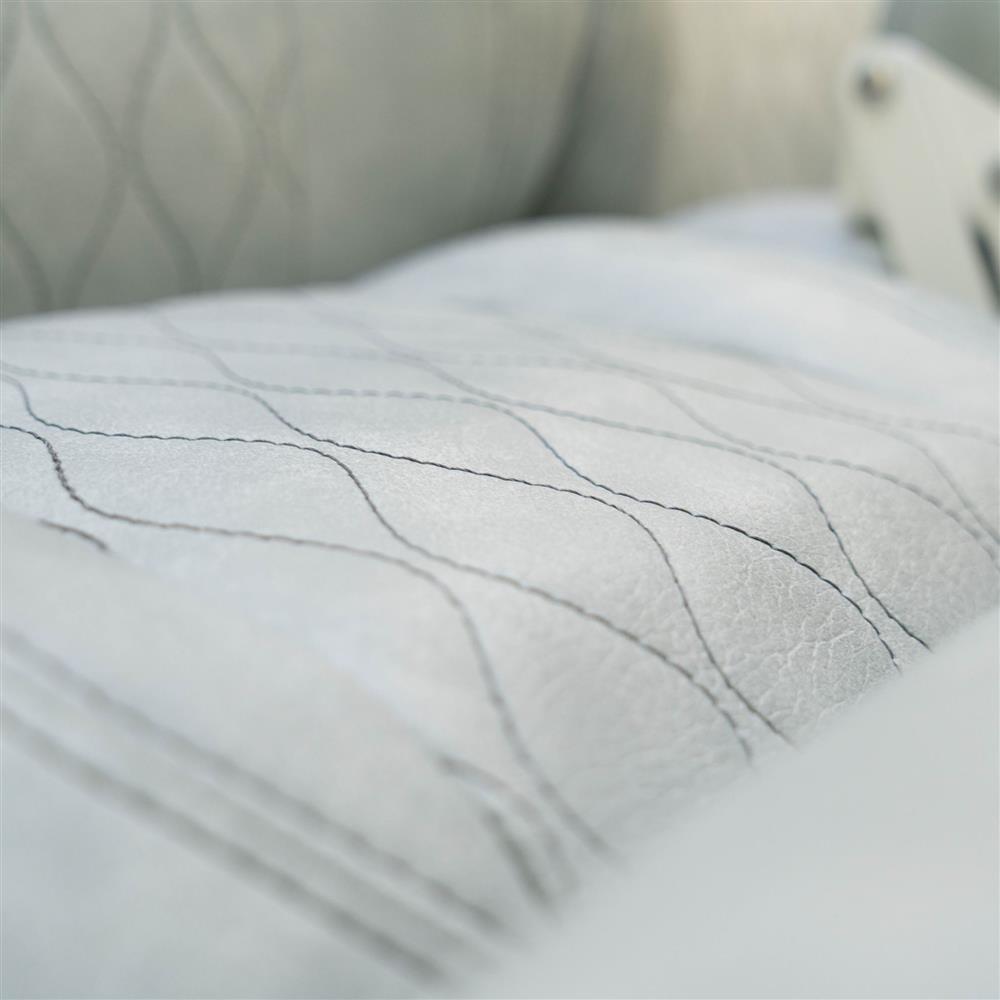 For boat builders, we offer custom colors and stitching. 
Discover more about the innovative, new Boca Sport Chair here. Stay up to date on all things TACO Marine by subscribing to our newsletter below and following us on Facebook, Instagram, YouTube and Twitter.