Act fast and get 15% off EVERYTHING! 
Use code HOLIDAY15 on tacomarine.com/buytacodirect! Offer expires November 30th, 2020.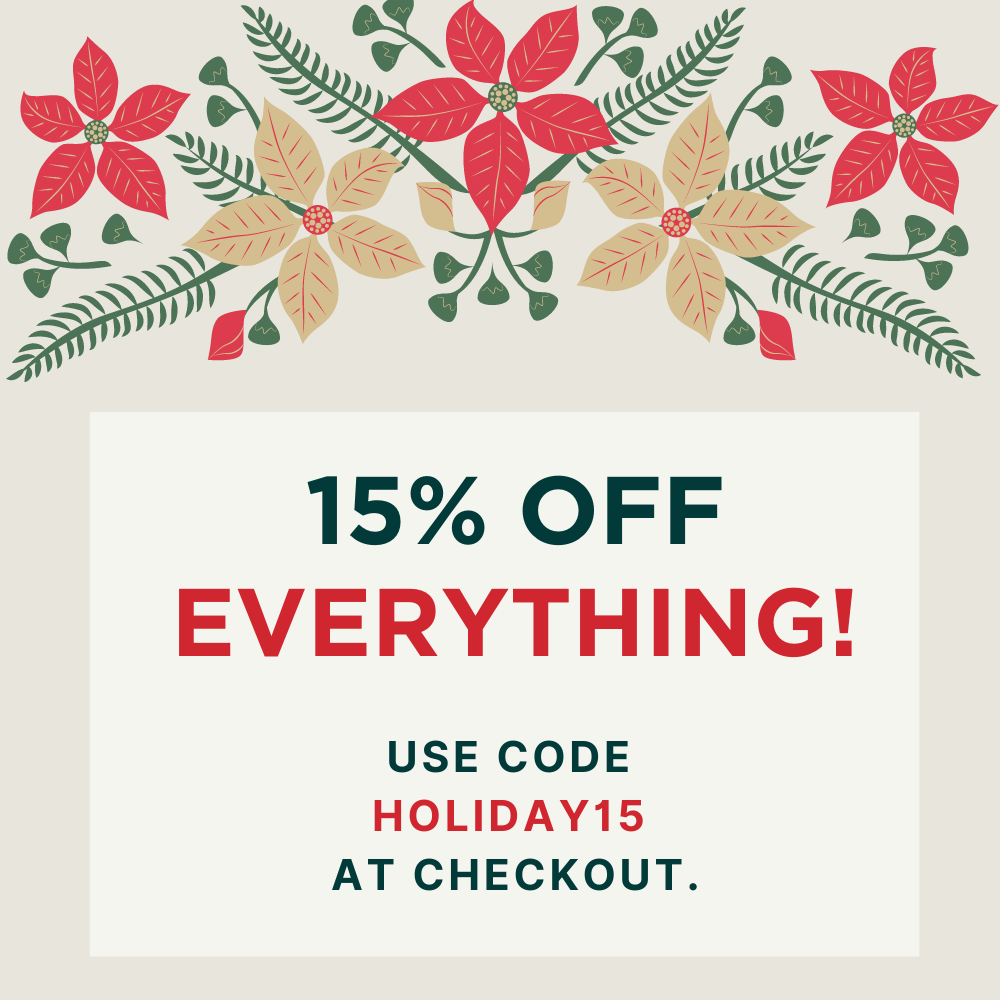 Save big and start shopping now!
Check Out TACO Rub Rail.
Rub Rail Kits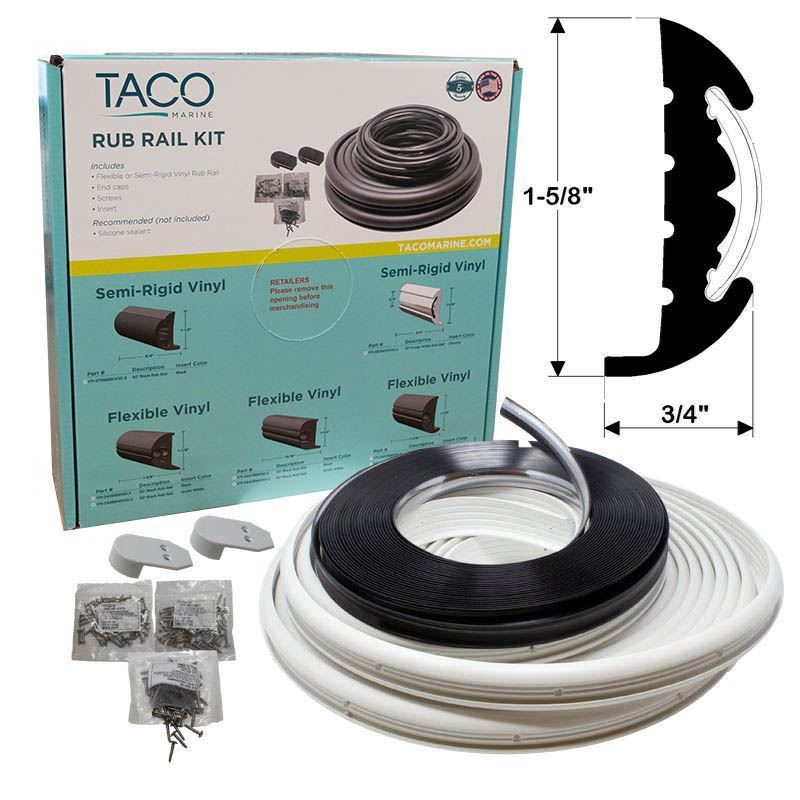 For boaters looking to upgrade the appearance of their boat with new Rub Rail, our Vinyl Rub Rail Kits make it easy and affordable.

SUPROFLEX RUB RAIL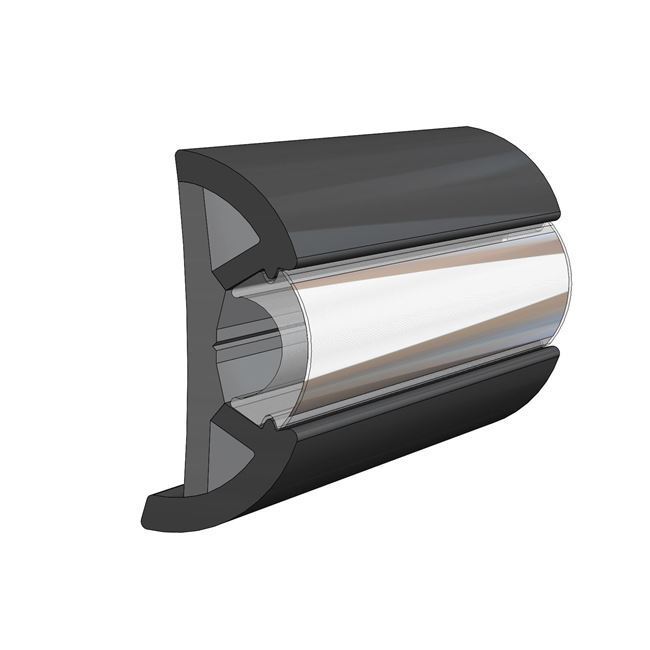 The innovative SuproFlex series is co-extruded vinyl that provides two levels of hardness – ensuring enhanced protection from impact.

FLEXIBLE VINYL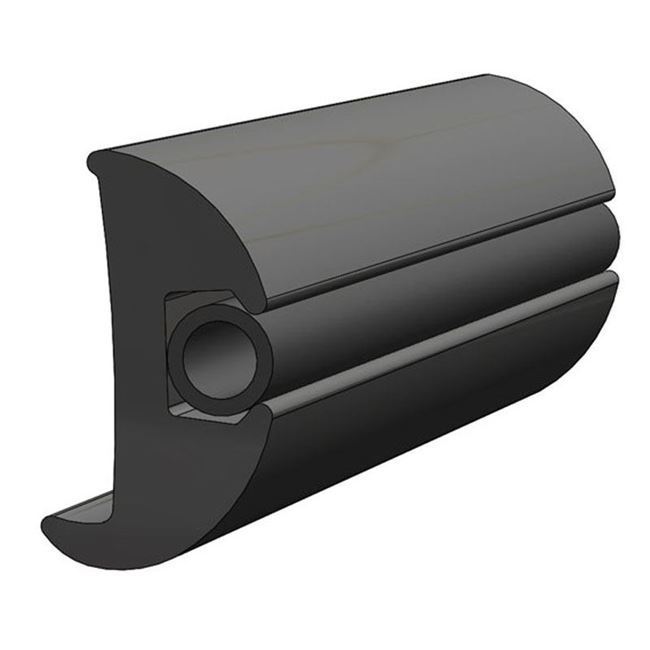 Offered in a continuous coil, our Flexible Rub Rail provides a seamless, one-piece, easy-to-bend and stylish solution for all types and sizes of boats. Profiles vary from soft to semi-rigid durometers.

RIGID VINYL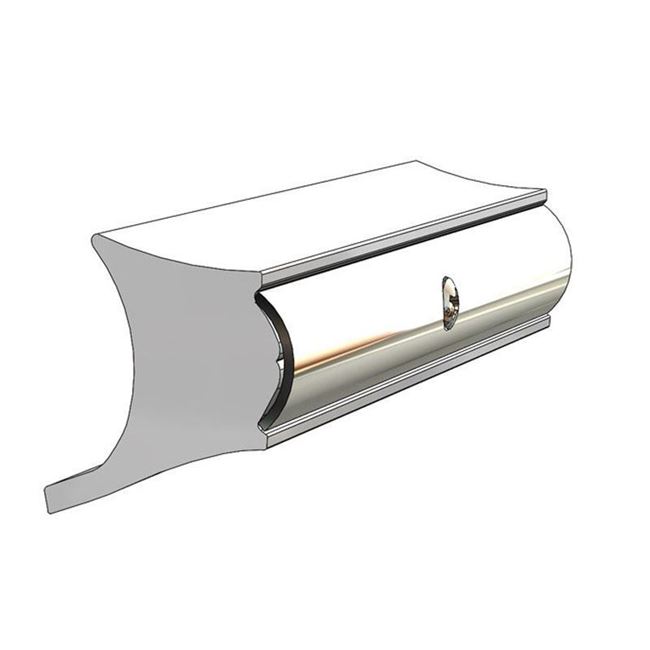 A boat has contours that challenge the need for Rub Rail protection – we meet those needs using the highest-quality rigid vinyl components and precision engineering.

ALUMINUM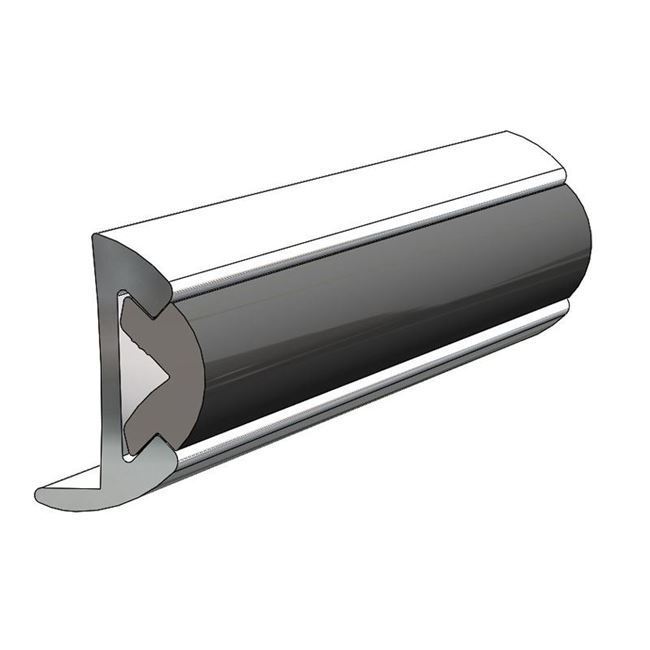 Using premium marine-grade alloys, our aluminum Rub Rail profiles are built for strength, performance and appearance – providing boats with an appealing, classic look with a polished, anodized finish designed to withstand the harshest marine environments. 

STAINLESS STEEL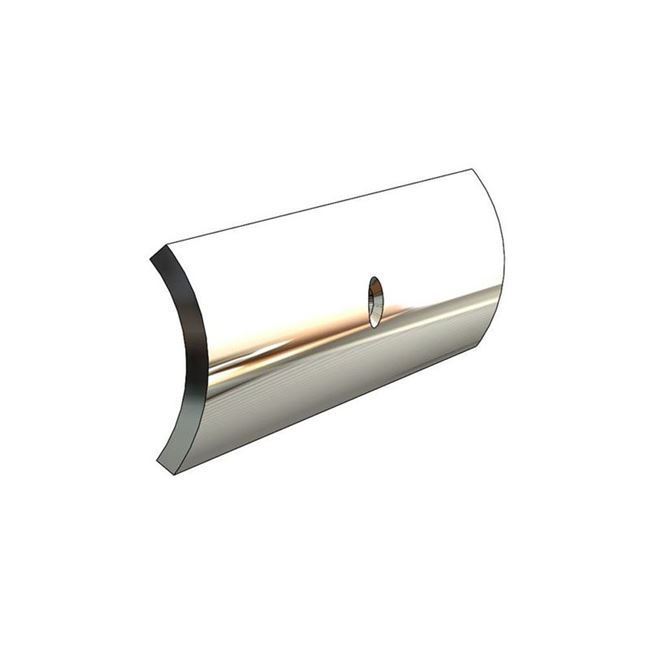 TACO Stainless-Steel Rub Rail is made from types 304 and 316L marine-grade stainless steel. With buffed and polished mirror finishes, our Stainless-Steel Rub Rail is the best choice for long-term value, corrosion resistance and appearance. 


VINYL INSERTS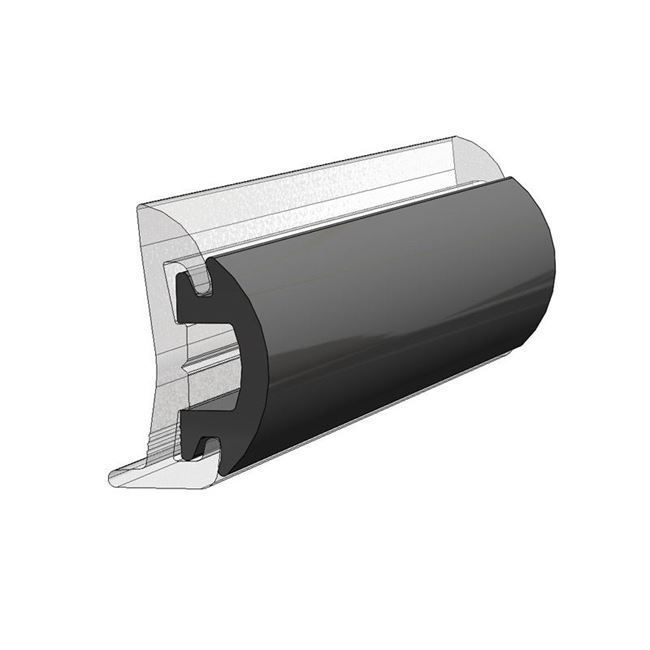 Accent your Rub Rail with a secure, seamless Vinyl Insert – available in a variety of colors, shapes and sizes for a precision fit. 

ACCESSORIES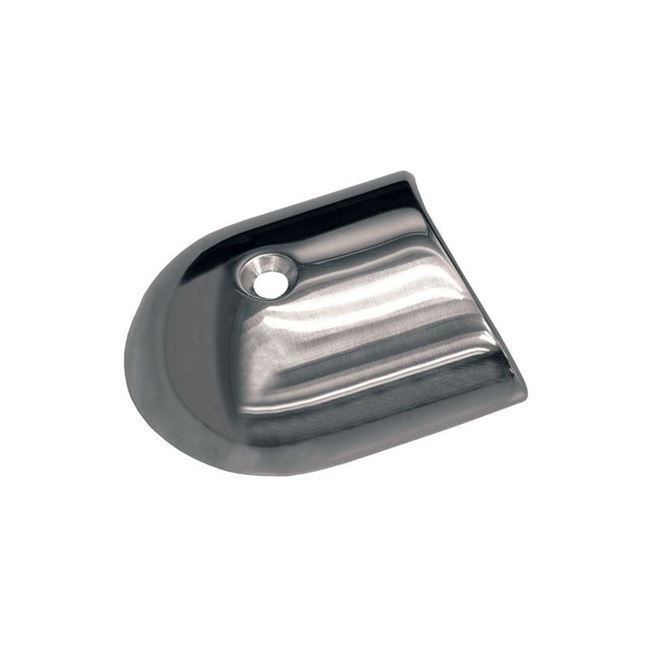 Accessorize your Rub Rail with our premium line of end caps, rub strakes and USCG-approved and award-winning Rub Rail LED Navigation Lights.