T-top LED lights are LED light fixtures that are typically installed on the T-top of a boat. A T-top is a type of boat canopy that is supported by a sturdy metal frame, and is often found on center console boats, fishing boats, and other types of powerboats.
T-top LED lights are designed to provide additional lighting for the boat, particularly at night or in low-light conditions. They can be mounted on the underside of the T-top frame, and are often installed in a pattern to provide even lighting across the entire boat.
There are a variety of different T-top LED lights available, ranging from simple, single-color lights to more advanced multi-color lights that can be controlled remotely. Some T-top LED lights are also designed to be waterproof or resistant to corrosion, making them ideal for use in harsh marine environments.
Overall, T-top LED lights are a popular and practical accessory for boat owners who want to enhance the appearance and functionality of their boats. They can provide additional lighting for night fishing, help improve visibility while underway, and create a unique and stylish look for your boat.

At TACO, we offer a variety of T-Top LED Lights. Our 4-LED Deck Light Flat Mount is a low-profile LED multi-purpose deck light designed for flat mount applications. It's ideal for hard tops, leaning posts, consoles, interior cabins, under gunnels and inside bait wells. Available with bright white LED lights in black or white housing. Learn more here.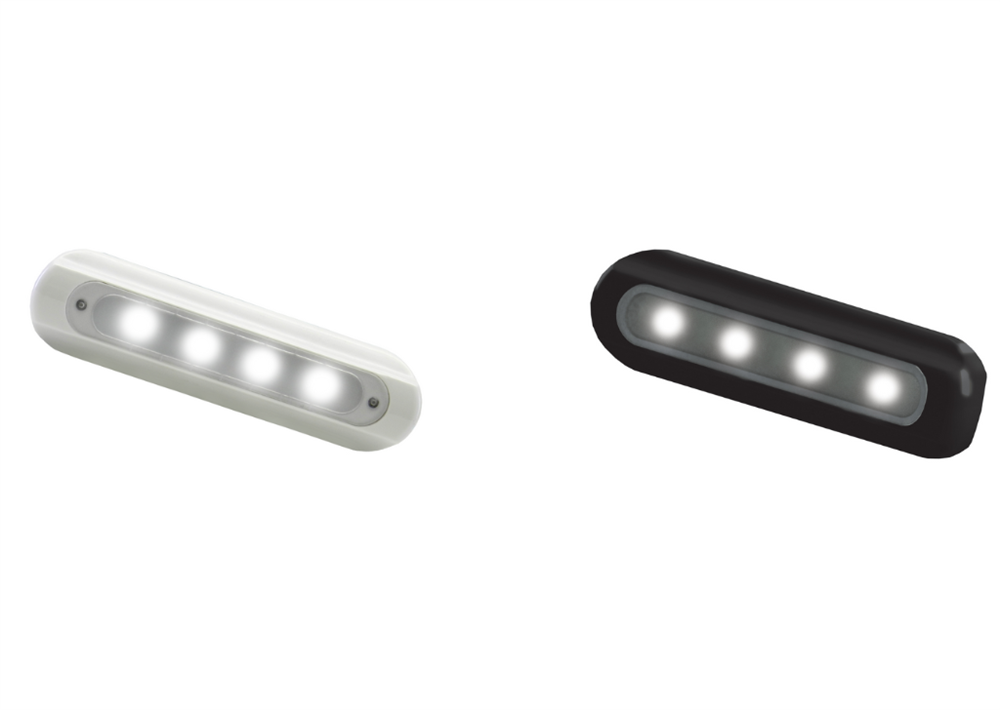 We also offer popular T-Top LED Tube Lights with either aluminum or poly housing. We have options with white-to-red lights and white-to-blue lights as well, depending on the boater's preference. The bright white light and low glare red or blue light is ideal for chart reading. The long-lasting low-draw lumens won't drain your battery and it's impervious to water spray, wash-downs and pounding wake. Learn more here.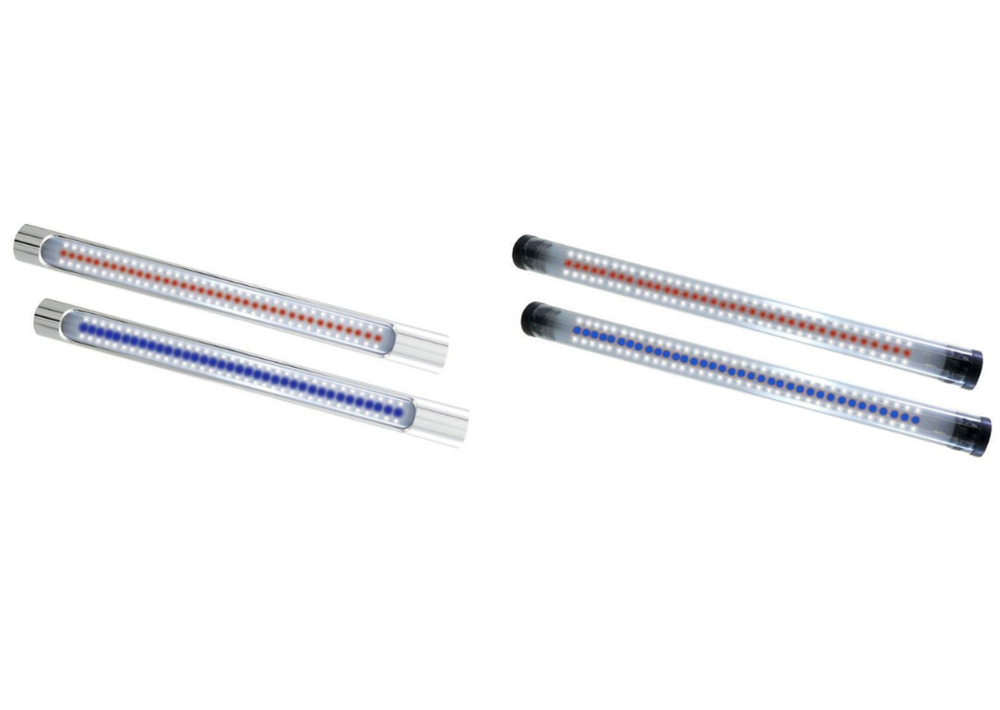 Shop now and save 10% at checkout with code TACOGPT.