Soundings Trade Only Today announced its recipients of the 2019 Most Innovative Companies awards, where TACO Metals was named as an honorable mention. View the full article here and read about TACO's recognition below.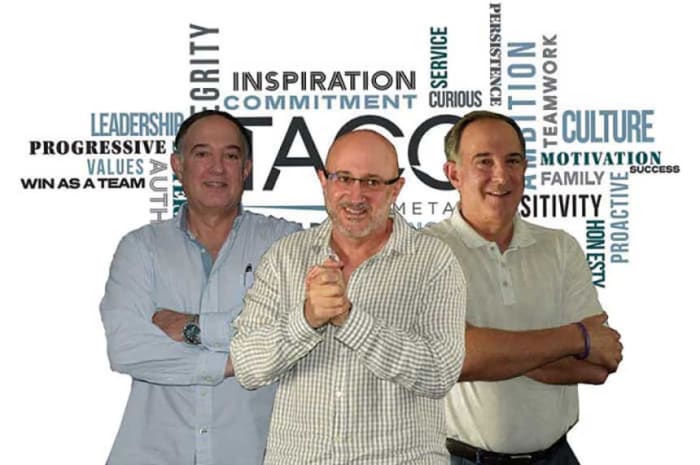 TACO Metals continues to innovate with new products across multiple categories, working from manufacturing and distribution facilities in Miami, Summerville, S.C., and Sparta, Tenn. Brothers Jon, Michael and Bill Kushner have navigated the second-generation family business through a constantly changing marine landscape for four decades, scaling it with the times. The 60-year-old firm has expanded across a collection of product categories, either manufacturing internally or outsourcing in the United States or Asia. All TACO products are designed in-house.
The Kushners view the current period as the industry's most competitive ever, with an overabundance of suppliers and pressure created by acquisitions of other marine equipment companies. "It's no longer a cottage industry," CEO Jon Kushner says. "A lot of companies, unless they're adding value in service, quality and innovation, are being forced out. This is a time when marine equipment manufacturers need to reinvest in their businesses — now more than ever."
TACO has remained a leader by outinnovating and outservicing larger competitors. Its design team works on a calendar-year cycle, launching about 12 new products annually in specific niches. TACO also integrates its different product lines for more complete OEM solutions.
Being small means having to be nimble. "The feedback loop with our clients happens quickly and allows for rapid innovation and expansion of our product lines," Kushner says. "It's about being faster to market with new products."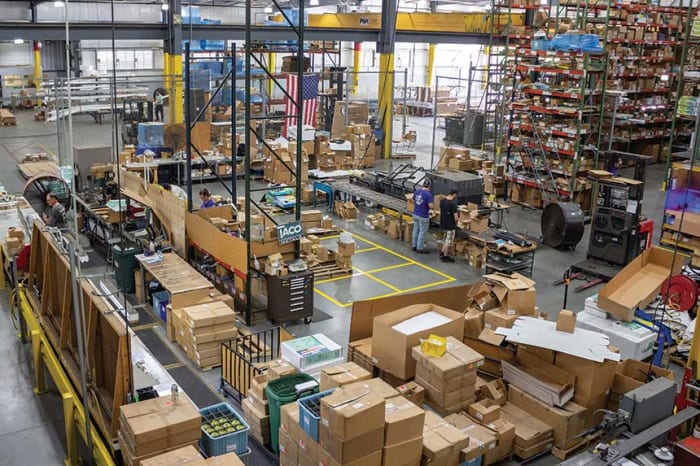 TACO stays ahead of larger, better-capitalized competitors with constant product development across different niches. Its business model includes in-house manufacturing and outsourcing. 
Thank you, Soundings, for this recognition and honor!