For a limited time, take 15% off any TACO Fender Locks with coupon code TACOFENDERLOCK15 on tacomarine.com/buytacodirect.
Offer expires October 5th.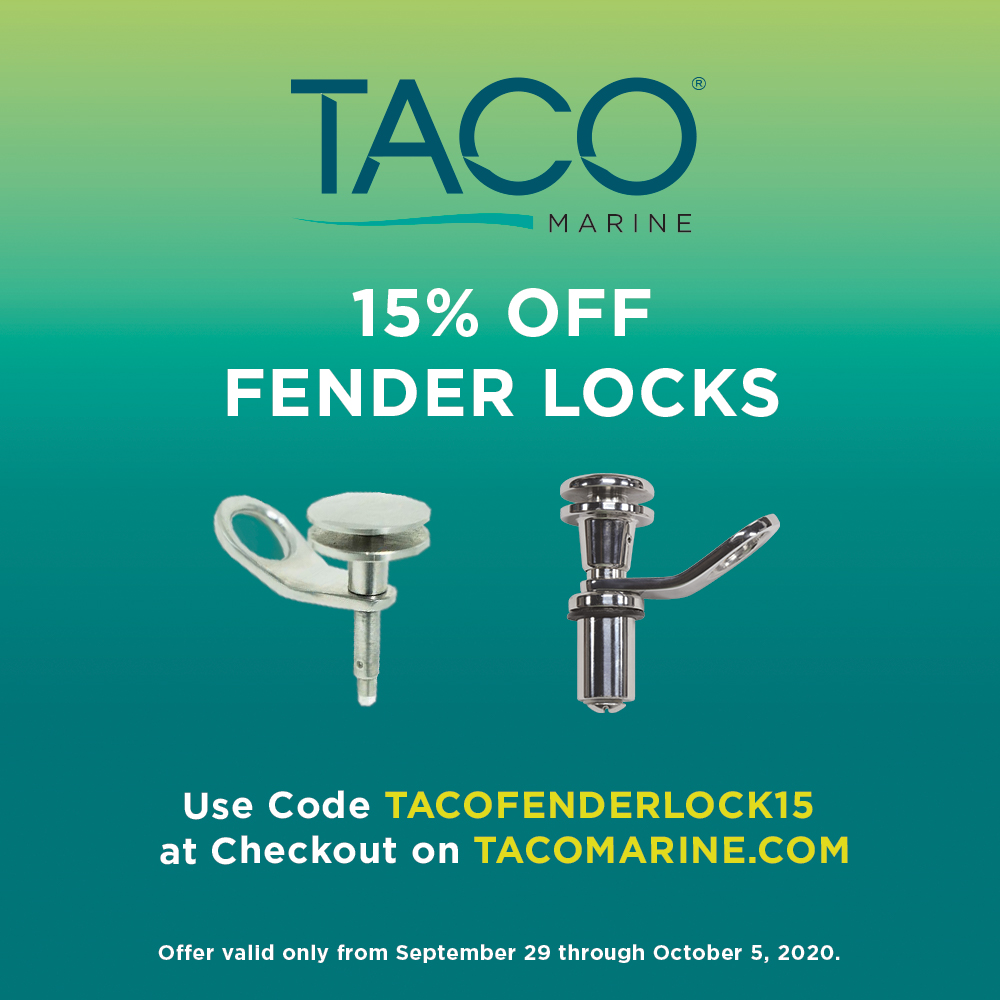 Save big and start shopping now!
QUICK RELEASE FENDER LOCK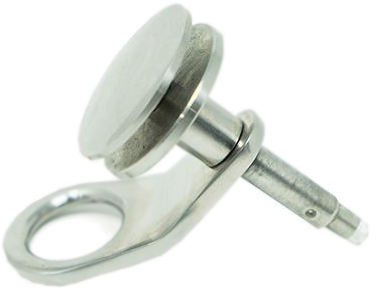 For dockside safety and convenience, our Quick Release Fender Lock ensures secure, quickly stored fender lines, which are also maintained at the optimal length because of the attached mounting pin.
Manufactured from stainless steel Type-316L
Overall height above deck is 1-19/32"
Includes a ¼" drain plug
Designed for easy, single-hand operation
Allows simple installation and removal of float-style fenders
Installation using a 3/4" drill bit through the gunnel
Features a large push-button for comfortable operation
Large 7/8" hole diameter for rope
3-year limited warranty
PONTOON FENDER LOCK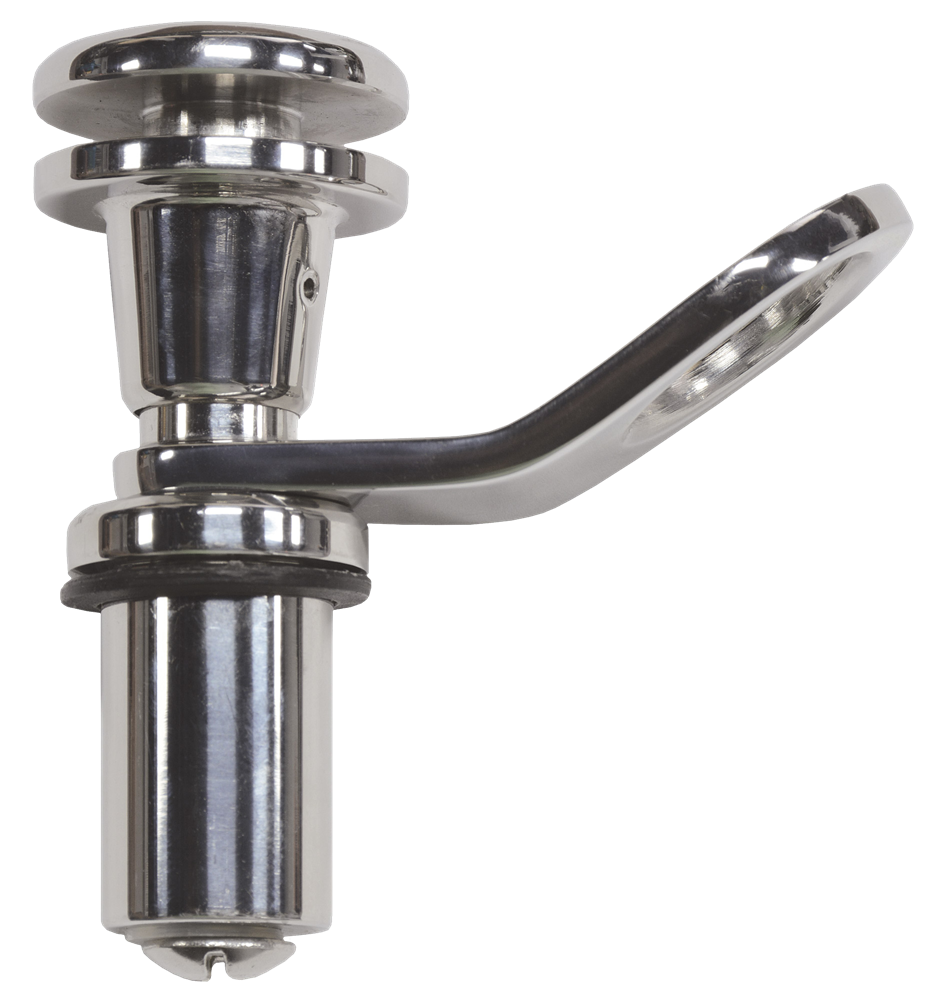 Make your docking experience as effortless as possible with our Pontoon Fender Lock – designed to keep lines at optimal length by simply inserting the pin into the fitting.
Manufactured from stainless steel Type-316L
Designed for pontoon boats
Features a 1" diameter button
Fits 1 to 1-1/4" square tube
Nylon ring washer to separate dissimilar metals
Mounting application fastens from the bottom of the square tube
3-year limited warranty