We're excited to announce some changes within our OEM Sales and Customer Service Departments at TACO Metals!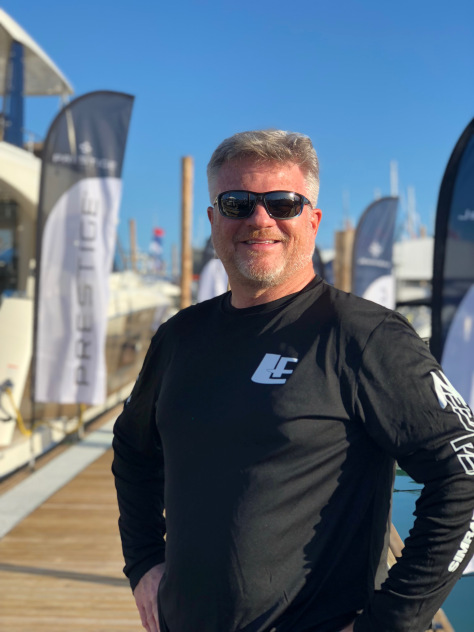 Renowned sport fishing Captain Mark Henderson is now our OEM Sales Manager! Henderson, who originally came onboard as our Strategic Product Category Manager, will still be involved in the product management process, but will now take on the role of leading our OEM Sales Department. Henderson has extensive sales and management experience, which will add significant value to our OEM Sales team.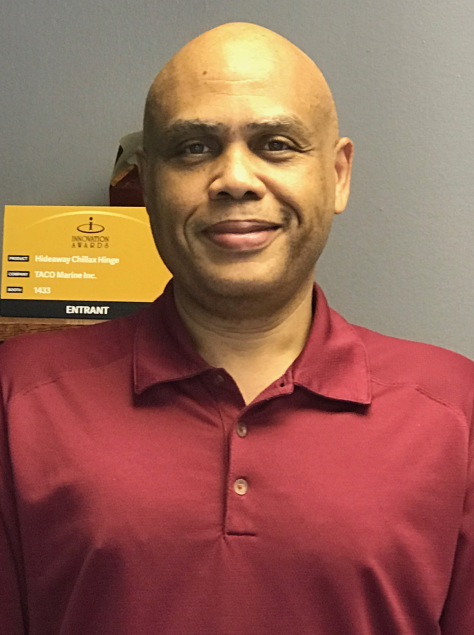 Long-time TACO employee Richard Cadien, who has 25 years of sales and customer service experience, is slated to transition back into the OEM Sales Department and will fill the role of Inside Sales Representative, a position he held in the past with great success.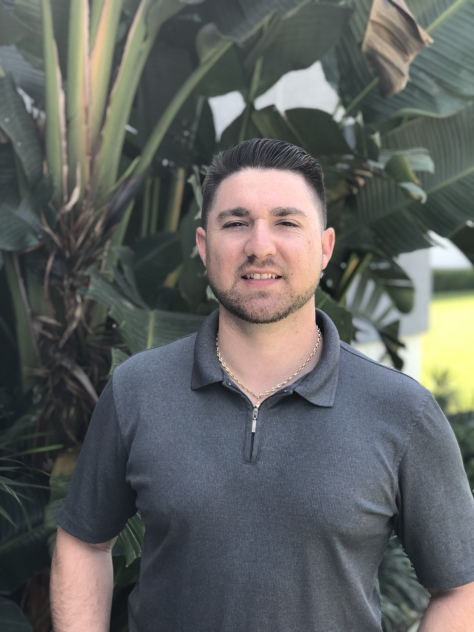 South Florida native and avid fishing enthusiast Daniel Avila, who's been on our Customer Service team for the past two years, is also moving over to OEM Sales on a full-time basis. He will cover all of South Florida.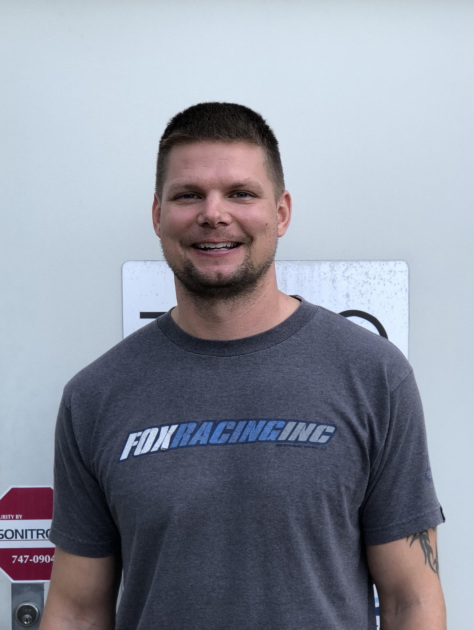 Summerville, S.C. Warehouse Manager Nick Essenmacher will be adding Customer Service responsibilities to his repertoire, which will help us better serve our growing customer base in the Carolinas. Essenmacher consistently exceeds expectations and we are excited for his next chapter here at TACO.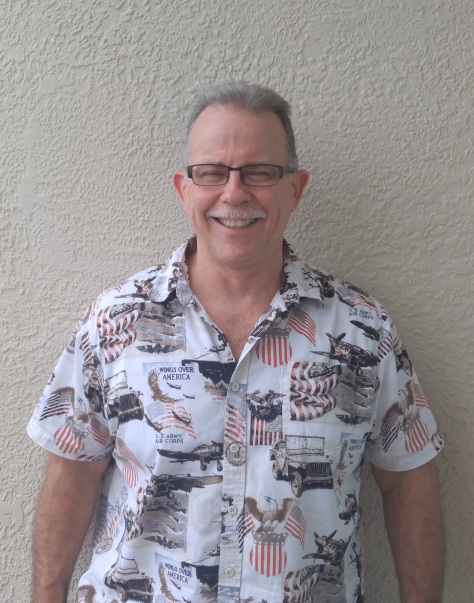 At the beginning of September, we transitioned long-time TACO team member Gary Beasley into a full-time Customer Service Representative, reporting to Ernie Santiago, our Customer Service Manager. Beasley has been with TACO for an astounding 35 years! Undoubtedly, he brings a wealth of knowledge to the team.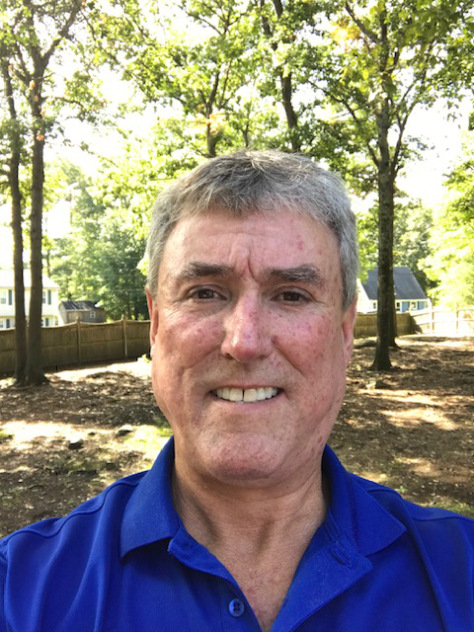 Last, but certainly not least, TACO employee Bob Mitchell is also joining our Customer Service team. With five years of experience at TACO in sales, Mitchell has proven to be a valuable member of our team in the North East and we know he will continue to excel in his new role in Customer Service.
During the past 60 years, we've been fortunate at TACO to have longevity, passion and specialization with our team of outstanding employees. Congratulations to all these individuals as they begin their new and enhanced roles at TACO!
Stay up to date on all things TACO by following us on Facebook, Instagram, YouTube, LinkedIn and Twitter!