If you're looking for aluminum flat bar, aluminum pipe and tube, stainless steel tube or other long length extrusions for your boat top and tower needs, we've got you covered! 
From coast to coast, we are pleased to now offer long length aluminum and stainless-steel extrusions that can be shipped anywhere in the lower 48 United States.
For DIY boaters and welders looking to add grab rails, bow rails and canvas top frames onboard, we offer five sizes of round aluminum tube and eight sizes of round stainless-steel tube from 6' to 20' in length. Shop aluminum tube and stainless-steel tube online here.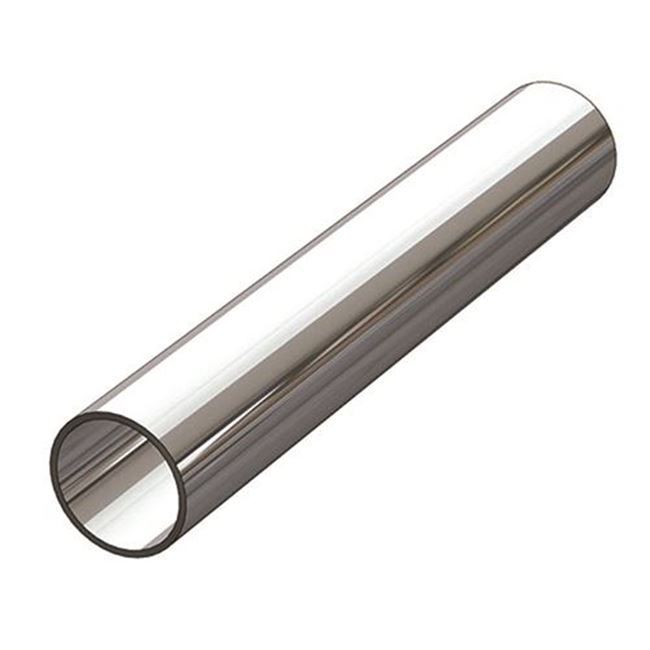 When it comes to boat tops and towers, we offer the most dependable aluminum flat bar and angles in a variety of shapes, sizes, lengths and finishes. Manufactured from the highest-quality aluminum stock, our angles and flat bar extrusions are designed for structural use and mounting brackets on all fabrications, including leaning posts and grab rails. Shop aluminum flat bar and aluminum angles online here.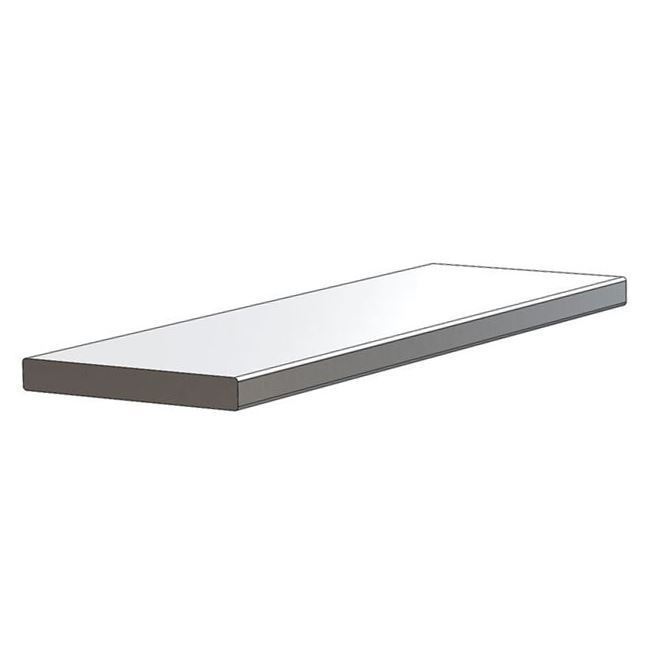 Our top and tower extrusion offering also includes four sizes of aluminum oval tube and five sizes of round aluminum schedule-40 pipe – all available in a variety of lengths to meet your needs. Aluminum pipe is ideal for the construction of T-tops, tuna towers, leaning posts, poling platforms, bow rails, wake towers, arches and other marine metal structures. Shop aluminum oval tube and round aluminum schedule-40 pipe online here.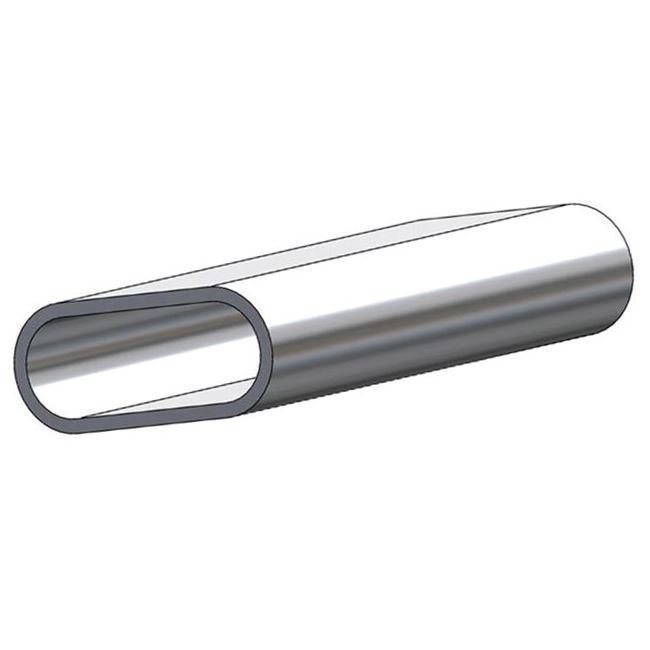 Built to last, our comprehensive selection of aluminum pipe, extrusions and hardware provide boat builders with the confidence of a well-made product. 
Because aluminum and stainless-steel pipe, tube and flat bar cannot be coiled, a special freight carrier is required for a fee. For more details on the freight carrier charges, please visit the Canvas & Shade and Top & Tower sections of our online store today.
Stay up to date on all things TACO Marine by subscribing to our newsletter below and following us on YouTube, Instagram, Facebook and Twitter.