From Oct. 1 through 3 at IBEX in TACO booth 3-1431, we'll be showcasing a vast array of Hinges and Latches, which you can test for yourself!

We offer a wide assortment of Hinges and Latches in stainless steel, aluminum, chrome and brass. 
COMMAND RATCHET HINGE, 9-3/8"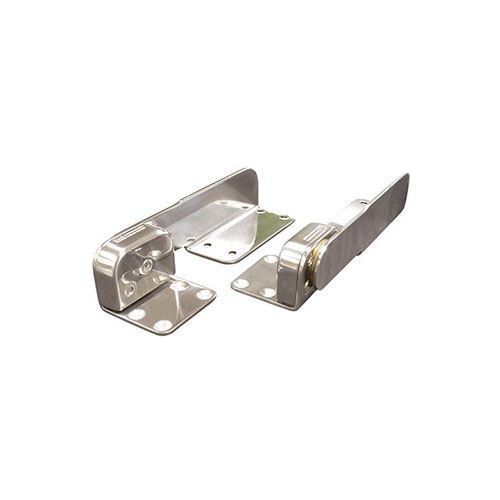 Constructed from high-grade stainless steel and brass, our Command Ratchet Hinge is ideal for sunpads, bolsters and lounge backrests. This specialty hinge has a 15º locking inclination and ratchets up to four positions.
COMMAND RATCHET HINGE, 18-1/2"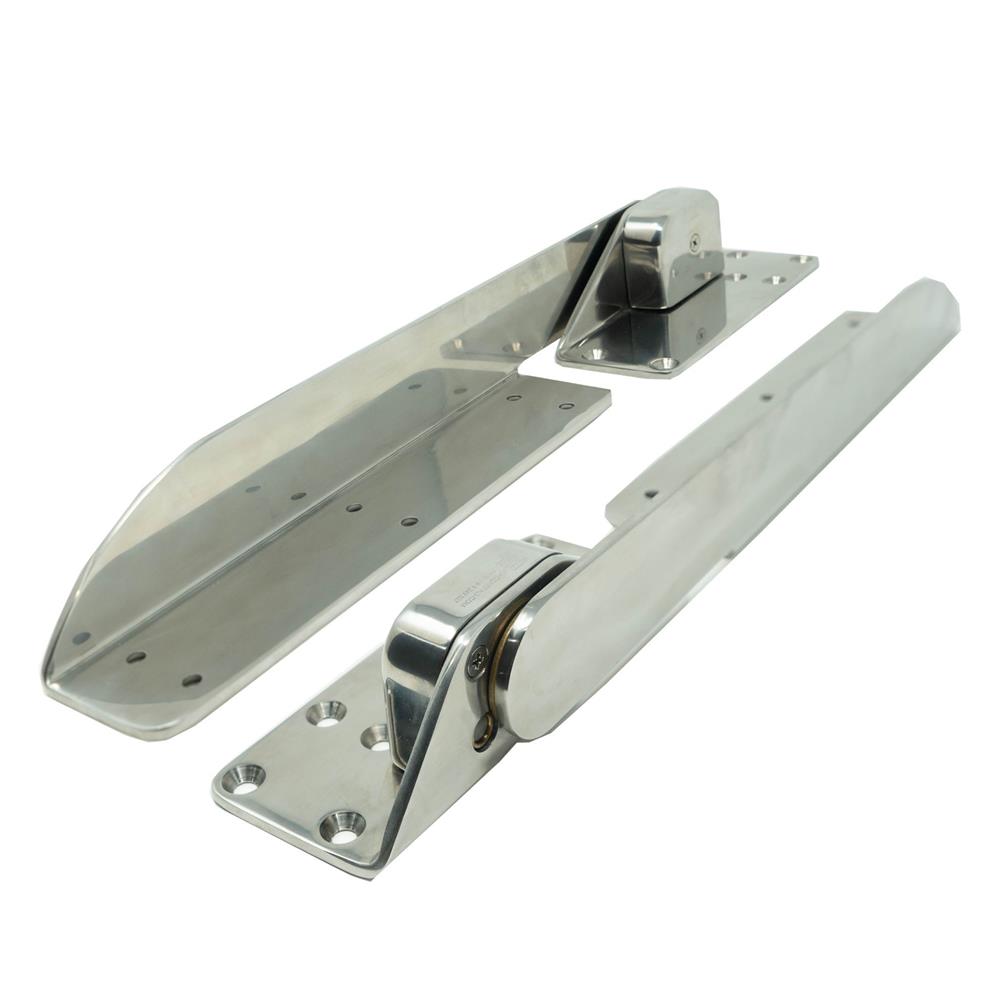 Because of the success of the popular 9-3/8" long Command Ratchet Hinge, we developed the 18-1/2" long counterpart for longer applications. This heavy-duty, extended specialty hinge has one locking position at 61.5 degrees and is perfect for sunpads, bolsters and lounge backrests.
HIDEAWAY RATCHET HINGE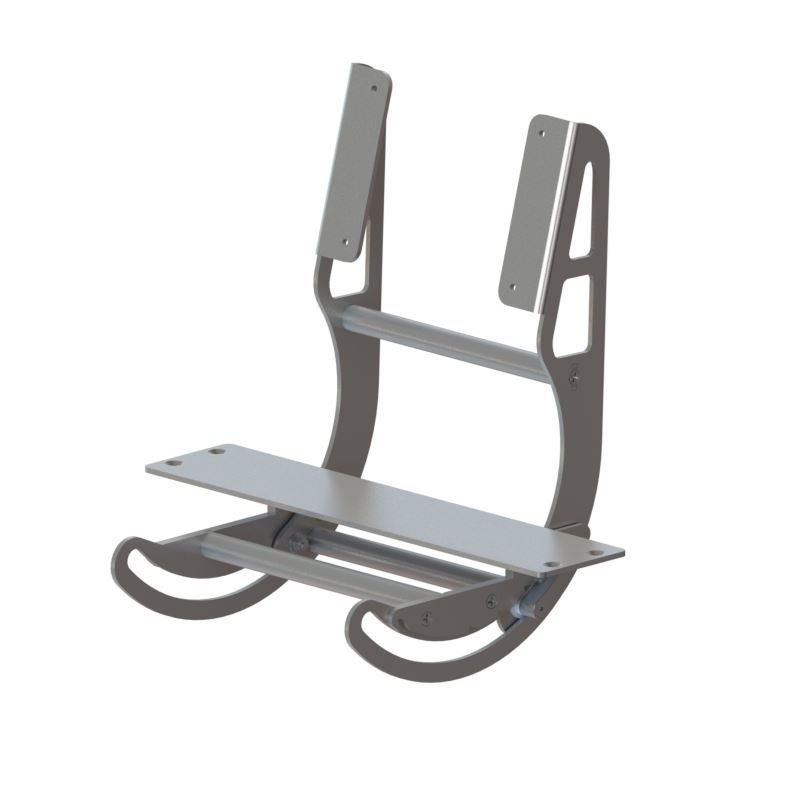 Versatile, robust and concealed describe the innovative, new Hideaway Ratchet Hinge! The Hideaway Hinge transforms a standard seat cushion into a Class-A backrest to allow for versatile seating and deck options. The distinctive below-deck design provides functional, adjustable hinge operation without visible hardware. Under-cushion installation permits long runs of backrests to operate in independent sections. Adaptability to varied seatback widths also allows for unique applications, such as fold-down transom seats, hideaway tables and access doors.
STAINLESS STEEL FOLDING SEAT BRACKET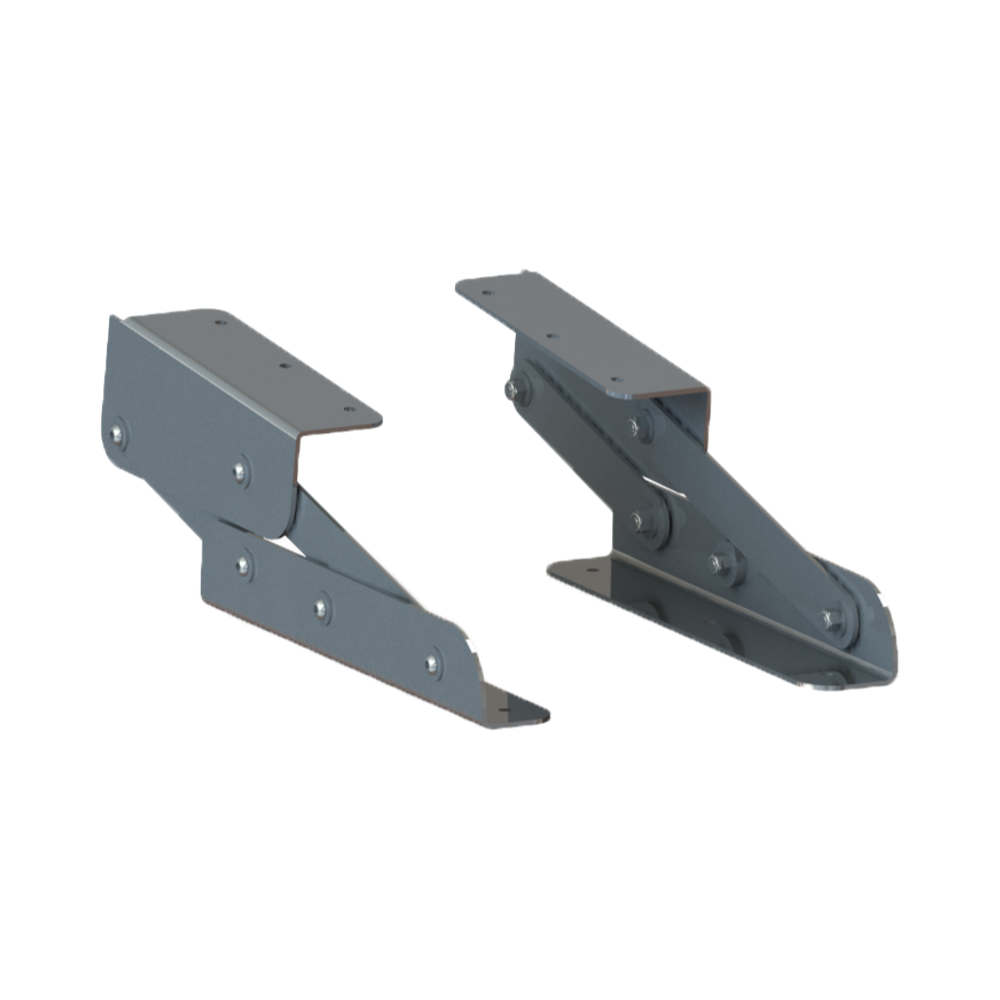 Introducing the Stainless Steel Folding Seat Bracket – a polished stainless steel Type-316L bracket that's ideal for foldout jump seats, transom bench seats and other seating applications. When folded to 90º, it stands just under 11" tall.
SUNDECK LATCH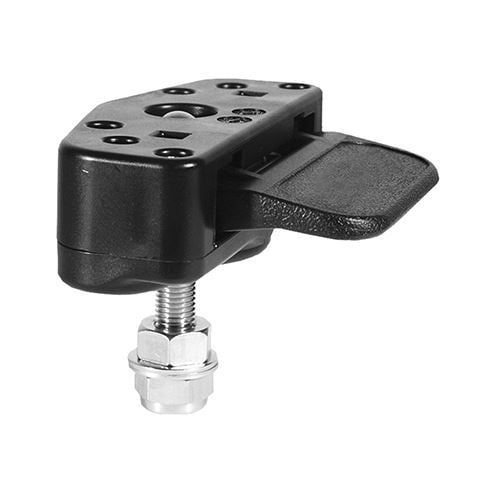 Our concealed, low-profile Sundeck Latch is perfect for an array of applications, including engine hatches, access panels, cabinet doors, dock boxes and folding seats. Its non-slip grip is perfect for a secure lift and comes with an adjustable anchoring stud.
EXPLORE OUR COMPLETE LINE OF HINGES & LATCHES ONLINE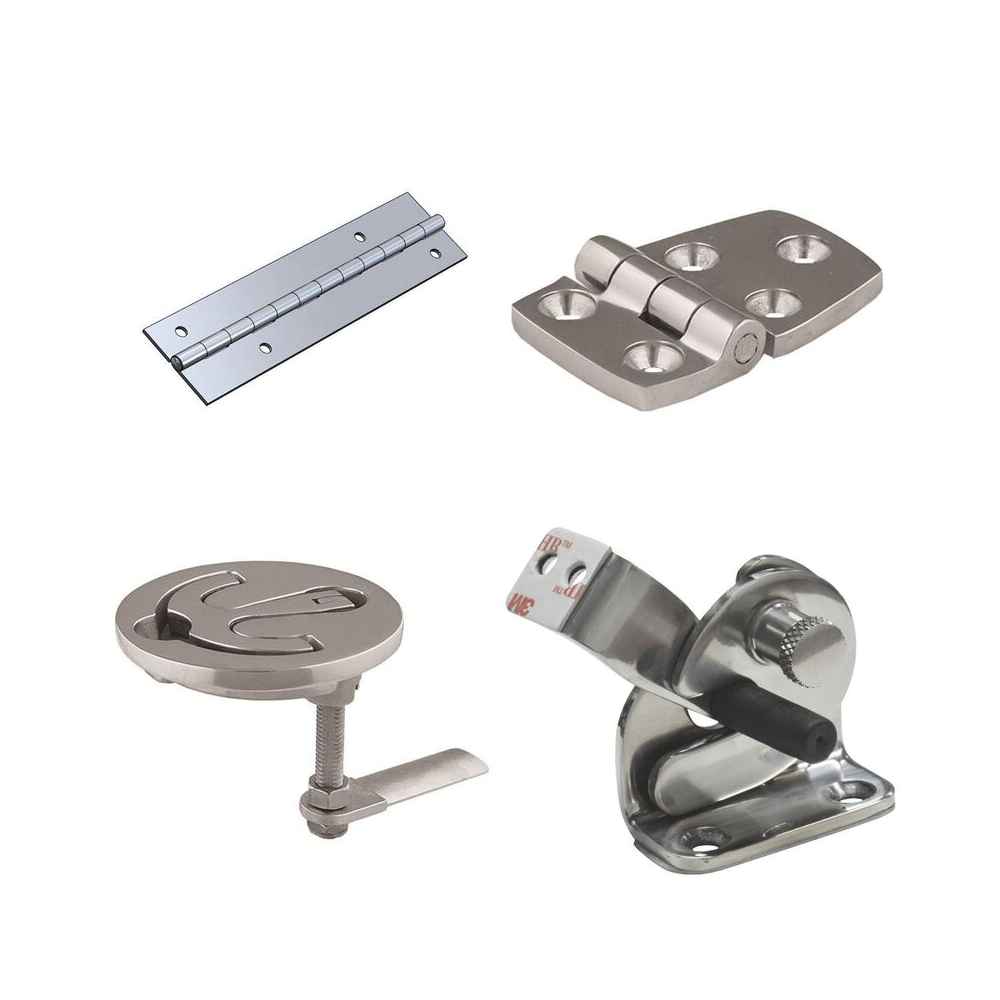 From continuous hinges and deck hinges to latches, specialty latches and ratchet hinges, explore our vast line of Hinges and Latches on our website tacomarine.com.