The pros at Marine Customs Unlimited are back in episode 7 of Florida Sportsman Project Dreamboat. In this episode, we follow up with the 21-foot Paramount, which is being rigged with dual 10-foot Power-Poles on the transom.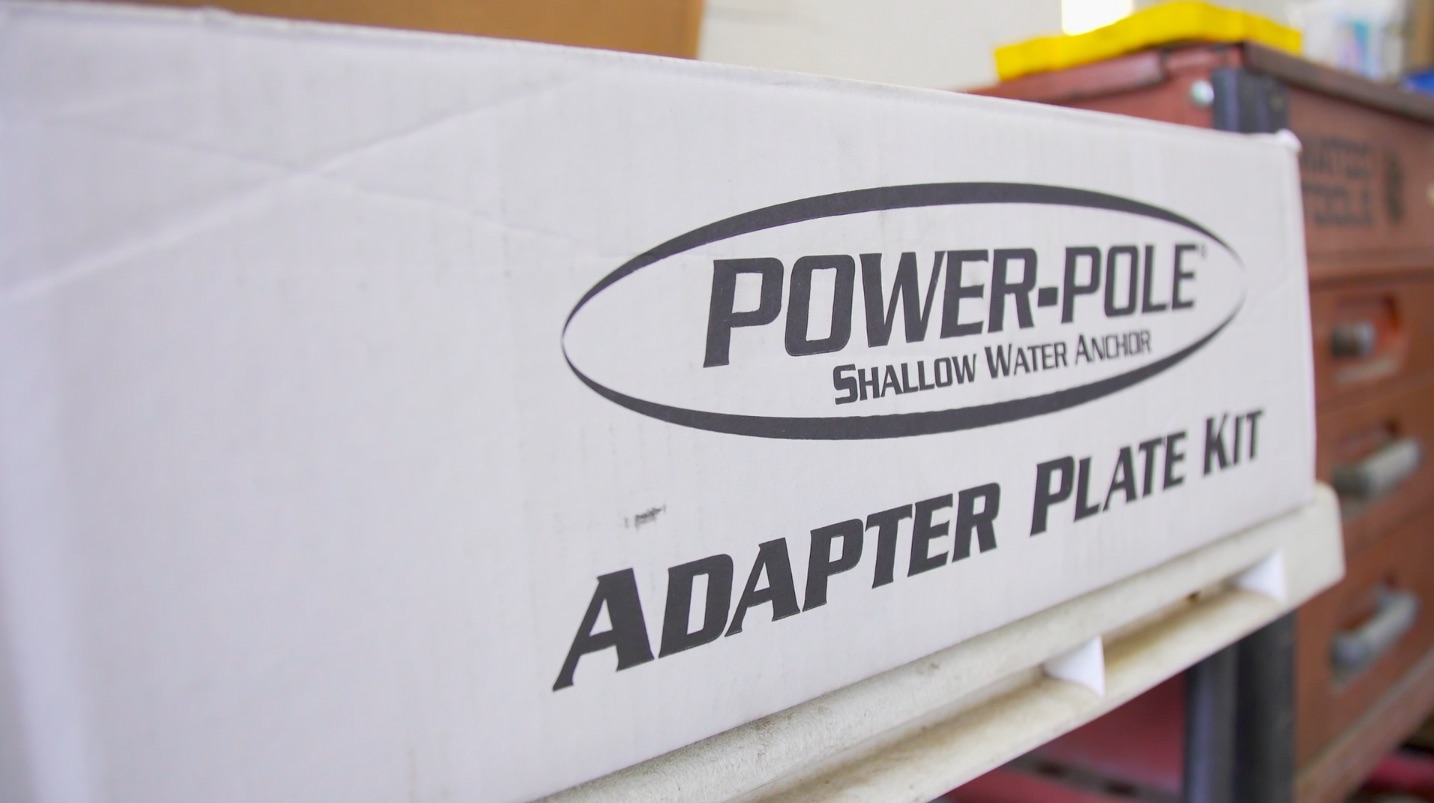 Altenhoff mounts dual 10-foot Power-Poles to the 21-foot Paramount transom via a Jack Plate.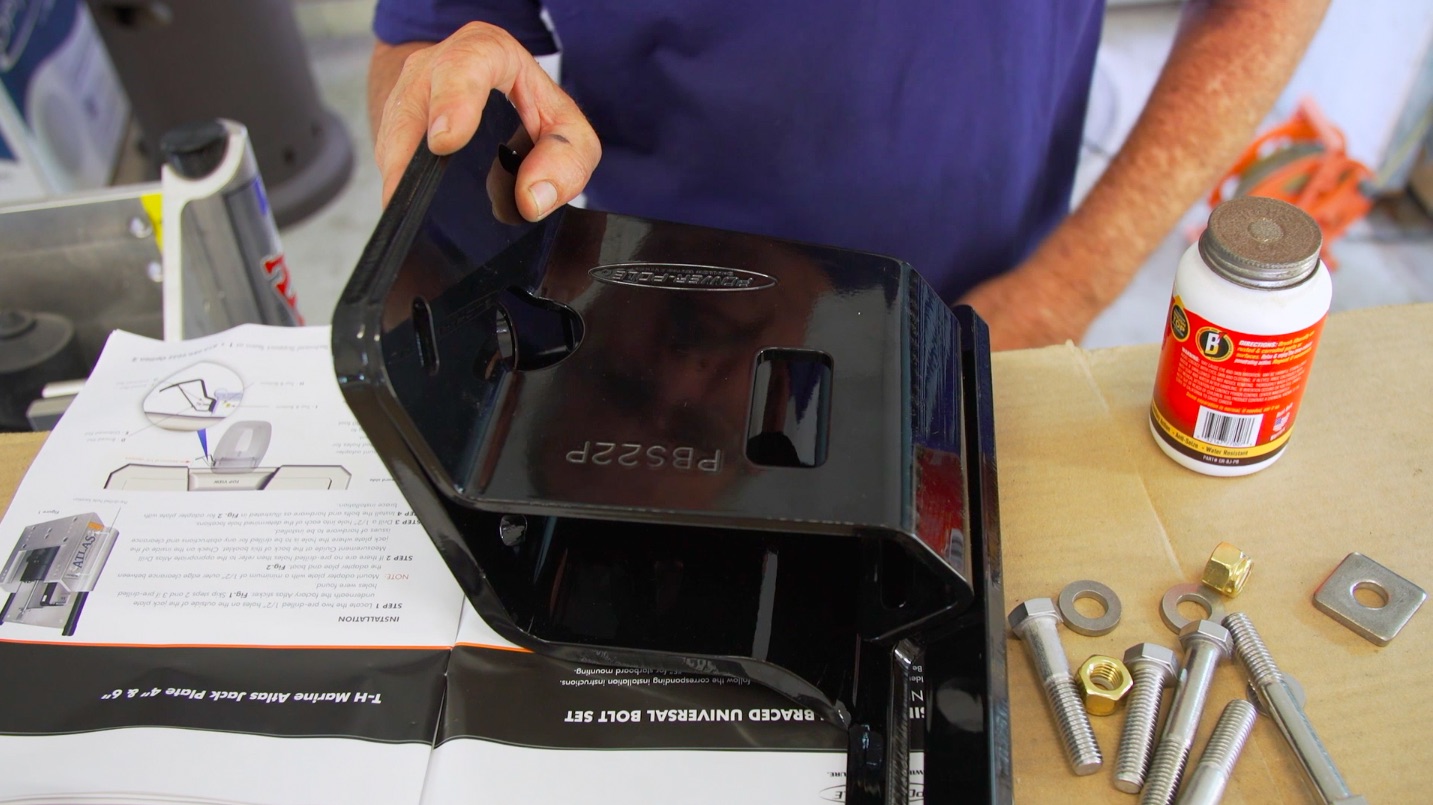 MCU Master Rigger Steve Altenhoff is tasked with mounting the dual Power-Poles, which come with two brackets designated for port and starboard on a Jack Plate. Altenhoff must determine the correct Power-Pole bracket for the port and starboard of the Jack Plate.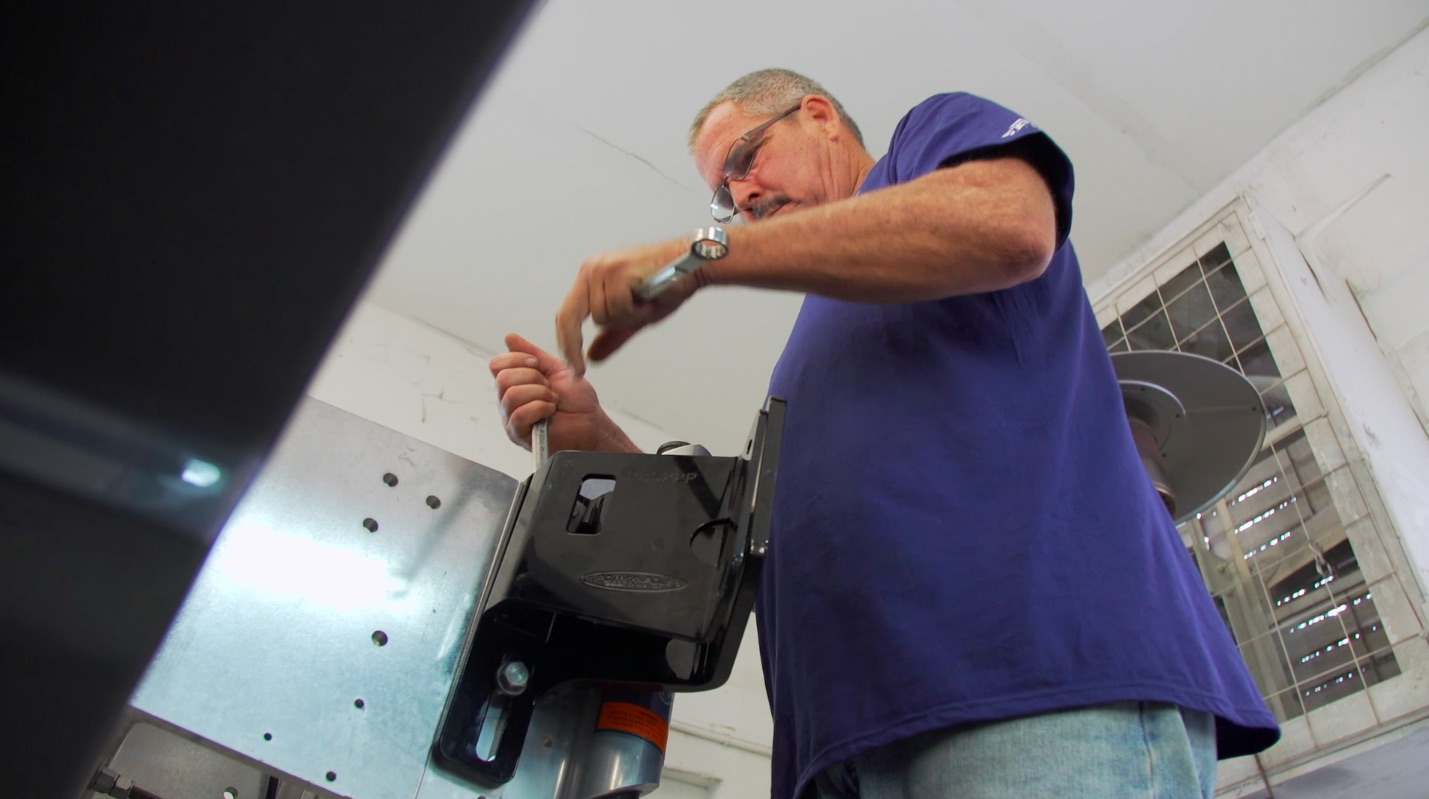 Altenhoff attaches the brackets to the Jack Plate.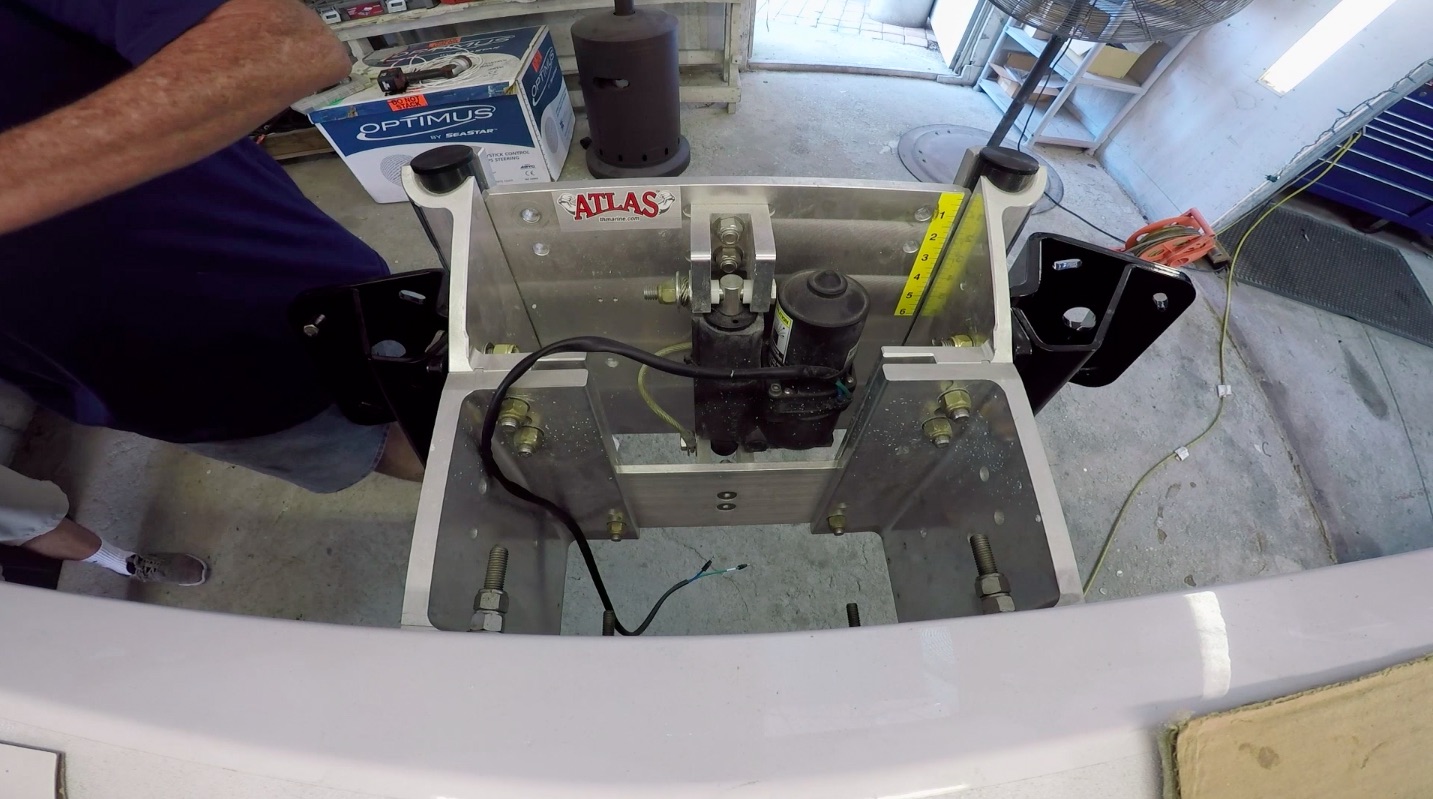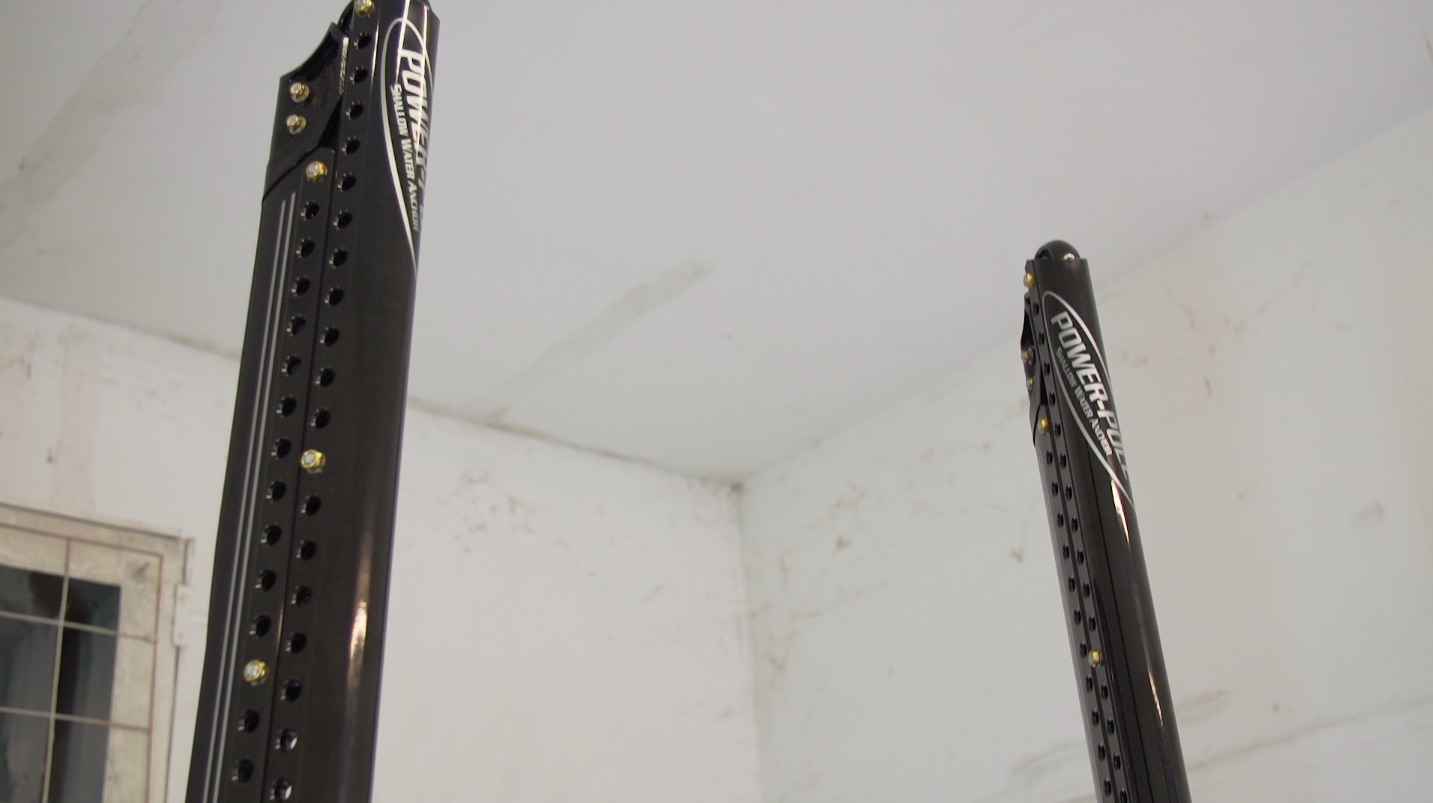 Altenhoff said having dual Power-Poles will help equalize the boat, whereas a single Power-Pole could cause the boat to be off balanced.
Watch the exclusive clip below.
Stay up to date on all things TACO Marine by following us on Facebook, Twitter and Instagram!