TACO MARINE an exciting year-long project with Ship Shape TV that encompasses upgrading a 1989 Pursuit 2650 boat to 2016 Model Year standards using the latest, most current TACO MARINE products. Once completed, the boat will be auctioned off with proceeds being donated to a non-profit organization. With the help of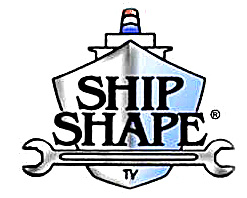 Ship Shape TV and other companies in the marine industry, like Taylor Made and Yamaha, this boat will surely be in high demand. Watch the first episode below: 
 Click here for a TTACO MARINE $100 Outrigger coupon – and Click Here for a $25 coupon for LED marine lighting – Both Only good until March 31st – so hurry!