TACO fans, we have some exciting news! We're debuting our new sport fishing Deluxe Hybrid Aluminum Tele-Outrigger Poles at the ICAST show New Product Showcase July 11 – 13 in Orlando, FL!
Designed for offshore trolling in search of bigger fish, these poles have a thicker wall for enhanced durability and feature patent-pending 360-degree swivel rollers for better natural bait presentation and reduced halyard friction.
The Hybrid Poles telescope below eight feet for trailering, storage and bridge clearance and extend to 18 feet – increasing the strike zone when fishing. They pair with TACO Grand Slam 280, 380 and 400 mounts and will be available in silver/silver and black/silver.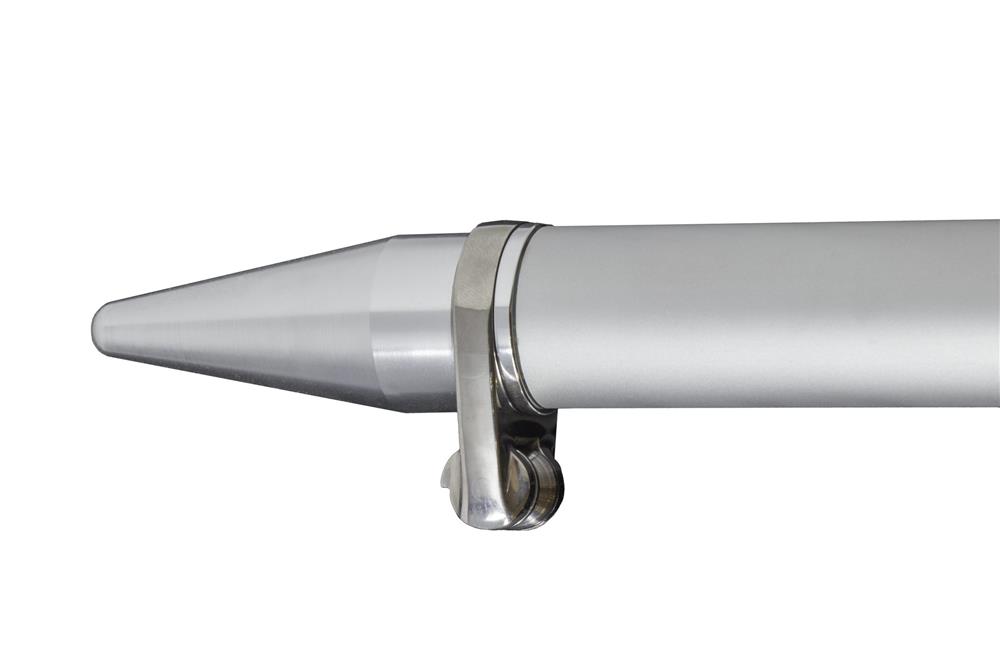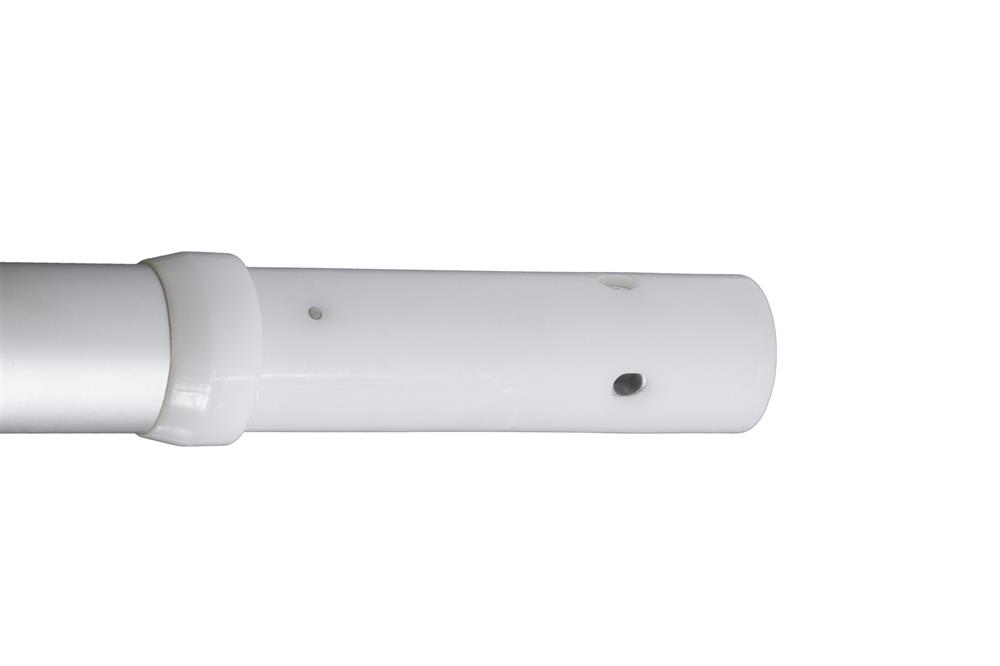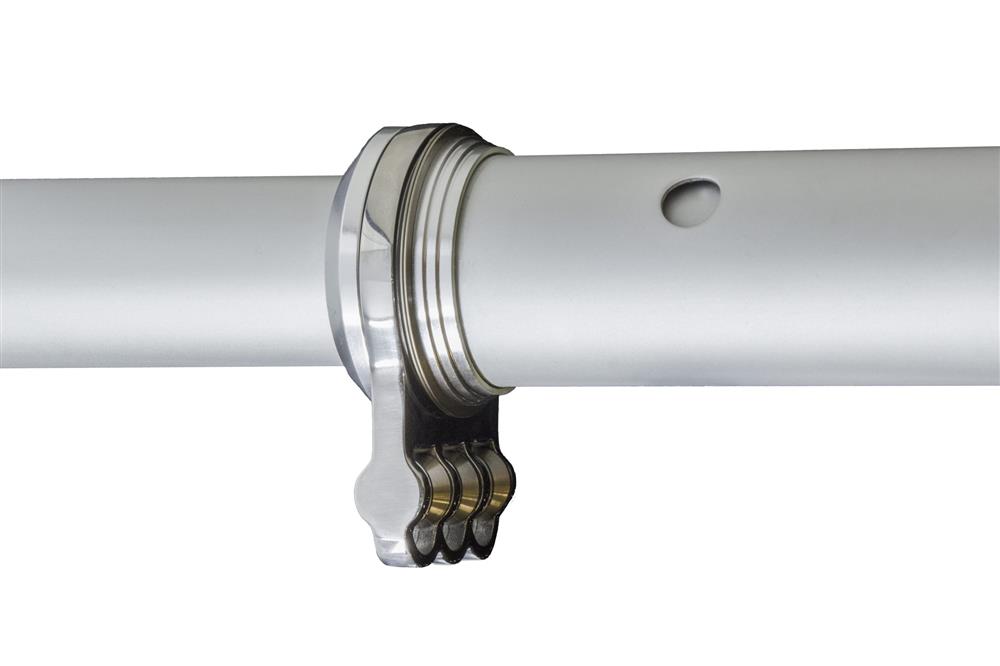 Specifications:
3-piece telescopic pole
Easily collapsed and stowed
Patent-pending 360-degree swivel collars
Roller bearing halyard pulleys
Increased aluminum wall thickness for durability
Additional swivel collar to separate halyard lines
Corrosion resistant
Fits all GS-280, GS-380 and GS-400 outrigger bases
Come see these poles and more great TACO products in booth 3706! Stay up to date on all things TACO Marine by following us on Facebook, Twitter, Instagram, YouTube and by subscribing to this blog.