Are you disappointed because you missed some of the episodes of Sportsman's Adventures? Don't fret! These episodes are re-airing on Bally Sports Sun (formerly Fox Sports Sun). It's the same home, just a new name! The adventures will also be repeating on Discovery and Pursuit.
Captain Rick Murphy from Sportsman's Adventures is a South Florida native and is known as a fishing guide expert. He is currently a professional tournament fisherman and the CEO and founder of RM Media. Capt. Rick is also the host and executive producer of three popular fishing TV shows, including Texas Insider Fishing Report, Florida Insider Fishing Report and Sportsman's Adventures. To top it all off, Capt. Rick is also part of TACO Marine's Pro Team!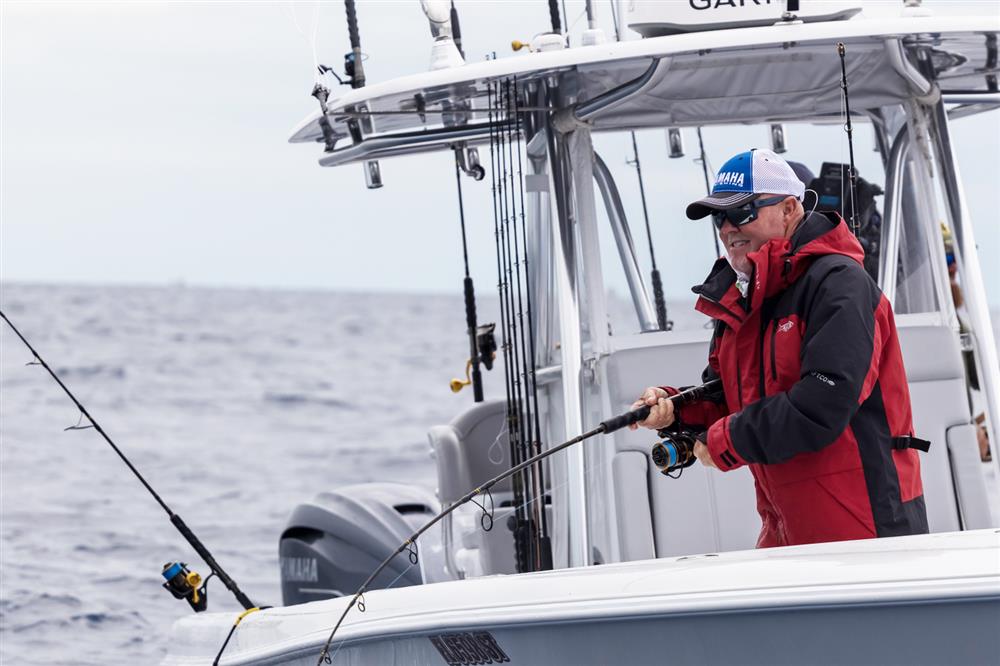 Sportsman's Adventures puts you right in the middle of the action of inshore and offshore fishing around the world. Not only can you learn new fishing technique's, but you can also learn about new products on the market, including TACO Marine products.
This year Sportsman's Adventures traveled to St. Augustine, FL, Key West, FL, the Northern Bahamian Islands, the Everglades, St. Pete, and Mandfield, TX. In each city, they highlighted native fish, location's history, tips and tricks to catch the most sought-after fish and great marine products. 
Currently, Capt. Rick Murphy uses the TACO Pro Series GS-500 Outrigger Mounts with the 16' Carbon Fiber Tele-Outriggers. TACO's Pro Series Mounts were designed to power through day-after-day of offshore fishing. Specifically, the GS-500 Mount enables the angler to adjust the rotation and lift of the outrigger poles from the safety of the deck.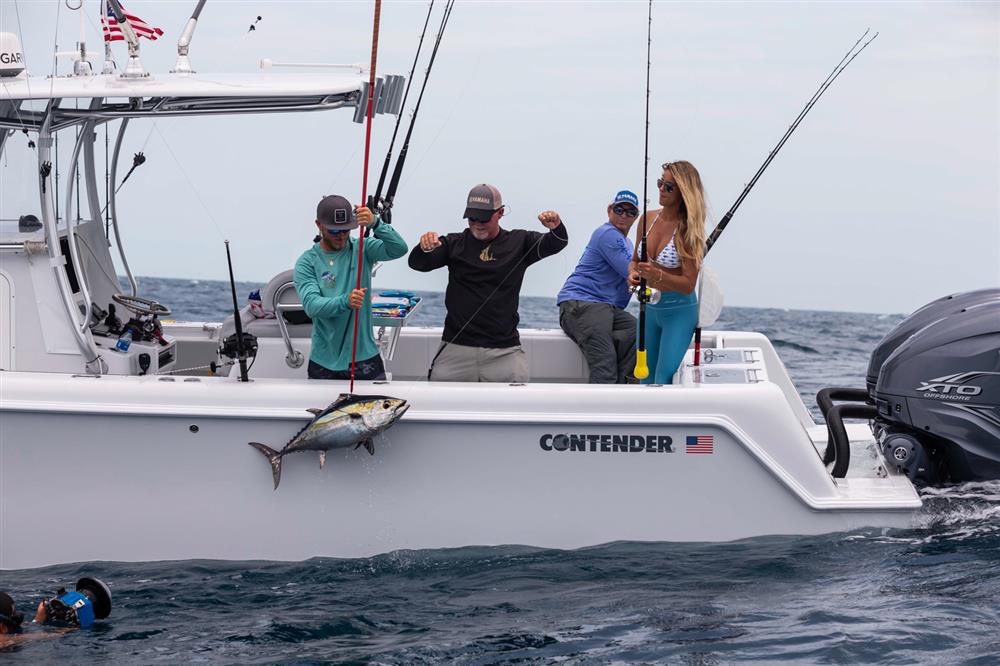 Check out the days and times these Sportsman's Adventures episodes will be re-airing below.
Bally Sports Sun
Monday at 7 a.m.

Wednesday at 9:30 p.m.

Thursday at 6:30 a.m. 

Friday at 6 a.m. and 11 a.m.

Saturday at 8:30 a.m.

Sunday at 8 p.m.
Pursuit Channel
Thursday at 8 a.m.

Saturday at 7 a.m. and 11:30 p.m.

Sunday at 7:30 p.m.
Discovery Channel
You can also look forward to seeing Capt. Rick Murphy's new season of Florida Insider Fishing Report and Texas Insider Fishing Report. 
Stay up to date on all things TACO Marine by subscribing to our newsletter below and following us on YouTube, Instagram, Facebook and Twitter.