As a leader in the marine industry for nearly 60 years, we take great pride in being a full-service solutions provider to our customers. Founded in 1959, our reputation was built on design, manufacturing, warehousing, distribution and just-in-time delivery. Boat builders, accessory manufacturers, dealers, distributors and retailers rely on our expertise to bring their products to fruition on time, within budget and with a level of unparalleled quality.
DESIGN, ENGINEERING, MANUFACTURING & FABRICATION
At TACO, we have many years of experience working with aluminum, plastics and stainless steel, which allows us to understand both the esthetical and functional material capabilities while working with customers to develop innovative product solutions that also provide long-lasting performance within a harsh marine environment.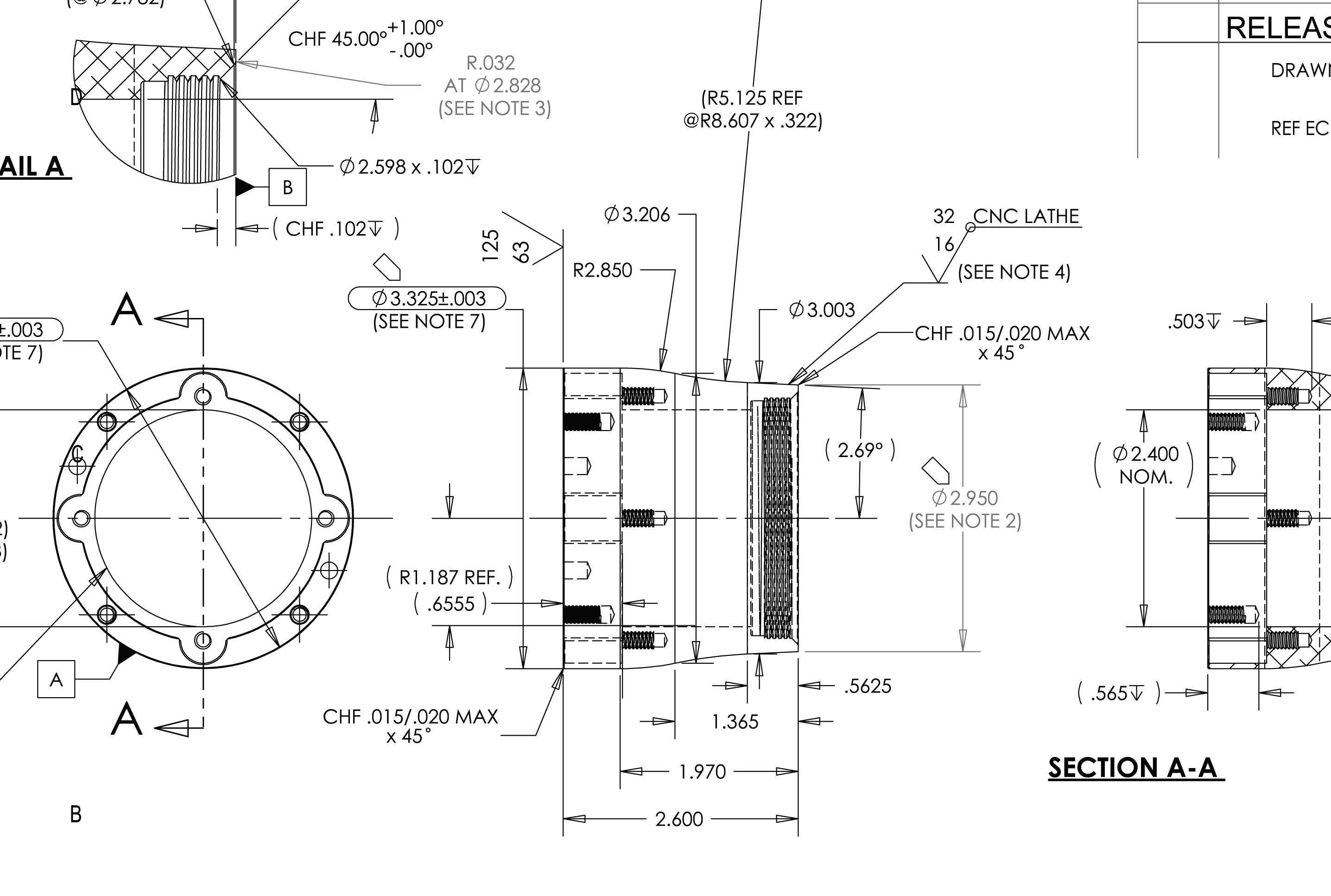 Challenging ourselves to think outside the box, our engineers utilize 3D modeling, rapid prototyping and extensive in-house testing capabilities to develop and deliver products that raise the bar and provide added value to our customers. Using electronic interchange for drawings and files, our team ensures fast turnaround of customer design proposals and continual support right through final delivery and assembly.
WAREHOUSING, INVENTORY MANAGEMENT & DELIVERY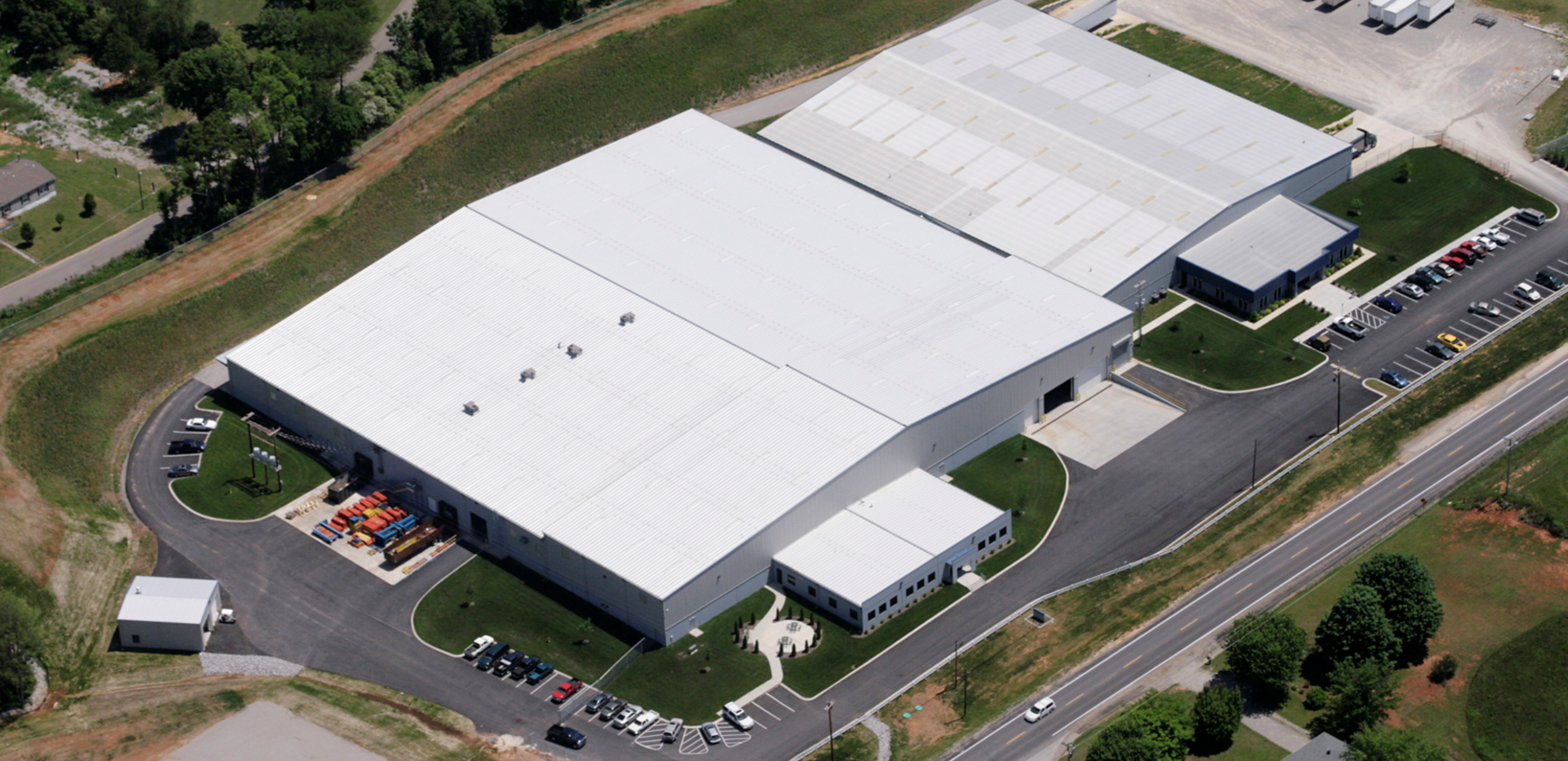 In addition to custom design solutions, we offer a full assortment of more than 800 readily available stock items. Core product lines include rub rail, seating and pedestals, sport fishing equipment, as well as canvas top and metal fab hardware.
We have a 150,000-square-foot manufacturing and central distribution warehouse located in Sparta, Tenn. and regional warehouses in Florida and South Carolina – allowing for next or 2-day delivery to customers within the eastern and central state regions. Delivery is often provided on our own fleet of trucks to most customers – helping to ensure products are received on-time and without any loss or damage.
At TACO, our advanced inventory management programs track monthly product usage to meet customer-specific requirements and aid in reducing high on-hand stock levels and carrying costs. Orders are scheduled to be manufactured, warehoused and delivered around each customer's specific usage requirements with safety stock maintained by us for any unexpected or sudden emergencies. 
SALES & CUSTOMER SERVICE
Our TACO team includes a seasoned factory-direct outside sales force who understand customer business objectives and challenges. They offer continuous support and develop solutions to best improve customer product and help customer business run more smoothly and cost effectively. The outside sales team partners with an inside TACO customer service team who is dedicated to understanding customer needs and ensuring that orders are shipped and received correct, on time and without any interruptions.
From product design, engineering, manufacturing and inventory management to sales, technical support and ensuring on-time delivery of products, all of us at TACO Marine are dedicated to providing the highest level of quality and service to meet your needs. At TACO, we place great emphasis on Innovation, Quality and Service – bringing new ideas and solutions to customers while raising industry standards.