MIRAMAR, FLORIDA (USA) – TACO Marine® has signed on as a sponsor of the Pink Ladies Fishing Team founded by breast cancer survivor Carolyn Stash.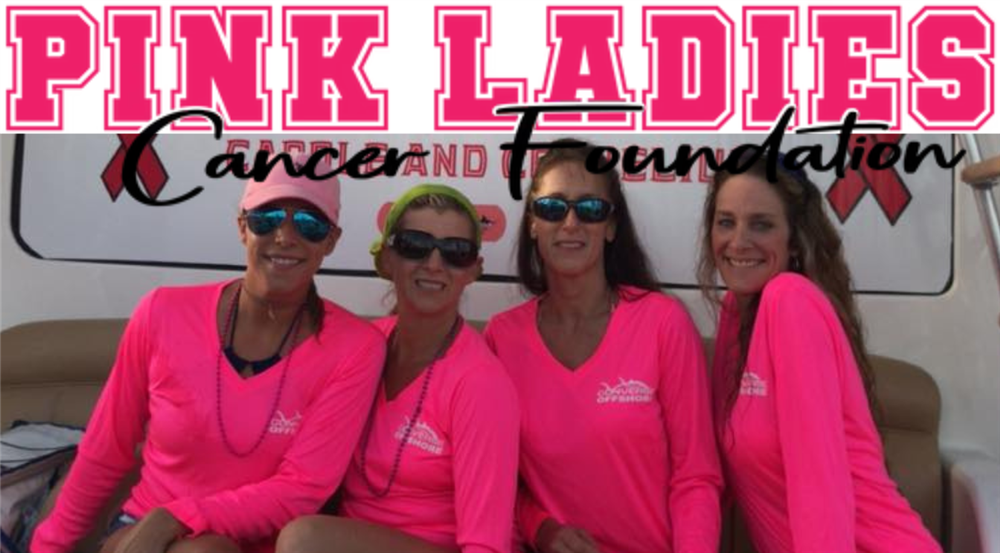 The team's 33 Hydra-Sport is now equipped with TACO Grand Slam 2801 Outrigger Mounts and 18' Deluxe Aluminum Tele-Outriggers.
The Pink Ladies Fishing Team fishes on behalf of the Pink Ladies Breast Cancer Foundation, which was established by Carolyn Stash, founder of Atlastrax, a boat and asset satellite tracking company, after her breast cancer diagnosis in 2018. 
Carolyn had surgery right away, and her prognosis is getting better every day. During the times she couldn't run her business, the fishing community stepped up to the plate and helped her. Now, Carolyn gives back to the same community who supported her in her time of need. She founded the Pink Ladies, a tournament fishing team comprised of inspirational women who have one way or another had their lives changed by breast cancer.
"At TACO, we are proud to sponsor Carolyn, her fishing team, and the foundation, which will be hosting a Curenament on October 5. We believe in not only supporting more lady anglers in the marine industry but also important marine industry charitable causes that give back to the community and people in need. Unfortunately, breast cancer has impacted so many lives, whether directly or indirectly, including team members within TACO. It is wonderful to see Carolyn and the Pink Ladies out there spreading awareness, sharing their stories and helping those in need who have had their lives changed by breast cancer," said TACO Marine Marketing Manager Dana Koman. 
For more information about the Pink Ladies Fishing Team and the Pink Ladies Breast Cancer Foundation, visit https://pinkladiesfishingteam.net.
TACO Marine®, a division of TACO Metals®, LLC, designs, manufactures, and distributes a wide range of products, including rub rail, sport fishing and outrigger systems, boat shade, canvas and tower components, helm chairs and pedestals, and specialty hardware. TACO Metals, LLC is a subsidiary of Patrick Industries (NASDAQ: PATK), a leading component solutions provider for the RV, marine and manufactured housing industries.