This is a two-part boat maintenance series. Part 1 focuses on year-round boaters in warmer climates while Part 2 focuses on seasonal boaters getting ready to de-winterize and summer-ize their craft.
---
While boating year around is an amazing benefit for people in warmer climates, we believe it's important to remember crucial maintenance tasks that can often be overlooked. For expert advice, we spoke to Hammertime Sport Fishing Charter Captain Daniel Avila – our TACO Marine Account Service Representative who fishes the Florida inland coastal waterways and offshore seas year around.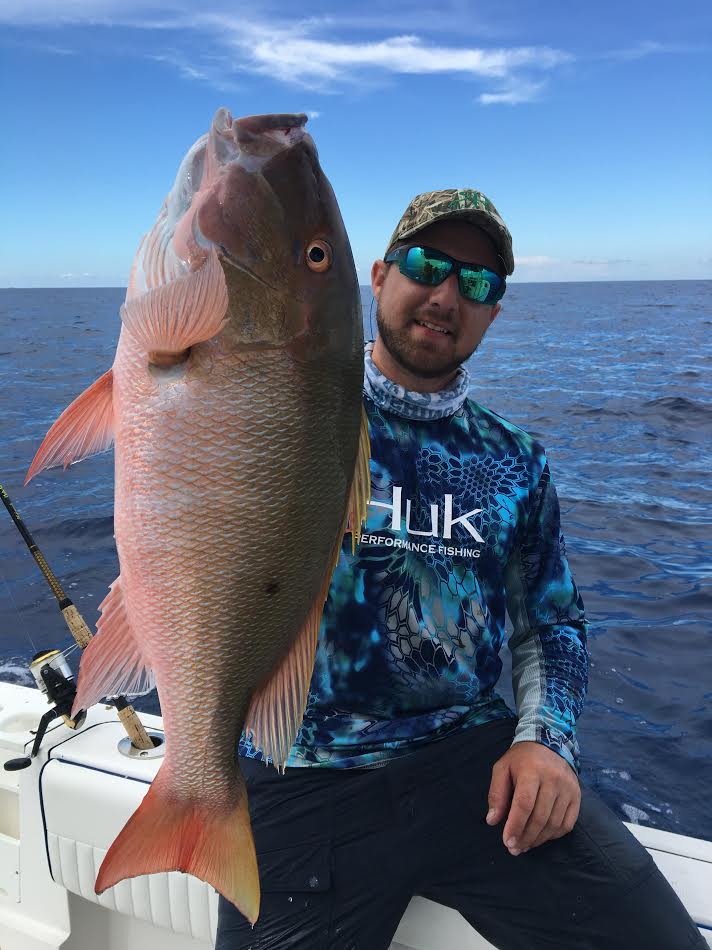 As a lifelong fisherman and Florida native, Avila has nine key areas he believes are essential for keeping warm-climate boats healthy all year long.
SAFETY EQUIPMENT & VHF
"The most important thing to check is your safety gear," said Avila.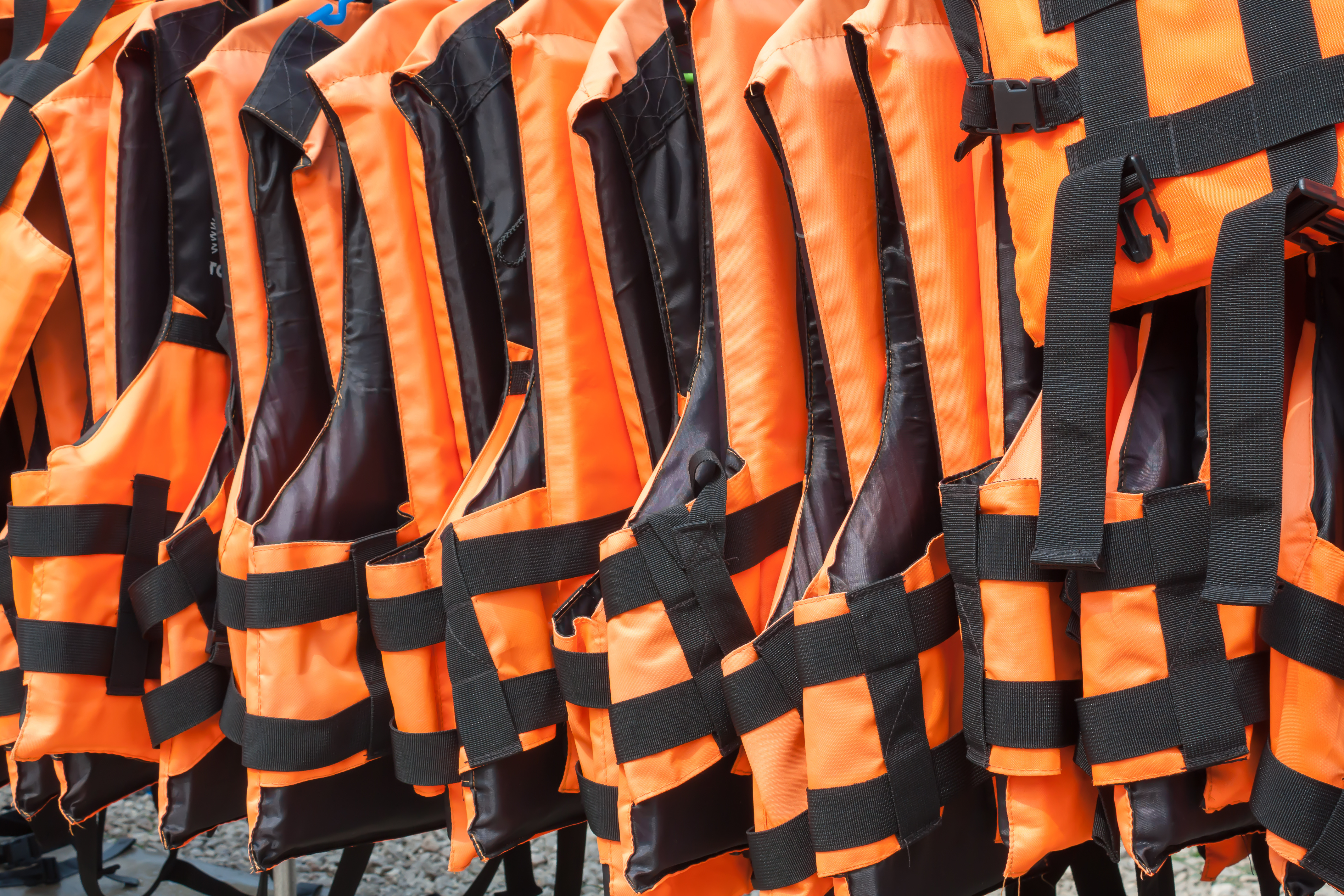 The minimum safety gear required by the United States Coast Guard [USCG]* is the following:
USCG-approved personal floatation device per person
USCG-approved throwable floatation device
USCG-approved fire extinguisher
Visual Distress Signal, such as a flare gun and flares
Sound-Producing Device, such as a bell, horn or whistle
USCG-approved Backfire Flame Control for controlling backfires of all gasoline engines installed after April 25, 1940
Ventilation, for the purpose of properly and efficiency ventilating bilges and closed compartments that contain gasoline [except permanently installed tanks that vent outside the boat]
Vessel Lighting, such as navigation lights, between sunset and sunrise and during periods of reduced visibility
Anchor, anchor line, de-watering device, such as a bilge pump, and an oar or paddle
Flares and fire extinguishers expire and need to be replaced as directed on the package or after use. Personal and throwable floatation devices, if not stored properly, can degrade in function and floatation. Avila also recommends boaters ensure their VHF radio is working, even for short-distance excursions.
"Three miles off shore, you don't have any cell phone reception," Avila said. "That's the only other line of communication you have with anyone else."
---
FUEL SYSTEMS
Because boat maintenance differs from vessel to vessel, Avila said the best thing you can do is follow your boat manufacturer recommendations.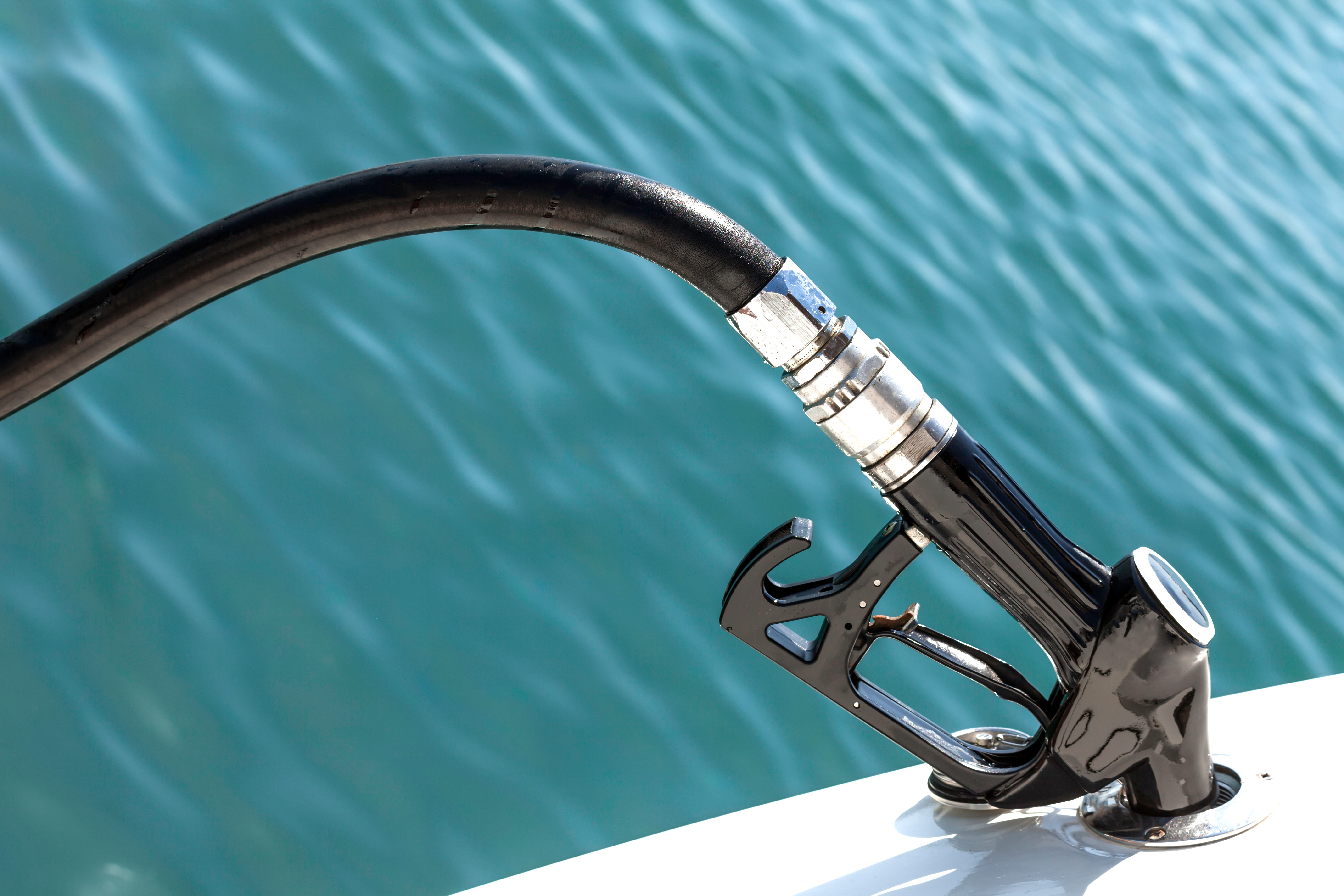 Performing regular checks of your boat's fuel system is important, and Avila offers the following basics:
Make sure the fuel is good. Depending on how often you use your boat, water may contaminate the tanks or the fuel could degrade if it's been stagnant. Incorporating a fuel conditioner can help revitalize stagnant fuel and mix in water.
Check the fuel lines for leaks or kinks. If you do need to replace fuel lines, there are several kink-resistant products available on the market.
Regularly replace fuel filters. Fuel filters help clean debris from fuel tanks and prevent debris from entering motors. Avila advises fuel filters be replaced at least every 100 hours or as recommended by your boat manufacturer.
---
BATTERIES
If your boat has trouble starting or if your batteries are a few years old, Avila said you may want to consider replacing your boat's batteries.
When not using your boat, Avila encourages boaters to use their onboard battery charging system, if applicable, or invest in a battery tender – an external charger to keep boat batteries fresh. If your boat does not have an onboard battery charging system, there are several low-cost, waterproof solutions available on the market.
"You don't want to get stuck on the water with no battery and call a tow service," said Avila.
If you're unsure whether your battery is in good working condition, Avila said boaters can remove onboard batteries for testing at an auto parts store or boat yard. Another option is to purchase your own marine battery testing equipment.
---
MOTORS
Avila stresses that performing regular motor checkups is vital to performance and problem prevention. He recommends checking the following:
Motor oil
Oil filters
Spark plugs
Prop and lower-unit oil
Shaft seals
Gear wear-and-tear
Gear lubrication
Additionally, Avila recommends removing outboard motor props regularly to ensure they are free of fishing line or other debris.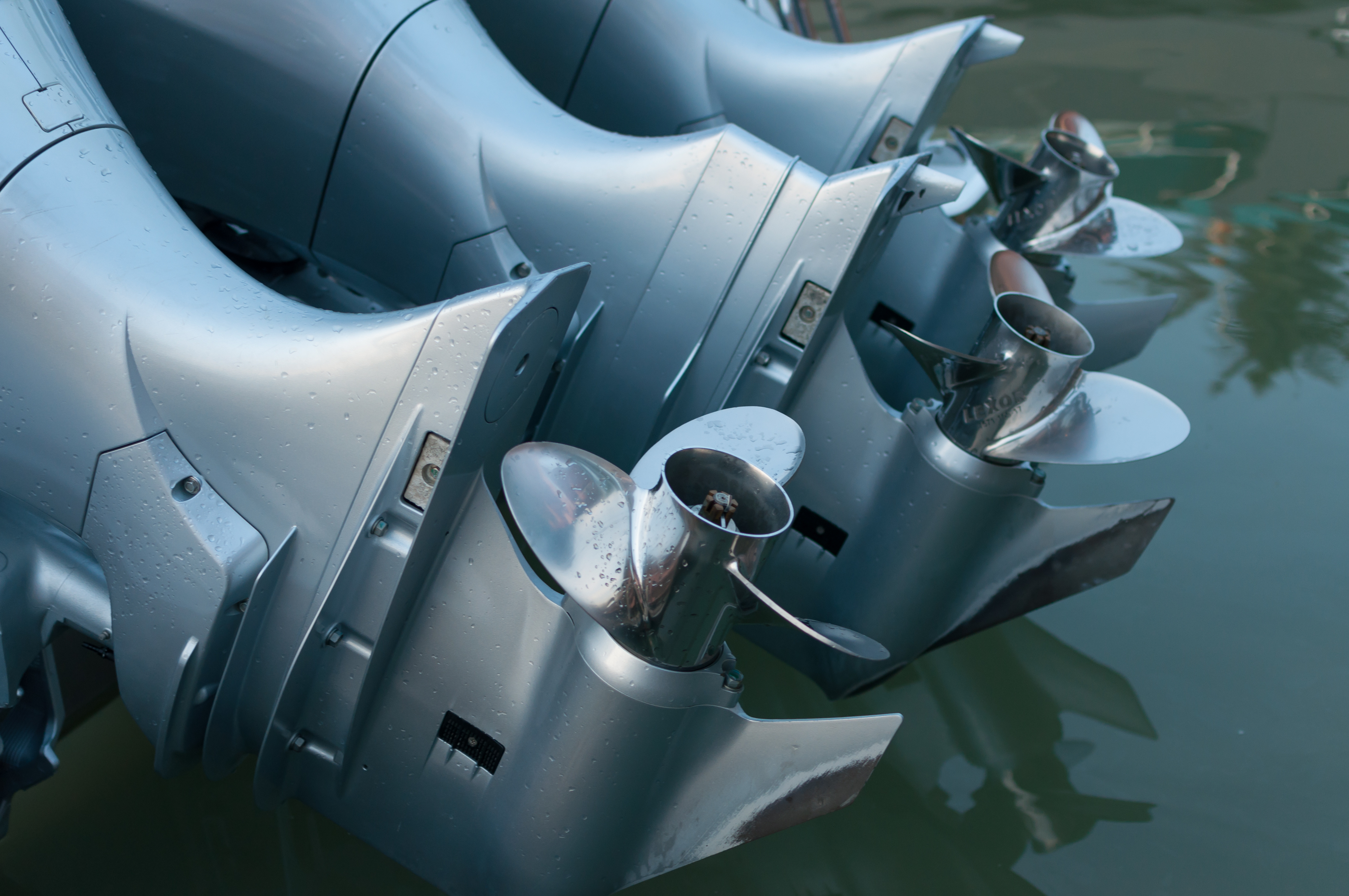 For boats in saltwater, Avila said it's important to thoroughly flush motors after each use with fresh water to remove salt deposits. He said both inboard and outboard motors are susceptible to salt build up. Flushing with freshwater will help ensure a longer life expectancy from your motor's cooling system.
---
HULL & DECK
For boats that stay in the water after use, Avila said regular hull cleaning and bottom painting is a must. In warmer climates, barnacles can grow quickly. If left unchecked, barnacle growth impacts boat speed, fuel consumption and overall performance and health.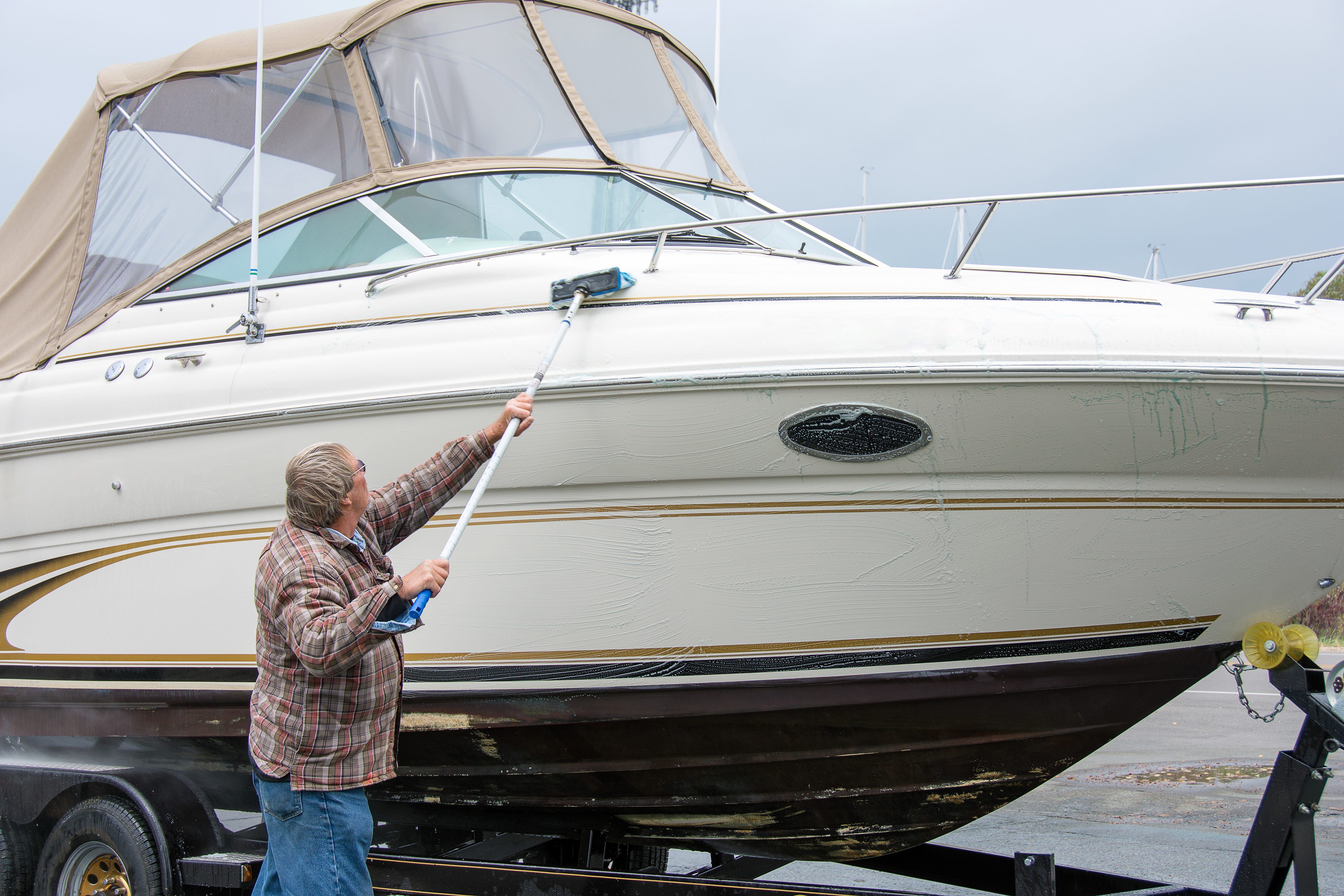 Maintaining a damage-free deck is just as important as a clean hull, said Avila, especially when it comes to boat safety. As a charter boat captain, he said a clean and organized deck enhances on-the-water safety for customers.
And while it's normal for your boat's deck to get scratched or dinged, Avila said minor DIY fiberglass repairs and upkeep will help prevent water damage and keep your boat looking good.
For older boats, Avila said it's important to look for signs of rot, especially in boats that have organic materials, such as wood in the stringers. Check for soft spots along the hull and deck interior or have the boat inspected by a professional.
---
STEERING SYSTEM
Like fuel pumps, a boat's hydraulic steering system is at risk for leaks or degradation over time.
Avila said there are simple signs that may indicate your steering system needs maintenance. If you experience sloppy or a delayed reaction while steering, Avila said this may indicate air in your hydraulic system or low hydraulic fluid.
"Simply adding some fluid to the reservoir can cure the problem," said Avila. "However, if that doesn't cure the problem, you may want to take your boat to a mechanic. There may be further issues within the system itself that require maintenance."
---
RUB RAIL
Avila said replacing faded, outdated or damaged Rub Rail is an easy, low-cost solution to make an older boat look new again.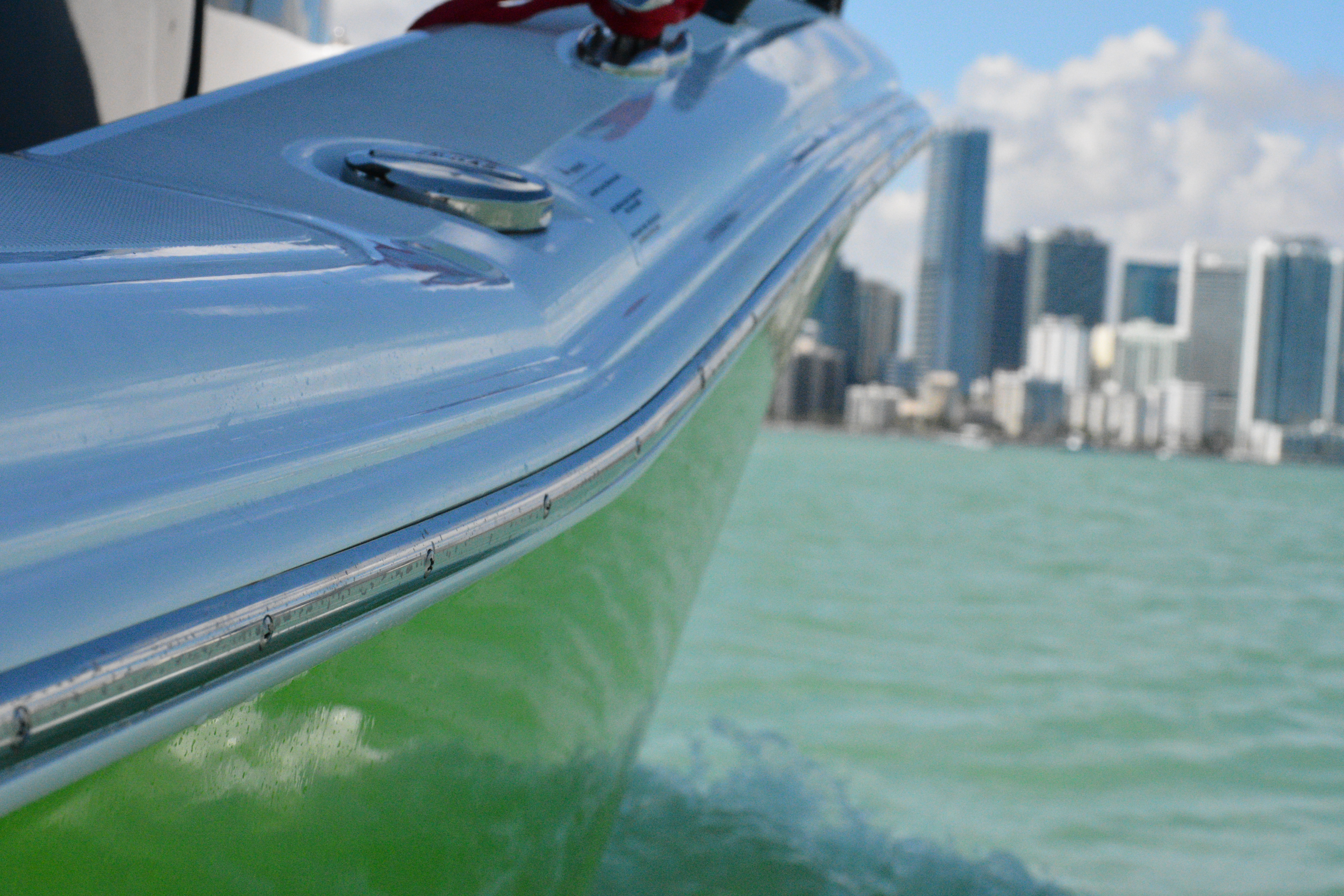 At TACO Marine, we offer seven Vinyl Rub Rail Kits for DIY installation, including options in Flexible Rub Rail, Semi-Rigid Rub Rail and Semi-Rigid with a Flex Chrome Insert.
---
ELECTRICAL
In addition to checking your VHF radio, Avila said it's important to check lights, navigation systems, AC and other application electrical systems on the boat regularly.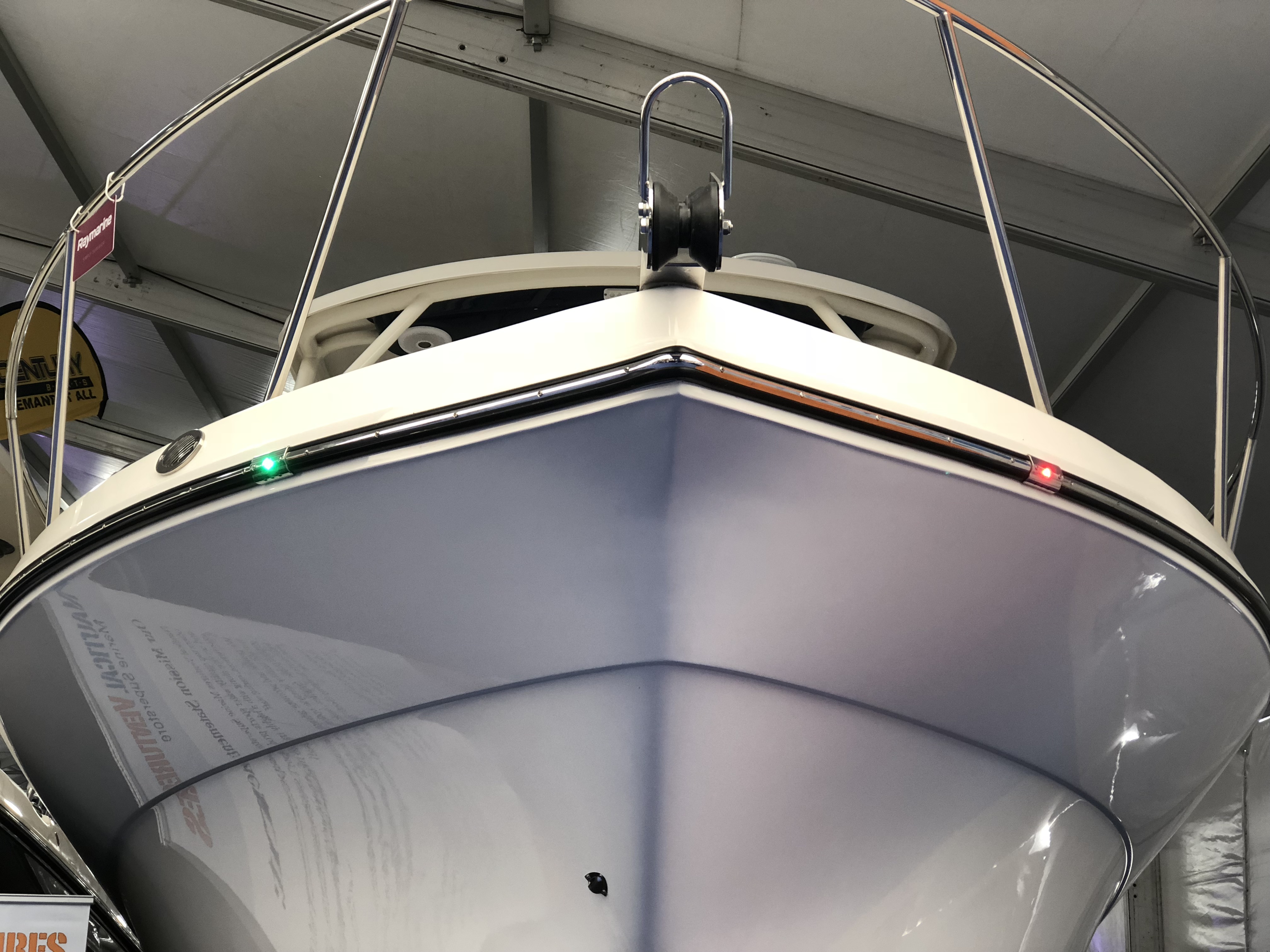 ---
TRAILER
Lastly, Avila said it's important to ensure your boat trailer is in good working condition – free of rust and damage, while also having functioning lights and winch straps. Depending on how frequently you trailer your boat, trailer maintenance is easy to overlook.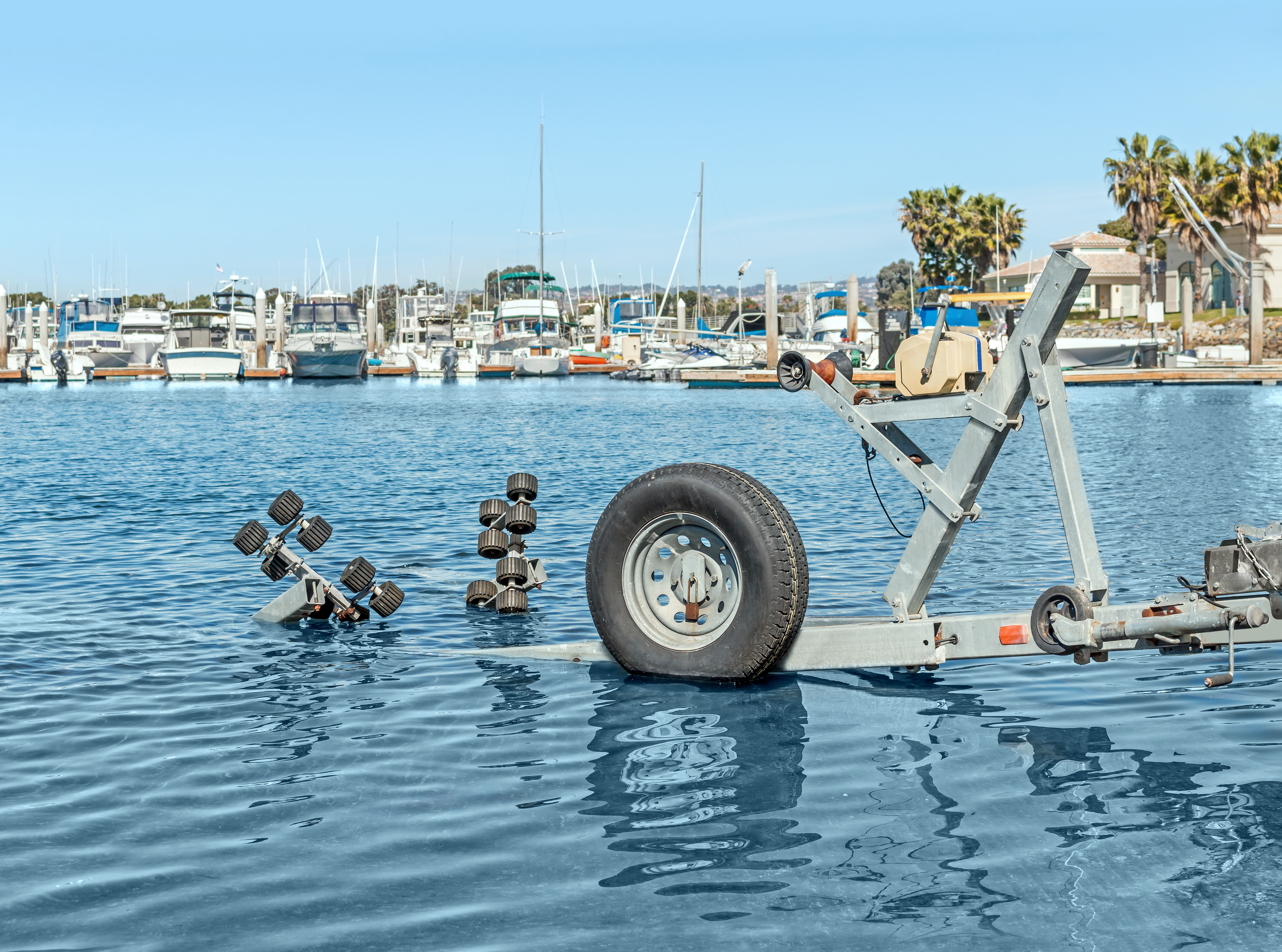 "What can go wrong will go wrong," said Avila. "That's probably the best advice I can give you."
---
For more information on how you can improve your time on the water, stay tuned for "Maintenance Tips for Boaters Part 2: Seasonal De-Winterizing" and also remember to subscribe to this blog. *See all USCG requirements online at uscgboating.org for more details and requirements.