Introducing the new Aluminum Quick Release Fender Lock for pontoons – a fantastic addition that makes setting fenders fast and easy. This new product will be on display at the TACO Marine booth 3-1431 at IBEX.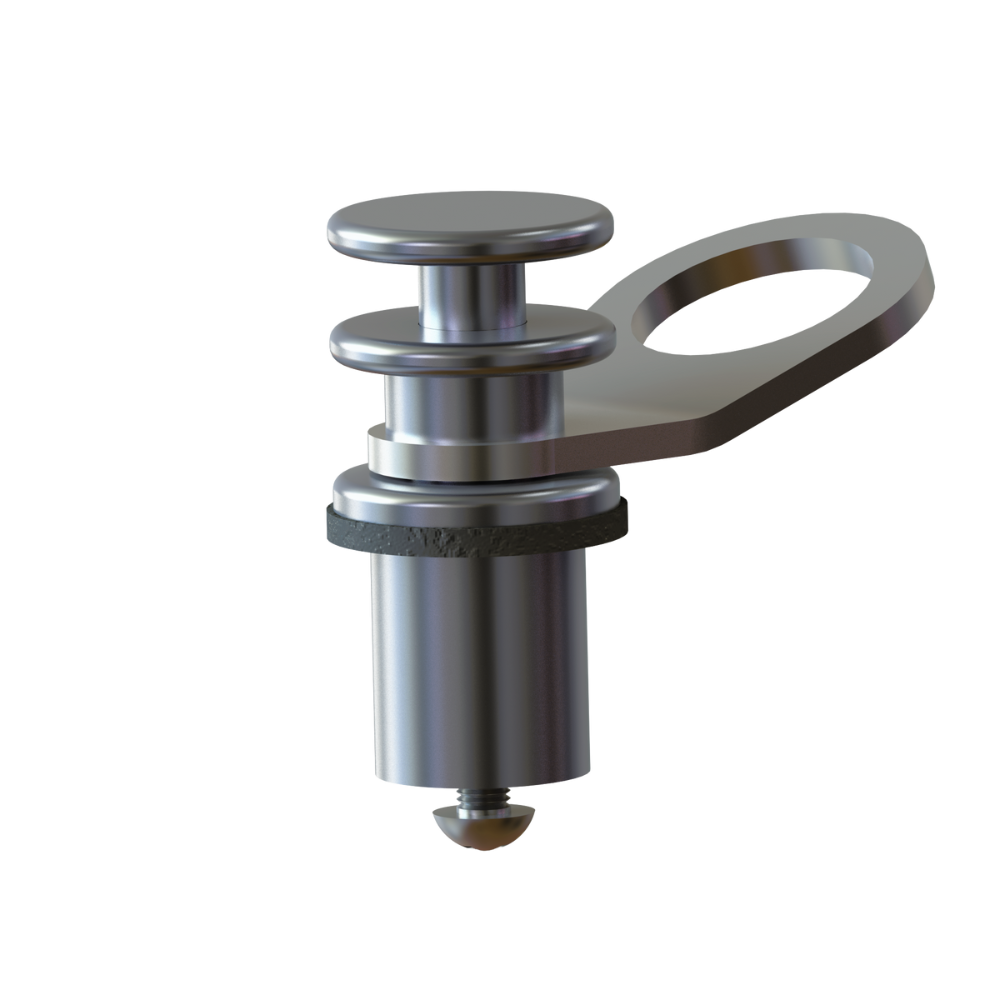 Designed for square tube, simply set your fender line to your preferred length, attach to the fender lock and insert into to the fitting. When you're ready to set off, simply push the button, remove the pin and stow.
More Features & Benefits
Manufactured from 6000-series Aluminum
Designed for pontoon boats
Features a 1" diameter button
Fits 1 to 1-1/4" square tube
Mounting application fastens from the bottom of the square tube
Made in the USA
3-year limited warranty
Ask your TACO Sales Representative to see this and many more innovative new products in the TACO Marine booth 3-1431 at IBEX.