The holidays are fast approaching and we know it's important to find the perfect gift for the boater and sport fishing enthusiast in your life. At TACO Marine, our drink holder accessory line is full of great options for stocking stuffers or under-the-tree presents.
Tumbler Poly Holder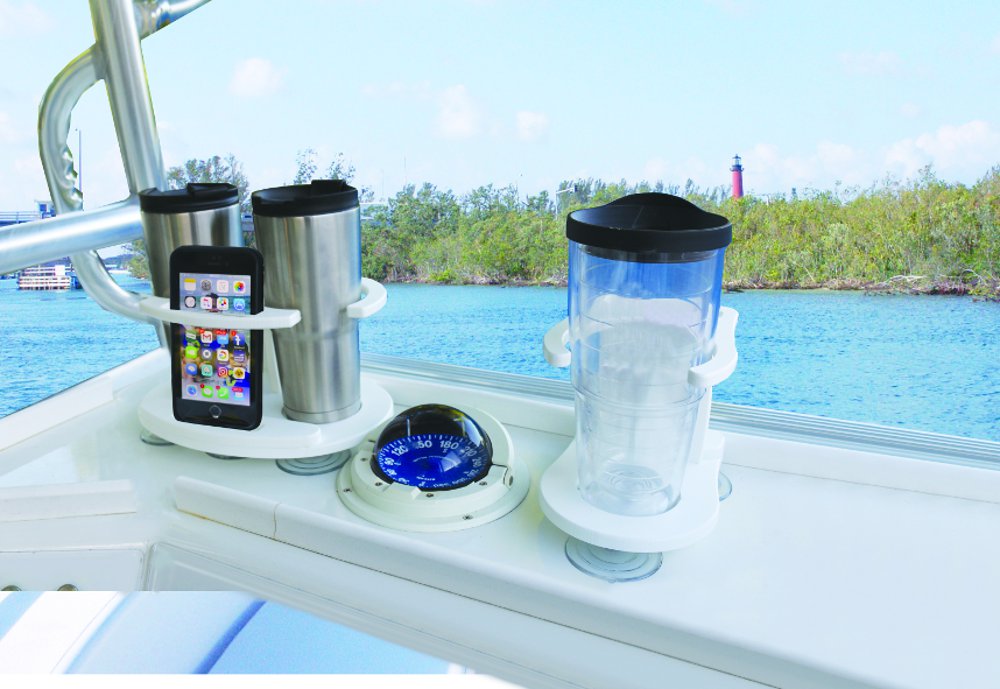 Try our 1 or 2 Tumbler Poly Holder. The 2-Tumbler accessory holds two 16- to 30-ounce tumblers and has a recessed bottom with duel drain holes, a mobile device cutout and charging cable port.
Poly Holder "Catch-All"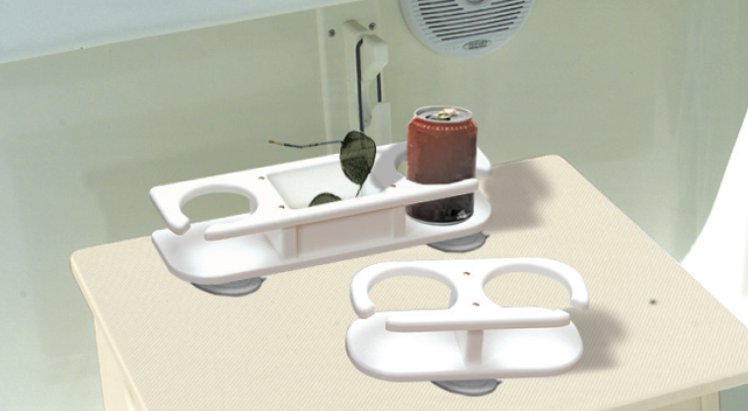 Try our 2 Drink Poly Holder with a "Catch-All" – perfect for full-sized insulated drinks or mugs. The center "Catch-All" is ideal for cell phones, sunglasses, sunscreen, fishing gear or other accessories.
Discover more from TACO Marine
To view our complete marine accessory drink holder line and more, visit tacomarine.com or call 1-800-653-8568.