This Father's Day, we want to celebrate all the father-figures of TACO. Below are just a few of the many fathers who are part of the TACO family – whether directly or by extension.
Thank you to all the dads, grandpas, single parents, foster parents, stepdads, uncles, fur-parents and father-figures out there who keep making positive differences in the lives of their families and loved ones. From all of us at TACO, happy Father's Day!
Sparta, Tenn. Operations Manager Pedro Rosa with his wife and sons.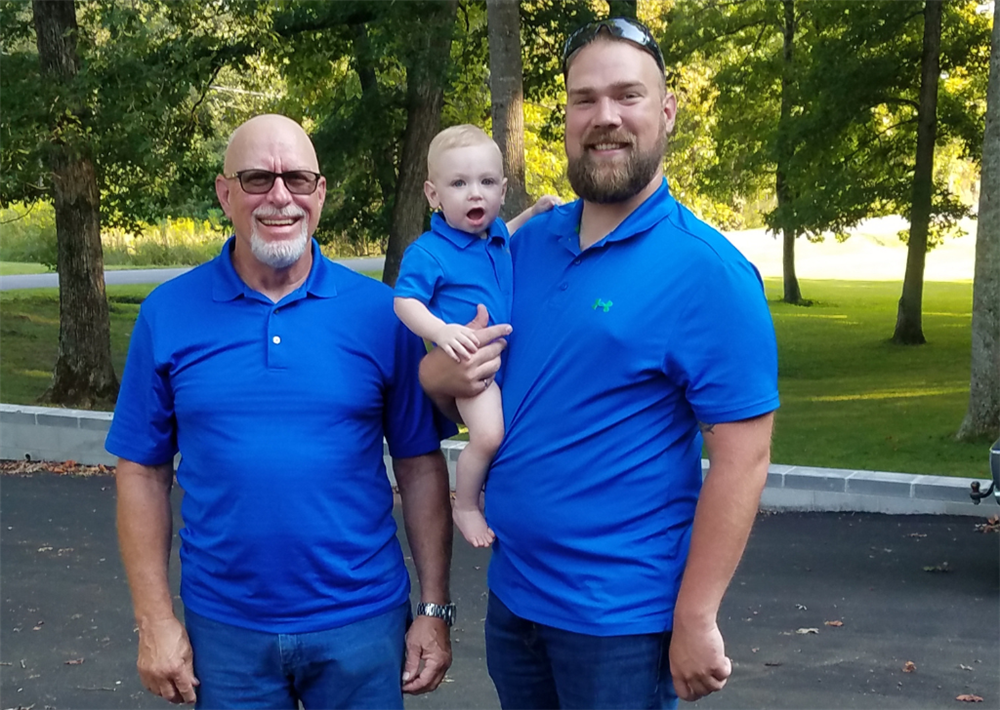 Rick Walker, left, Korey Bowman, right, and Hayden Bowman – the father, husband and son of HR Coordinator Loren Bowman.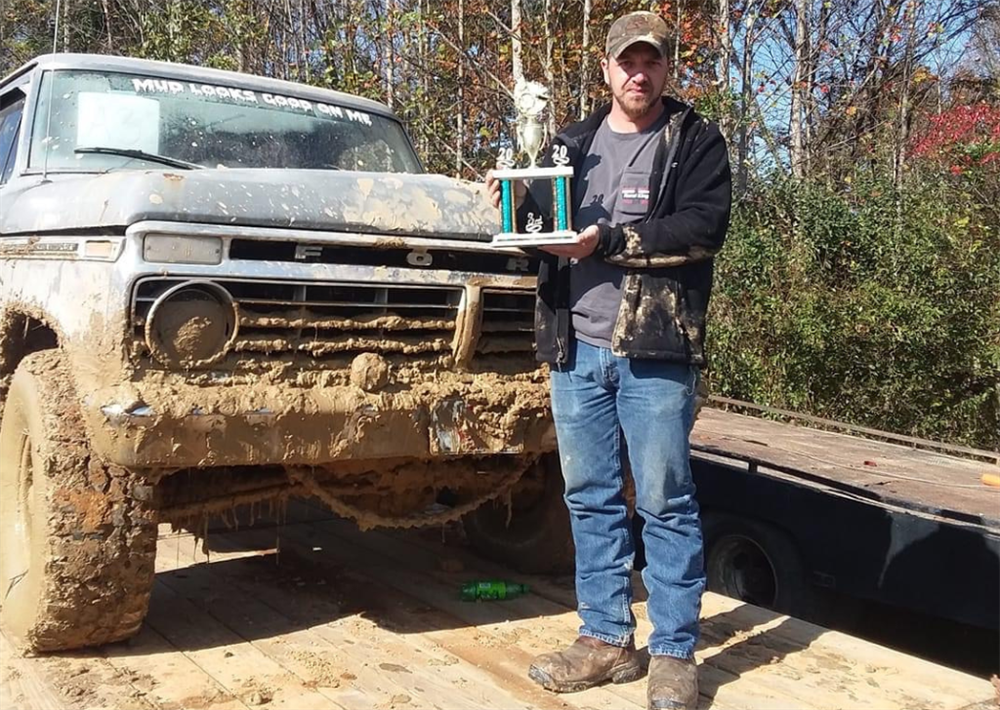 Josh Keener, the father of Quality Assurance Inspector Lashay Nelson.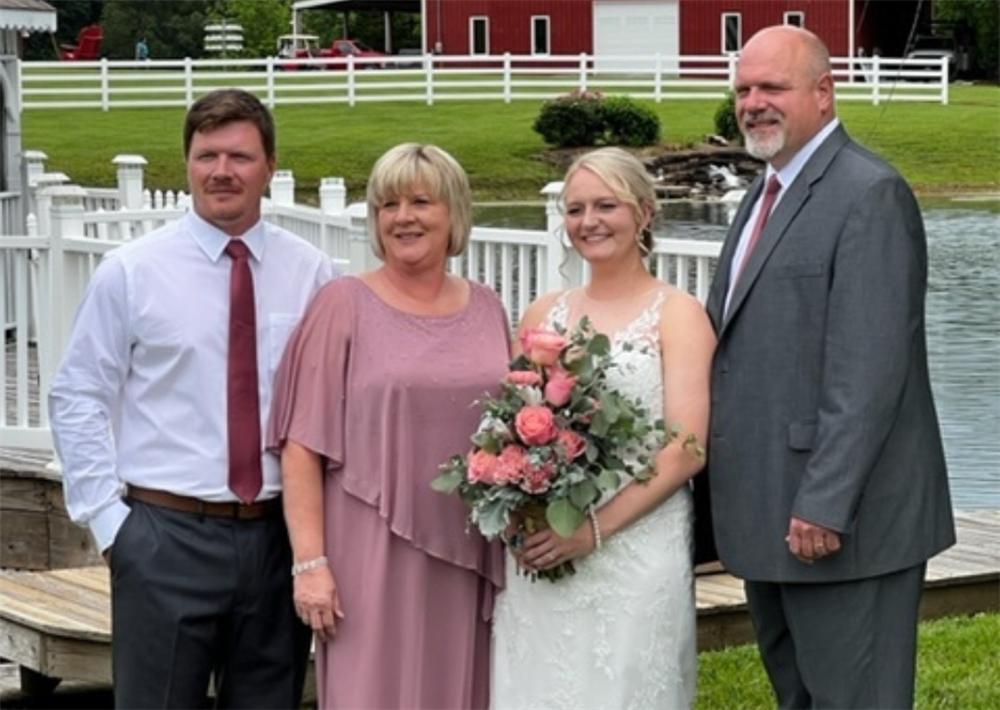 Shipping Supervisor Gene Bray with his children, Daniel and Kaleigh, and wife, Dana.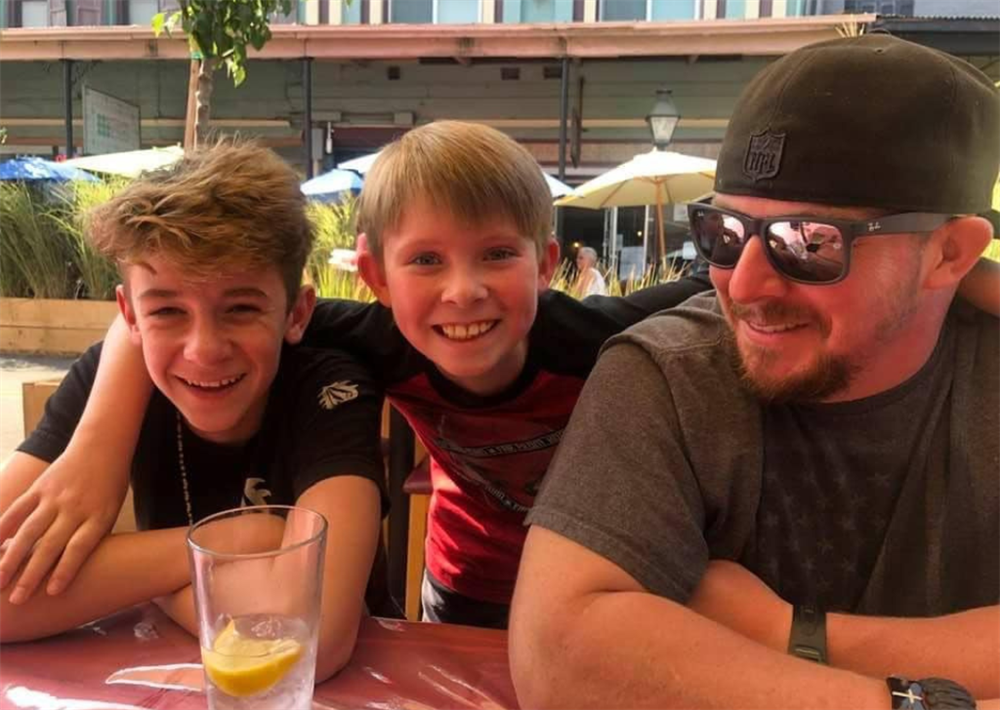 Ken Schoonover, right, Landen Schooner, left, and Tyler Schooner. Husband and sons of Customer Service Representative Alexandra Schoonover.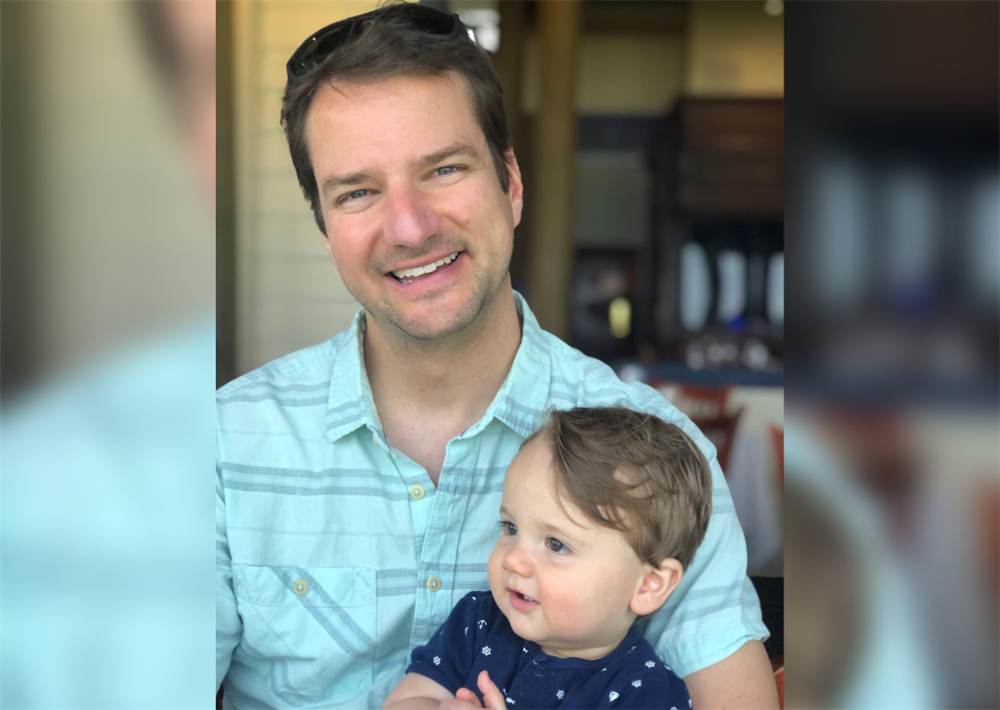 Greg Koman, husband of Marketing Manager Dana Koman, with their son, Huck.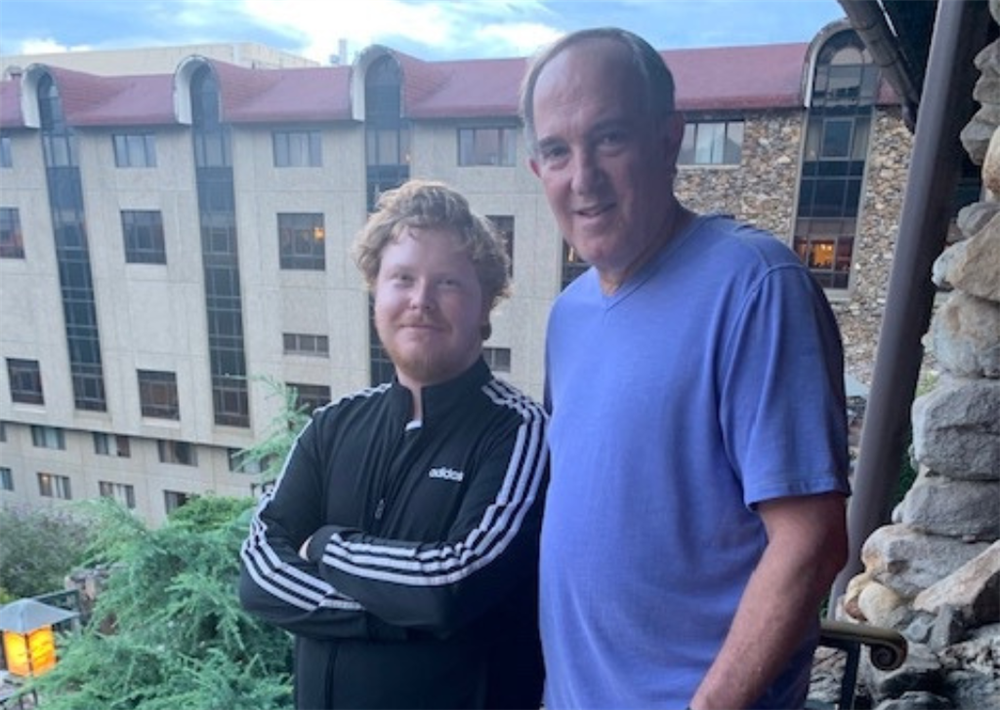 Mike Kushner, Director of Sales & Marketing, with his son Evan.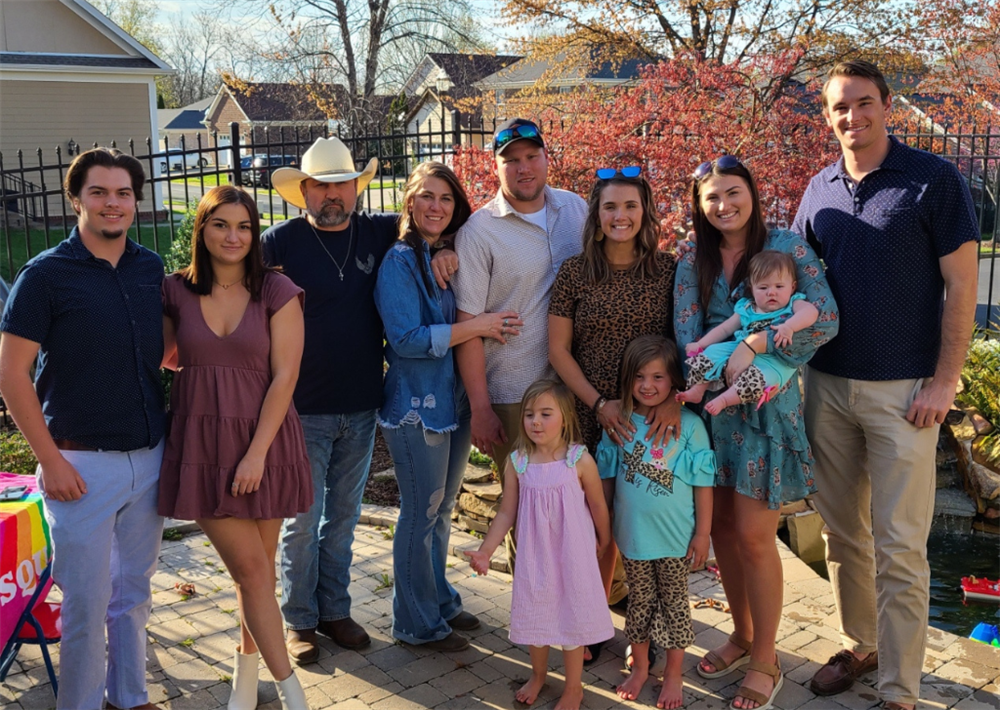 Customer Service Manager Peggy Sanders, center, with her husband, Ryan, their family.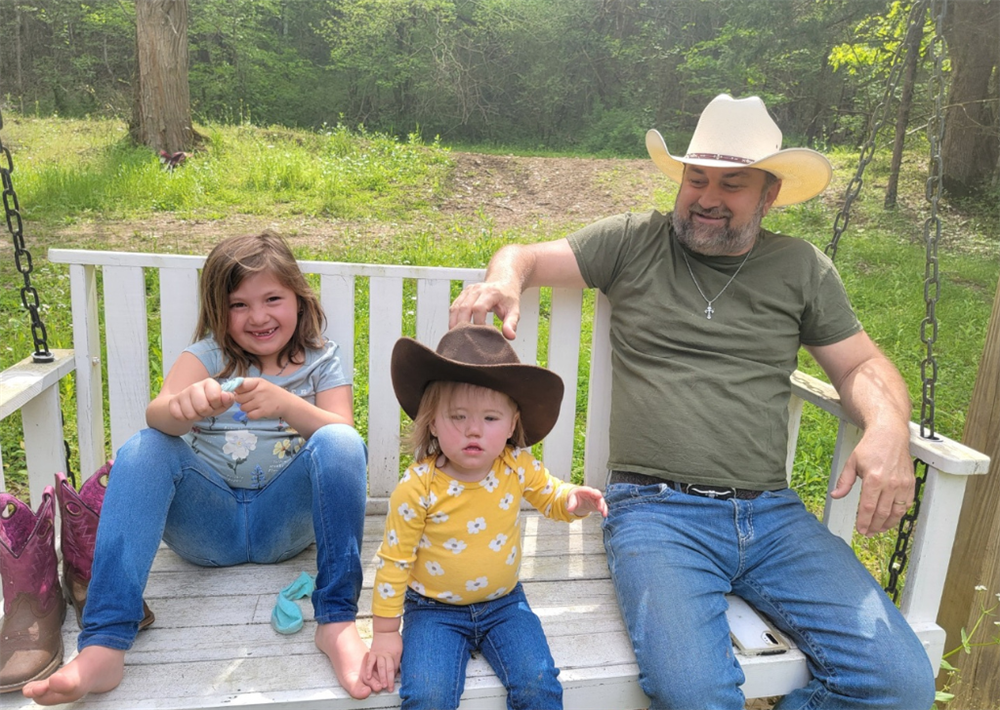 Ryan Sanders, husband of Customer Service Manager Peggy Sanders, with their grandchildren.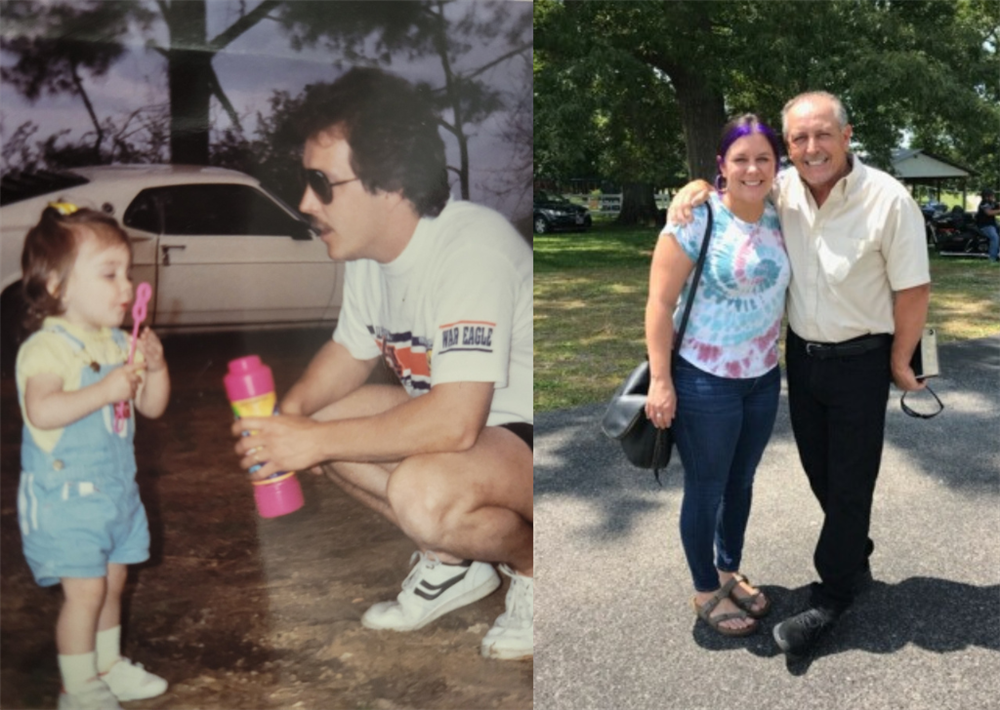 Customer Service Representative Stephanie Whitlock with her father, Kenny.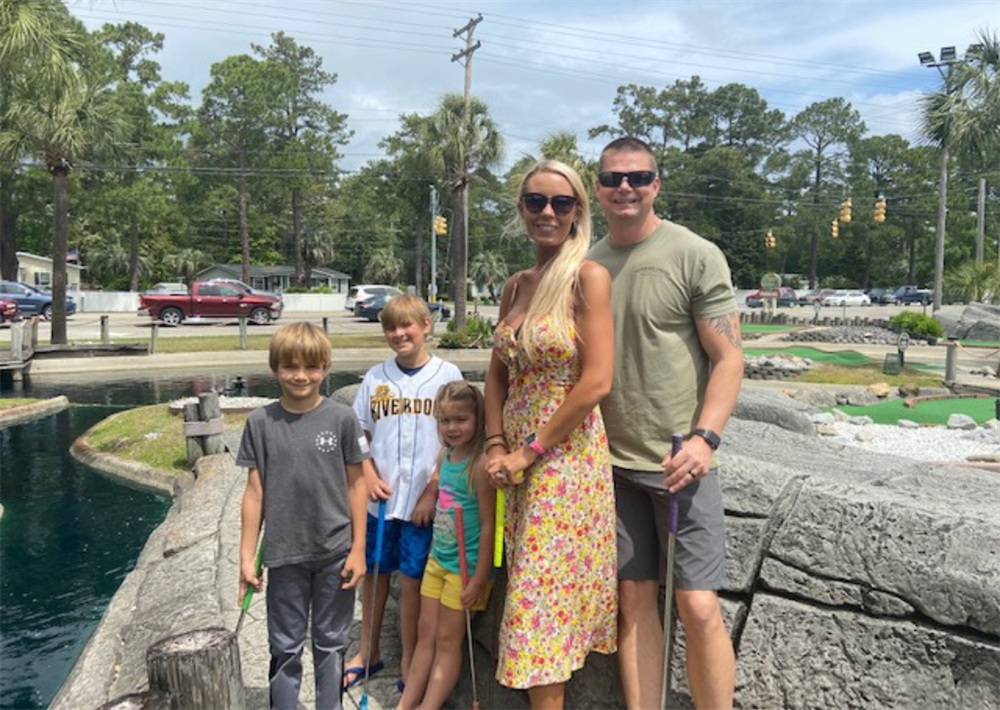 Summerville, S.C. Warehouse Manager Nicholas Essenmacher with his wife and children.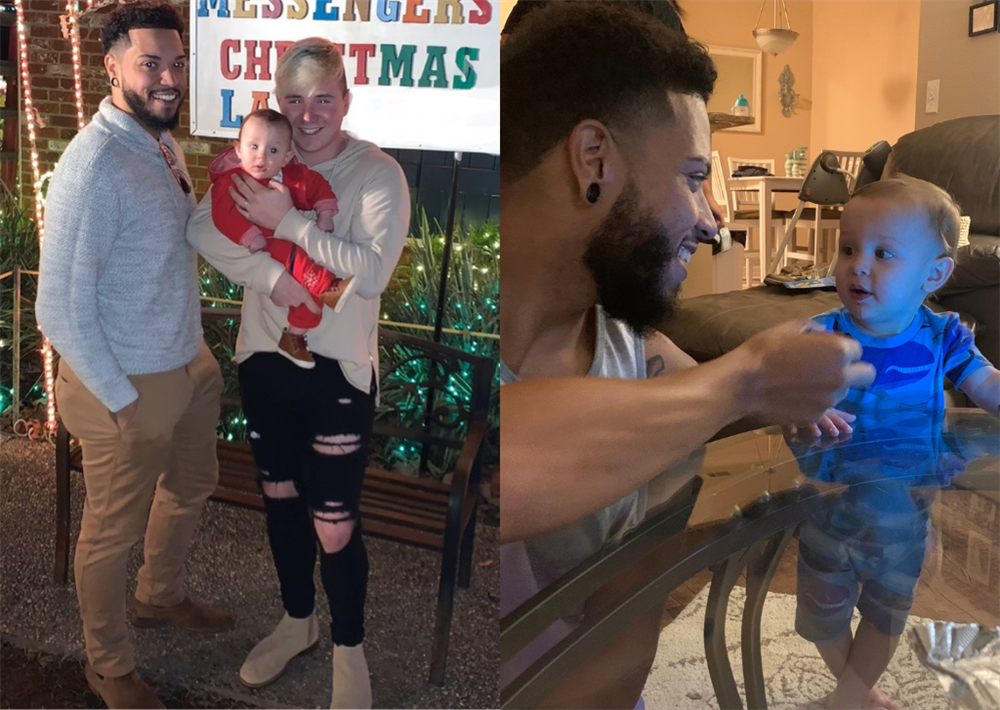 TACO Seating Human Resources Business Partner Hakeem Anderson, left, with his partner, Kyle, and their godson, Collin.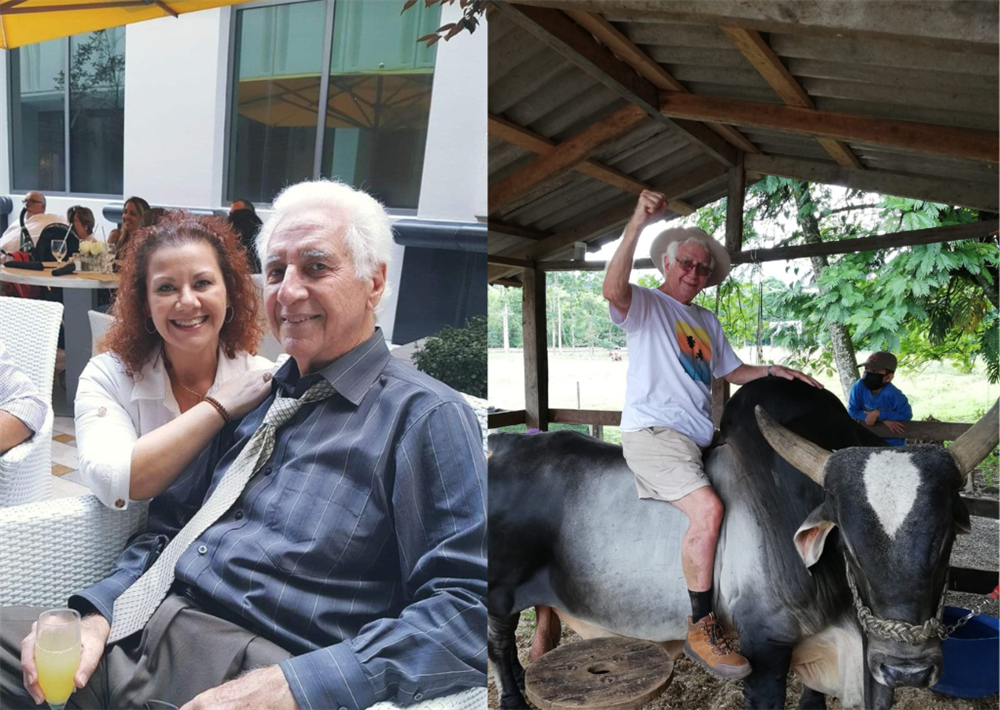 Accounts Receivable / Collections Supervisor Dolly Egusquiza with her father, Rey.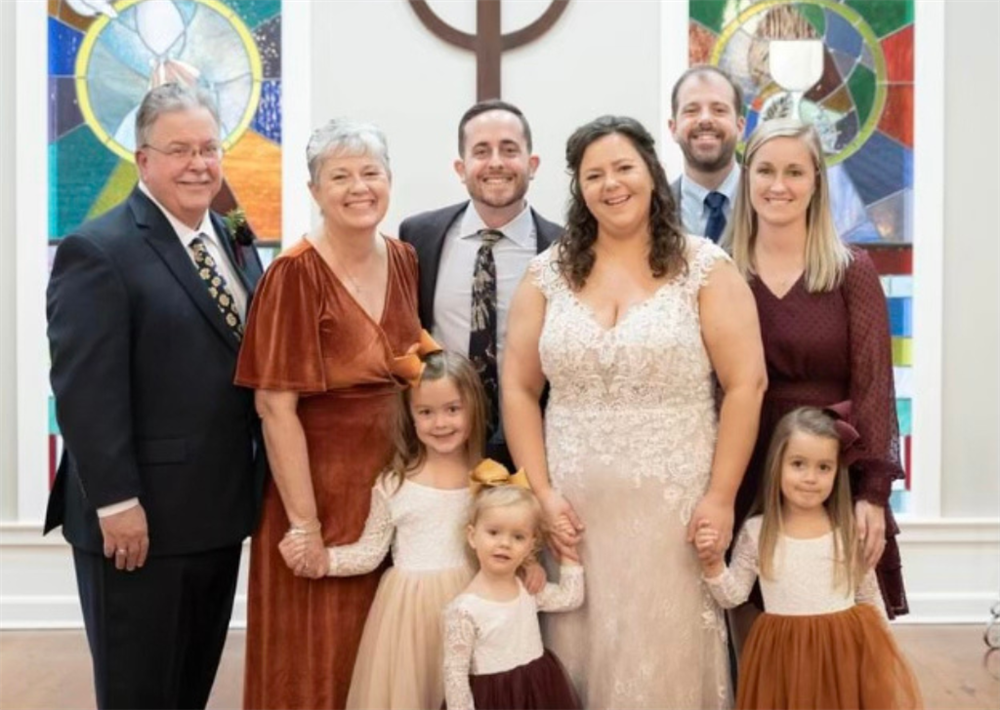 Customer Service Representative Bob Wiborg, left, with his family.
Happy Father's Day!