From July 11 through 13, we'll be exhibiting at the American Sportfishing Association ICAST show in Orlando, Florida in booth 3706.
We'll be debuting our brand new Deluxe Hybrid Aluminum Tele-Outrigger Poles and the NEW Transom Cross Tie Cleat XL – two of our latest fishing and boating products in a line of new releases slated for 2019.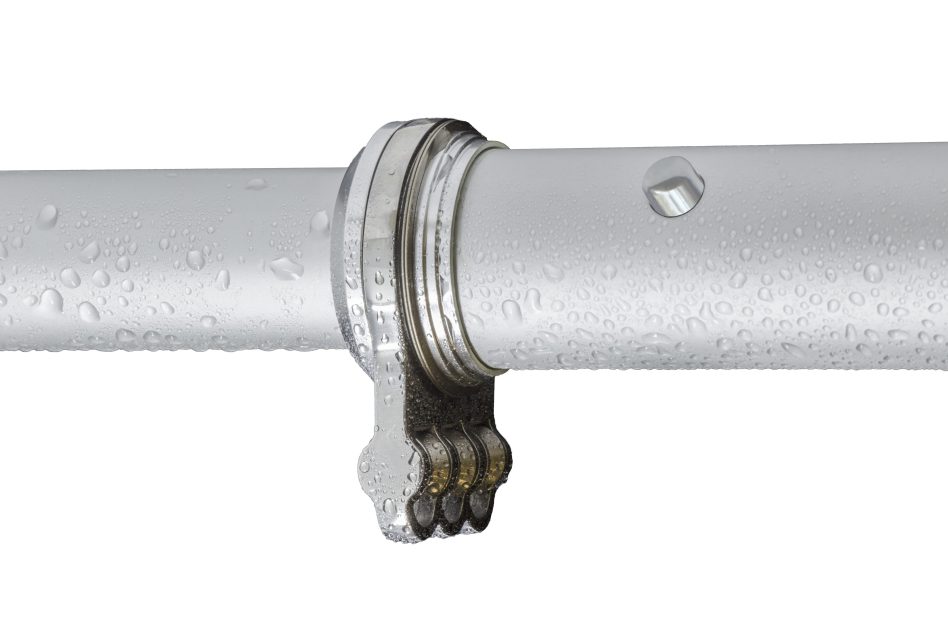 Designed for offshore trolling in search of bigger fish, these poles have a thicker wall for enhanced durability and feature patent-pending 360-degree swivel rollers for better natural bait presentation and reduced halyard friction.

At 40-inches long, the Transom Cross Tie Cleat XL is designed specifically for lower docks – making dock lines easier to access while helping them clear your motor cowlings.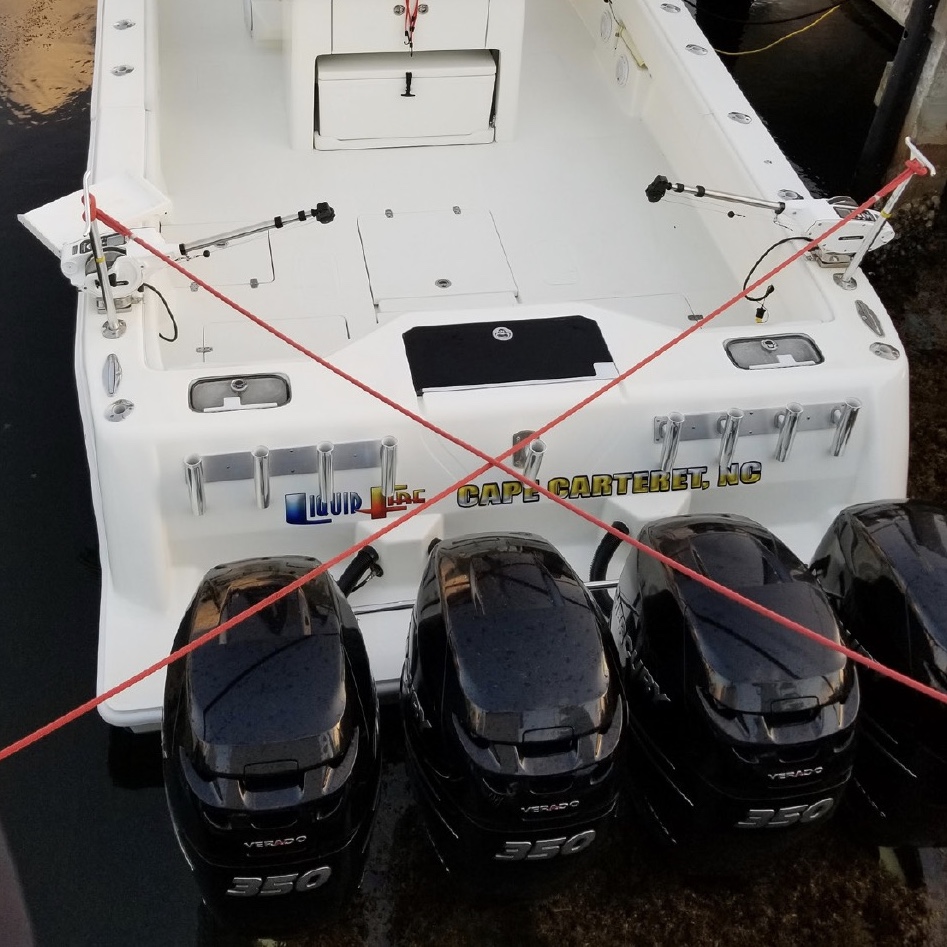 The Transom Cross Tie Cleat XL has a brushed aluminum finish and fits into standard rod holders. The loop hole design allows for multiple applications, including hanging fenders and chum bags while fishing.
Attendees can also check out some of our most popular fishing and boating products, including our Trident Rod Holder with a Tool Caddy, rigging kits, marine-grade LED lights, our line of Grand Slam Outrigger Mounts and Tele-Outrigger Carbon Fiber and AluminumPoles.
Captain Mark Henderson from the Liquid Fire Fishing Team, and our Strategic Product Category Manager, will be on site in our booth for product demos and questions all three days of the show.
Learn more about our Trident Rod Holders with a Tool Caddy in the FISH TACO TV video below.
You can also find step-by-step instructions for outrigger rigging in the FISH TACO TV video below.
As a leader in the marine industry for nearly 60 years, we take great pride in manufacturing the highest-quality products for boating and fishing enthusiasts around the world. Our products are backed by industry-leading warranties for years of trouble-free use. Discover more about us at tacomarine.com.
For all things TACO Marine, follow us on Facebook, Twitter, Instagram and YouTube.