In episode 12 of Florida Sportsman Project Dreamboat, Brian from Marine Customs Unlimited makes one final change to the 19-foot Cuda Craft and also shows a quick fix to repair a stiff steering wheel.
CUDA CRAFT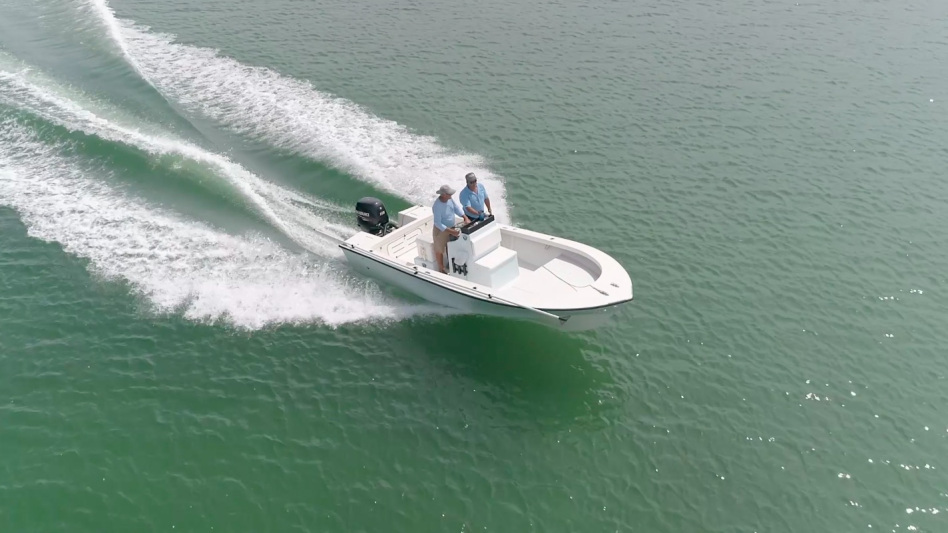 Originally, the 19-foot Cuda Craft came to the shop at Marine Customs Unlimited for a fuel tank repair. But after further inspection, it was clear the boat needed some major repairs. After re-bonding the stringers, replacing the fuel tanks and deck, remodeling the center console and installing two custom live wells, the Cuda Craft was returned to Capt. Ron in the Florida Keys.
However, after having the boat back home for a few weeks, Capt. Ron decided he wanted to replace the leaning post with something less bulky and more practical. So Brian from MCU came up with a great solution for the Cuda Craft.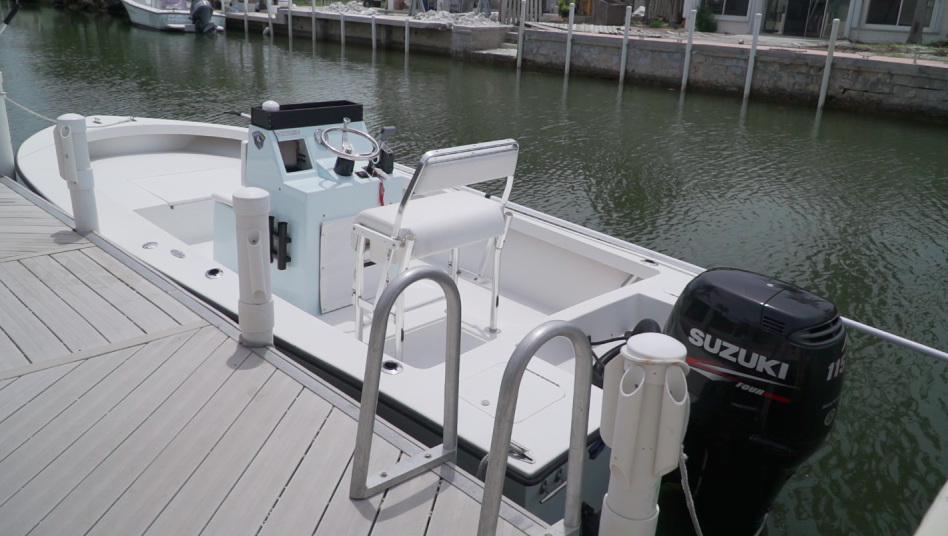 Capt. Ron decided the leaning post was too bulky for the 19-foot Cuda Craft.
Watch the exclusive clip below to see what Brian put in place of the leaning post.
SAILFISH
Up next, MCU Master Technician Dave Singer brought his 2006 23-foot Sailfish into the shop to fix a sticky steering wheel.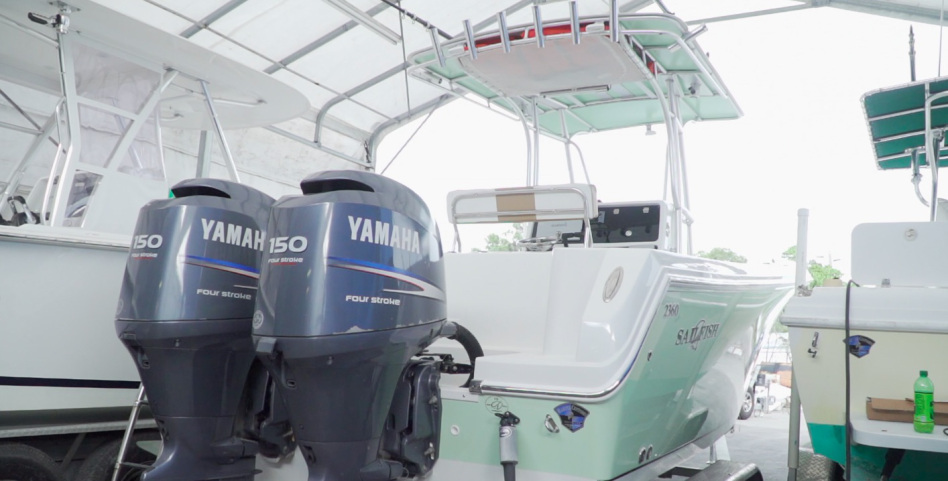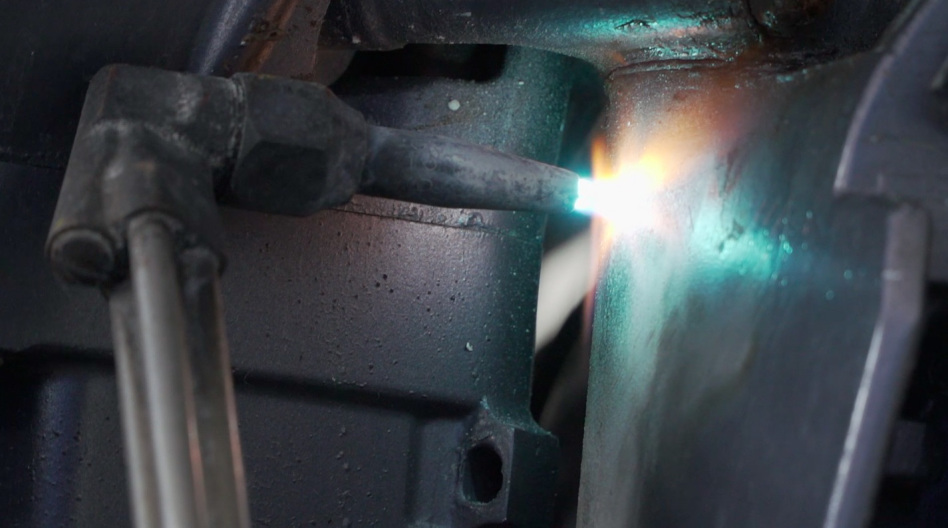 After removing parts of the outboards, Dave brought some extreme heat to warm up the old grease inside the steering shaft.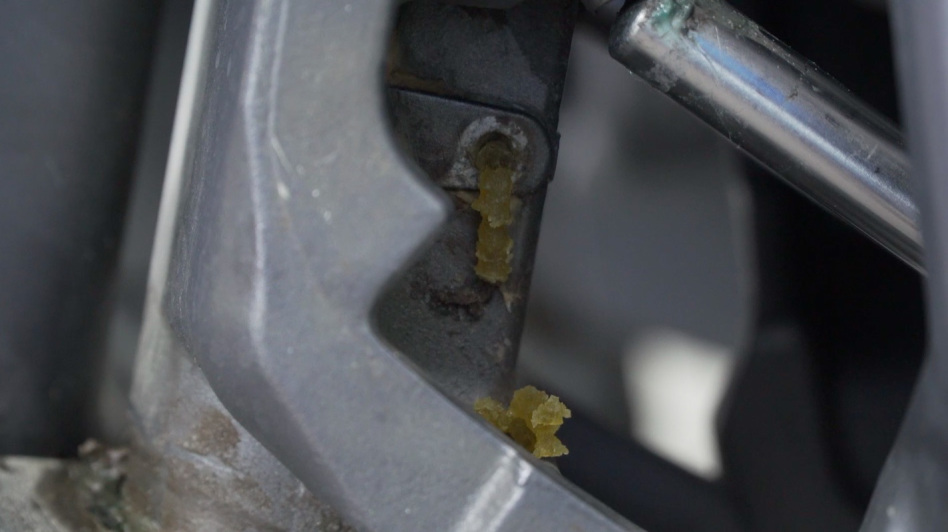 While heating up the steering shaft, you need to simultaneously move the outboard back and forth to help get the old grease out.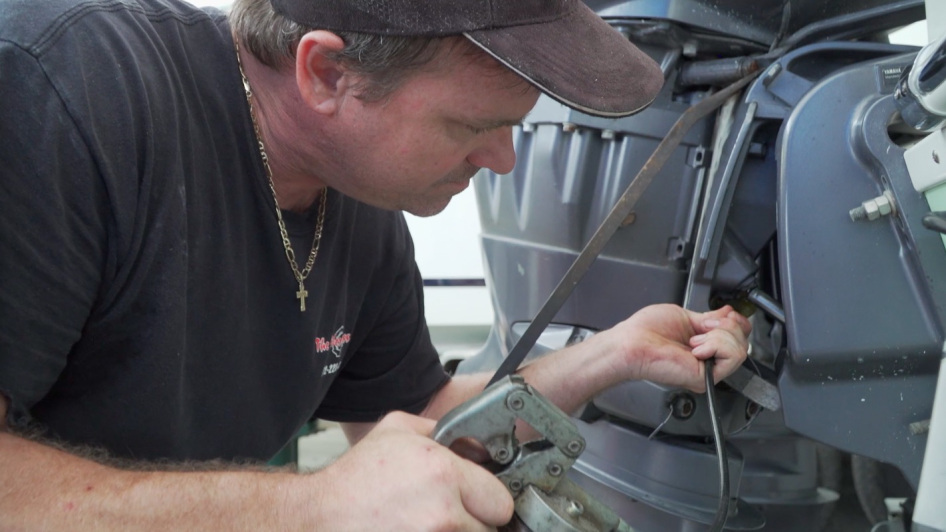 Once the old grease is out, put new, premium-quality grease inside.
Learn how you can do this quick fix in the exclusive clip below.
Watch the full episode 12 of Florida Sportsman Project Dreamboat below.
Stay up to date on all things Florida Sportsman Project Dreamboat by following us on Facebook, Twitter, Instagram and YouTube.