As part of our ongoing Who's Who series featuring TACO team members, join us in getting to know TACO Seating Strategic Product Category Manager Shawn James!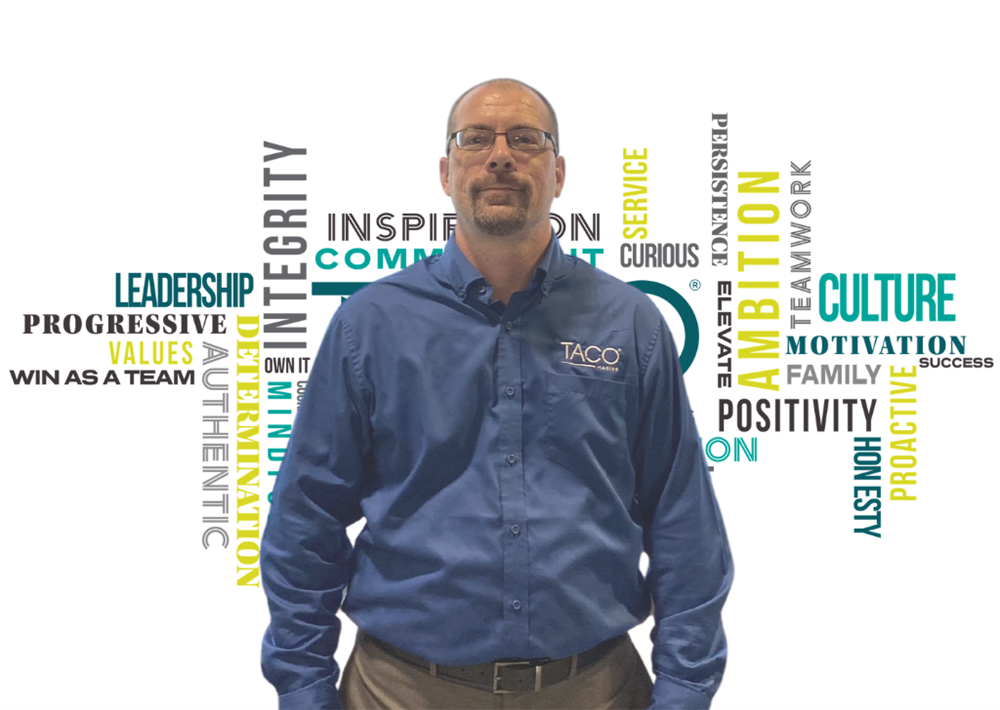 Since 2014, when Shawn originally joined the Seating team, he has worked in a variety of roles, including Quality, Assembly, Scheduling, Engineering and product management. During this time, he cultivated a thorough understanding of the Seating operation while also working to improve the division and streamline processes.
"We were able to transform the way the facility was scheduled through lean processes, which improved our on-time delivery and handoff of new products from engineering to production," said Shawn, referencing one of the many changes implemented at the Largo, Florida facility.
Prior to joining the Garelick Upholstery seating team, which TACO recently acquired from Attwood, a Brunswick Corporation, Shawn spent much of his career in the computer and electronics field – skills he put to work during the TACO merger, which required new technology integrations and upgrades.
With the official launch of TACO Seating at IBEX, Shawn is looking to the future and working toward ways to grow the division.
"I'd like to help develop a modular seating platform that can be scalable and compete with some of the other upholstery manufacturers out there," said Shawn, a St. Petersburg, Florida native. "Reestablishing a beginning-to-end new product development process will greatly improve our ability to bring new products to the market faster. 
"I'm excited about the future and look forward to learning more about the marine industry," he added. "I've really enjoyed serving in several different roles over the last seven years and learning about the different areas of the company." 
Thank you, Shawn, and welcome to TACO!