Join us in getting to know TACO Seating Customer Service Representative Alexis Tiffany!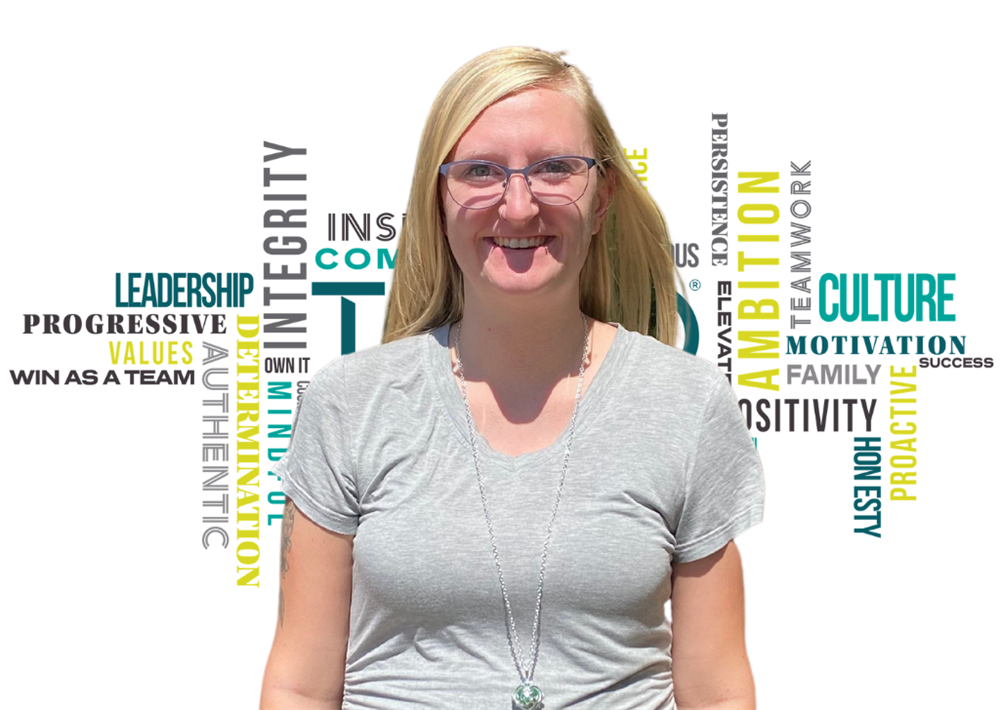 Alexis, who joined the Seating division a year and a half ago, moved to Largo, Florida from Michigan, her home state. Prior to her move, her experience includes more than three years of Customer Service in the marine hardware and accessories industry.
At TACO Seating, Alexis said she considers herself the voice of the customer.
"Everything comes direct to me, and I filter it to the departments that it needs to go to," explained Alexis of her role. "I handle any questions about open orders, I do account management, order entry, processing returns, [and] things like that."
Because she was the sole Customer Service Representative to Seating customers for a year before the TACO acquisition, Alexis developed a close relationship with those whom she serves.
Since joining TACO, Alexis has focused on streamlining the transition to new systems and processes – ensuring the change is as smooth as possible for customers.
2021 also brought about personal change for Alexis, who welcomed a healthy baby girl in June.
Despite all the transition at work, Alexis said her experience with team TACO so far has been a good one and she is looking forward to the future.
"Everybody seems very helpful," she said of the division's new leadership team. "They're willing to help. They're stepping up."
Welcome to team TACO, Alexis! We are proud to have you onboard!