The Miami Boat Show is the biggest boat show in the World!
See all of the latest featured TACO MARINE products has to offer, on February 12-16th in Miami, Florida. Talk to TACO MARINE product experts and touch and feel the actual product!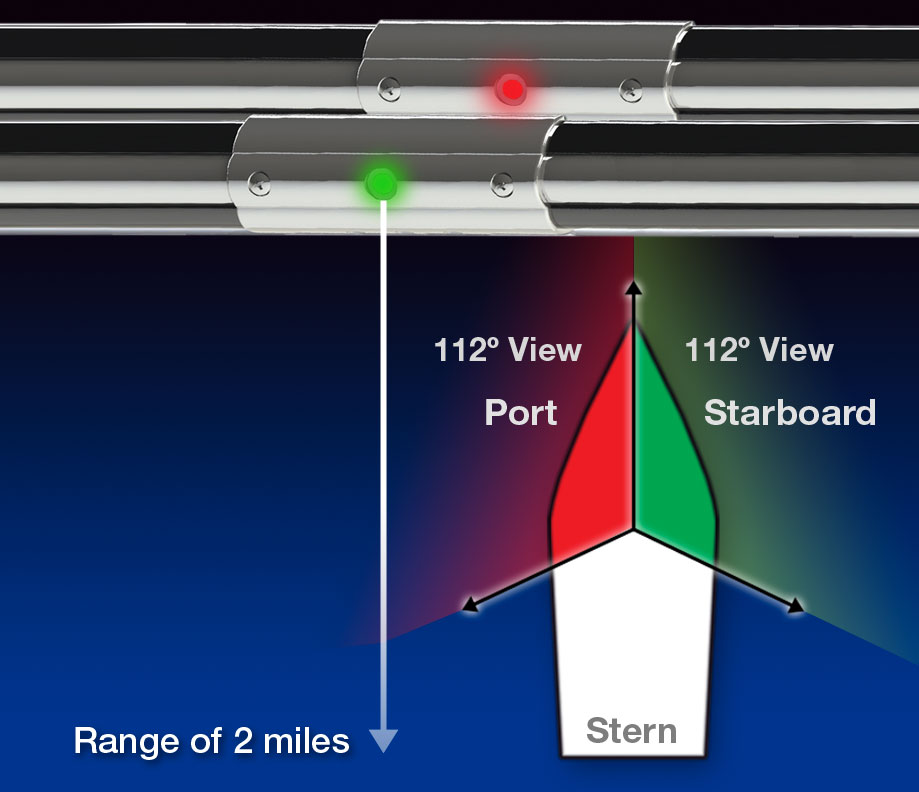 Featured products:
Navigation Lights built right into the rub rail. The patent-pending, rub rail-mounted, waterproof LED navigation lights are Coast Guard approved for two nautical miles. They provide a 120 degree unobstructed visibility and mounted in a highly polished stainless steel joint cover with USCG approved engraving.
The Seaspension shock-absorbing pedestal for seats, leaning posts, benches and helm chairs. Introducing our new low profile shock-absorbing pedestals – designed to sit on top of a fiberglass box or other marine enclosures. 
 Newest innovation in rub rails: Flex Core which has a "softer" construction for easier molding to deck contours and lighter weight characteristics. Also new, is Flex Chrome, a unique way to have the look of a stainless insert but without seeing fasteners holding it in place. This presents a beautiful appearance without the need for fastener costs or the labor to install screws.
LED Lights: All types and sizes for t-tops that blend right into the frame. (Watch video in the right column) -->
We hope to see you at the show, as this is the easiest and quickest way to compare Taco Marine's product quality vs. competitive products.
Seaspension ®  U.S. & International Patents   Manufactured under license by Taco Metals, Sparta TN