During this joyous holiday season, it's important we take the time to thank you for your business and friendship. We value our continued relationships and appreciate your confidence in us. From our TACO Metals family to yours, we wish you a happy, safe holiday and a healthy New Year!
In 2017 We Made Some Exciting Changes

We opened a new regional warehouse in Summerville, SC., hiring Nick Essenmacher as Warehouse Manager.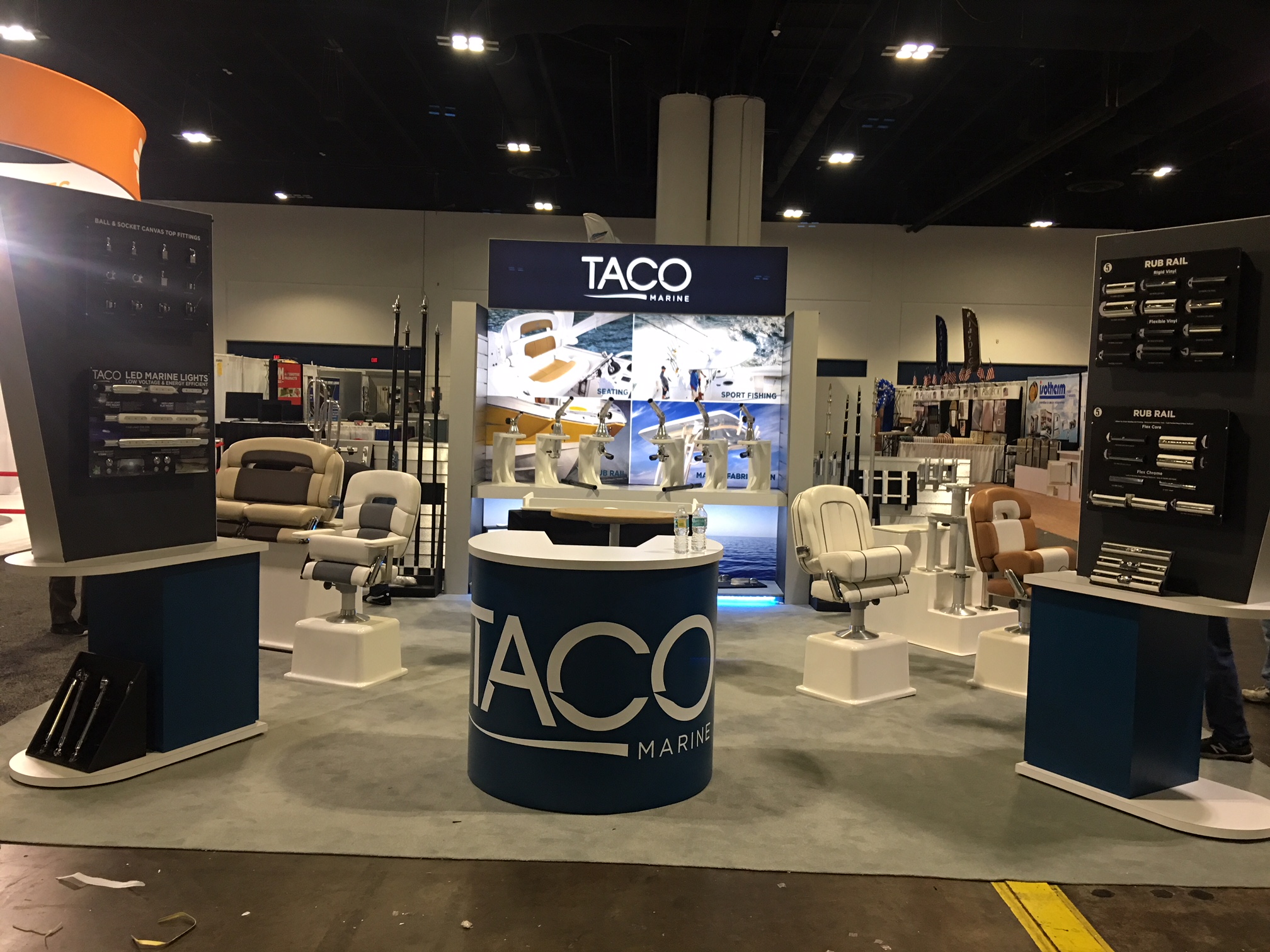 We showcased our new branding and display at the IBEX trade show.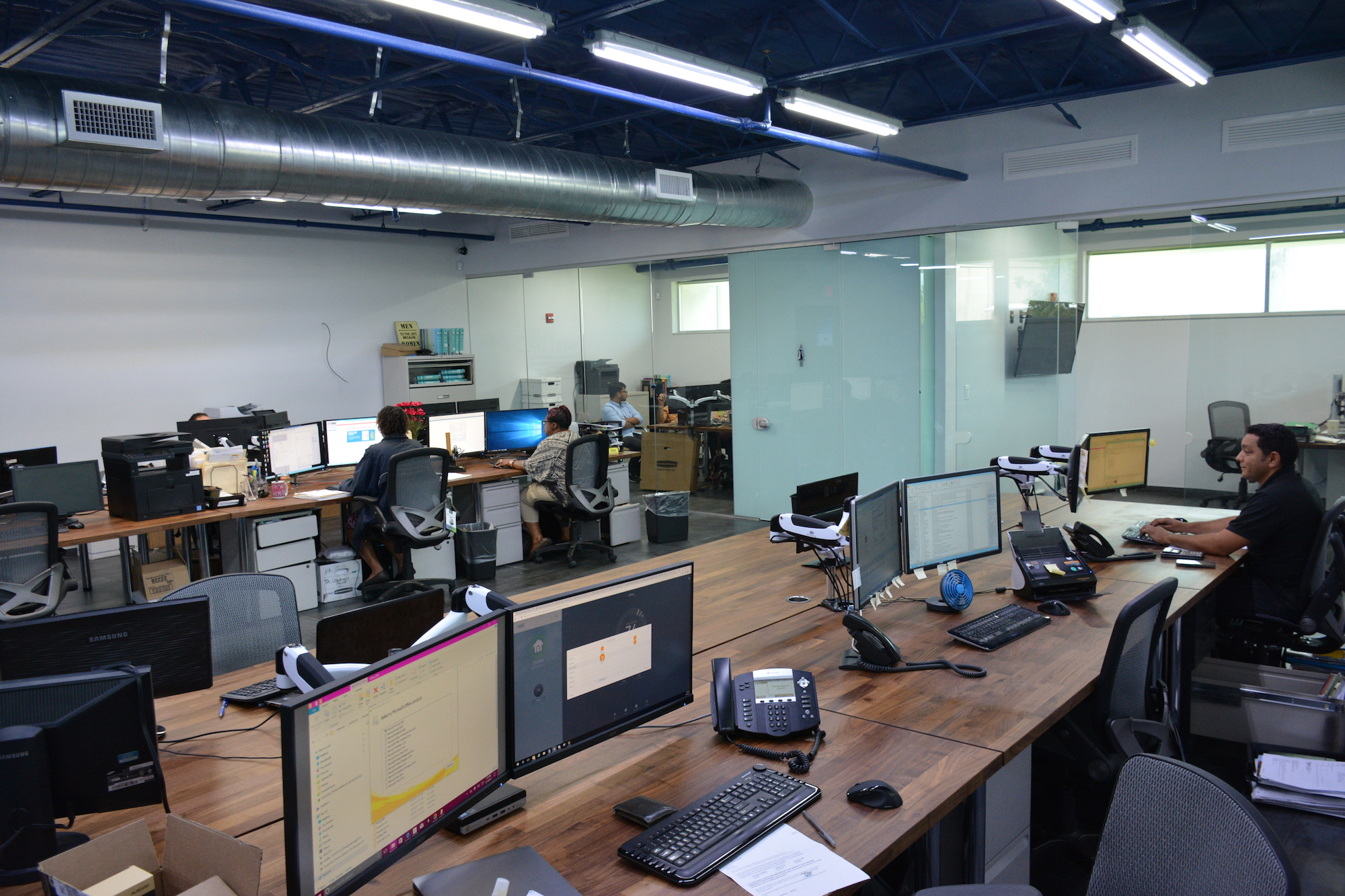 We remodeled our Miami headquarters with an open, more contemporary design.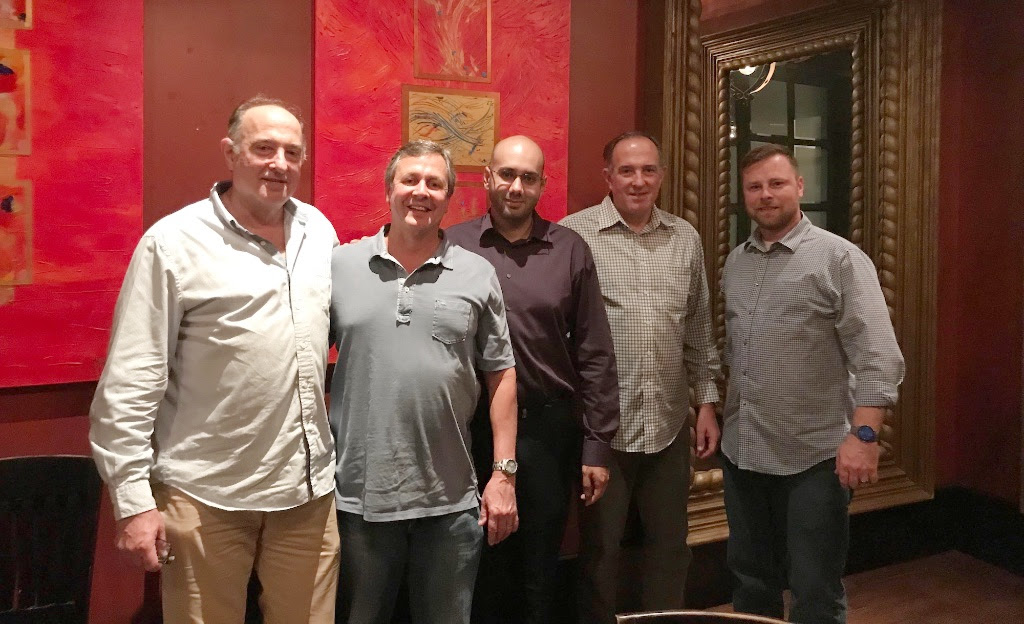 We had our milestone anniversary celebration for the following employees:
Eric Hutchinson – Maintenance Manager of 10 years
Gene Bray – Shipping Supervisor of 10 years
Tamer Elhefnawy – Sales and Services Director of 10 years
Gordon Peters – OEM Outside Sales Rep. of 5 years
Amil Krivdic – Upholstery Builder of 5 years
Enes Gradisic – Upholstery Builder of 5 years
Tina Tran – Upholstery Sewer of 5 years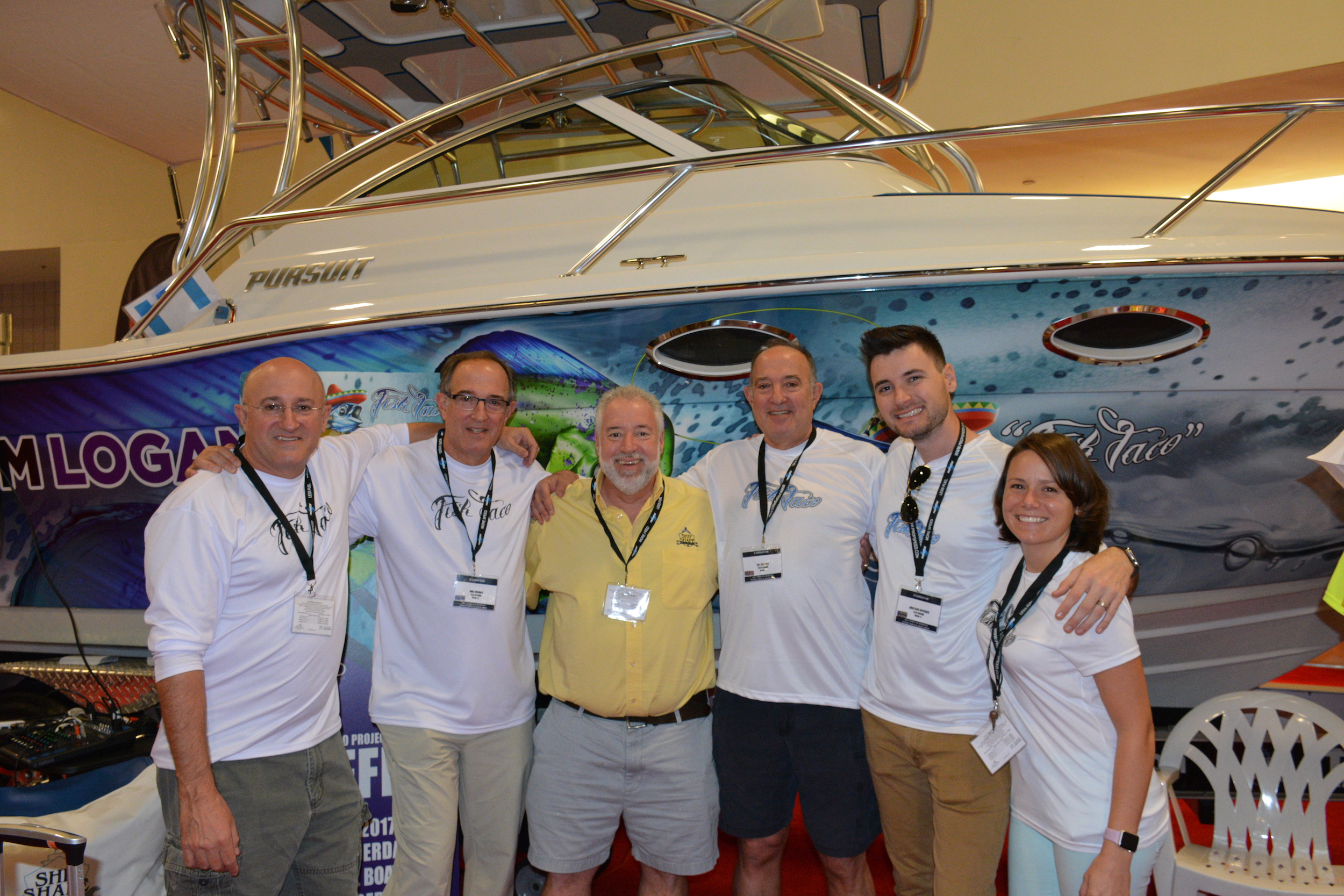 With the support of many within the marine industry, the TACO Marine Project Boat was a huge success – helping to raise more than $130,000 for the I'M LOGAN IT Foundation, which supports the Juvenile Diabetes Research Foundation and college scholarships for deserving youth.
We Look Forward to Another Great Year Working With You!